Sydney's Eastern Suburbs' Pop-Up Pool Proposal Sinks in Council Vote
In the sweltering embrace of summer, Sydney's eastern suburbs had hoped to make a splash with a refreshing solution to the ongoing closure of a beloved harbour beach: Temporary "pop-up" swimming pools in foreshore parks and playing ground to give residents a cool respite from the heat. Unfortunately, the powers that be said no. Here's why.
Related: Sydney's Iconic Darling Harbour to Flourish with $2 Billion Mirvac Makeover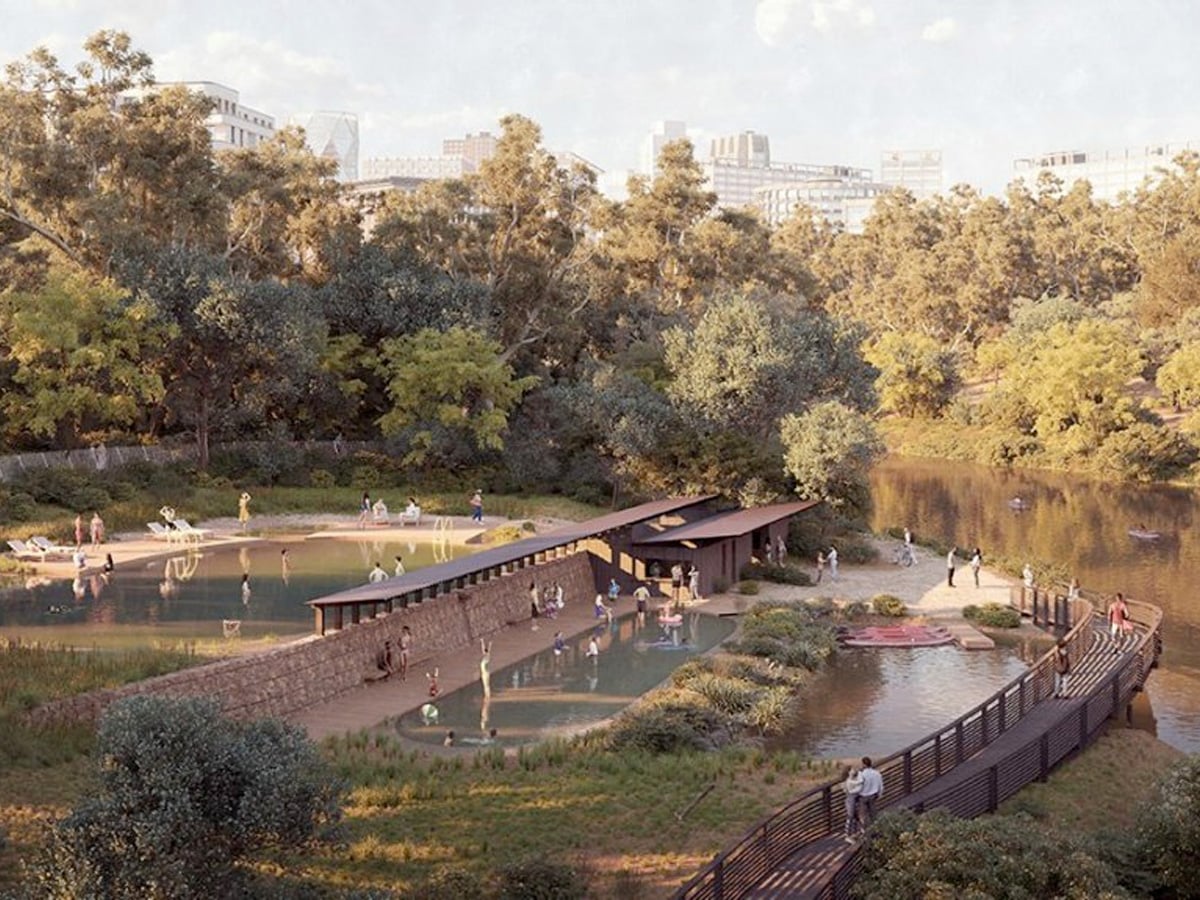 The initiative responded to the NSW government's delayed repair of the seawall in Nielsen Park, which led to the closure of its popular swimming spot for another sun-soaked season. But it wasn't just about filling a void; it was about reimagining public spaces and embracing adaptability.
Woollahra councillor Harriet Price and fellow councillor Luise Elsing had been vocal advocates for this cause. They highlighted the success of past temporary installations, such as the water-based obstacle course in Centennial Park and the inflatable pools in Moore Park's Entertainment Quarter. Drawing from Sydney Water's Urban Plunge program, they also spotlighted the pop-up swimming pool in a car park at Andrew Campbell Reserve in Prospect.
A Notice of Motion presented to Woollahra Municipal Council by Councillors Price and Elsing on 21 August 2023 underscored this initiative's broader implications and potential. The motion acknowledged the popularity of swimming in the area, the anticipated impacts of the Nielsen Park closure on nearby beaches, and the council's commitment to creating a more accessible and swimmable harbour. It also recognised the dire predictions of a hot and dry upcoming summer and the success of the 'Urban Plunge' site in Prospect.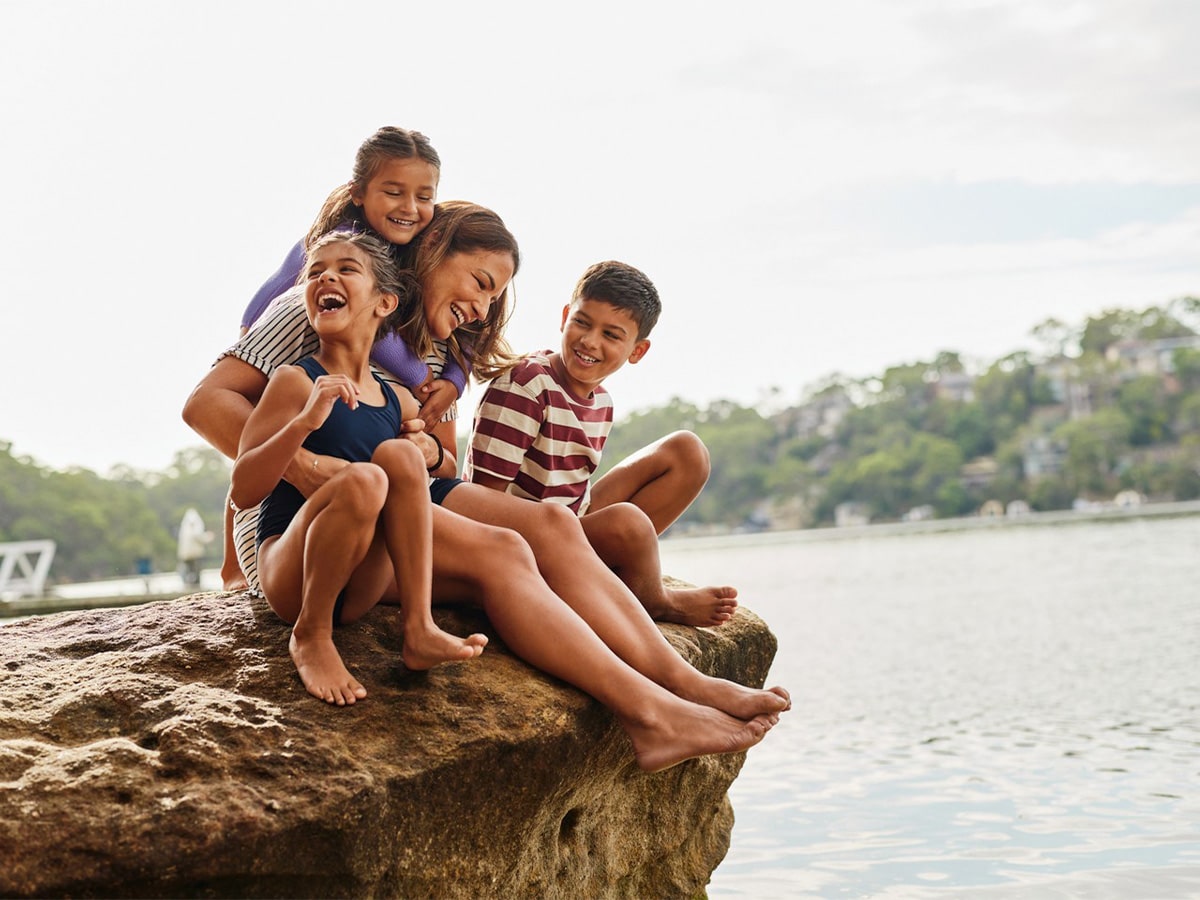 The motion proposed an urgent investigation into the feasibility of creating temporary 'pop-up' swimming spaces for the summer of 2023/2024. This included the potential for an 'Urban Plunge' site at Nielsen Park or another suitable location within the LGA, temporary play facilities on foreshores, beaches, and playing fields, and other initiatives to provide swimming and water recreation opportunities.
Furthermore, the motion called for collaboration with key stakeholders. The Mayor and General Manager were tasked with liaising with Sydney Water, the NSW National Parks and Wildlife Service, and local MPs, Alex Greenwhich and Kellie Sloane to explore cost-effective and efficient ways to fast-track and fund these initiatives. The council also intended to probe grant funding opportunities, including the 'Places To Swim' grant, to bring these visions to life.
However, the proposal faced significant opposition. Several councillors voiced concerns, arguing that the suburbs of Western Sydney should be prioritised for State funding for places to swim. They described the council's proposal as "elitist", pointing out the several kilometres of coastline near the Woollahra council – which boasts over 30 accessible beaches, including the council's own nude beach, Lady Bay Beach. These councillors argued that the proposal was unnecessary and environmentally and financially questionable. They believed that the funds and efforts could be better directed towards areas with fewer aquatic resources.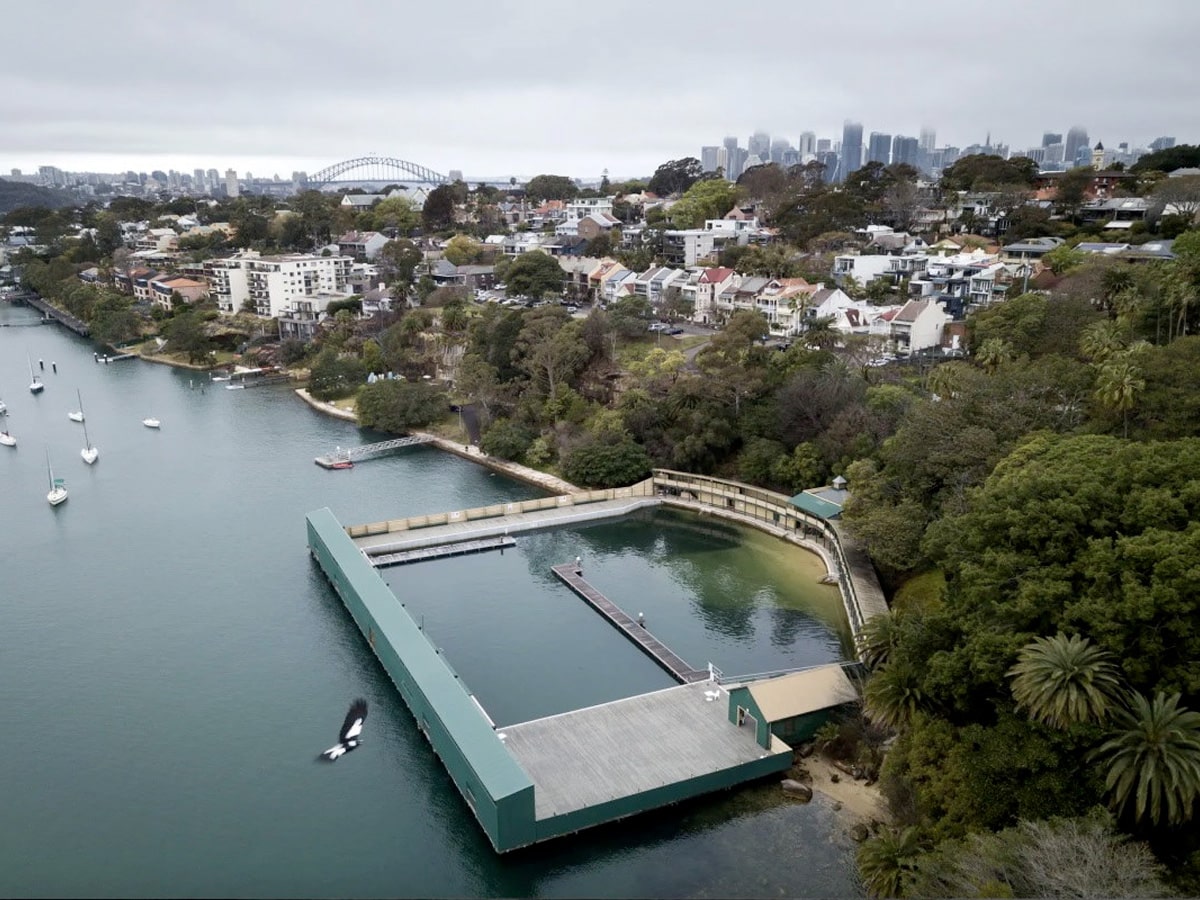 The argument eventually led to the proposal's defeat in a council vote on Monday, 28 August. A decision that underscores the need for a more inclusive approach to urban planning, ensuring that all residents have access to recreational facilities regardless of location.
In a world where change is the only constant, Sydney's eastern suburbs have shown that while innovation and adaptability can lead to exciting opportunities, ensuring these opportunities are equitable and benefit the broader community is crucial. As the temperatures rise, residents will continue to seek out ways to cool off, and the debate over how best to provide these opportunities will undoubtedly continue.