A Retro Return – Bell Moto-3 Helmet
Part of a lineage that traces back to 1954 when Roy Richter created the first Bell 500 helmet in the town of Bell, California, the original Moto-3 was the first full-faced off-road motorcycle helmet when it released in 1971. Now it's back and despite Bell's own protestations, it's a thoroughly retro-inspired piece of kit that's looking to capitalise on a demand that never went away.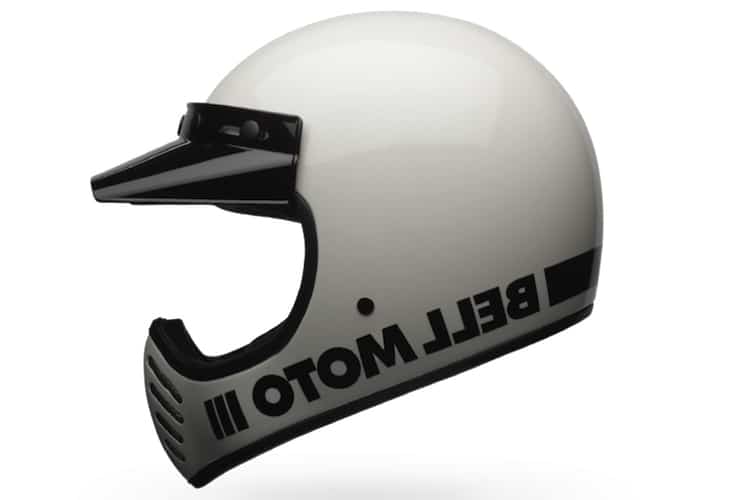 There's an eye to safety, with ECE and DOT certification, a lightweight, yet durable, composite shell constructed of fibreglass and 5 snap visor. The Moto-3 offers a choice of 3 shell and 4 EPS sizes for a comfortable fit that's sure to also appeal to the café racer set.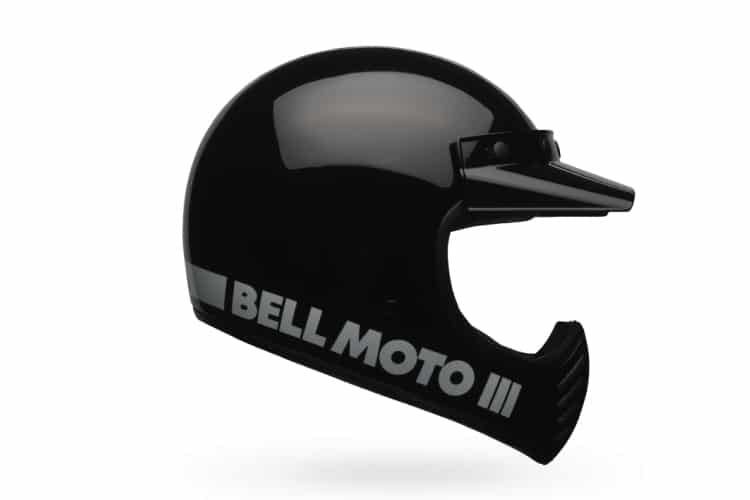 It even comes in a whole raft of classic racing colours for that added personal touch, including a striking, and strikingly named, Chemical Candy Black/Gold design, that recalls old school 80s dirt bikes and race cars.