Tenkara Zoom – A Versatile Fly Fishing Rod for Pros and Beginners Alike
Fact: The Japanese tradition of fly fishing 'Tenkara' predates the Western form by hundreds of years. For reel! Puns aside, the Tenkara Zoom Rod is a fly fisherman's dream come true. It's light, easy to use and perfect for fishermen of all skill levels.
Tenkara's Zoom Rod adjusts to two lengths: 10.5 ft or 12 ft, meaning you can change the length to suit small estuaries or big lakes. It also helps reduce the need for other rods. Zoom weighs just 3.5 ounces (99 grams) and collapses down to 24 inches (60cm) making it the perfect travel companion. The rod itself is made from durable, yet flexible carbon fibre, with aluminium fittings and a high-quality cork handle.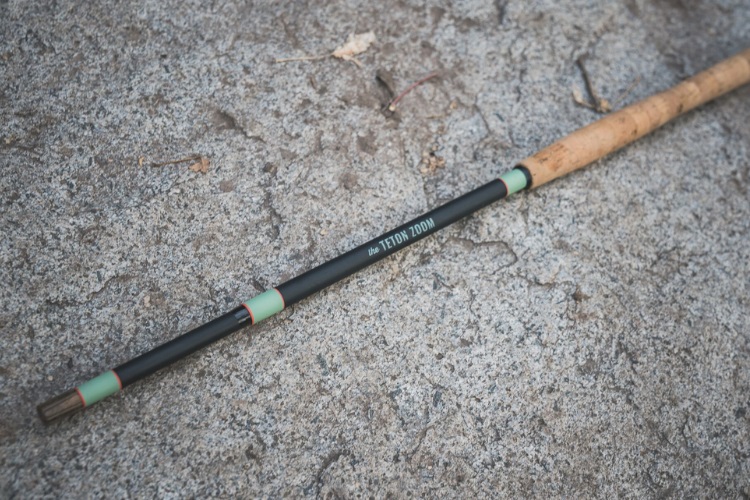 The guys behind the Zoom Rod, Tenkara Rod Co. were born on Kickstarter 5 years ago with the Teton and Sawtooth rod models and In 2015, released the Mini Rods which raised $220K, becoming the most funded fishing crowdfunding project to date.
Tenkara Rod Co. has taken to Kickstarter to raise funds once again. The Zoom Rod pushes the limits of innovation and is undoubtedly the most appealing rod yet, so it's bound to be a huge success. You can lock-in your Zoom Rod right now with discounted early-bird pricing. Shipping is expected May 2018.