The James Brand Goes Brass For New Collection
The James Brand has been redefining Every Day Carry for a while now. Their most recent addition to the world of EDC takes their already popular and well thought out items and makes them even cooler by doing them in brass. The James Brand Brass collection includes a pen, knife, and carabiner all done in the striking metal for an elegant and stylish new look.
You'll also like:
The James Brand and Daneson Make the Toothpick an EDC
The James Brand Adds Cerakote to the Clovis Knife
James Brand and Carryology's Rover Capsule Gets Past Security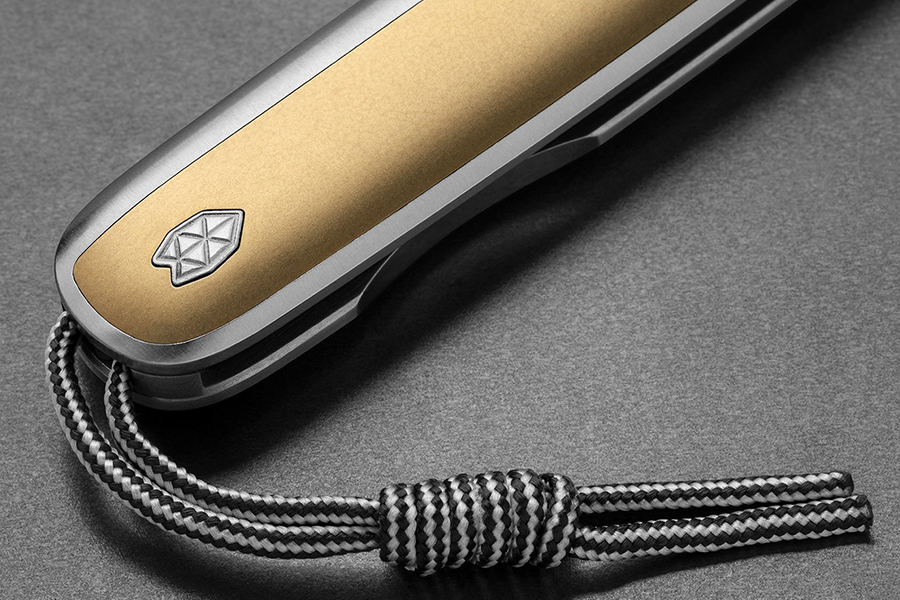 At the centre of the collection is the Pike pocket knife. The slip-joint knife is the same blade that you're used to from the James Brand, but this time the scales are done in brass. You still get the blade made of Sandvik 12C27 steel and measuring 2.3 inches. Closed, the Pike measures 3.4 inches.
The Pike was designed to be slim and simple—a knife that you can easily slip into your pocket and comfortably keep with you all day every day. It also comes with an included lanyard if pocket carrying isn't what you're looking for. The brass Pike is sold for USD$120.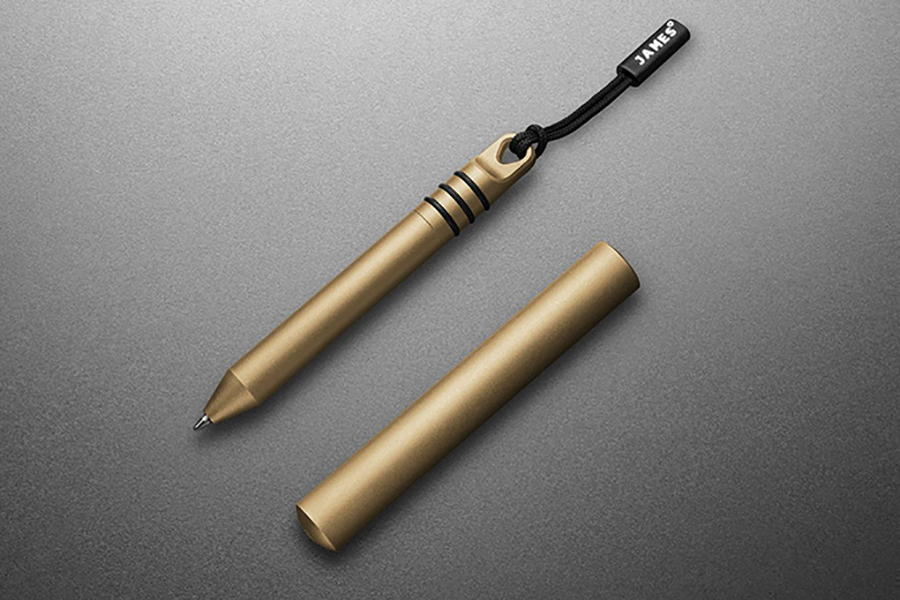 In addition to the Pike, the Brass Collection includes the Mehlville. Unlike any other carabiner you've ever seen before, the Mehlville is a stylish way to secure your keys in place. With its dual compartment construction, the Mehlville has a unique look and more functionality.
The latch is spring-loaded and the material is ¼ inch thick. Overall, the Mehlville measures 3-1/8 inch in height, making it a simple addition to your belt loop or to your backpack. The Mehlville is priced at USD$75.
The final member of the Brass Collection trio is the Stilwell pen. Carrying a full-size pen can be awkward at times, that's why The James Brand went with a more compact design for the Stilwell. The ball point pen measures 5.4 inches in length when open and only 3.5 inches when closed. It comes with black ink and uses D1 style replaceable ink cartridges. You can get the Stilwell for USD$65.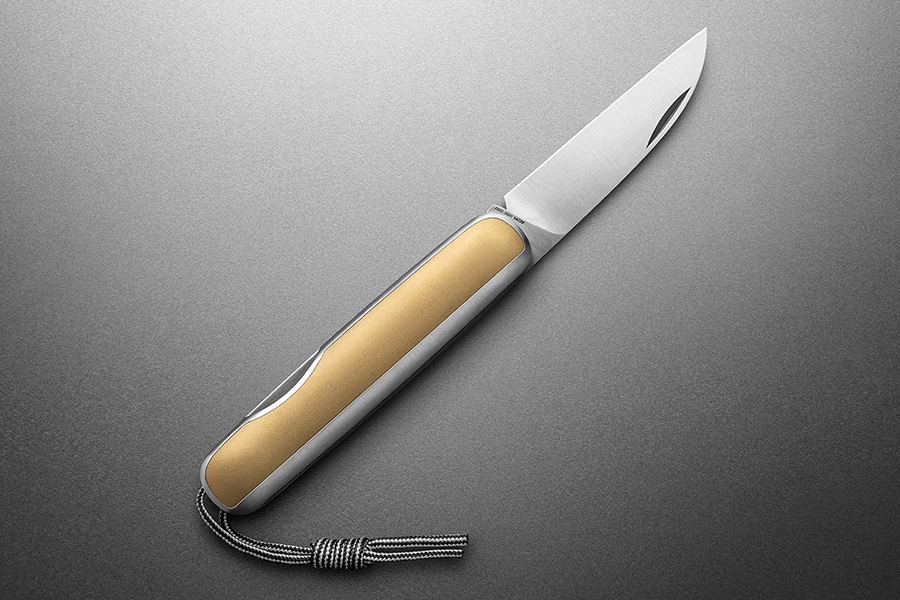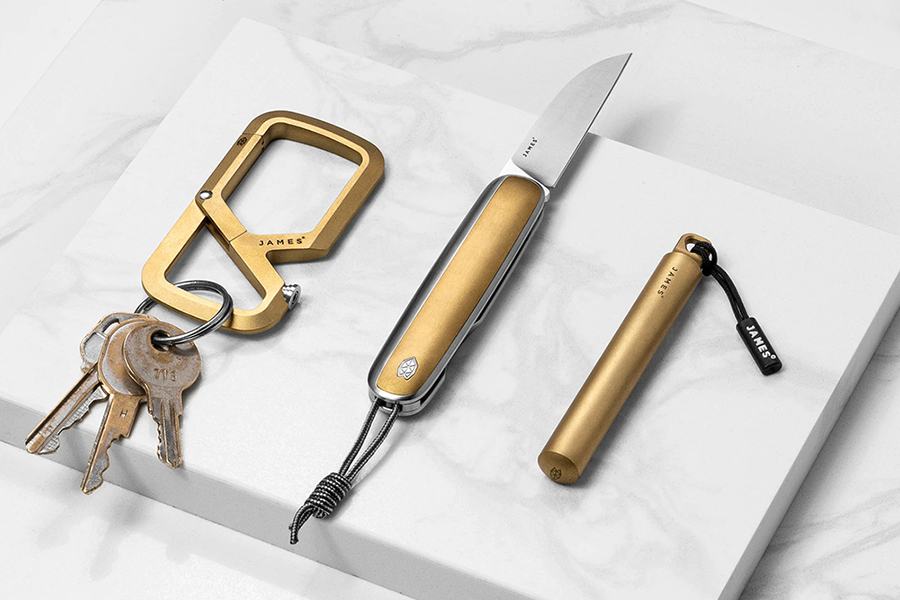 You'll also like:
The James Brand and Daneson Make the Toothpick an EDC
The James Brand Adds Cerakote to the Clovis Knife
James Brand and Carryology's Rover Capsule Gets Past Security