We've teamed up with some of the world's best outdoor brands to deliver the ultimate adventure giveaway. Anyone with the slightest passion for outdoor exploration should get seriously pumped because these prize packages are truly incredible. One lucky winner will score over $3,000 worth of high-quality footwear, headwear, and gear, while 5 runner-ups will snag themselves prize packages valued at $165 each. Click here to enter.
What do I freaking win?! You might be asking with heightened fervour. First of all: take a deep breath and relax. Are you good? Okay, then. Here's a breakdown of the prize packages:
Key Prize (1 super lucky recipient):
Salomon Hiking Shoe of Your Choice (valued at over $250),
Salomon Sense Ride 4 Trail Running Shoe (valued at over $250),
Salomon Road Running Shoe of your choice (valued at over $250),
Salomon Sneaker Shoe of your Choice from their Sneaker Collection (valued at over $200),
1-time Salomon eComm Voucher for $750,
Suunto 9 Baro Titanium (valued at $799),
1 Year's worth of Fractel caps (valued at $600)
5 x Runner-Up Prizes (5 slightly less lucky but still pretty lucky recipients):
1-time Salomon eComm voucher (valued at $75),
2 Fractel hats (valued at $90)
When it comes to outdoor-based giveaways, we can think of no better brands with whom to partner. Unified through the spirit of adventure, each one brings something unique and rewarding to the table. And if we may toot our own horn for a moment, Man of Many covers outdoor-related products and experiences with absolute zeal. Being tried and true Aussies, we simply wouldn't have it any other way.
Let's give it up for each of the participating brands by taking a look at their respective modus operandi: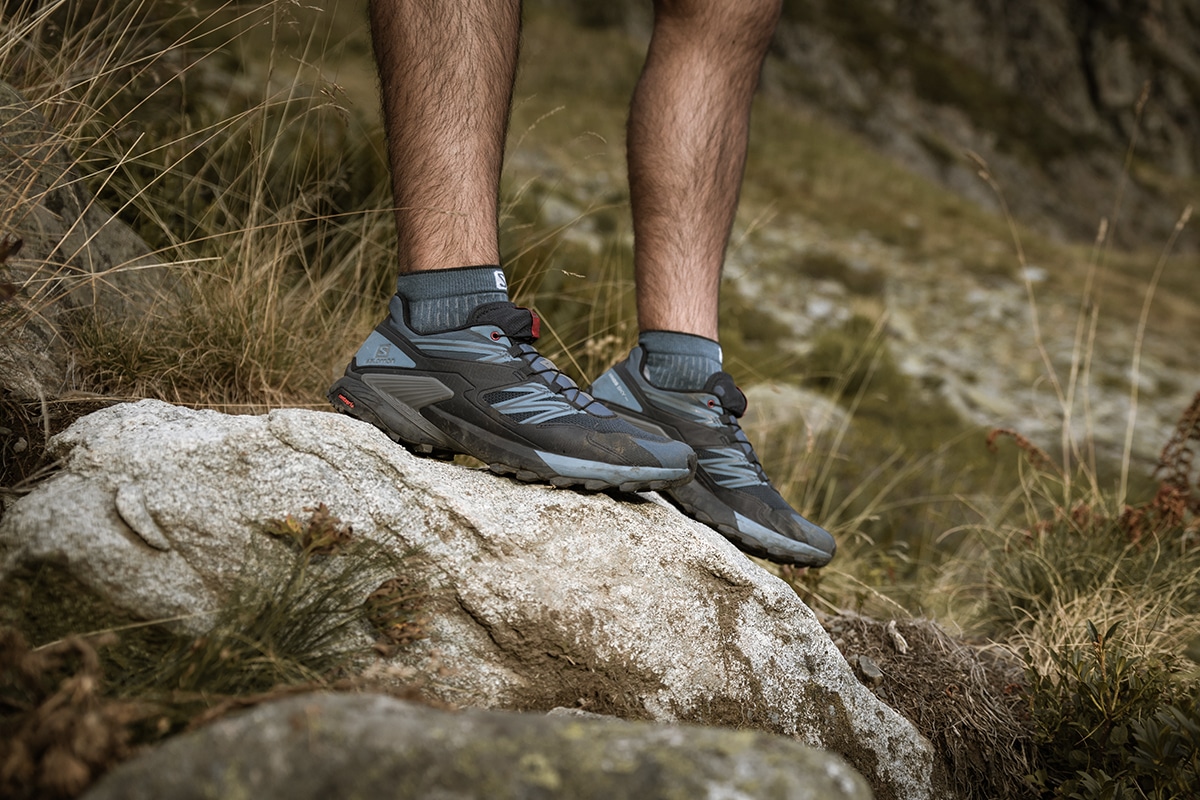 Salomon
Driven by passion, outdoor brand Salomon also values the importance of play. One might even say that their entire operation is built around the reconciliation between these two themes. That is, they put in the hard work when crafting exceptional footwear, apparel, bags, and accessories so that you can step outside and enjoy life. Such has been their philosophy from 1947 to this very day.
While synonymous with a wide host of stellar output, Salomon remains best-known for their high-performance footwear. Incorporating the latest materials and technologies, the brand offers everything from road runners to hiking boots to sandals. More recently, Salomon's Outdoor Heritage has also made its way into the sneaker-craze, creating a fusion between outdoor performance and streetwear thanks to collabs with major brands such as Better Gift Shop, Comme des Garcons, The Broken Arms, and more.
Different adventures call for different kicks after all and that's why they've included a variety of footwear in the main prize package. It's time to play, indeed.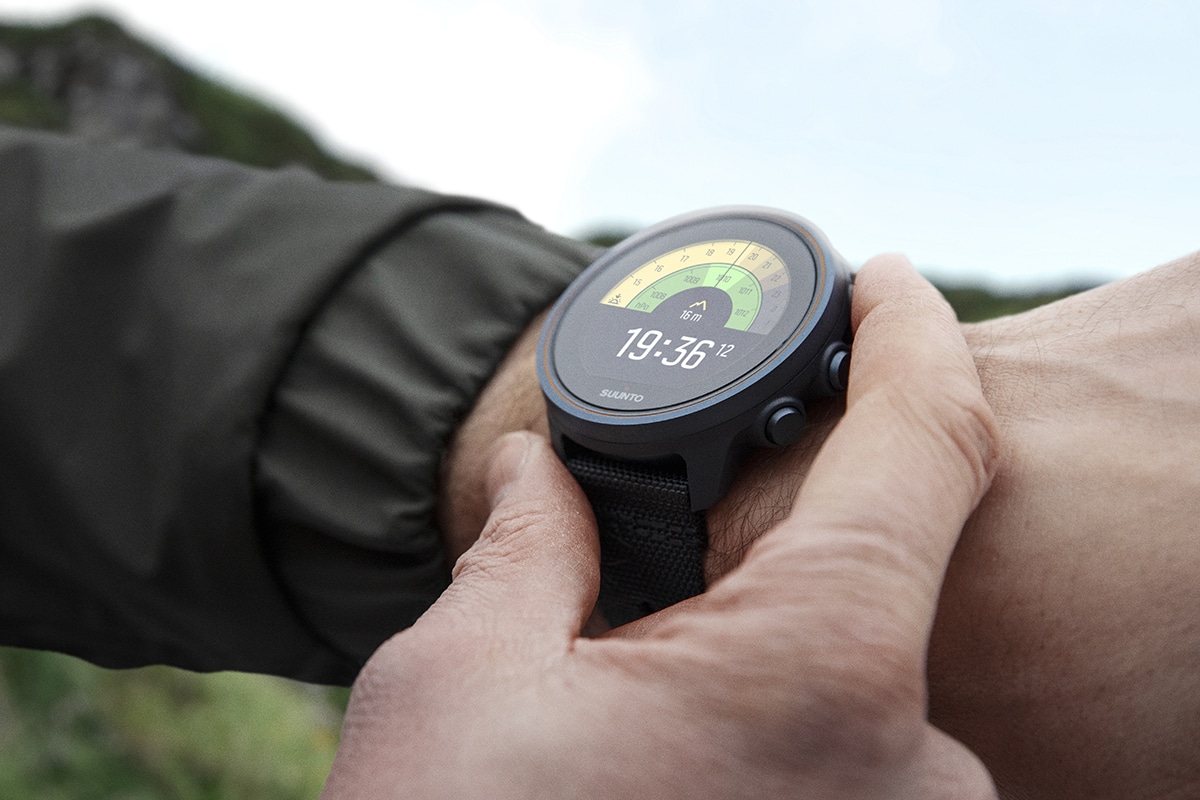 Suunto
This Finnish company was founded all the way back in 1936 as the manufacturer of high-precision measuring instruments. Expanding upon those venerable foundations, the brand moved seamlessly into electronic multi-sport watch terrain. They now stand at the very forefront of this particular industry, with numerous innovations and a massive fanbase to show for it.
Suunto 9 Baro is the brand's latest ultra-endurance GPS watch and possibly their greatest. Equal parts sleek, sturdy, long-lasting, and smart, it comes dressed in charcoal black titanium with sapphire glass protection and an abrasion-resistant textile strap (available in two sizes). Adventure-ready features include weather and location insights, heart rate monitor, over 80 sport modes, altitude info, navigation, 4 battery modes, a legible display, and so much more.
Tested under the harshest conditions and water-resistant to 100m, Suunto 9 Baro is every bit the outdoor beast that its stellar reputation would suggest. Normally valued at $799, it can be all yours free of charge, should you win the main prize in our current giveaway.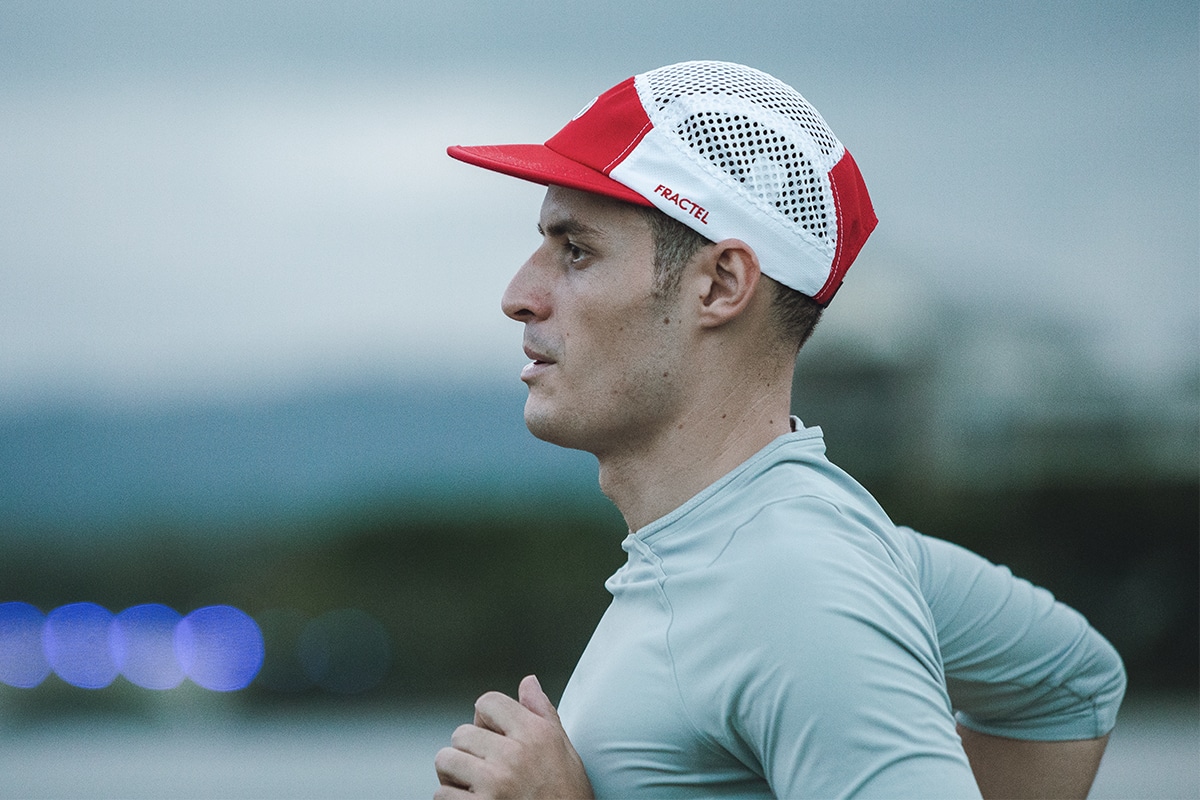 Fractel
Native Aussie Matt Niutta was diagnosed with a severe eye condition and thereby prohibited to get behind the wheel of a car. From this crushing blow came a newfound appreciation for the outdoor experience, as Matt took on running and walking as a way of life (and a means of commuting). Headwear brand Fractel was born soon after and it's since grown into a full-blown lifestyle community.
A play on the word 'fractal' (which can be defined as the type of infinite pattern you'll often find in nature), Niutta's baby has blossomed in all the best ways. True to form, these hats embrace endless iterations and leave no style behind. No matter what the model, however, you can expect a striking combination of performance and design. You will be inspired to go outdoors and with renewed confidence, thanks to your killer headwear. Win the main prize package in our giveaway and you'll get an entire year's supply.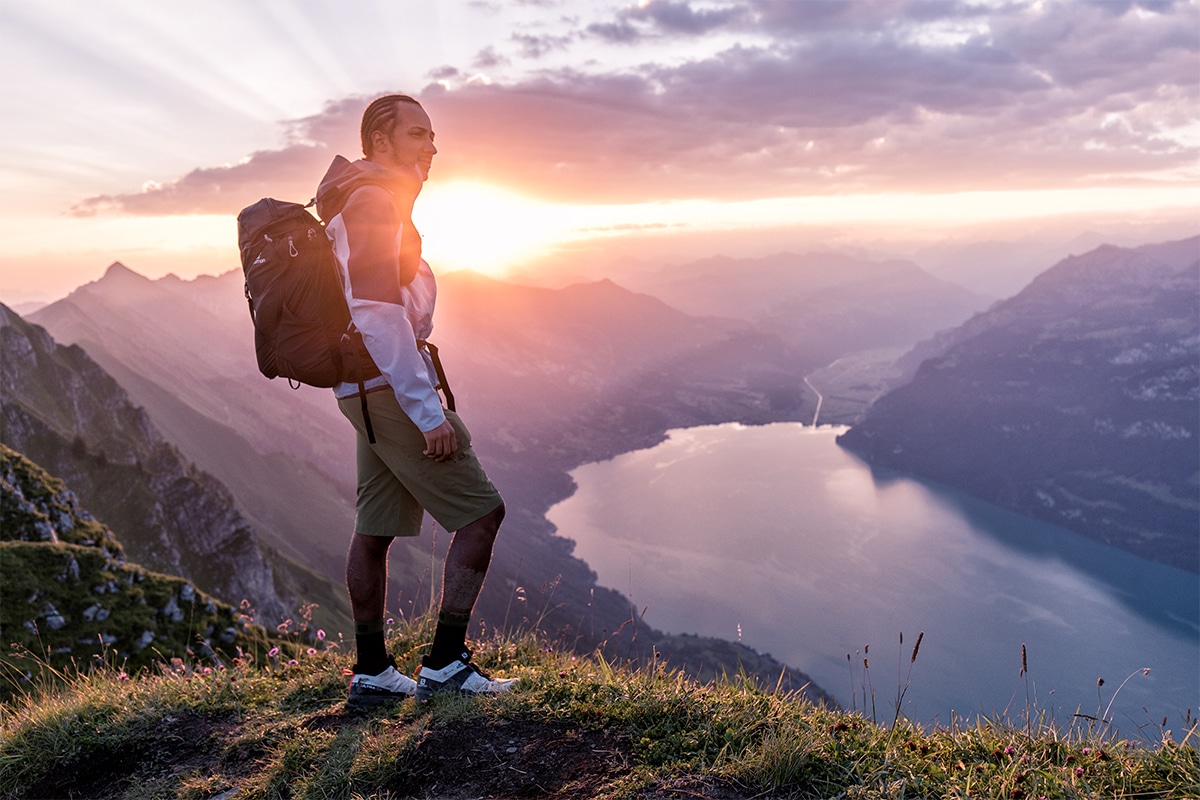 Ultimate Adventure Giveaway
If you're like everyone else in this world, you're simply pining for outdoor adventure right about now. Enter our current giveaway and you'll be properly equipped for the occasion. One lucky winner will receive over 3K worth of footwear, headwear, and tech from some of the world's most reputable adventure brands. The runner-up packages are nothing to scoff at, either, and they're worth $165 each. Enter below and take to the outdoors whether you win or not. Now is definitely the time to do so!
WIN: The Ultimate Adventure Giveaway With SUUNTO, Salomon & Fractel Worth More Than $3,000!