Is 2022 Hyundai Ioniq 5 Competition for the Tesla Model Y?
While we are at the cusp of EVs going mainstream the concept of "wanting" an EV instead of "needing" one needs to be look at. Electric cars are not just for early adopters as they have reached a stage where being an alluring alternative to your standard family SUV is very much a reality. Electric SUVs or crossovers are the next big thing and everyone is keen to jump onto this bandwagon. What was started by Tesla is now being adopted by others in the way that an EV need not look similar to a conventional motor car.
You'll also like:
Tesla's S Plaid+ is the 'Fastest Production Car Ever'
An Analyst's Guide to Investing in EV Stocks
Rivian R1T and R1S Could Launch in Australia But Don't Hold Your Breath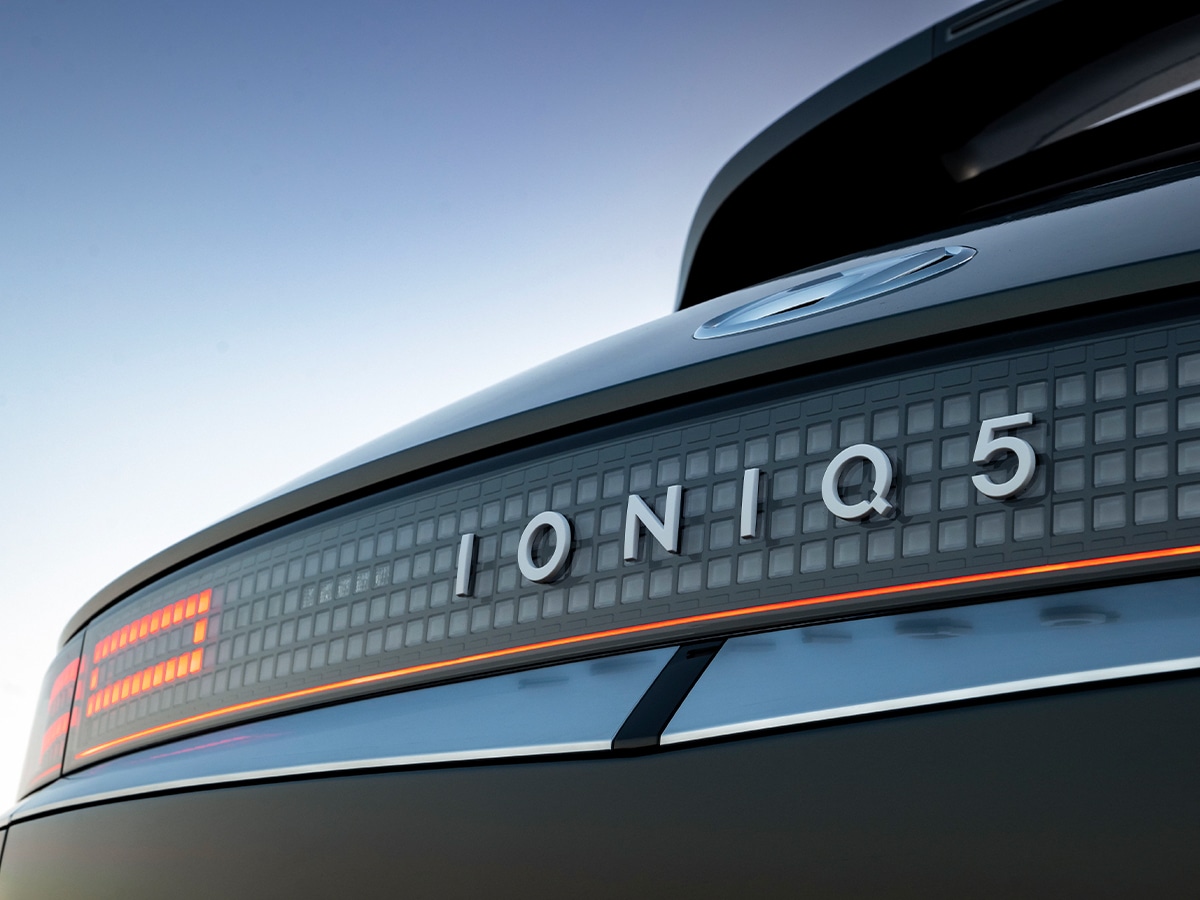 With no need to include an engine or even shape the design according to the complexities born because of one; an EV can be something totally different and box fresh. Enter the Ioniq 5 and it is an SUV that has made the world take a collective gasp at its futuristic styling. More than its range or the bits underneath, the Ioniq 5 takes the canvas of an EV and paints a totally different picture. Underpinned by an all new EV only platform, it is easily the most visually appealing Hyundai with its complex geometrical lines alongside a clutter free shape. The narrow headlamps have pixel like clusters while flush door handles are reminiscent of more expensive luxury SUVs. Despite being a massive SUV and being fitted with super cool "pixel design" 20-inch wheels, the Ioniq 5 somehow hides its bulk very well.
Inside, the Ioniq 5 adheres to the Tesla-esque design template of a massive screen while both the central screen and the main driver display are joined together. The rest of the cabin is a bit stark but Hyundai have cleverly used eco-friendly/ sustainably sourced materials for the majority of the cabin like the seats, door trim or the arm-rest.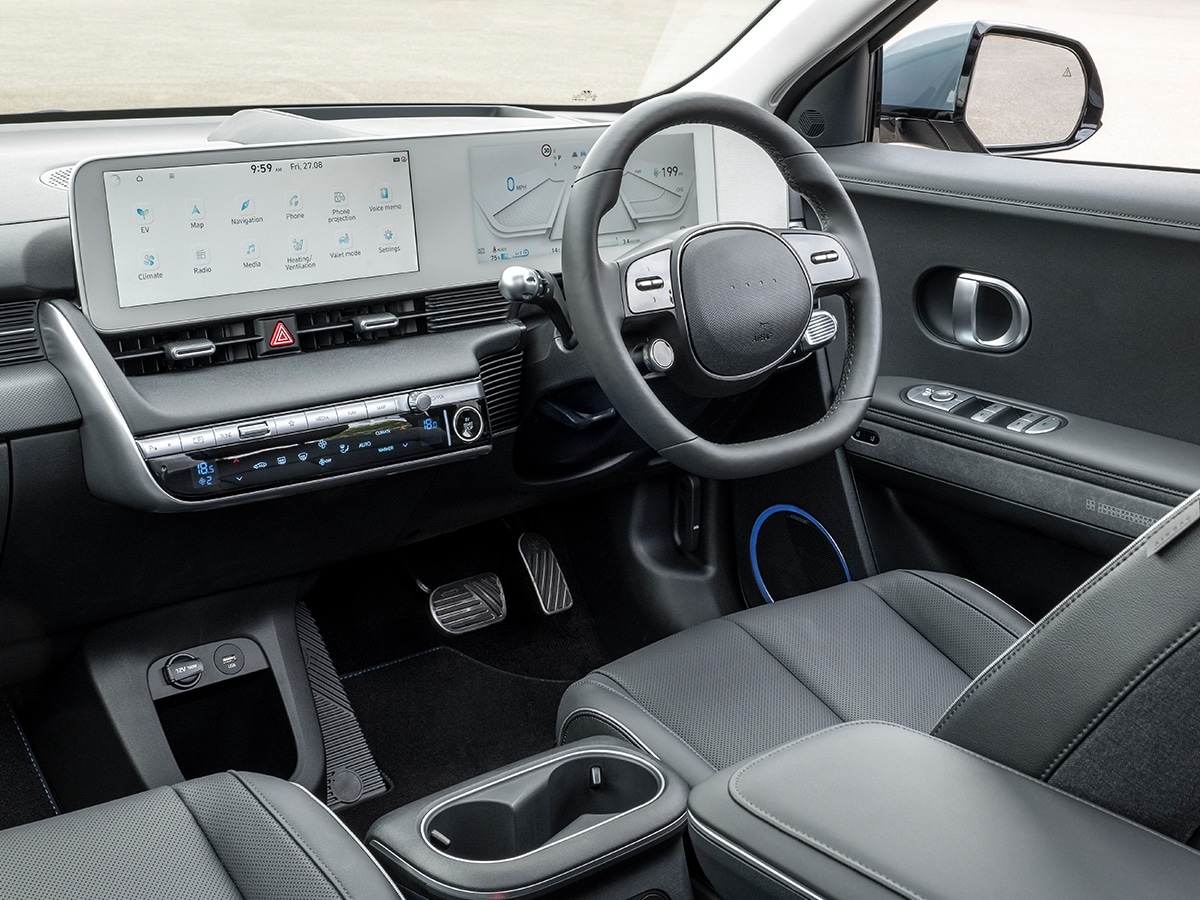 There is plenty of technology on offer with an "Augmented Reality" head-up display plus an array of driver assistance features. There are two versions of the Ioniq 5 on sale: an entry-level model with a 58 kWh battery pack and a rear electric motor while the 72.6 kWh battery pack version packs in an all-wheel drive (AWD) layout alongside an additional front motor.
The 72.6-kWh battery AWD version claims north of 300 horsepower and a copious 650Nm of torque. However, its 470-480km range is something that is more appealing and comparable to the Tesla Model Y, its biggest rival. Speaking of which, the Ioniq 5 clearly has set its sights on capturing the lucrative high-end EV crossover market but beating the Tesla would be its biggest challenge. That said, with a $71,900 starting price ($75,900 for the AWD version), the radical Hyundai EV seems to be right on the money especially with its head-turning looks.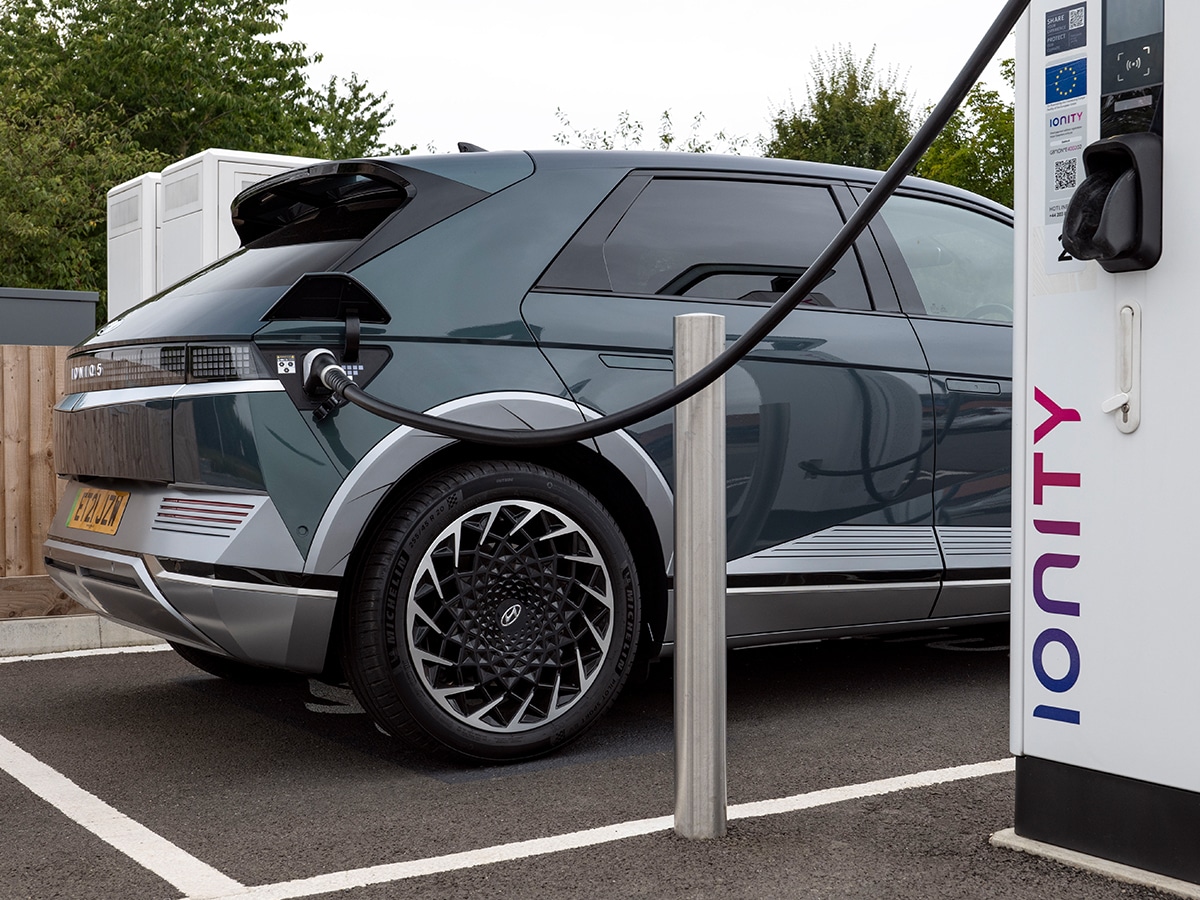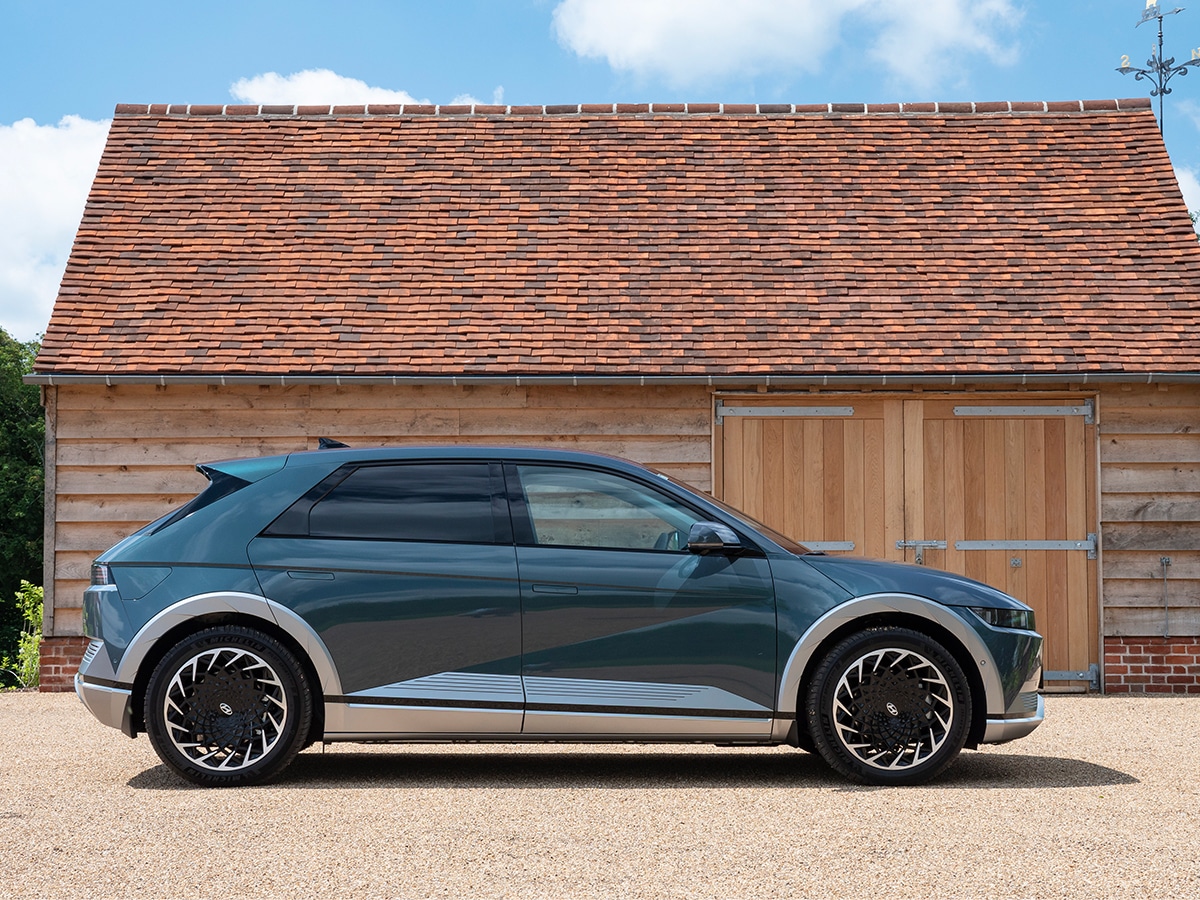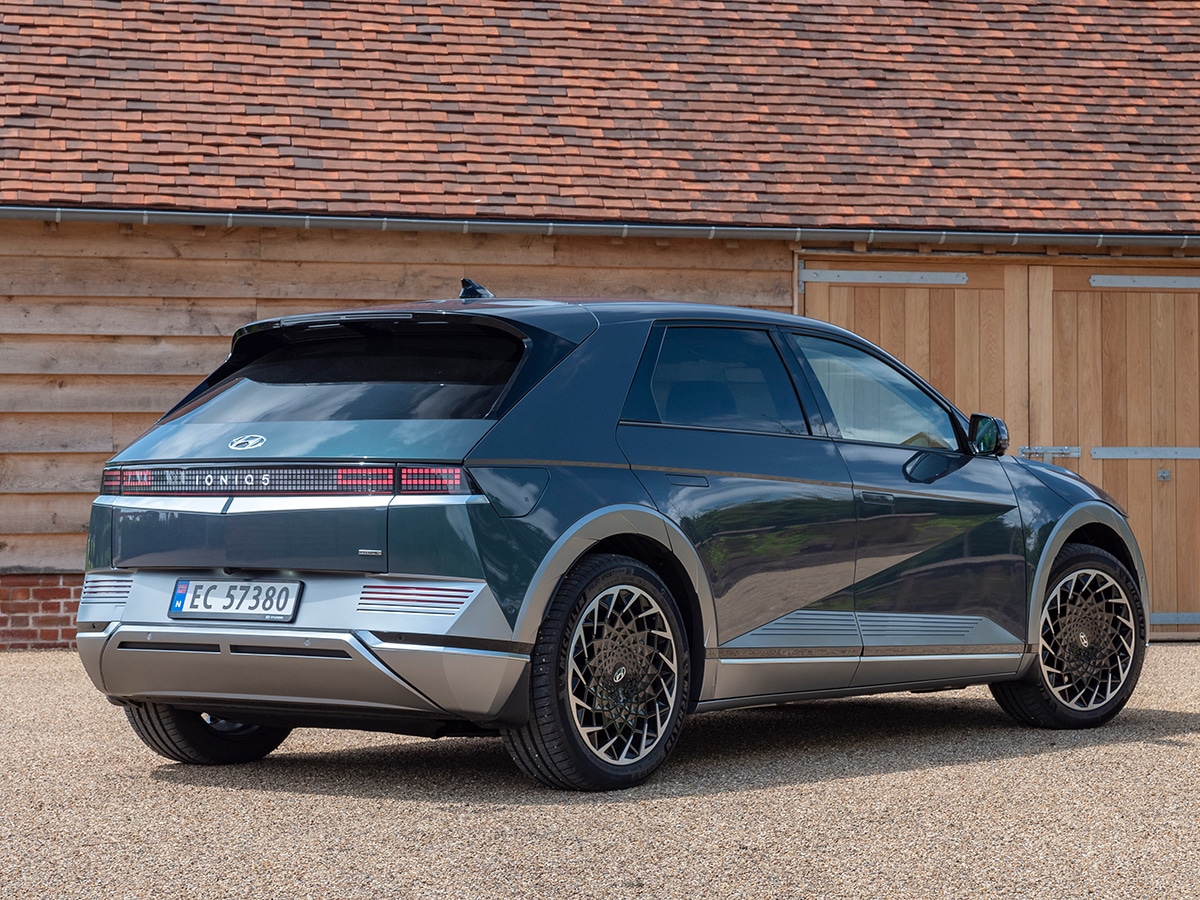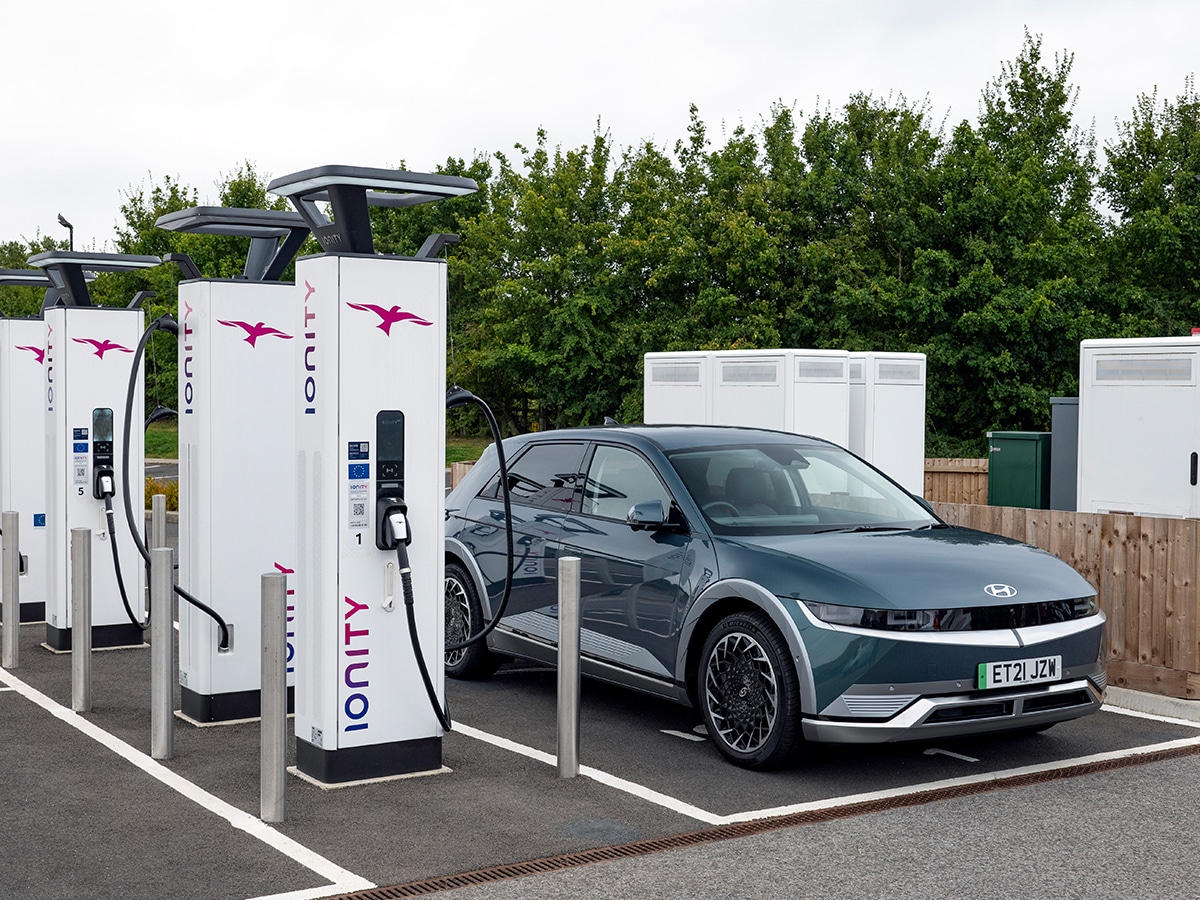 You'll also like:
Tesla's S Plaid+ is the 'Fastest Production Car Ever'
An Analyst's Guide to Investing in EV Stocks
Rivian R1T and R1S Could Launch in Australia But Don't Hold Your Breath