Aston Martin V12 Vantage: Sold Out Stunner Will Be Last of its Kind
Shoving the largest engine inside the smallest chassis has always been an exciting prospect for petrolheads. Cars at all ends of the spectrum have received the same treatment over the years from the VW Golf R32 to Lotus Evora – lest we forget the face-bending Ariel Atom V8 – but the Aston Martin V12 Vantage has always been the ultimate expression.
"Every great sportscar brand has a hero car. For Aston Martin in more recent years, that car has been the V12 Vantage," said Tobias Moers, Aston Martin CEO.
Never one to miss out on a little bit of lighthearted fun by way of a twin-turbo V12, the brand has always had a hand in this kind of boisterous behaviour. Sadly, we knew it was only a matter of time before the emissions laws and noise regulations took them away and when the announcement of the last V12 Vantage came through overnight it officially marked the end of the V12 Vantage after 15 years.
Related: Sorry Karen, if you're offended by this Aston, VW recently revived the Kombi Van for an all-electric future.
2022 Aston Martin V12 Vantage – Last of a Kind
Power and Engine Performance
They say the engine is the heart of every great car and no one has upheld this more than Aston Martin, Ferrari, and Lamborghini. In the case of the final V12 Vantage, we have a masterpiece of an engine to behold, with a power-to-weight ratio of 390PS-per-ton – an increase of more than 20% compared to the V8 – and an exhaust system made from 1mm thick stainless steel (offering a weight saving of 7.2kg) this is set to be an audible experience for the decade.
| | Aston Martin V12 Vantage Engine Specifications |
| --- | --- |
| Engine | Quad-cam 60-deg 5.2-litre V12, twin-turbo |
| Power | 700PS at 6500rpm |
| Torque | 753Nm from 1800rpm – 6000rpm |
| Transmission | ZF 8-speed automatic transmission w/ mechanical Limited-Slip Differential (LSD) |
| Acceleration | 0 – 100 km/h in 3.4 seconds |
| Top Speed | 200mph. |
To enhance the final V12 edition beyond even the F1 Edition of the past, the car is equipped with a new adaptive damping suspension system including new anti-roll bars, bushes, and spring and damper assemblies. The nerdy stuff includes stiffer spring rates, 50% front and 40% rear, alongside top mounts (13%) and anti-roll bars (5% upfront, and 41% softer rear). A new steering calibration delivers faster response and accurate turn-in. Carbon-ceramic brakes are standard, measuring in at 410mm x 38mm discs with 6-piston calipers up front, while at the rear 360mm x 32mm discs are paired with 4-piston calipers.
Interior and Exterior Design Changes
Most notable is the new aerodynamic package that generates 204kg of downforce at Vmax, but it all starts with the bodywork. Widening the stance by 40mm all-around to accommodate a wide-track chassis results in optimised cornering performance and stability, while at the same time setting the tone for extensive use of carbon fibre on the exterior.
The front is as dramatic as ever thanks to a new front bumper design with a full-width front splitter that combines with the wing at the rear to generate additional downforce. There you will find a new rear bumper with an integrated diffuser and space for the lightweight centre mounted, twin tailpipe, exhaust system. While we're on the subject, the option IS there to delete the rear wing if you're looking for something a little more subtle. That is until you take a glance at the interior.
---
Featured Video from Man of Many
---
Step inside the V12 Vantage and you're immediately drawn to the funky shape of the steering wheel, but most of all, the rather painful-looking carbon fibre performance seats with exposed twill carbon fibre shell. Can you believe the manual 6-way adjustment is available ONLY as an option?! Saving weight is the name of the game here (7.3kg) and the brand assures us that they won't compromise comfort… we'll see about that.
New Aston Martin V12 Price and Availability
The Aston Martin V12 Vantage is limited to just 333 units globally, and all of them are already spoken for, sold out, nada. Pricing has not been set considering the exclusivity of the model, however, the current Aston Martin V8 Vantage has an MSRP of $233,000 AUD so we'd expect this one to sit above the $400,000 AUD mark, but it could MUCH be more.
Here's what Chief Brand and Commercial Officer had to say about joining the limited production league.
At Aston Martin we build cars, but we sell dreams. That is the magic of this brand. Only a select number of customers around the world can buy the V12 Vantage, yet like all our iconic models, its significance extends far beyond its exclusivity. What's more, such as the level of bespoke personalisation available via Q by Aston Martin even a car as rare as the V12 Vantage can be made to a specification completely unique to its owner," he said.
Production of the V12 Vantage is due to commence in Q1 of 2022, with the first deliveries scheduled to begin during Q2 2022.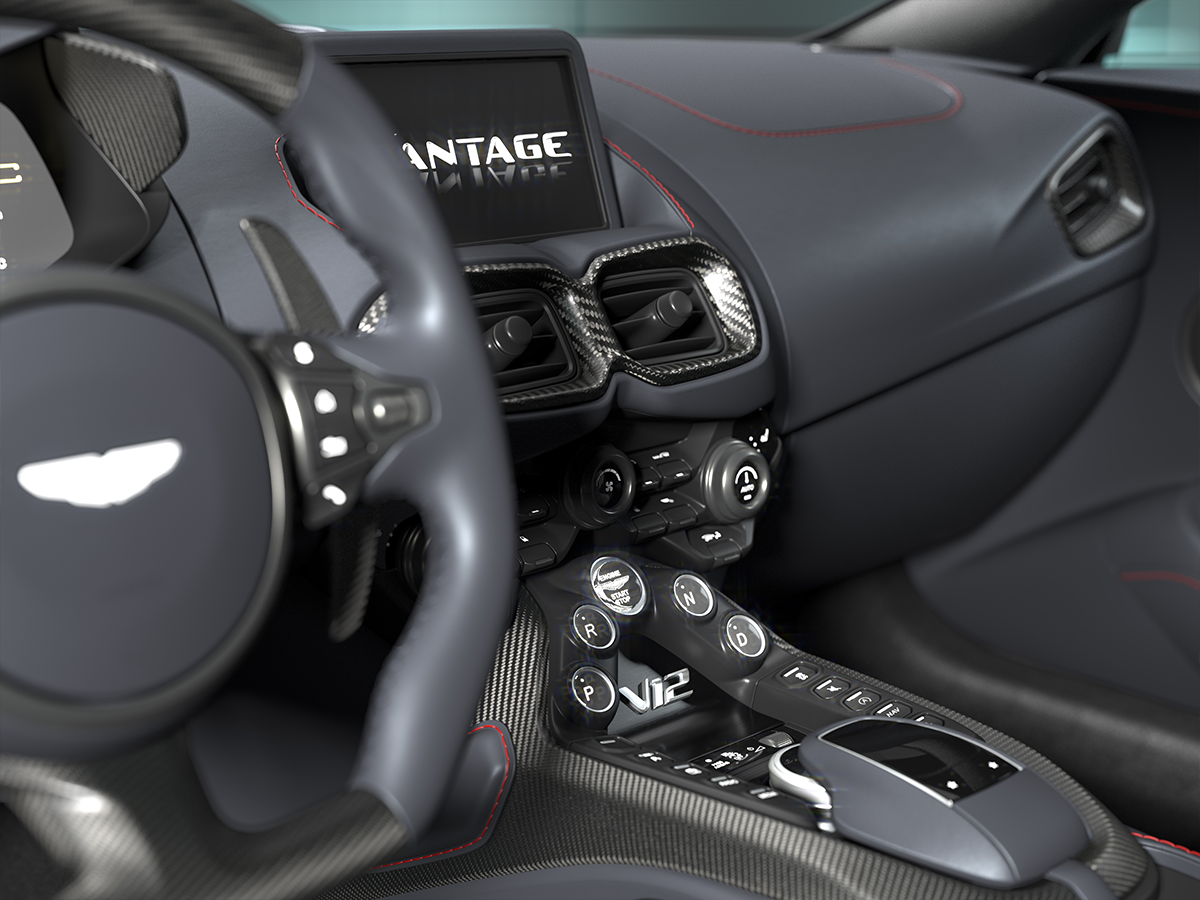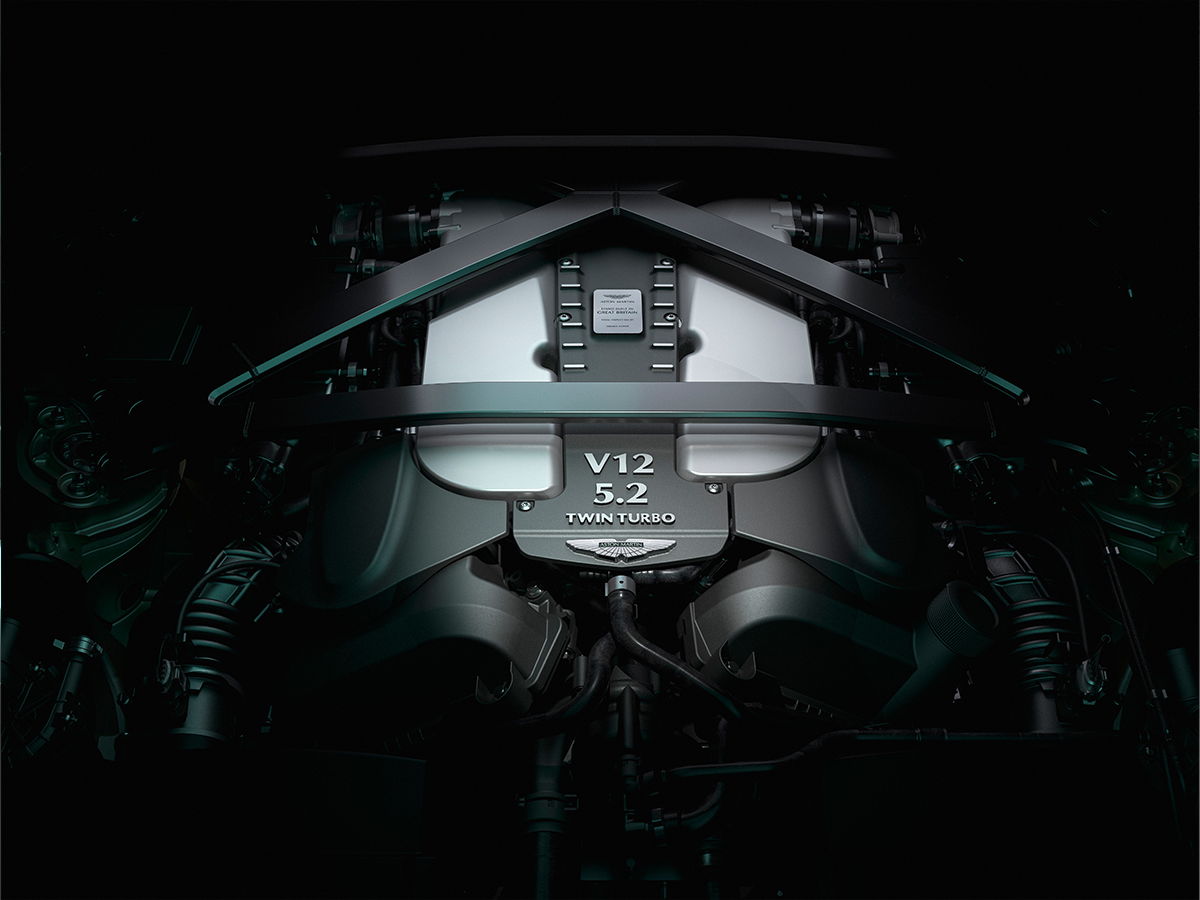 You'll also like:
The World's-First Fully-Functional Electric Batmobile has Been Unveiled
This 'Barn Burner' Carrera GT Owned by Jerry Seinfeld is Up for Auction
2023 Ford Everest Unveiled as 'Do Everything' Family Tourer
---
Featured Video from Man of Many