Ineos Resurrects the Original Defender for the Grenadier
A lot of vehicles draw inspiration from the Land Rover Defender, and for good reason. But perhaps no other vehicle has so unabashedly done so as has the Ineos Grenadier. Billionaire Jim Ratcliffe is the mind behind the Grenadier, which takes its name from the London pub where Ratcliffe came up with the idea. He envisioned a vehicle that reclaimed the spirit of the original Series Land Rovers and Defenders—no frill, non-luxury, rugged, reliable.
You'll also like:
Citroen Ami Buggy Concept as Close to a Modern Mini Moke as We'll Get
Lexus Encore Program is Time-Saving First-Class Membership for Cars
The 2021 Toyota HiLux is Rugged and Retuned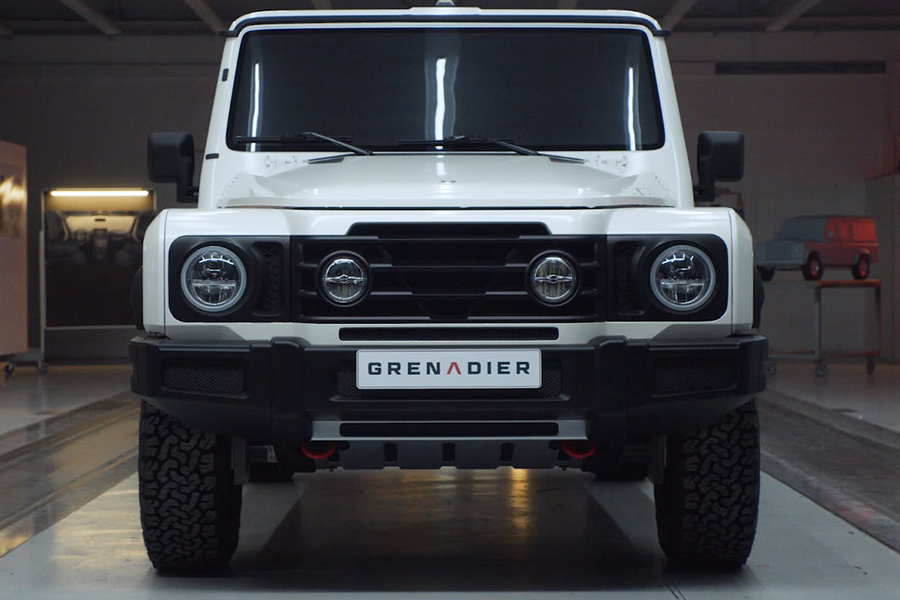 The idea was conceived nearly three years ago, and with the backing of his chemical company Ineos, as well as the engineering expertise of Magna Steyr in Austria, the SUV is becoming a reality. "The brief was simple," explains Toby Ecuyer, the head of design. "We set out to design a modern, functional and highly capable 4X4 vehicle with utility at its core. A design that is 'easy-to-read,' with no ambiguity about the Grenadier's role in life. There to do everything you need, and nothing you don't. Nothing is for show. Modern engineering and production techniques ensure the Grenadier is highly capable, but we have been able to stay true to the essence of creating a utilitarian vehicle that will stand the test of time."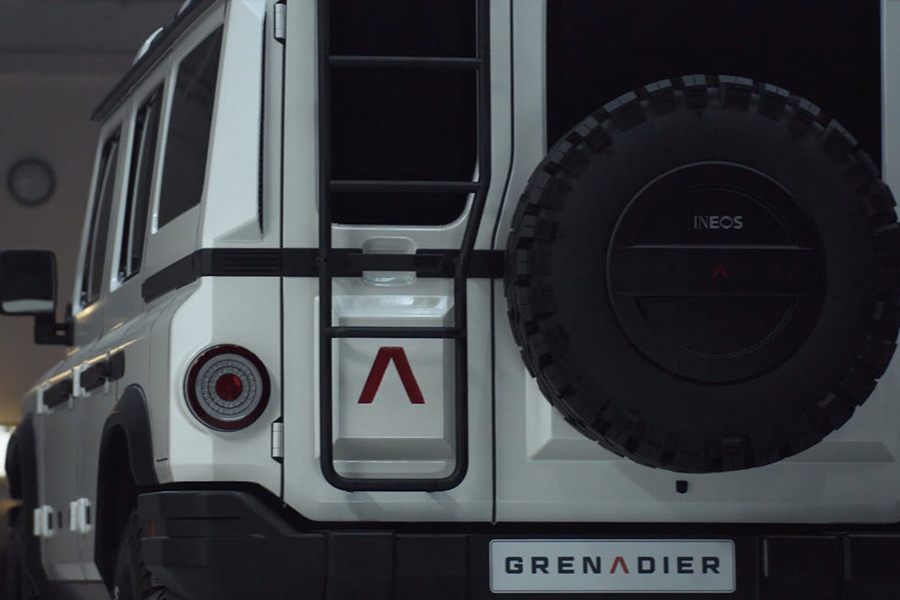 Built as a body-on-frame SUV with coil-sprung live axles in the front and rear, the Grenadier will come with two engine options. Both engines are BMW-sourced 3.0-litre turbocharged straight-sixes. One will run off of gas while the other operates on diesel. The engine mates to an eight-speed automatic transmission with a two-speed transfer case. The Grenadier will also have that squared off look that is unmistakably Defender. But that doesn't mean that this new SUV will be a straight-up replica of that legendary vehicle. "The 1950s 85th percentile male is not quite the same as the 21st-century one, so clearly that's an area of significant focus. The cars have got to be much more comfortable than some of the those originals," states Mark Tennant, Ineos Automotive commercial director.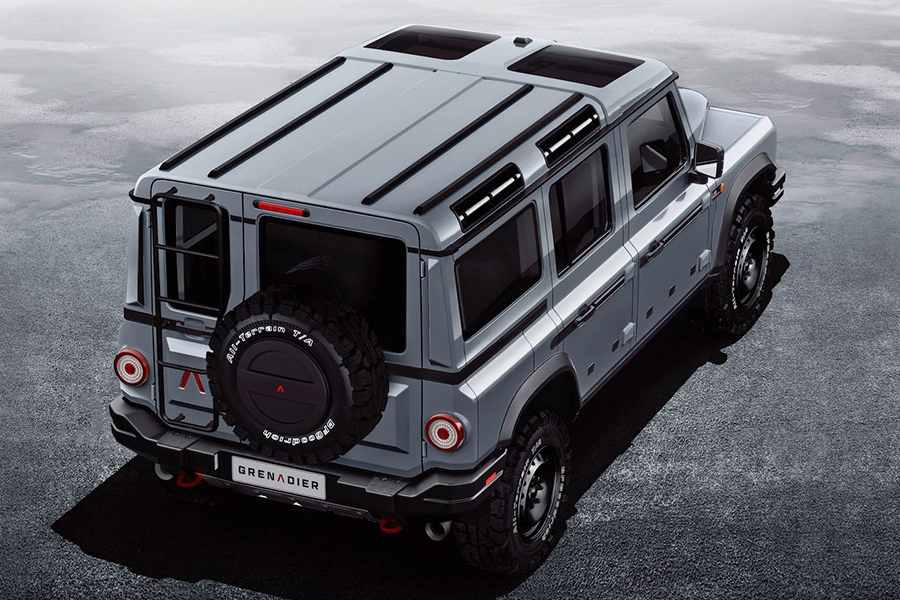 The Grenadier will launch in Europe sometime next year, but a launch in North America is a ways out yet as the team figures out the regulatory challenges. If you want to learn more about the Grenadier, make sure to check on their series on how Ineos is approaching this project.
---
Featured Video from Man of Many
---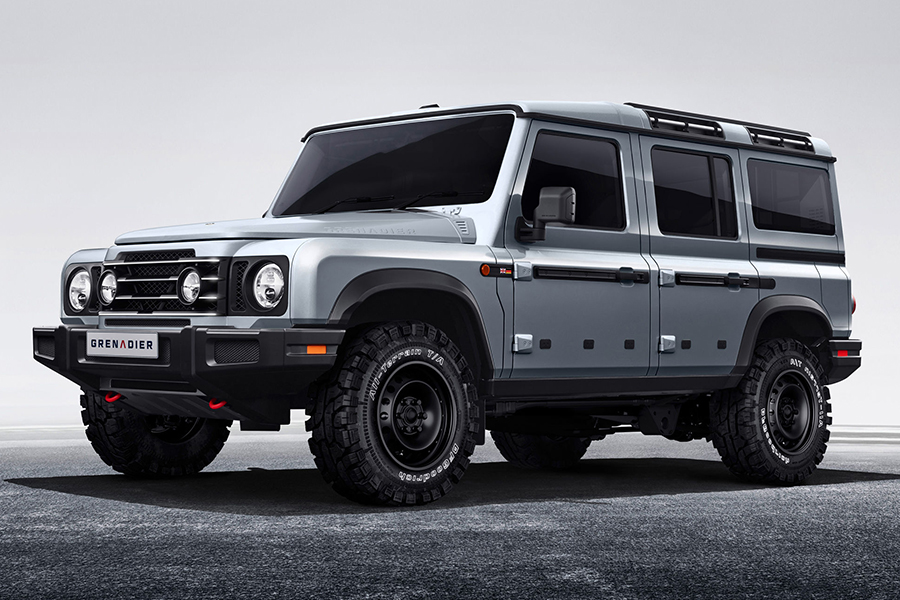 You'll also like:
BRABUS 800 Adventure XLP Superblack is Downright Offensive
Lunaz is Making an All-Electric Restomod DB6
The 2021 Toyota HiLux is Rugged and Retuned
---
Featured Video from Man of Many