James Hetfield's Car Collection is On Display at the Petersen Automotive Museum
James Hetfield isn't the kind of guy that has just one interest. Sure, he's a co-founder of the heavy metal band Metallica, and he's also a gifted songwriter, singer, and guitarist. But what you may not know is that Hetfield is also a collector of rare and bespoke vehicles. If this is news to you, you'll want to check out the James Hetfield Collection during its Reclaimed Rust exhibition at the Petersen Automotive Museum.
You'll also like:
2022 Porsche Taycan Upgrades the Impossible
2022 Koenigsegg Jesko is an Orange Suited Track Monster with a 310mph Top Speed
The New Lamborghini Countach is a Questionable Grab of Retro Revival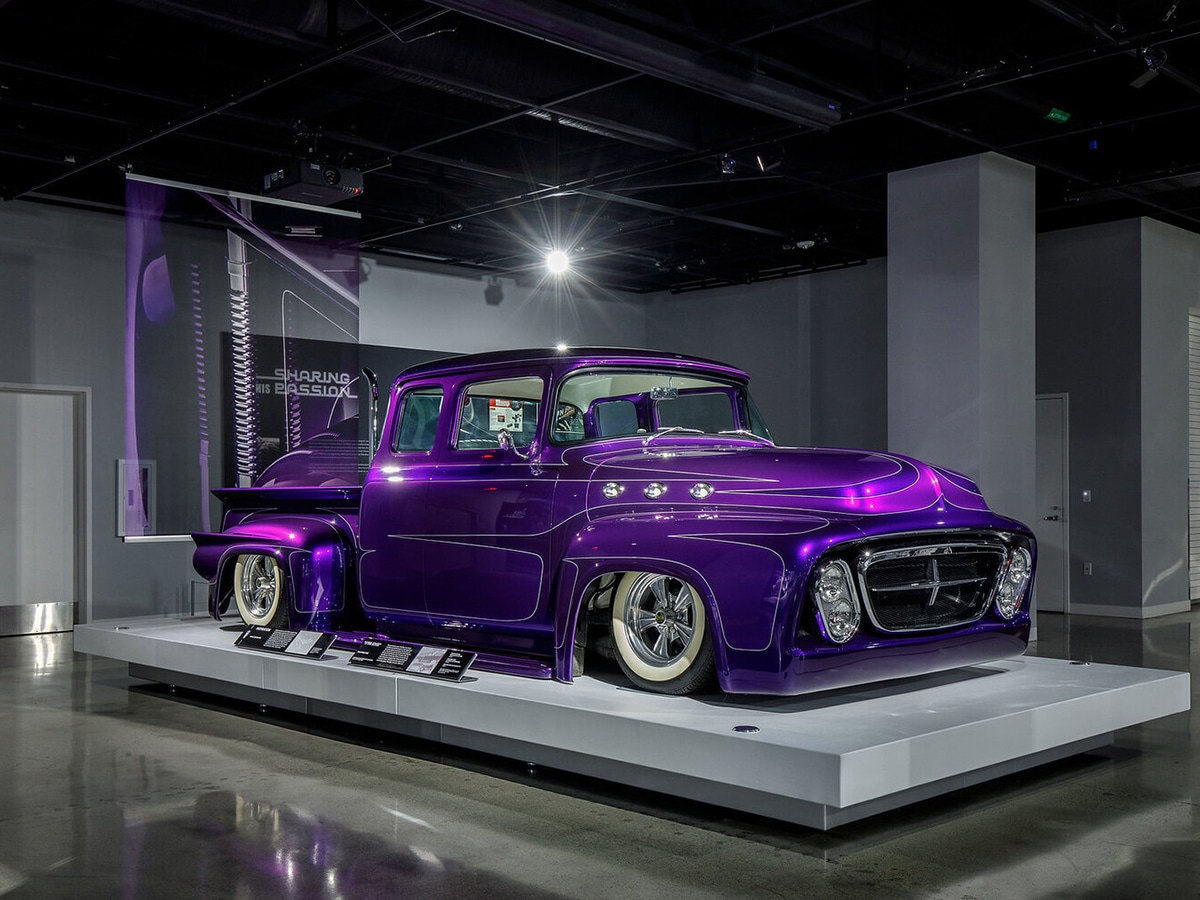 Where Hetfield is different from other collectors is that his collection was built from scratch. Hetfield describes seeing his cars as a form of freedom and expression—the same kind of creativity that he puts into his music. "Music has saved my life daily. It has been a passion of mine since the early, early times. Music has been an outlet for me, it has been a connection, it has been a best friend for me for my whole life," says Hetfield.
That passion is almost equalled in the collection, which consists of 11 cars: the 1932 Ford Roadster "BlackJack," the 1934 Packard "Aquarius," the 1936 Ford "Iron Fist," the 1936 Auburn "Slow Burn," the 1937 Lincoln Zephyr "VooDoo Priest," the 1937 Ford Coupe "Crimson Ghost," the 1948 Jaguar "Black Pearl," the 1952 Buick Skylark "Skyscraper," the 1956 Ford F100 "Str8 Edge," the 1961 Lincoln Continental "Dead Kennedy," and the 1967 Chevy Camaro (which appeared in Metallica's "I Disappear" music video).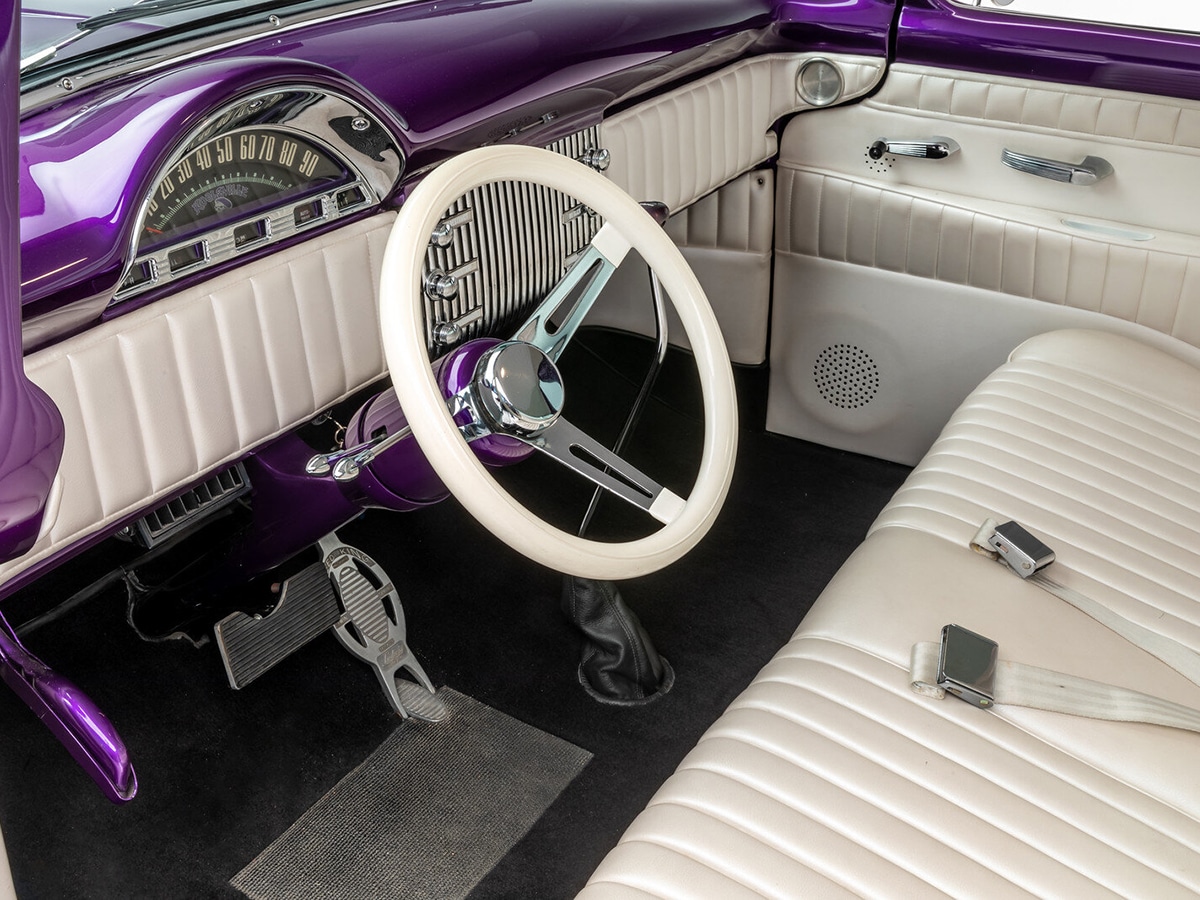 The Reclaimed Rust exhibition will run through October 2021 in the Bruce Meyer Family Gallery of the Petersen Automotive Museum. If you can't make it there, don't worry. There are rumours of the collection going on a world tour. And that suits Hetfield just fine. This collection is something that he wants to share with the world. "They weren't doing me much good sitting in my garage," he says. "I loved looking at them, but I didn't want to auction them off and have them spread all over the world. This is a collection. It marks my life."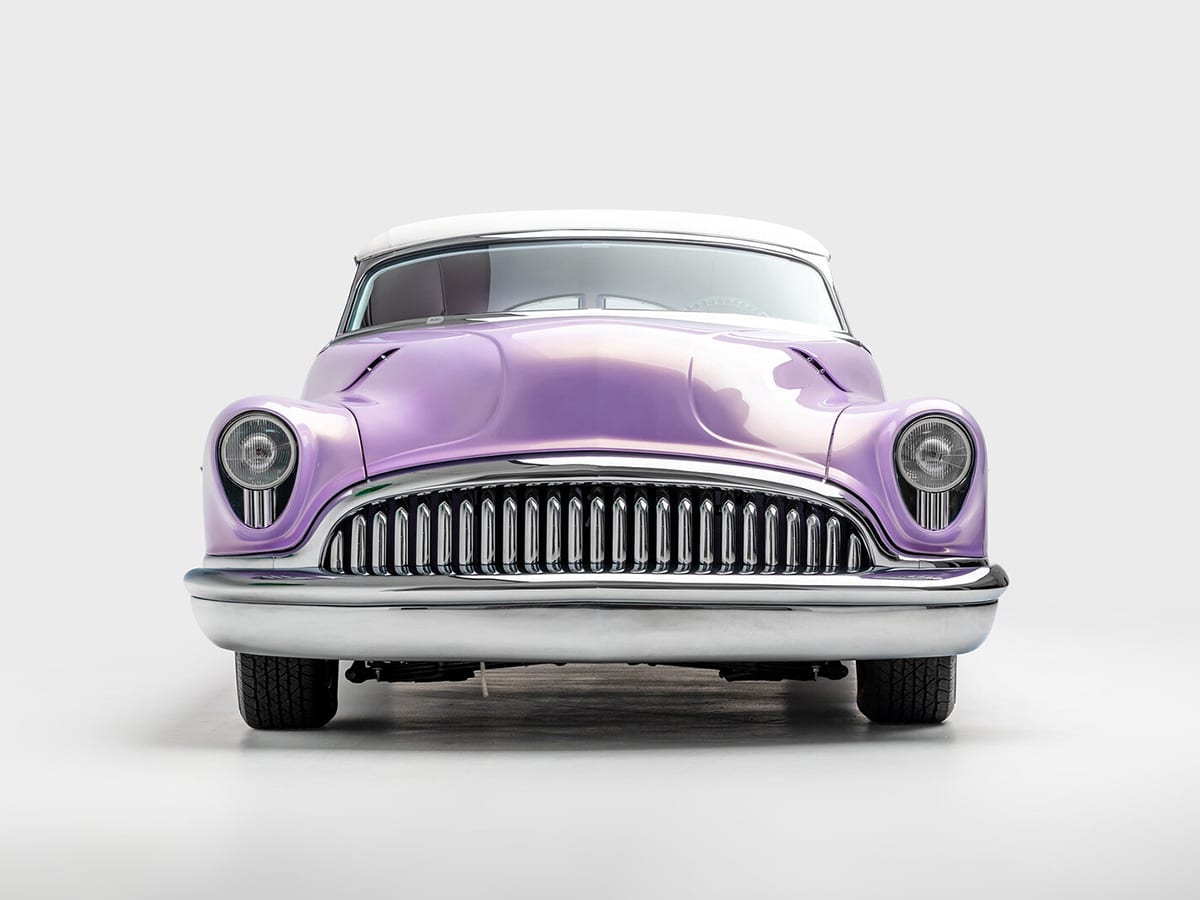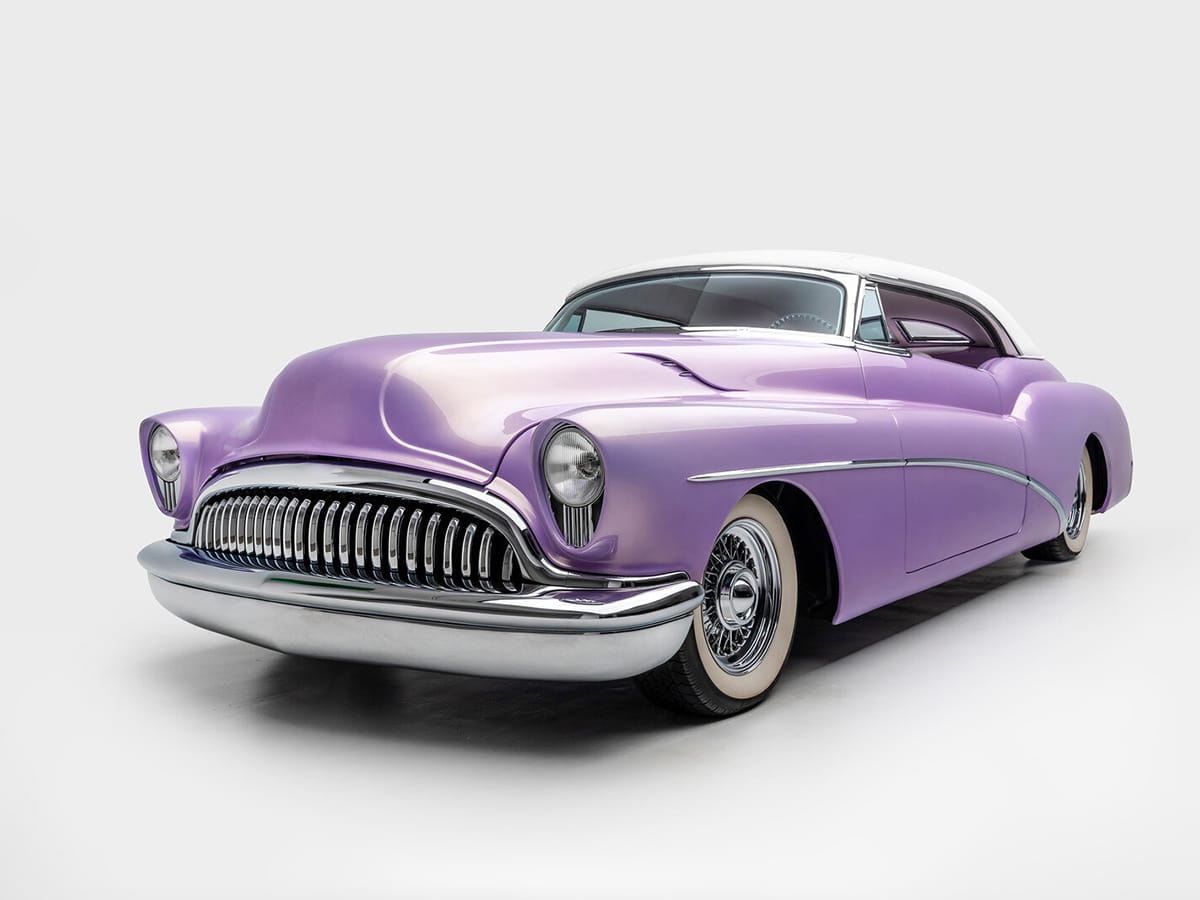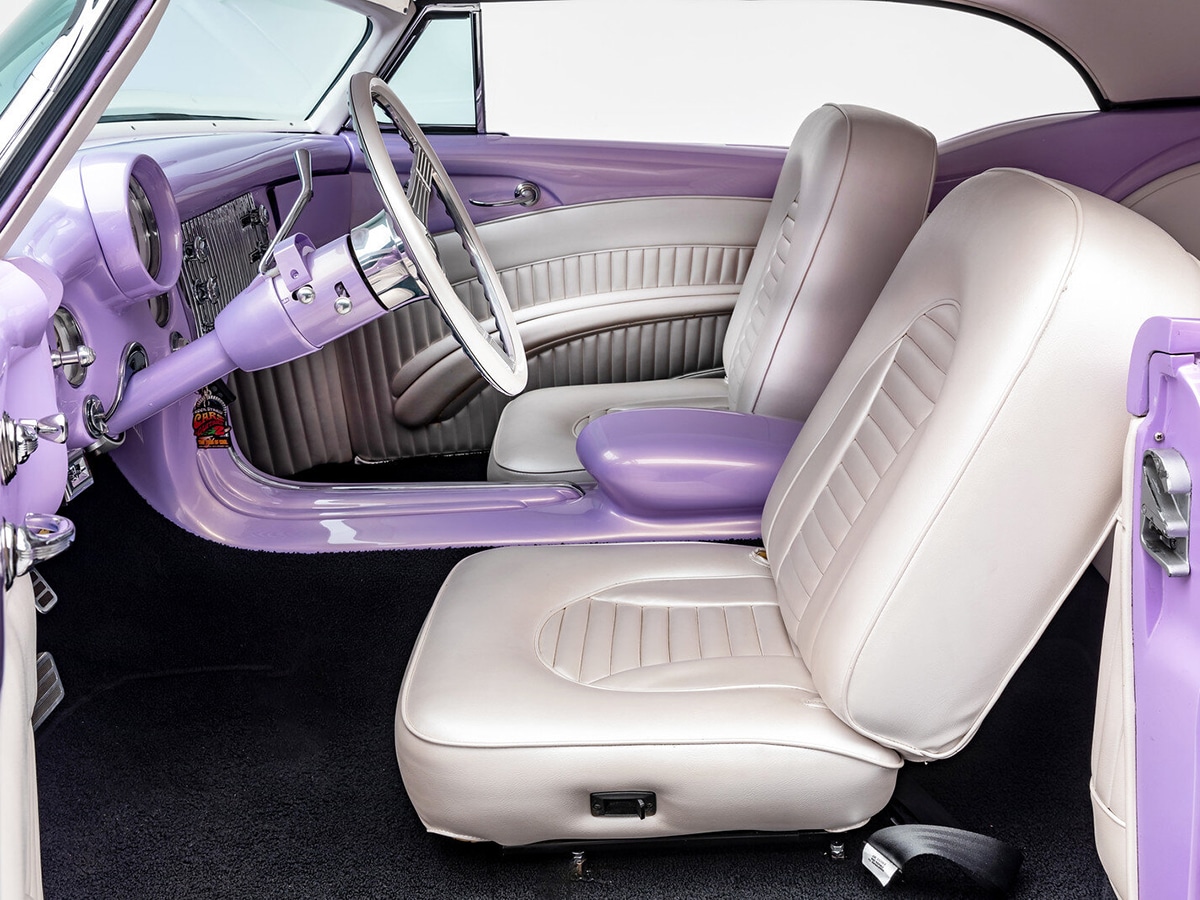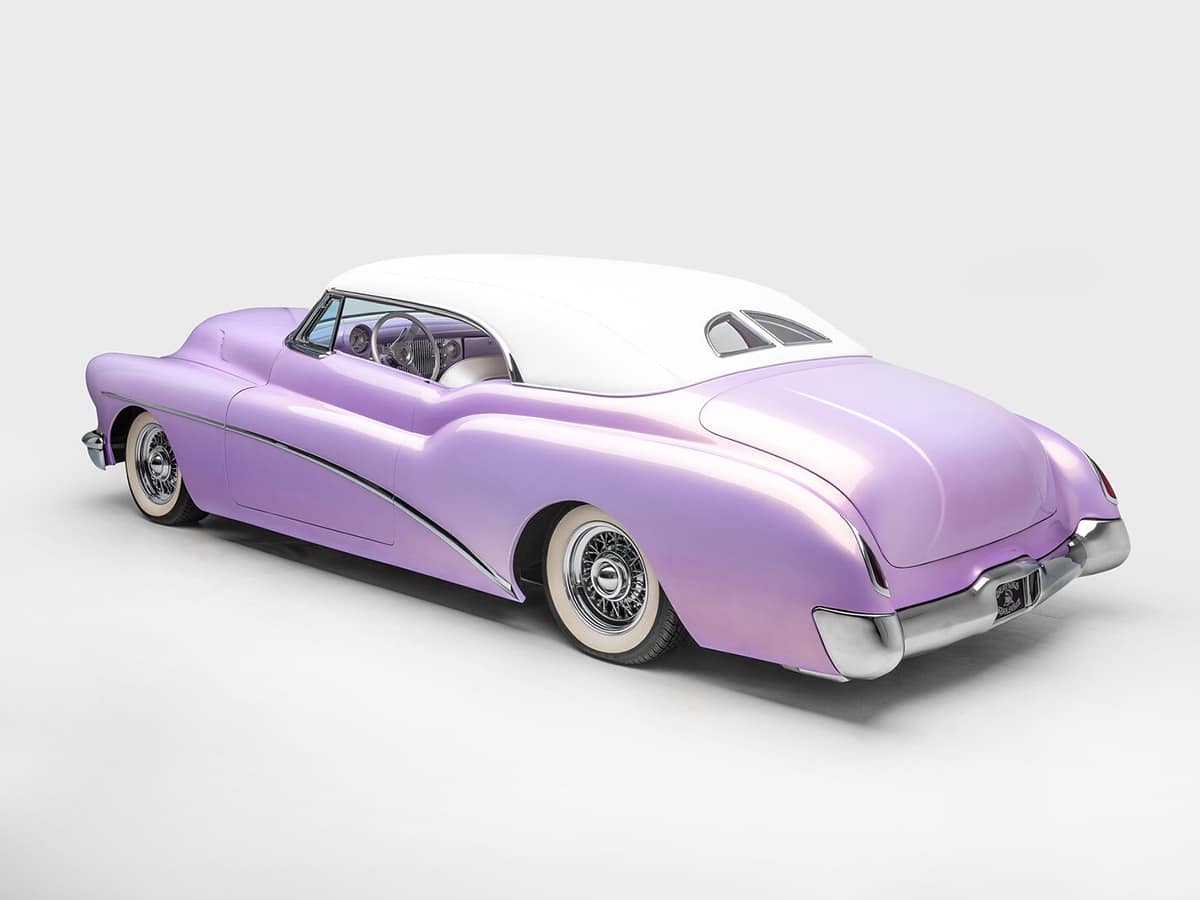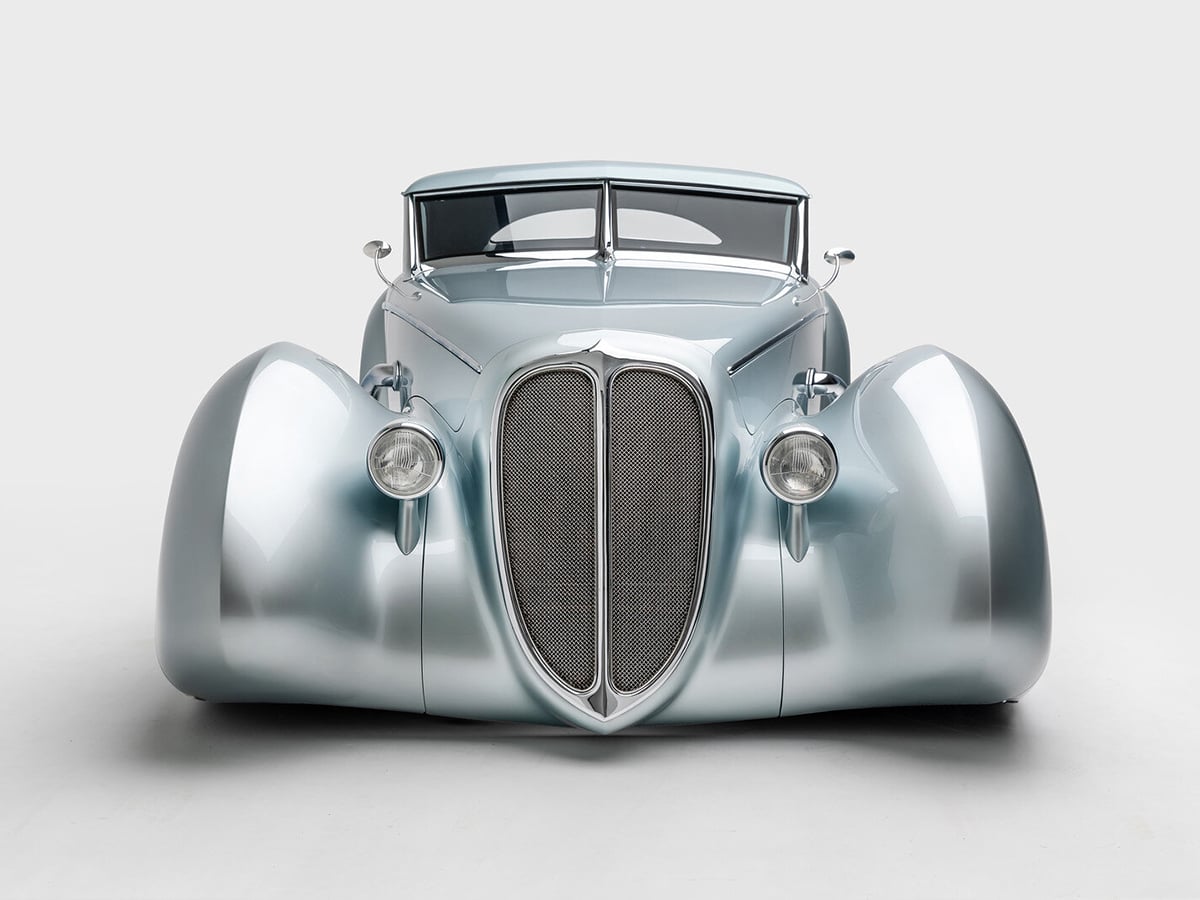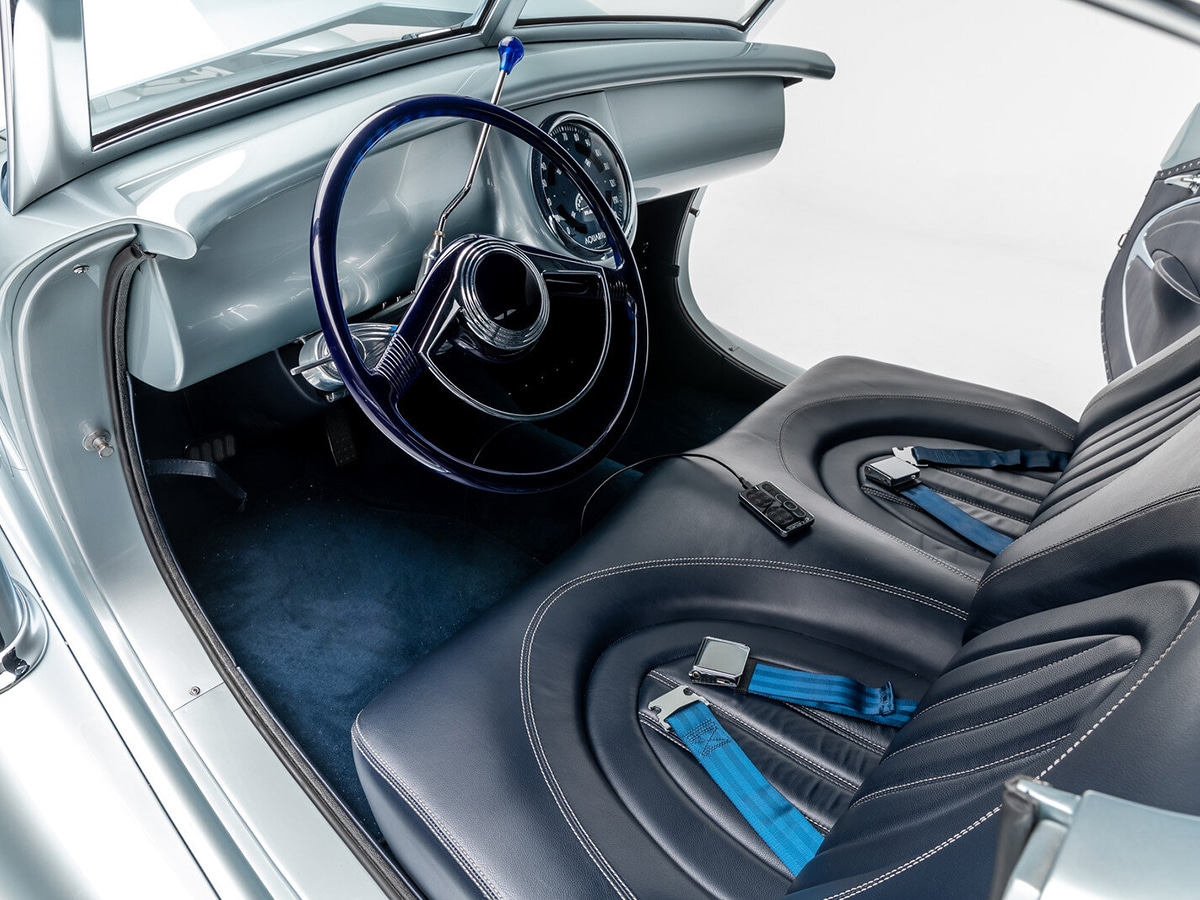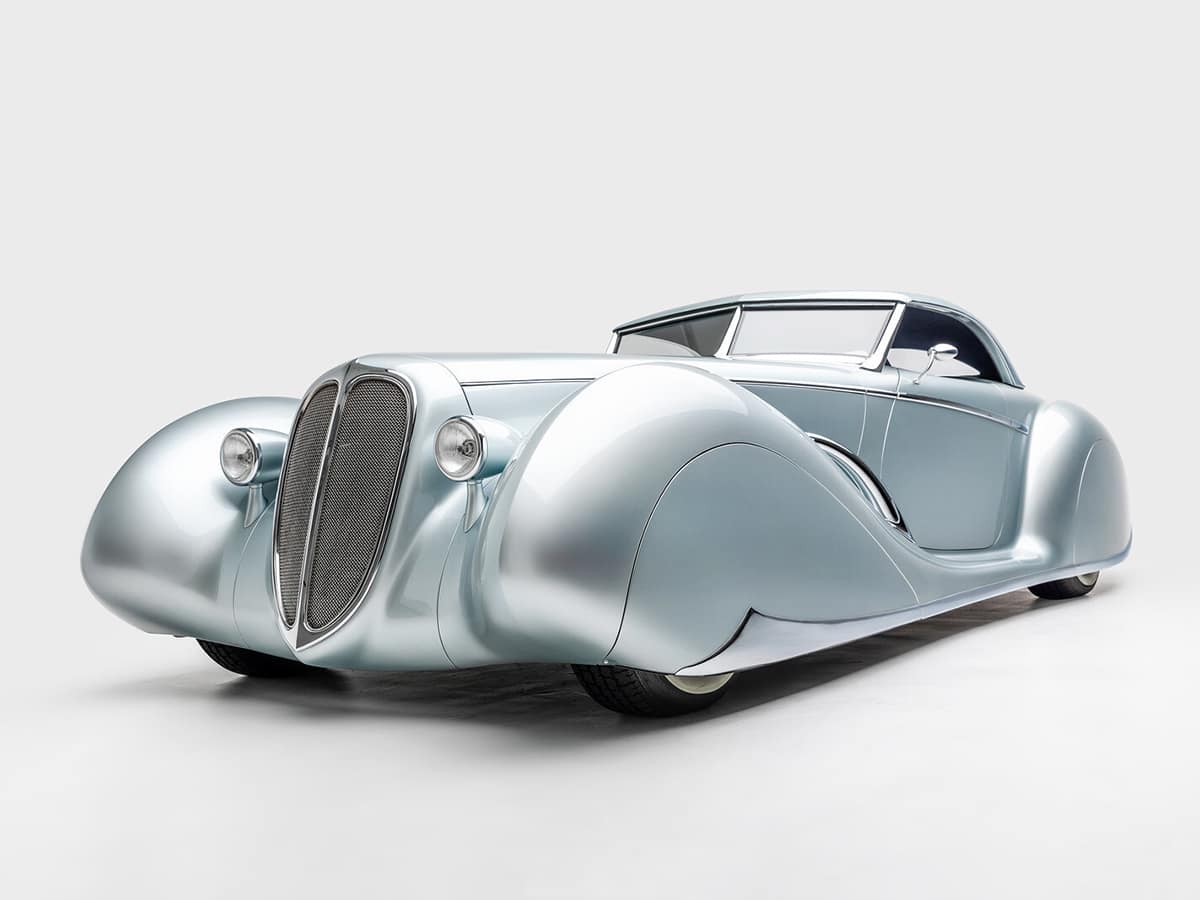 You'll also like:
2022 Porsche Taycan Upgrades the Impossible
2022 Koenigsegg Jesko is an Orange Suited Track Monster with a 310mph Top Speed
The New Lamborghini Countach is a Questionable Grab of Retro Revival