The Future is Here: $300,000 Lamborghini Huracán Super Trofeo EVO2 Unveiled
Lamborghini may have viewed the Huracan Super Trofeo as a stepping stone for amateur drivers to graduate into, but the new EVO2 is going to take an advanced degree for those same drivers to handle. The new EVO2 comes with all the power you would expect as well as a litany of changes to the bodywork—all meant to improve the aerodynamics of the car.
You'll also like:
Bentley Just Made the Flying Spur Even Better
First Emissions Free M Car Headlines BMW's Fully Electric Aussie Range
2021 Genesis G70 'Shooting Brake' is the Best Wagon You'll Never Get
The Huracan Super Trofeo EVO2 is powered by Lamborghini's naturally aspirated 5.2-litre V10, so it will benefit from 620 horsepower. The engine feeds into a six-speed sequential gearbox. So far, no big changes, but hold on, because here they come. The front fascia has been completely revised to create a design that is more bifurcated. The intakes are larger and come out of the rear fenders. The headlights are smaller and have a more angry-looking slant to them, as well as having air curtain vents added on their sides.
In the rear, the LED taillights are flanked by hexagonal accents, reminiscent of the Countach. The central brake light has also been changed and relocated, with the dual round exhausts popping out just underneath.
Mitja Borket, the Head of Design at Lamborghini, had this to say regarding the changes: "The Huracan Super Trofeo EVO2 represents a futuristic aesthetic approach that partially anticipates the design elements of the next range of road cars." Yes, the EVO2 definitely hints at what the future could hold for this hypercar.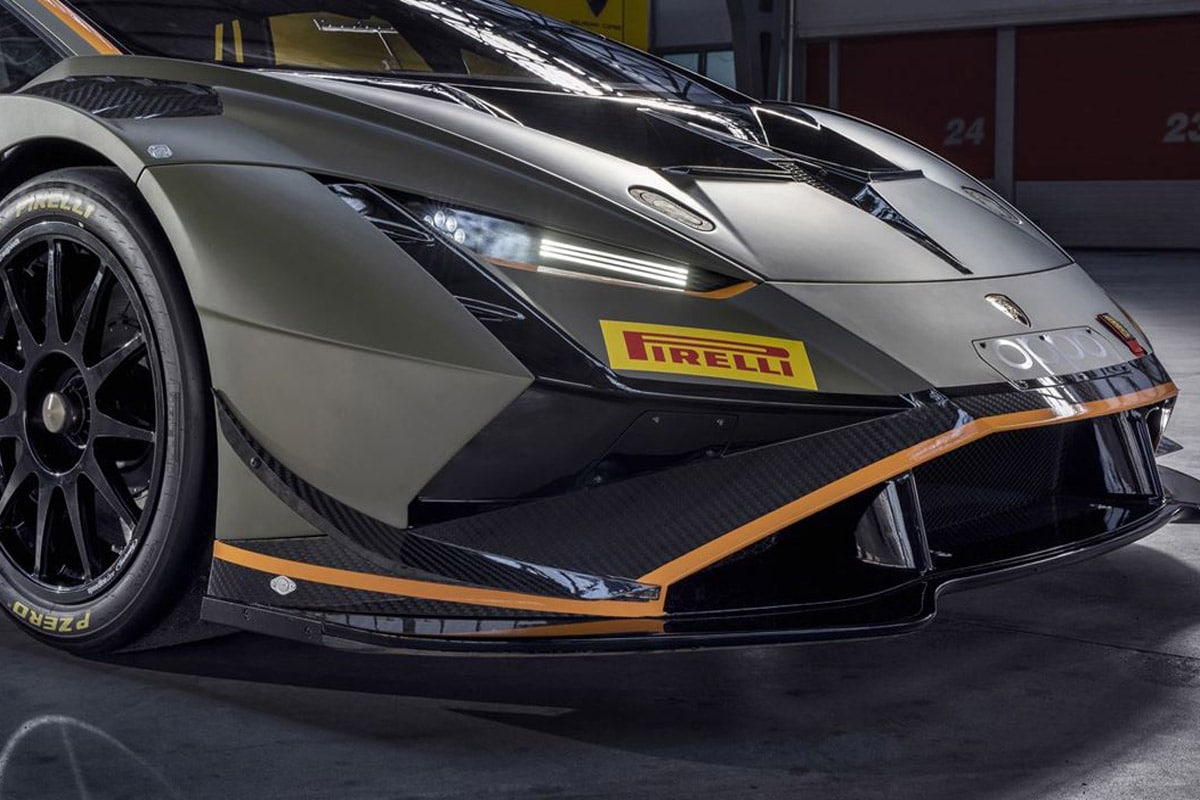 In addition to the aesthetics, Lamborghini has been exploring performance parts. The EVO2 has a new braking system sporting larger front discs as well as bigger pads, translating into better braking performance. Plastic materials for side member panelling and other appendages have been replaced with carbon fibre. All that added performance comes at a cost, with the Huracan Super Trofeo EVO2 kicking off its market debut at USD$306,000.