Land Rover 2021 Range Rover Sport SVR Carbon Edition
We're expecting a new generation of Land Rover Range Rover for next year as well as a new Range Rover Sport, but in the meantime, the brand has given car aficionados something to tide them over—the new 2021 Range Rover Sport SVR Carbon Edition.
You'll also like:
1956 Mercedes Gullwing is Open for Inspection
2021 Dodge Durango SRT Moves into Hellcat Territory
The Last Ever Ford GT40 is Hitting the Auction Block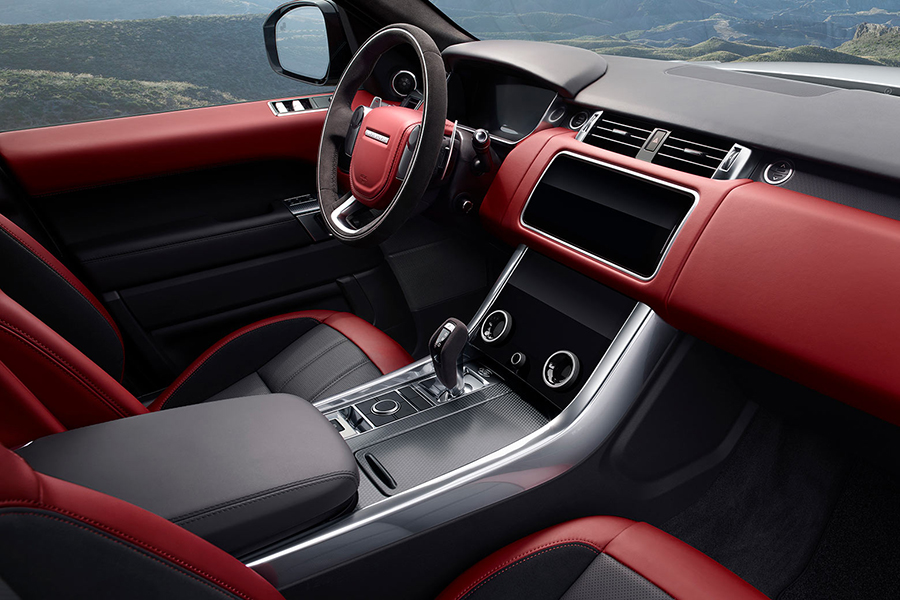 The SVR Carbon Edition comes with plenty of carbon fibre accents throughout the cabin and engine cover. You'll also find carbon fibre in the bumpers and grille. Inside, the cockpit's dash sports a carbon fibre look as well. The new-look comes on a set of 22-inch light-alloy wheels with a gloss black finish. The British automaker didn't do anything to change up with the engine, but there aren't any complaints there. The Ranger Rover Sport SVR comes with a 5.0-litre supercharged V8 that produces 575 horsepower and 516 lb-ft of torque. The engine feeds into an 8-speed automatic all-wheel-drive system.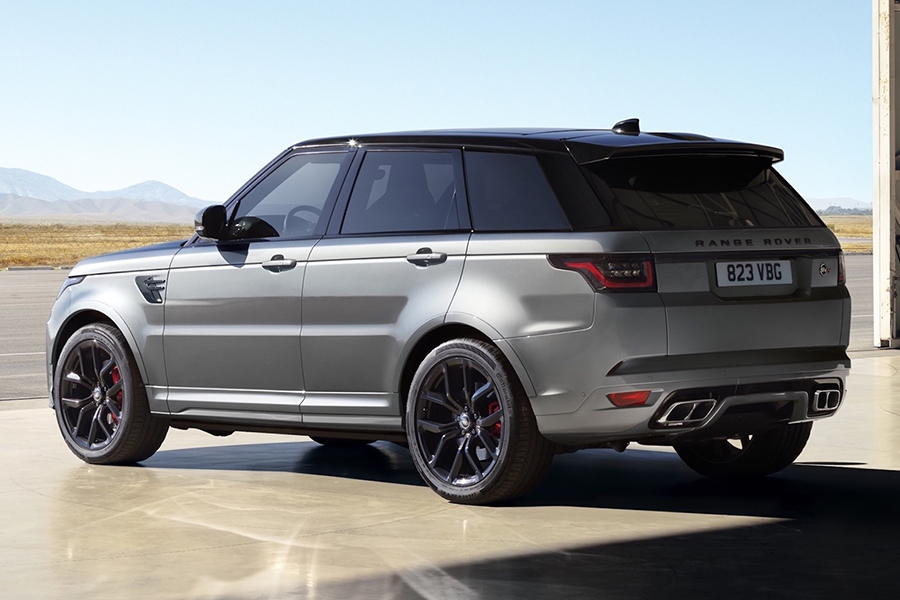 The Carbon Edition isn't the only new look for 2021. Land Rover also released a new HSE Silver Edition, which comes with a "Shadow Atlas" finish and plenty of trimmings. Additionally, Land Rover is releasing a new Premium Black Package for the P525 HSE Dynamic. As you might have surmised, this new package adds plenty of gloss black details to the hood, tailgate, and roof, not to mention the wheels and the headliner.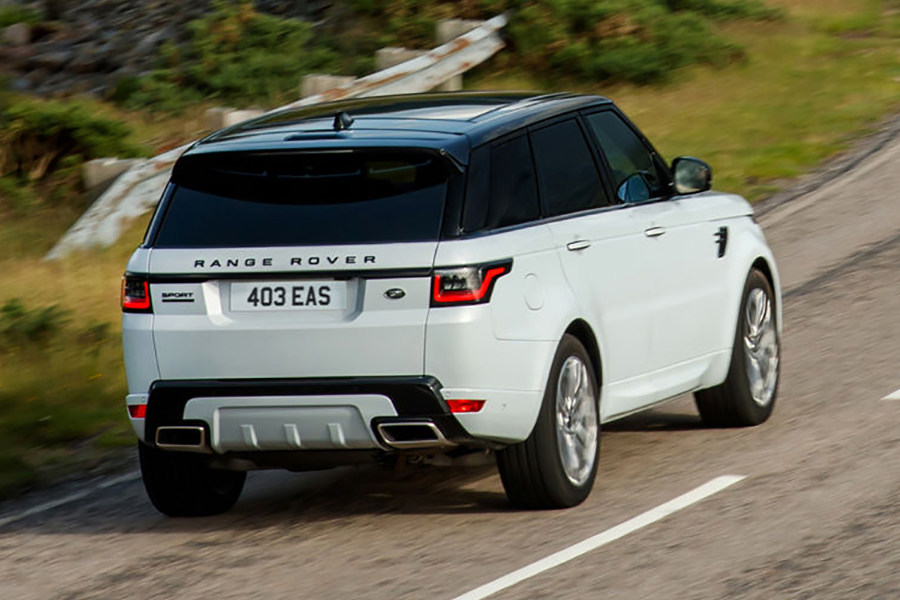 The new SVR Carbon Edition comes at a higher price, adding $15,000 to the starting price for a USD$130,000 MSRP cost. The Silver Edition comes with a starting price of USD$69,500, and then jumps to $79,500 for the diesel option and $83,000 for the plug-in hybrid. A whole palette of colour choices are available as well for the Silver Edition, including Fuji White, Santorini Black, Firenze Red, Eiger Grey, Lantau Bronze, Hakuba Silver, and Carpathian Grey. Now that's an offering that will more than satisfy while we wait for what comes next.
You'll also like:
Watch a Bugatti Chiron Sport Race a Fighter Jet in the Ultimate Speed Showdown
2021 Dodge Durango SRT Moves into Hellcat Territory
Virgil Abloh's Mercedes-Benz G-Class Takes a Design U-Turn