Rolls-Royce Phantom Tempus Ponders Einstein's Existentialist Philosophy
The night sky is quickly becoming something of a rarity. Oh, you can see the stars from just about anywhere, but if you've ever been able to witness the starry heavens without any light pollution, then you know how special a view it is. Rolls-Royce has obviously been inspired by just such a sight, and it has driven them to create the Rolls-Royce Phantom Tempus Sedan. Not only does this luxury car have all the features you would expect from Rolls-Royce, it also features their Starlight Headliner, which offers a pattern of stars only the dark night sky can rival.
You'll also like:
The New Lexus IS 350 F Sport was Designed on Twitch
Bentley Reindeer Eight is the Late Christmas Present We Didn't Know We Needed
The 'Contentious' 2021 BMW M3 is 510HP of Undebatable Power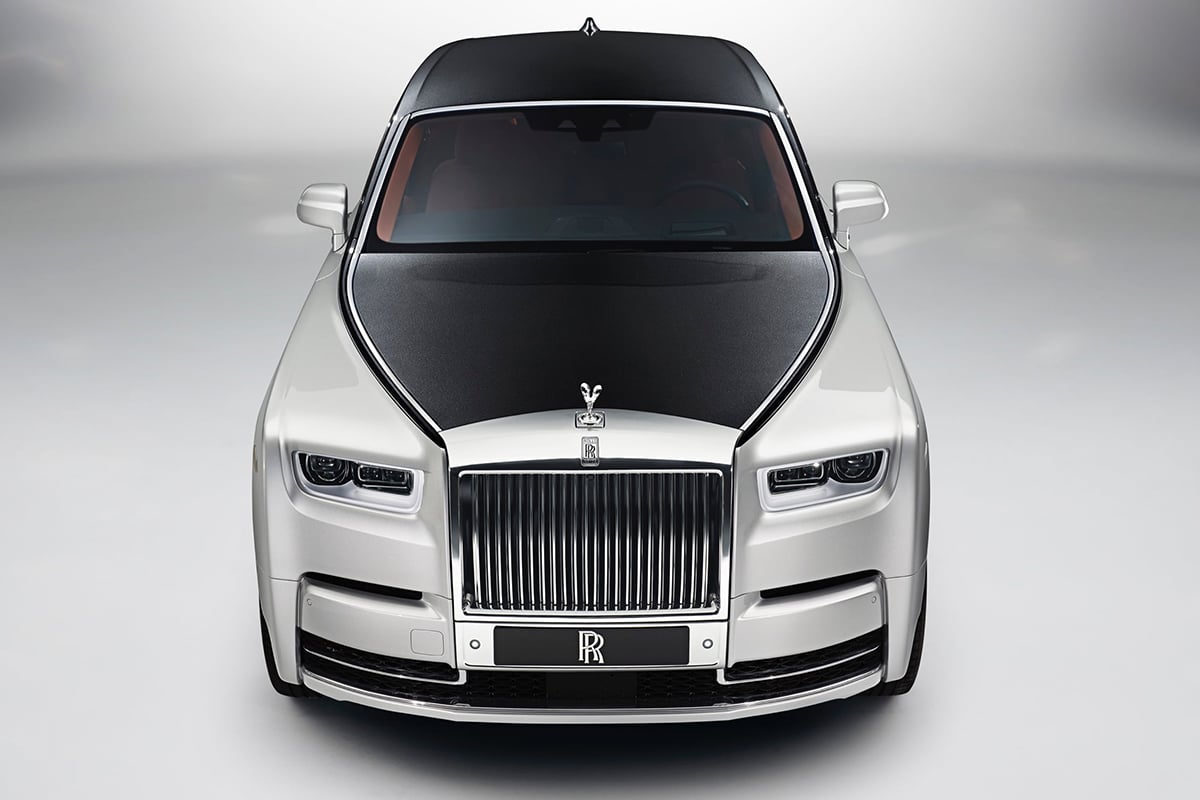 The starry display starts with the dashboard of the Phantom Tempus. Rolls-Royce calls this feature the Frozen Flow of Time Gallery, and it is milled from a single billet of black anodised aluminium. The dashboard is hand polished and features 100 individual columns. When light reflects off of the dash, it creates a ripple and flex effect that will have you pondering the mysteries of the universe.
That pondering is helped by the inclusion of a quote from Albert Einstein on a plaque on the glove compartment: "The distinction between past, present, and future is only a stubbornly persistent illusion." The Starlight Headliner only adds to the look. Fibre-optic lighting weaves throughout the bespoke embroidery pattern, recreating the night sky. That same pattern is repeated in the interior door panels. You can also add on the Tempus Champagne Chest, which has a unique pulsar artwork that is hand-painted. The chest is perfect for chilling a bottle of champagne and some caviar and comes with four hand-blown crystal champagne flutes.
Only 20 of these bespoke Phantoms are planned, and each has already been sold to customers, so if you want to enjoy the beauty of a night sky, you'll have to find one of the few dark areas left in the world.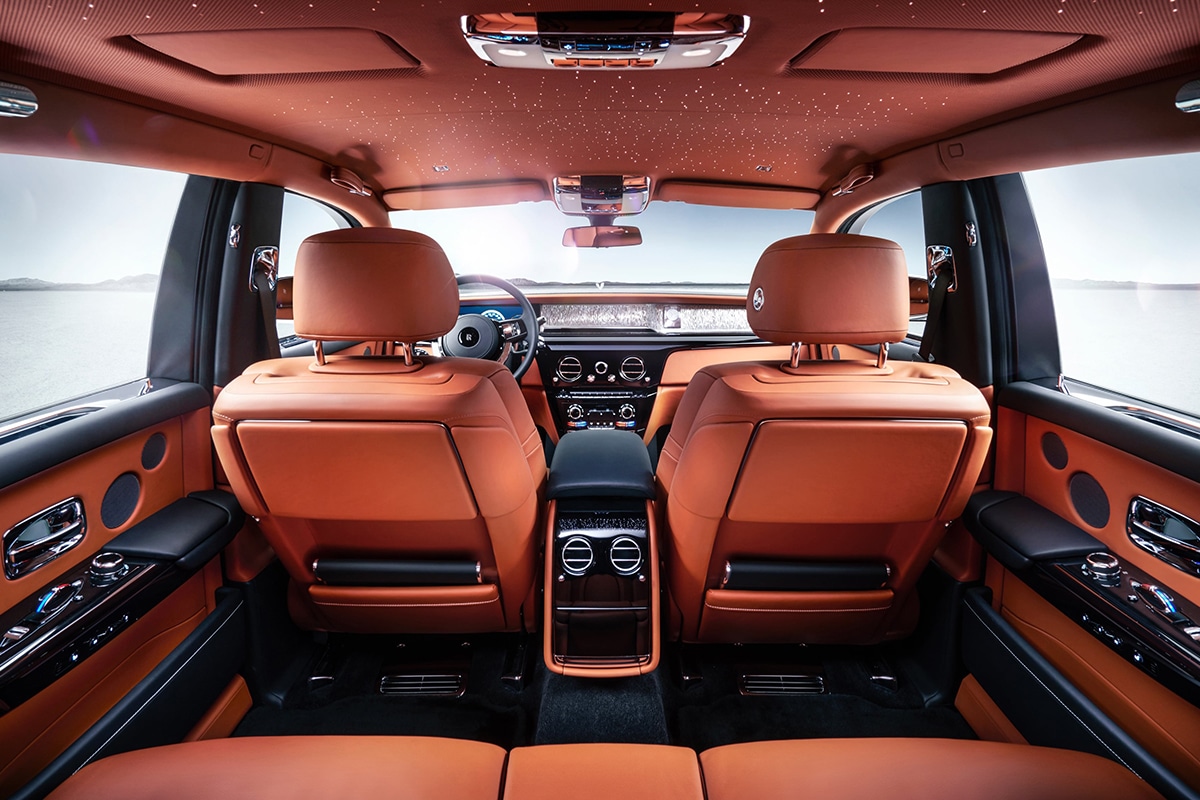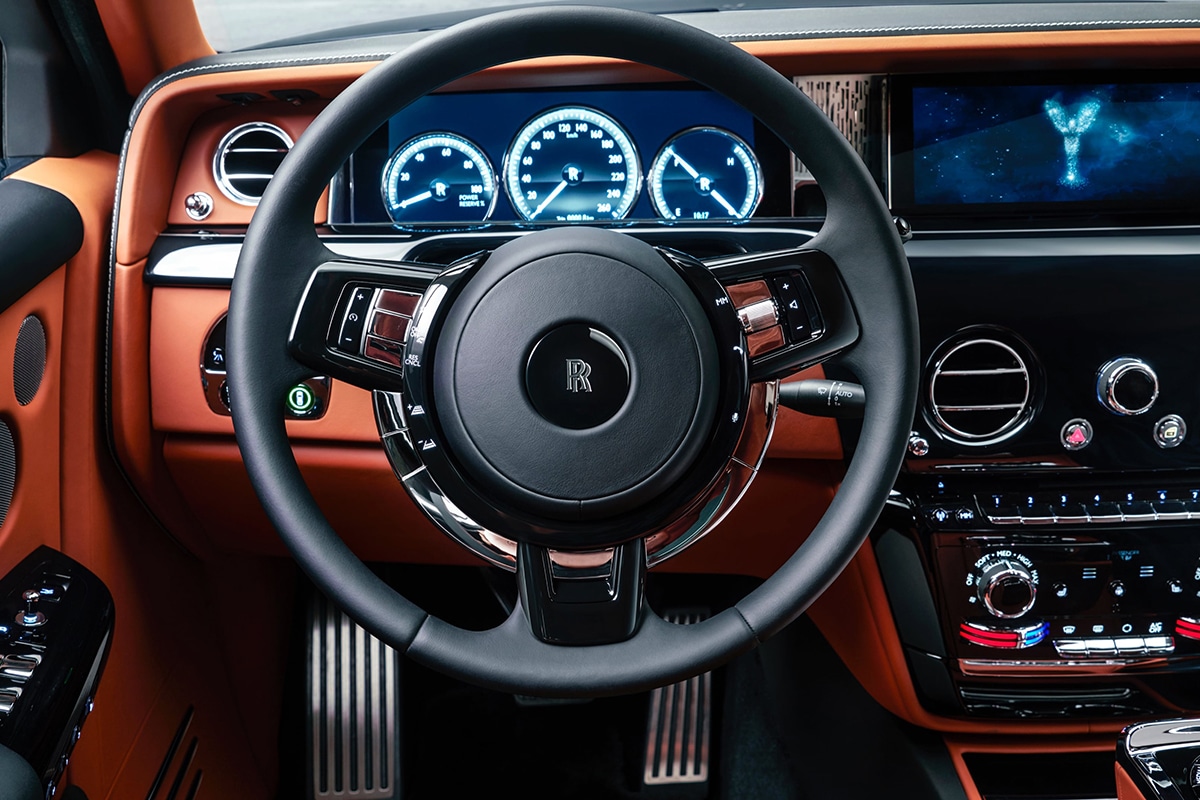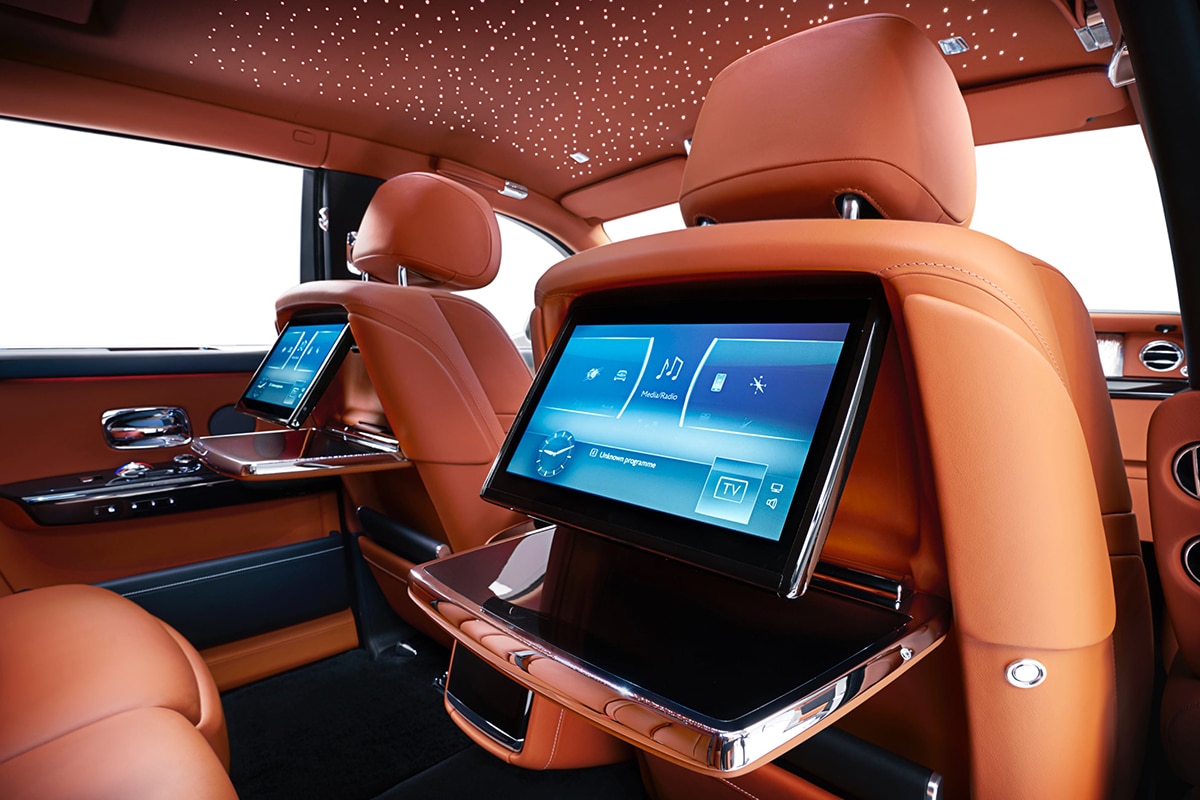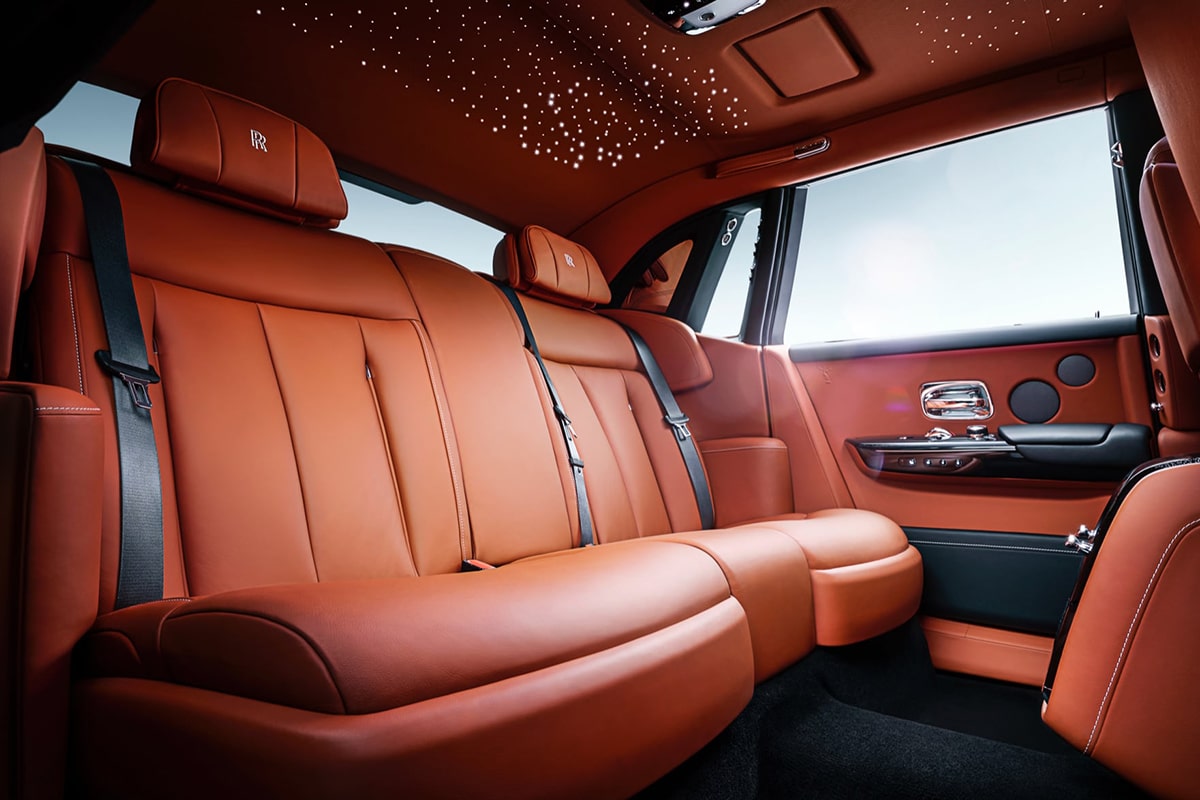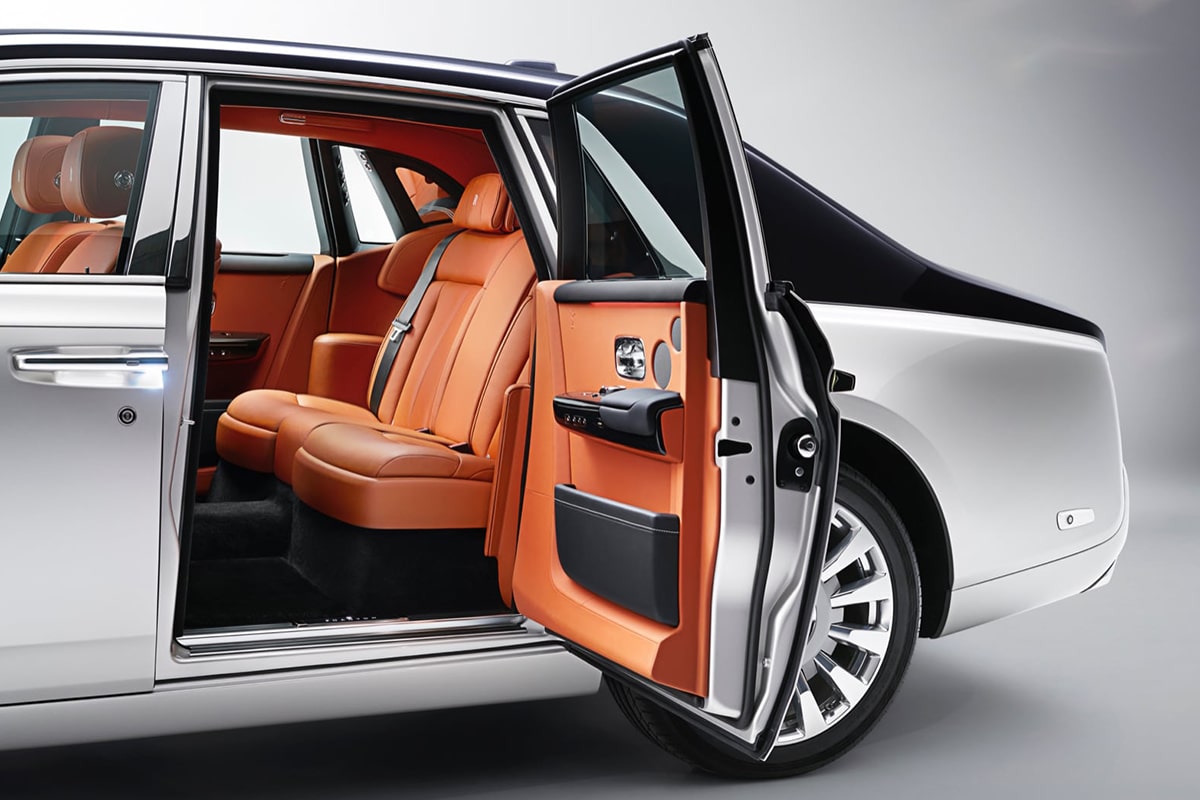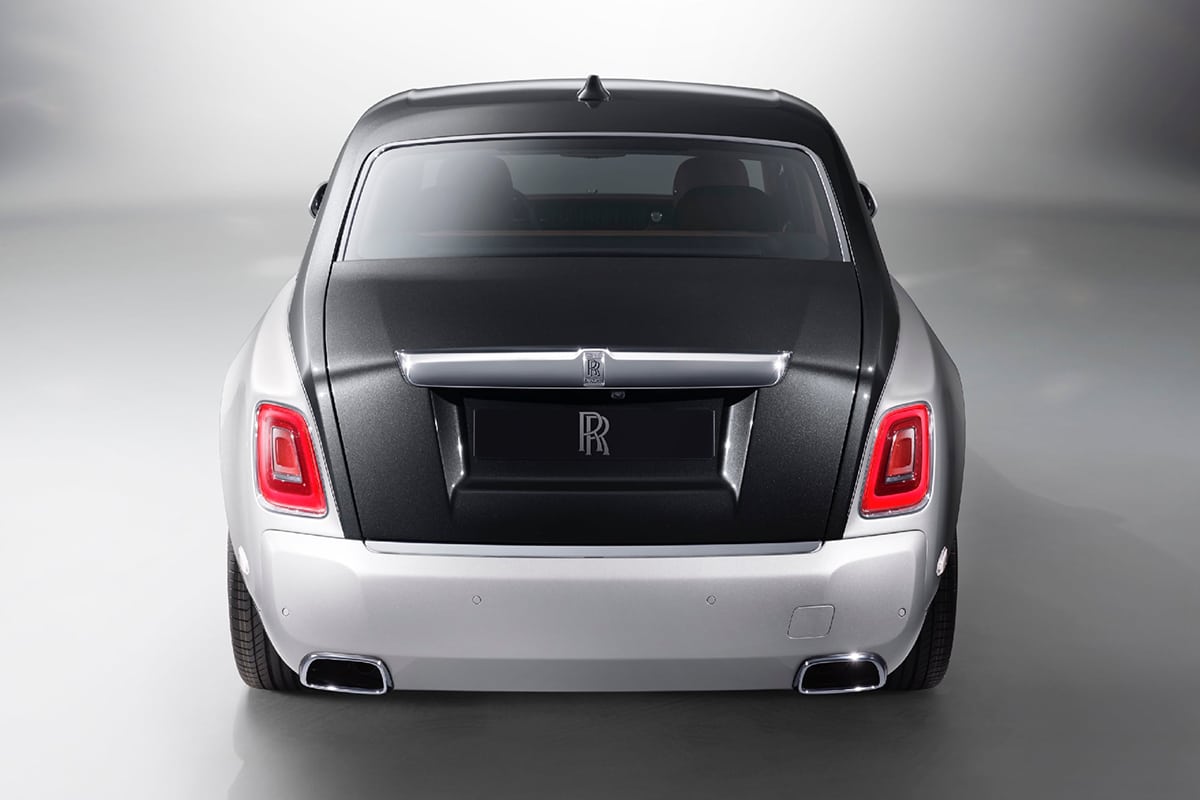 You'll also like:
The New Lexus IS 350 F Sport was Designed on Twitch
Bentley Reindeer Eight is the Late Christmas Present We Didn't Know We Needed
The 'Contentious' 2021 BMW M3 is 510HP of Undebatable Power