Watch This Insane 520HP Toyota GR Yaris Break 3-Cyl World Record
They've officially done it. EKanoo Racing finally broke the infamous 10-second barrier overnight with their insane 520HP Toyota GR Yaris cracking a [email protected]/h run. Not only is this a new world record for the platform, but it's a 3-cylinder world record for a production car. Did we mention it's still running on street tires? Maybe some mid 10's are in store with Mickey Thompson Drag Radials mounted? Or maybe just a few broken drive shafts, we'll have to wait and see!
GR Yaris World Record
Quarter-mile Time: 10.987-seconds
Trap Speed: 207km/h
Power: 519AWHP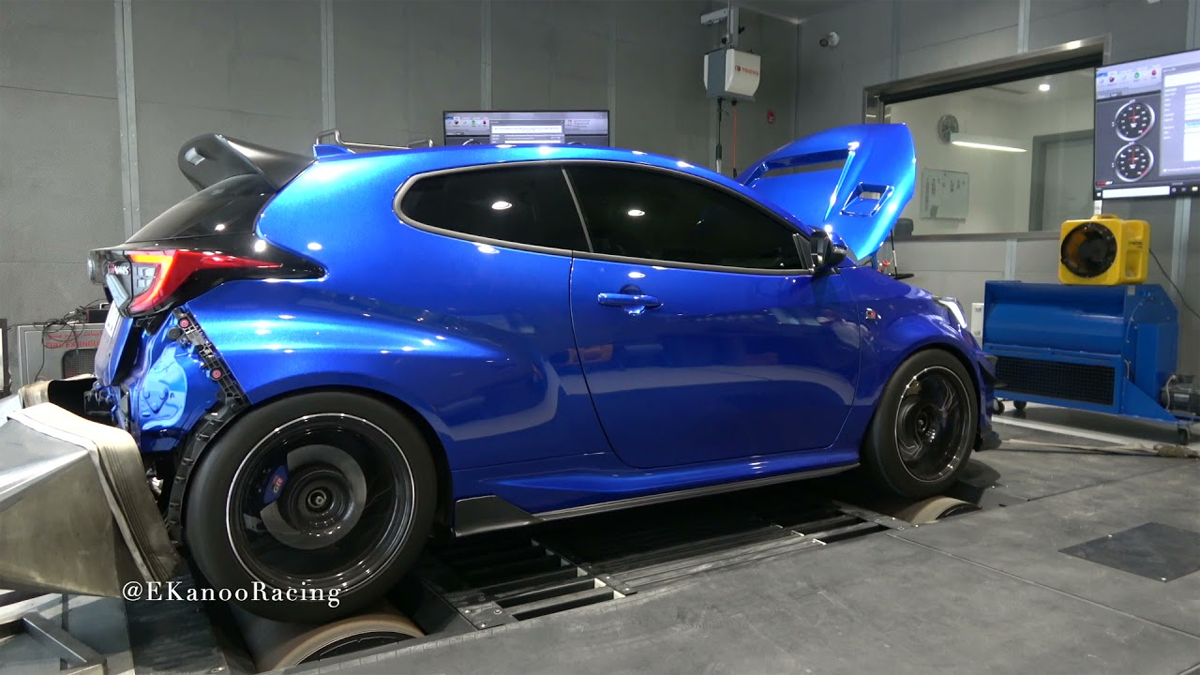 Team EKanoo Racing builds some of the fastest Drag Cars in the world, with a fleet that includes vehicles like the Toyota LandCruiser 300, Porsche 911 Turbo S (991), R32 GTR, and an 8-second MKV Toyota Supra, they know a thing or two about drag racing. They made a big name for themselves back in 2017 when they appeared on 1320 Video, bringing out their mental 'Pro-Mod' Lexus with over 4000-horsepower from a 521 cubic inch big block with 94mm turbo.
A record holder in its own right, the Lexus RC-F Pro mod made history when they lodged a 5.379-second, 278.79mph time slip that included .959-second sixty-foot, 3.615-second eighth-mile, and a shocking 1.764-second trip from 660-feet to 1,320-feet.
Wrapping your head around a little 1.6-litre 3-cylinder motor breaking the 10-second barrier is enough of a challenge, but you might be surprised to find this isn't the only big power Yaris roaming the streets. Right on our front doorstep in Sydney, Australia, modified car scene legend Andrew Hawkins of Motive Video is building his own 500HP GR Yaris and was in a hot competition to break that 10-second barrier first. You can watch his GR Yaris build, which is documented front to back on his channel by following the link below. We can't wait to see what time he runs at Sydney Dragway soon.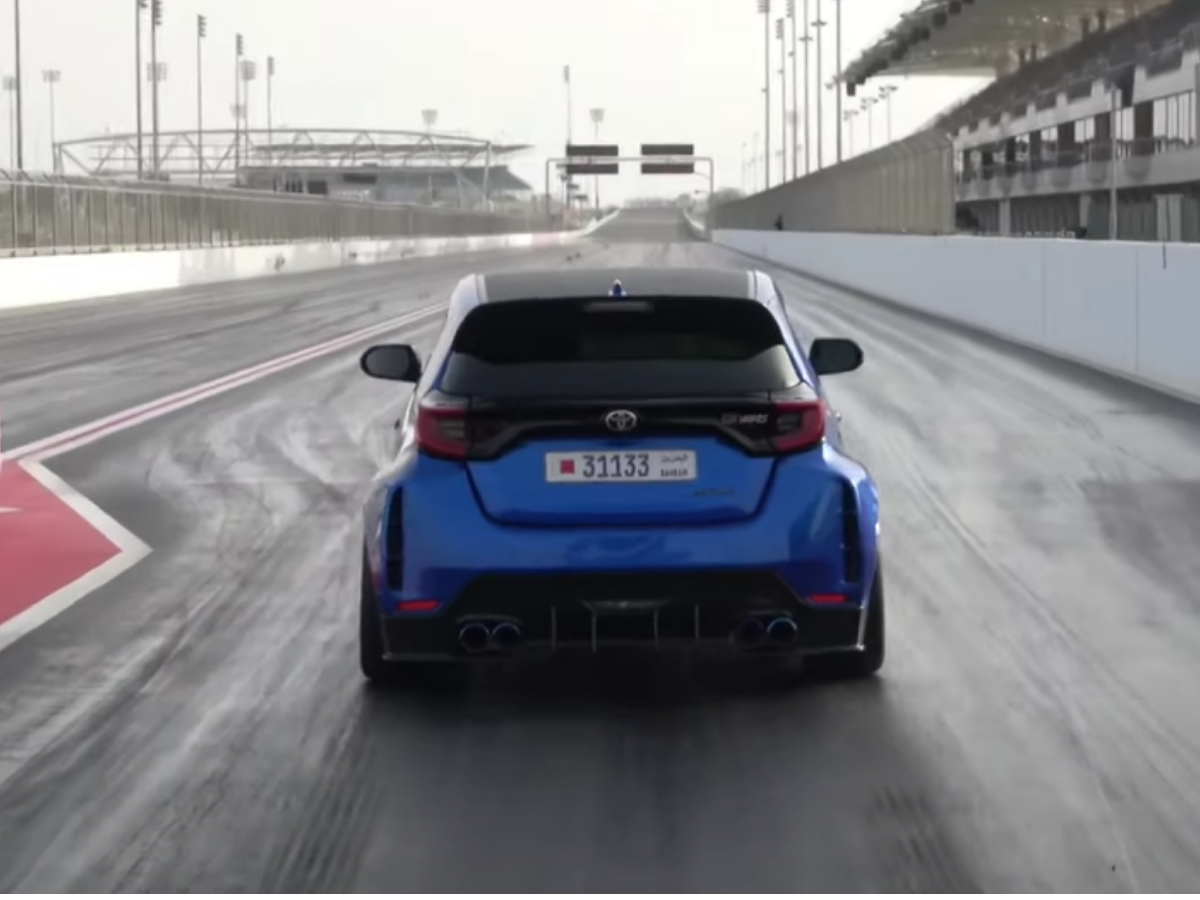 You'll also like:
Is the Toyota GR Yaris Really Worth the Hype?
2022 Toyota LandCruiser Sahara ZX Review: Coming for the Euros?
The 2022 Subaru WRX Oozes Character, Still Has Less Horsepower Than a Toyota Camry