Sony Raises the Bar (and Bass) with the WF-1000XM5 Wireless Earbuds
There's no shortage of buzz around Sony Electronics's newly unveiled truly wireless sensation, the WF-1000XM5 earbuds. This next-generation noise-cancelling technology promises an immersive, high-fidelity sound experience to get your eardrums pulsating and your head bobbing in rhythm.
Related: Sony WH-1000XM5 Review: A Year With the Noise Cancelling King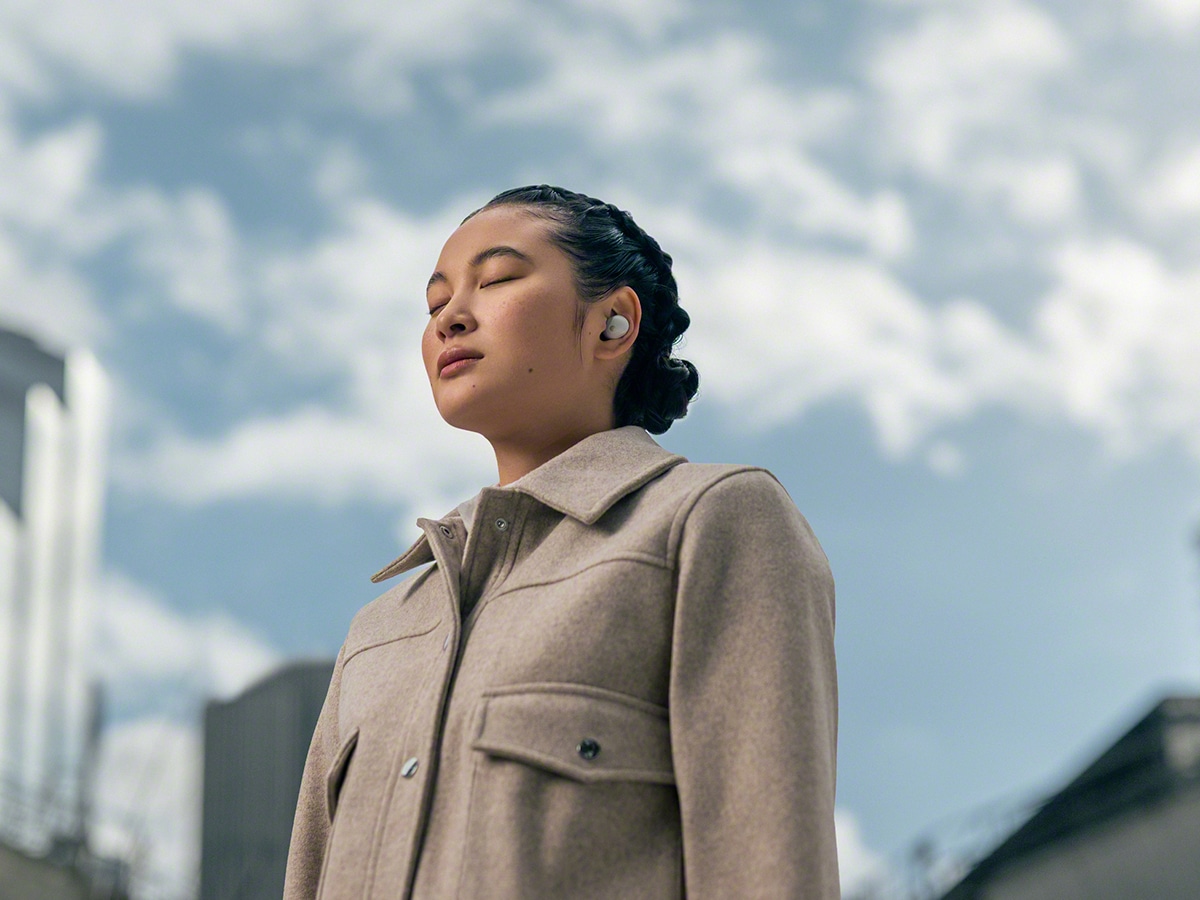 The WF-1000XM5 is the latest addition to Sony's award-winning 1000X series, and it's pushing the boundaries of what we can expect from wireless audio tech. They are smaller, lighter, and offer even better noise cancellation than their already impressive predecessor, the WF-1000XM4.
Armed with real-time audio processors, high-performance mics, and Sony's specially designed driver unit, the Dynamic Driver X, the WF-1000XM5 brings you an outstanding audio experience replete with deep bass, detailed vocals, and a broader frequency reproduction.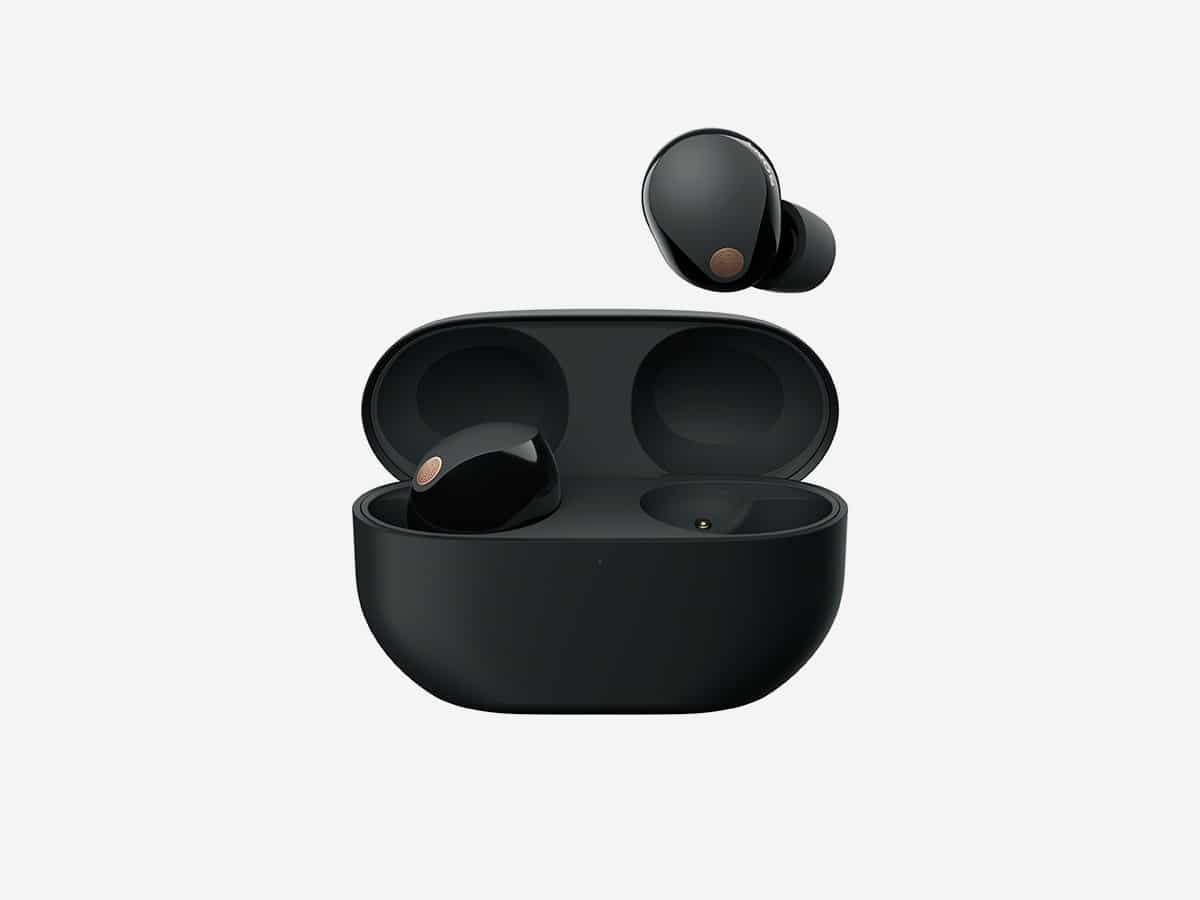 To show off its new tech, Sony is partnering with global recording artist Miguel, who has praised the WF-1000XM5 for its bass, clarity, and dynamic range. In terms of noise cancellation, the WF-1000XM5 is an exemplar in this arena. It's designed to reduce external noise across a wide range of frequencies. In particular, it features two proprietary processors and innovative Noise-Isolation Earbud Tips, which promise a secure fit and more effective noise isolation.
The earbuds' three-microphone design, including dual feedback mics, improves low-frequency noise cancellation performance. Whether on a bustling train, in a busy café, or the comfort of your living room, the WF-1000XM5 guarantees an uninterrupted and immersive music experience.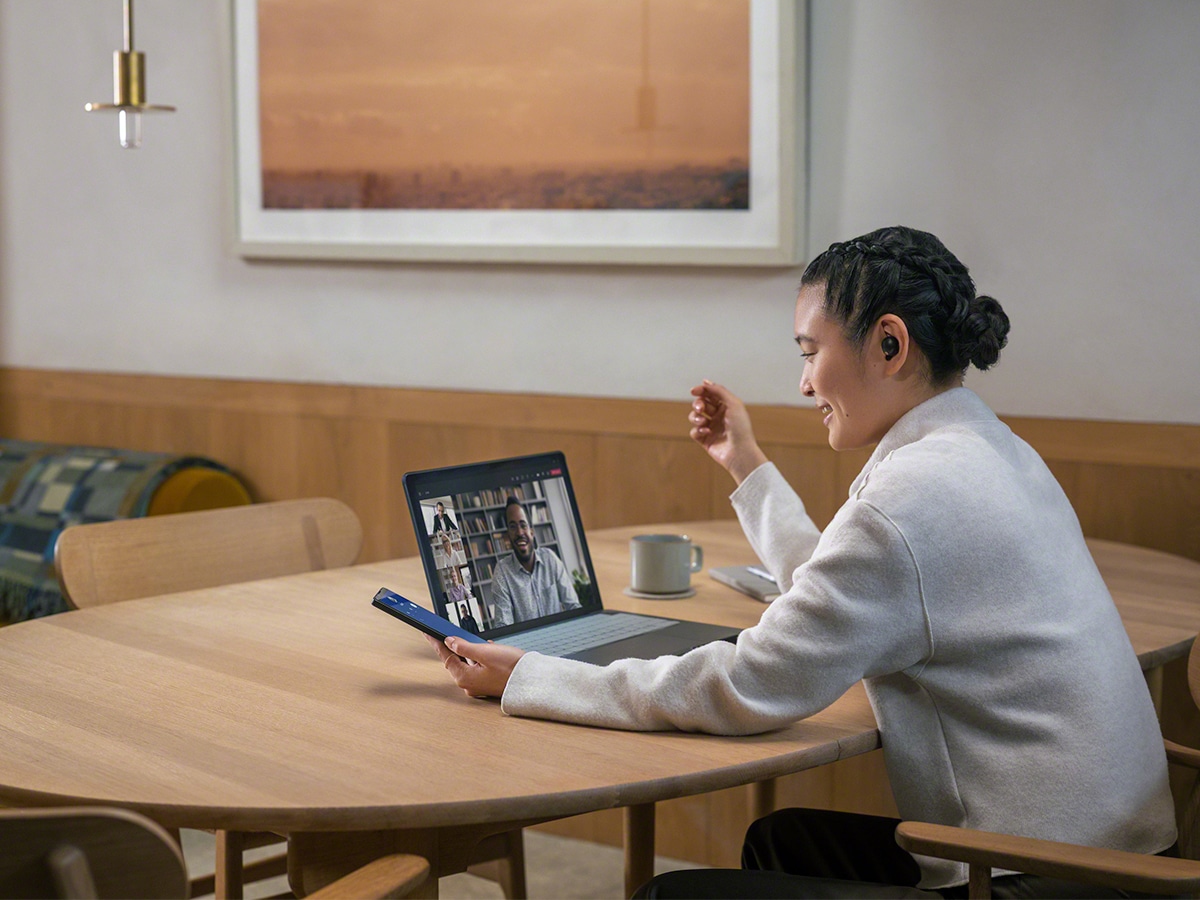 Sony hasn't stopped at sound quality with the WF-1000XM5 earbuds; they've also prioritised your calling needs. These earbuds use Precise Voice Pickup Technology and advanced audio signal processing to isolate your voice from the surrounding noise, guaranteeing crystal-clear communication for the listener. In addition, bone conduction sensors, which capture your voice directly from your skull vibrations, further enhance clarity, making these earbuds a perfect choice in noisy environments.
These earbuds are more than just a sonic wonder, though. They sport a slick, glossy texture and a luxurious feel that makes them as comfortable as they are stylish. Downsizing the body by approximately 25 per cent and reducing the weight by 20 per cent compared to the previous model, Sony has created a pair of earbuds that won't weigh down your ears.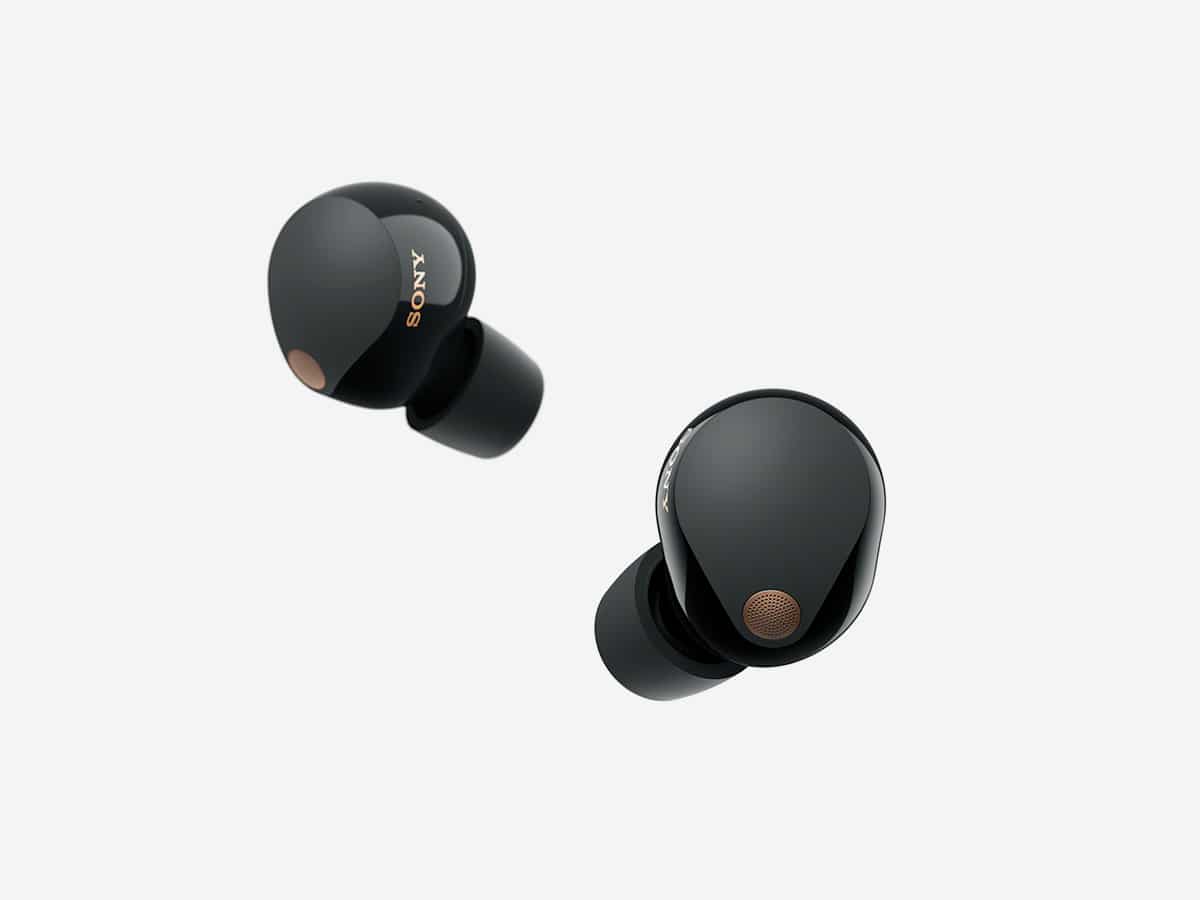 Adding another feather to its cap, Sony's WF-1000XM5 incorporates technology that enhances your gaming experience with immersive sounds for augmented reality games, and its integrated head tracking ensures you'll feel like you're right in the middle of the action. With Auto Play, you can even have music start playing as soon as you put your earbuds on or start your break walk.
Battery life won't be a concern either, with Sony claiming up to 8 hours of charge on the earbuds and an additional 16 hours available through the charging case. In a rush? A mere 3-minute quick charge will give you up to 60 minutes of playtime. And for all you wireless charging enthusiasts out there, the WF-1000XM5 supports Qi wireless charging.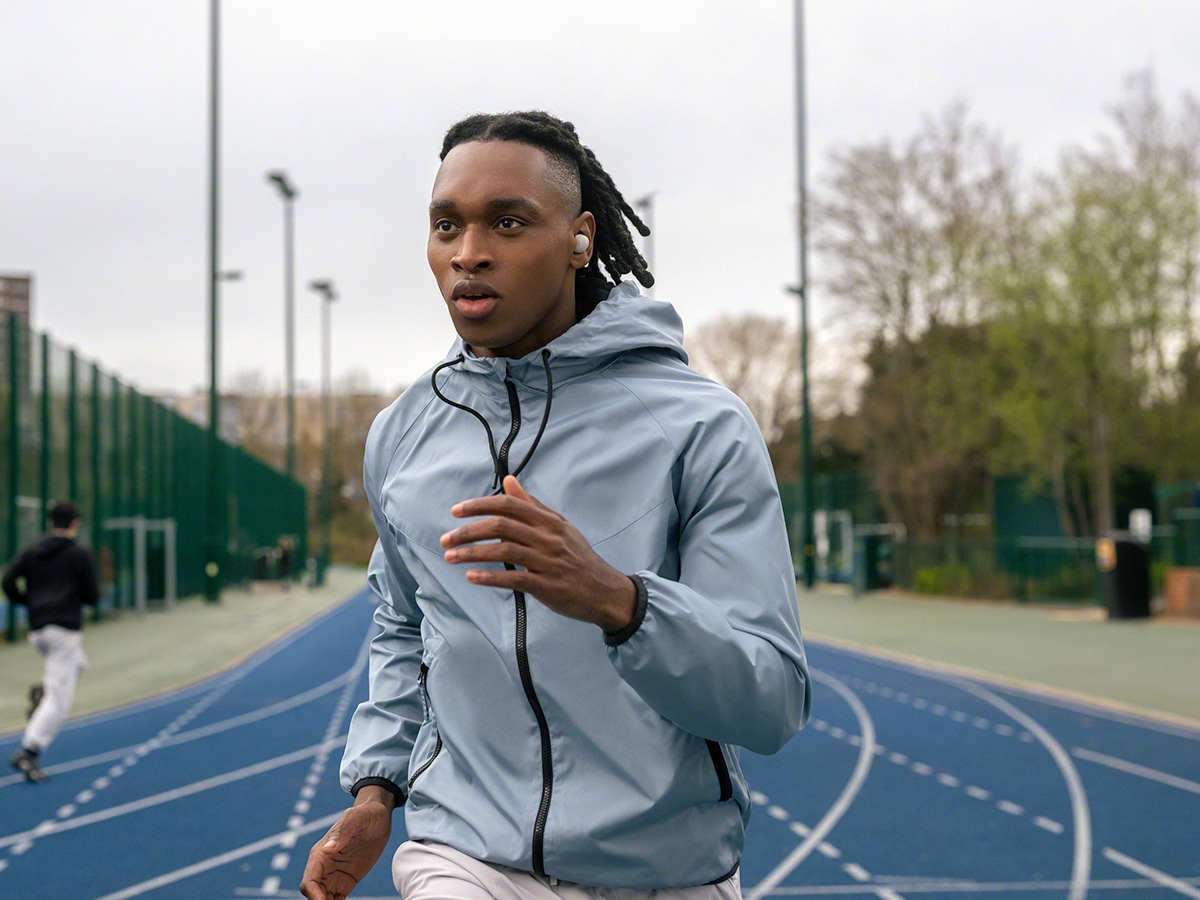 And here's a cherry on top for the eco-conscious music lovers: the WF-1000XM5 uses recycled plastic materials, and its packaging adopts Sony's proprietary Original Blended Material, a paper material made from bamboo, sugarcane fibres, and post-consumer recycled paper.
Priced at AUD$419 Sony's WF-1000XM5 wireless earbuds are ready to redefine your audio experience. They are available for pre-order today in black and silver from the Sony website and other authorised dealers, including Best Buy and Amazon. This is not just an upgrade; it's a transformation. Brace yourself; your audio experience is about to hit a new high note.