DJI Eliminates Shaky Camera Footage with the Osmo Mobile 3
Camera operators use gimbals to help eliminate shake in what they are recording, creating a smoother looking video. Unfortunately, gimbals can be large pieces of equipment, and can be cumbersome, so using one with your phone to record different events just isn't practical. DJI's Osmo Mobile 3 makes getting that smooth recording simpler with a gimbal designed specifically for your smartphone.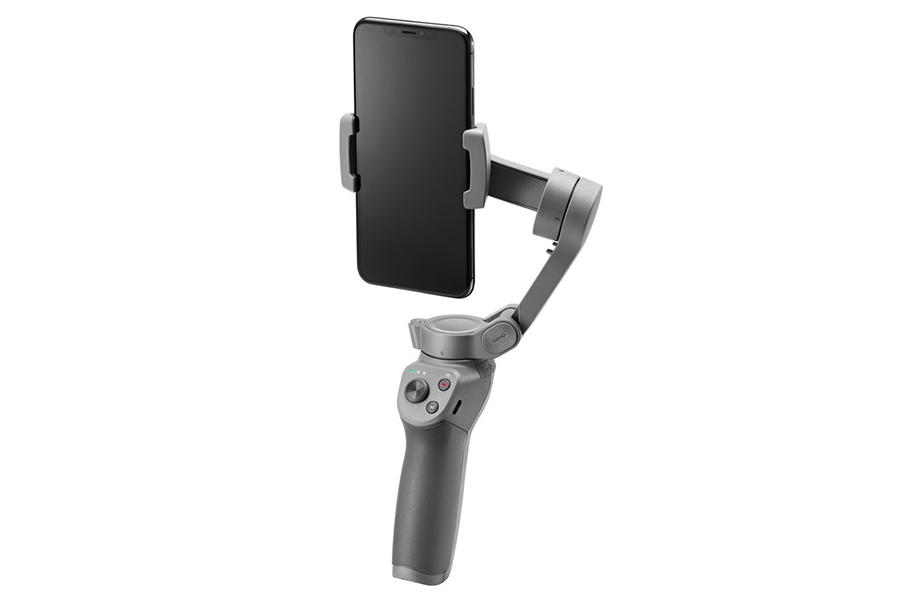 The Osmo Mobile 3 isn't the first smartphone gimbal from the Chinese tech conglomerate, but it is shorter and smaller than previous models. That more diminutive size means that it will be easier to use for longer periods of time. But don't let the smaller size fool you. DJI didn't cut corners and eliminate options to make the Mobile 3 smaller. It still has the features you expect, and DJI even added back in the trigger button from the first Osmo Mobile.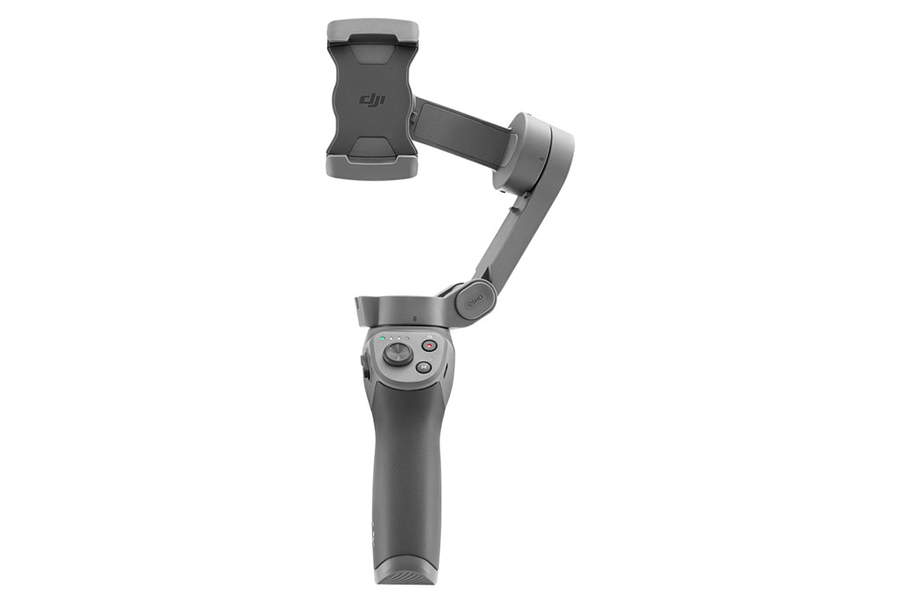 Controls for the Mobile 3 have been streamlined to make it easier to use one-handed. Ports for charging and hooking up an external microphone were also added. In fact, the Mobile 3 can even charge your phone and has a 15-hour battery life. Keeping with the theme of making the Mobile 3 smaller and more usable, DJI designed the new gimbal to be folded up for easier transportation and storage.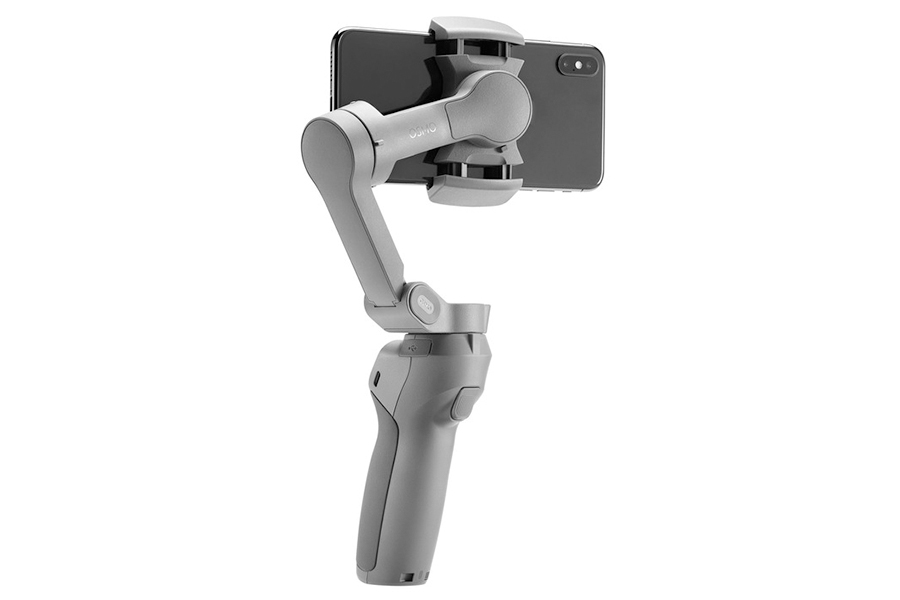 DJI also added in a few new features. There's a quick switch button that lets you rotate your phone between landscape and portrait. DJI also borrowed its Active Track tech from their drones to be used in the Mobile 3. There's also time-lapse, panorama, hyperlapse, gesture control, and a feature that automatically edits footage together for beginners—"story mode."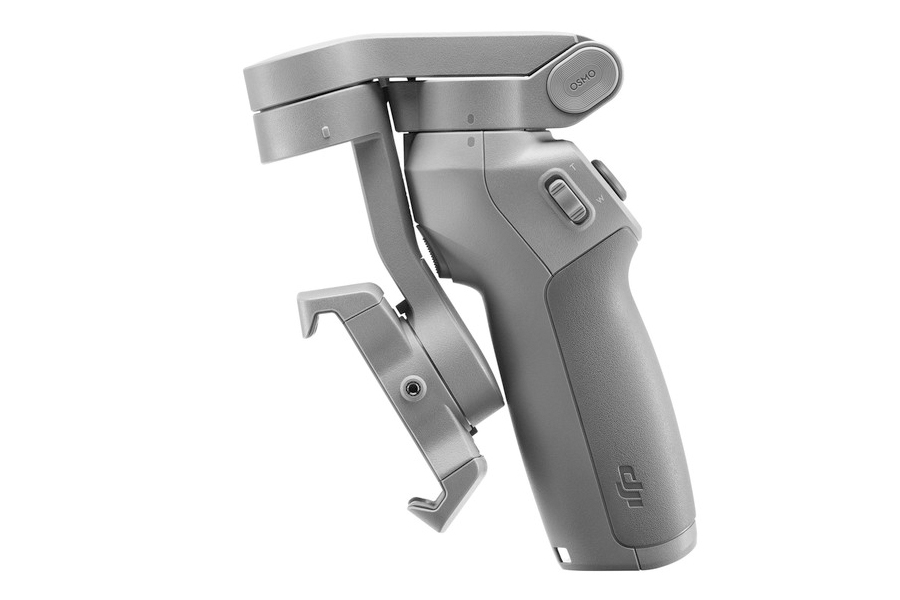 ---
Featured Video from Man of Many
---
The Osmo Mobile 3 is currently available and retails for $119 for the gimbal by itself or for $139 in a kit that includes a tripod and a carrying case.
---
Featured Video from Man of Many