"Camo is My Favourite Colour" with Alannah Walton
Adventurous, fearless and semi-naked, Alannah Walton is an urban explorer who jumped out the Life Without Andy HQ window for a rooftop shoot at sundown. Mixing military-inspired gear with lace, Alannah's athleticism and confidence are awe-inspiring. The south coast babe was once on-route to become an Olympic swimmer, before trading in the cossies for the skimpy lingerie featured below. Out of the pool, Alannah gives a gold medal performance as photographer Mitchell Tomlinson coaches her to visual perfection. Take this shoot as gospel. Alannah excels at whatever she sets her mind to. Nothing can stop her.
Publication:  Life Without Andy
Photographer:  Mitch Tomlinson
Model:  Alannah Walton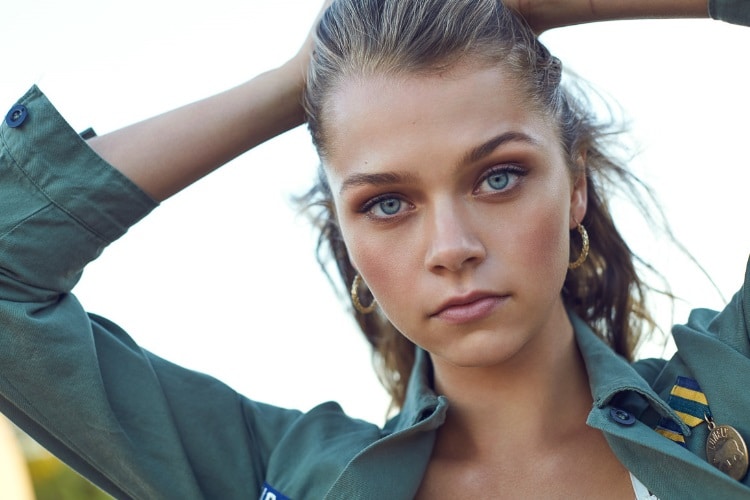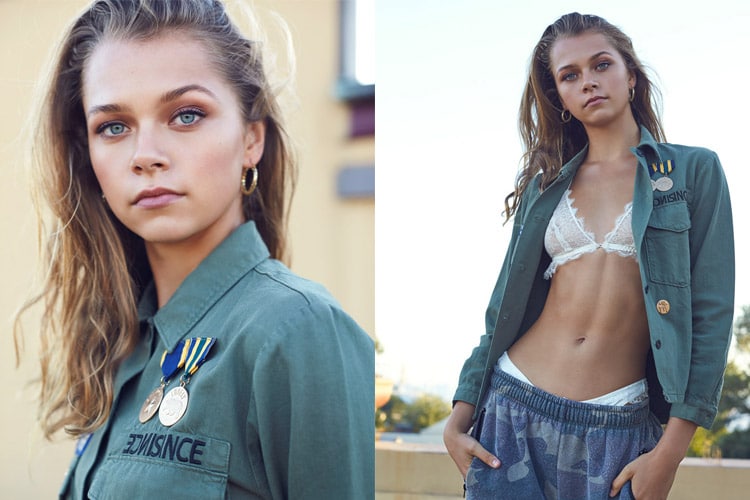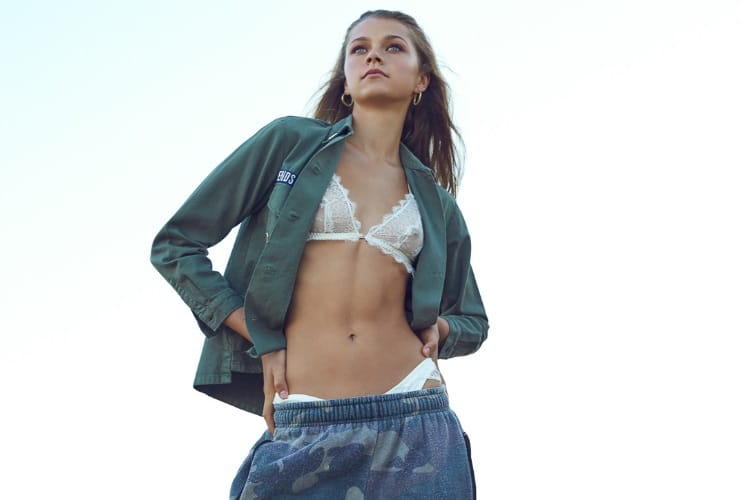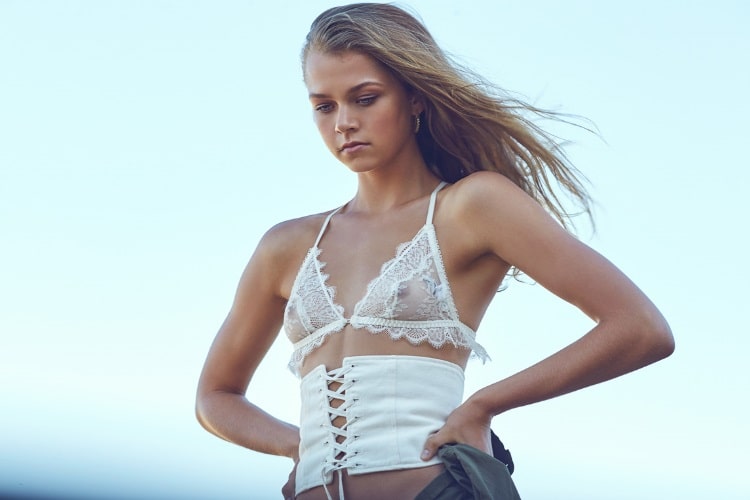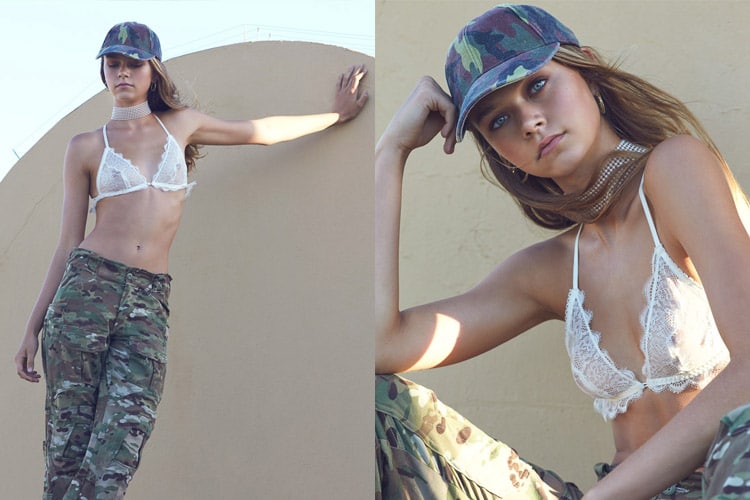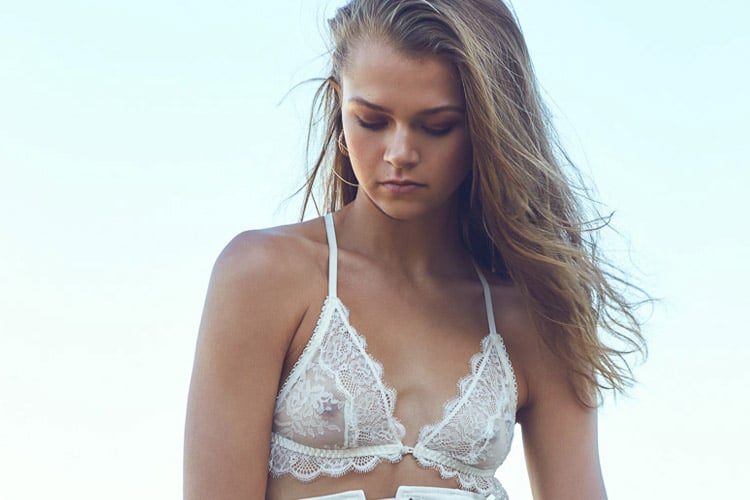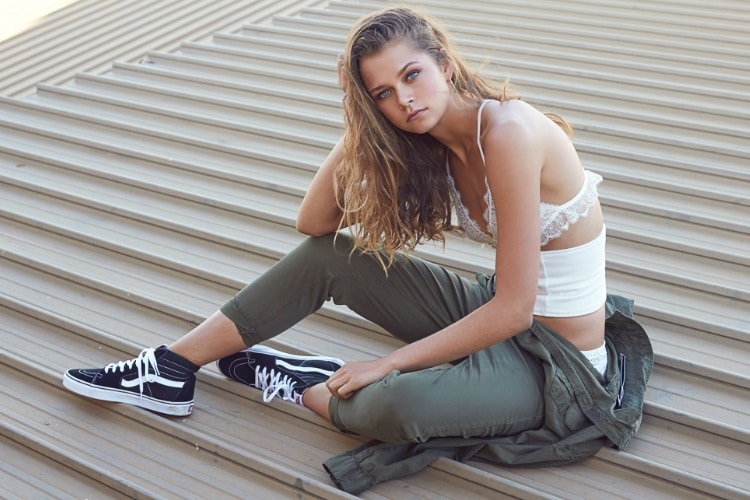 Have you subscribed to Man of Many? You can also follow us on Facebook, Twitter, Instagram, and YouTube.