$650 Man Ray Chess Set is Display-Worthy
Visual artist Man Ray left a lasting impression with his Dada-Surrealist art of the early 20th century, and today, you can own recreation of one of his works in the form of the Man Ray Chess Set. Created in 1920, the Man Ray Chess Set is an heirloom-quality piece with display-worthy design.
The various pieces are formed from abstract geometric shapes, each with a specific meaning: The pyramid represents the Egyptian symbol of kingship, the cone a medieval queen's hat, the flagon bishops' liqueurs and spirits. The rounded pawns are given greater volume to represent their increased importance in modern play and are joined by simple cube rooks and knights inspired by the head scroll of a violin that Man Ray kept in his studio.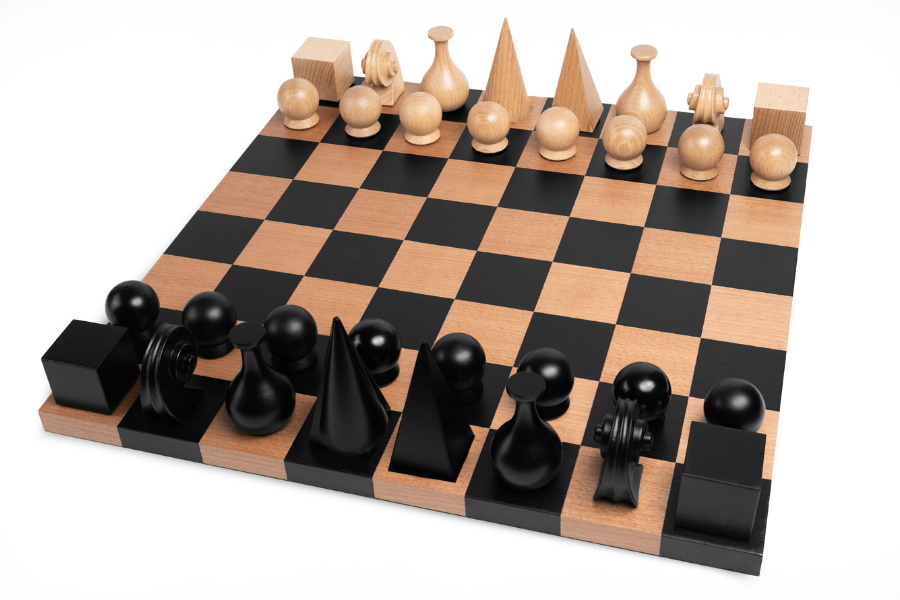 The Man Ray Chess Set is crafted from beech featuring hand-finished playing pieces, which rest atop a beech board crafted and finished to match. This chess set is ideal for anyone who's serious about their board games or craves a unique piece of art to elevate the aesthetic of a room.
You can check out the Man Ray Chess Set at Uncrate where it's priced at $650 with free shipping across the United States.
Discover more great deals using the link below: