5 Best VR Headsets and Virtual Reality Goggles for Gaming
The best VR headsets for gaming offer an immersive escape to a new world. Whether it's tackling a fun game with friends or embarking on a solo mission, VR is the way of the future and it's important to make sure you have one of the best VR headsets on the market. Using VR from the comfort of our own homes is the latest advance in this evolving, powerful and exciting technology. But before delving into the world of VR, we suggest doing your research so that you go in feeling prepared and buckled up with knowledge. An expensive hobby to dive into, you don't want to be wasting valuable money on VR accessories, only to be left disappointed or even worse, with non-compatible accessories and technologies.
Luckily we have done some serious research to help you decide which VR headset is the best one for you.
You'll also like:
We Shot Zombies in VR at Sydney's Insane New Free-Roam Arena, Zero Latency
Oculus Quest 2 – Facebook's Lightest, Fastest VR Headset Unveiled
Virtuix Omni One At-Home VR Treadmill is the Future of Gaming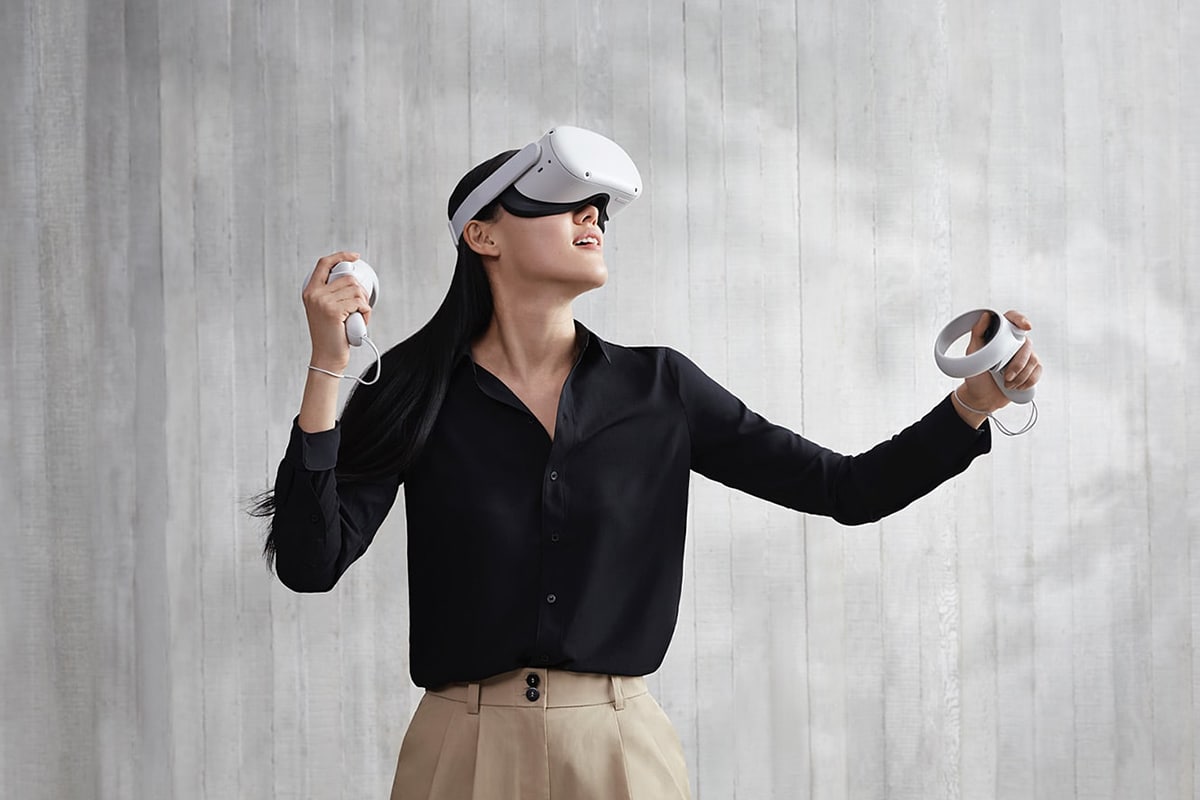 What to Look for When Buying a VR Headset 
You'll need a big room: When using VR for some games, a certain amount of space is required to allow you to move around freely and to adequately engage in the game. Bumping into walls is definitely NOT the aim of the VR immersive experience.
Specs Matter: If you want to experience the smoothest, sharpest and most immersive experience, the bigger the specs the better your experience will be. This is because the specs control the refresh rate, the field of view, resolution and pixel density.
PC Connection: Like any game, if your PC connection is poor, your game will lag and you won't be able to properly engage in the VR game experience. VR requires a particularly strong connection so to ensure your connection is up to par, do a test to test the connection. Steam offers a free one!
Smartphone Connection: Similarly, you need to check that your smartphone device is powerful enough for VR. If not, you may have to invest in other connection options.
Best VR Headsets to Buy
Now you know what to look for, it's time to put your knowledge to the test. Here is a list of the best VR headsets for gaming that you can purchase right now.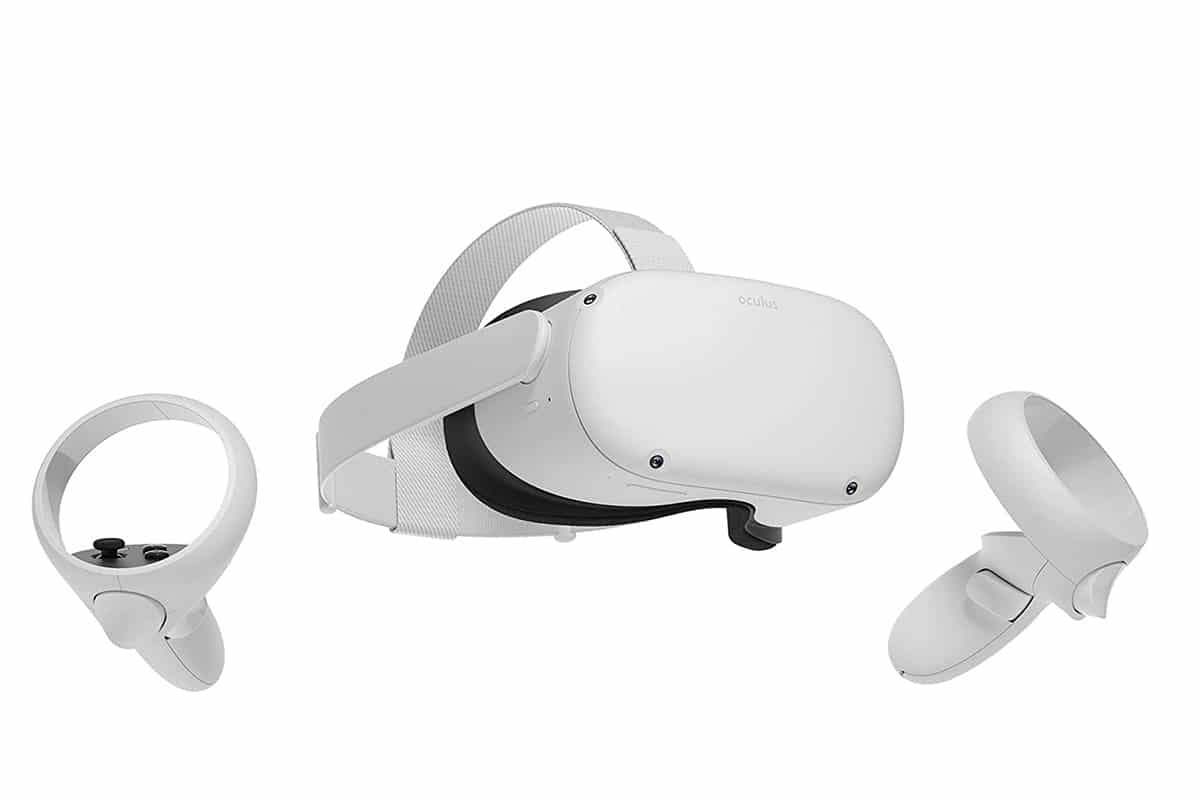 1. Oculus Quest 2
Probably one of the best VR headsets and most popular in the mainstream market, the Oculus Quest 2 is the one to buy if you're looking for the top of the range. This headset is wireless and doubles as a PC VR headset. To use it, you must simply log into Facebook to connect. It's fast and fairly small which is convenient. The resolution is also amazing and a huge step up from the original Oculus Quest. This is our safest bet, with an easy setup and without a crazy price tag.
Price: AUD$479
Brand: Oculus
Weight: 1.85kg
Resolution: 1832 x 1920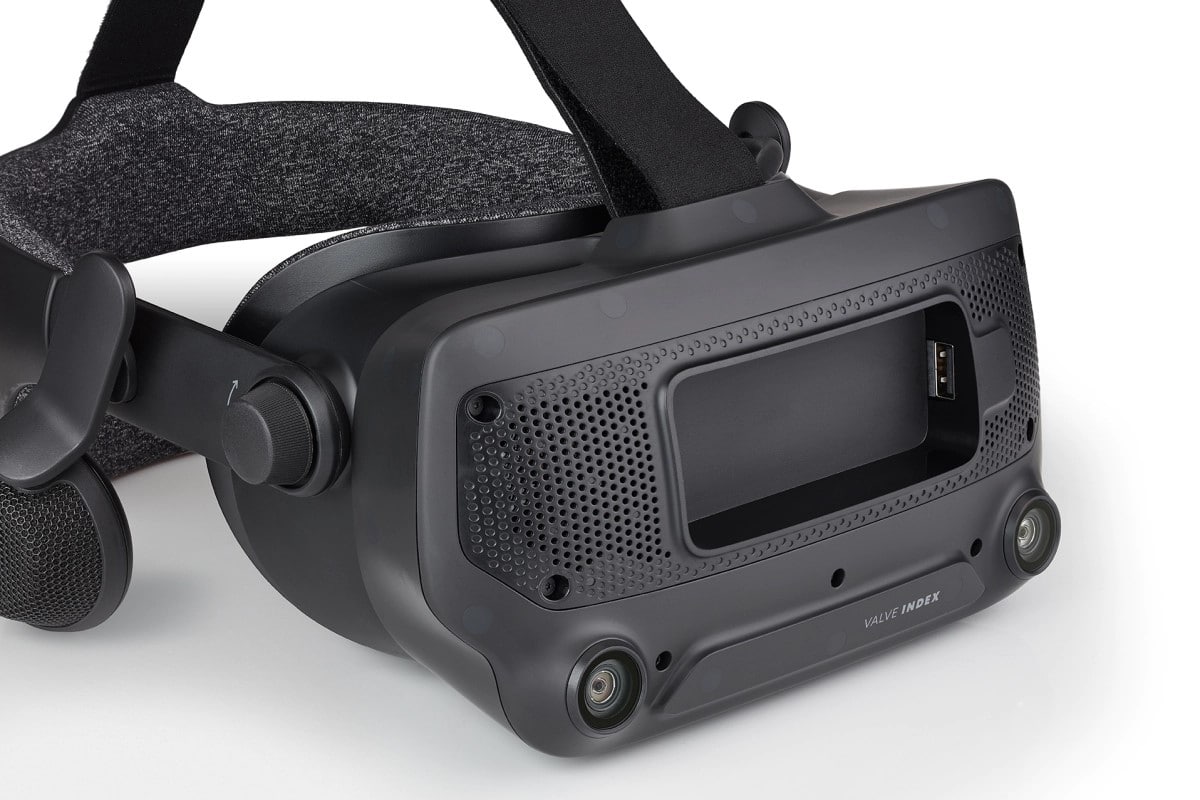 2. Valve index
If you're looking for the best PC VR experience, Valve Index is our recommendation. This headset comes at a high price point but the fast refresh rate and the advanced grip controllers offer a smooth, immersive experience. The audio features an extremely wide field-of-view are some more reasons why the Valve Index makes our top five. However, it is not wireless, and has mix and match hardware, although it is compatible with the HTC Vive.
Price: AUD$3,000
Brand: Valve
Weight: 7.26kg
Resolution: 1440 x 1600 per eye (2880 x 1600 combined)
Screen: Dual LCD, canted lenses
Connection type: USB
Connectivity: Wired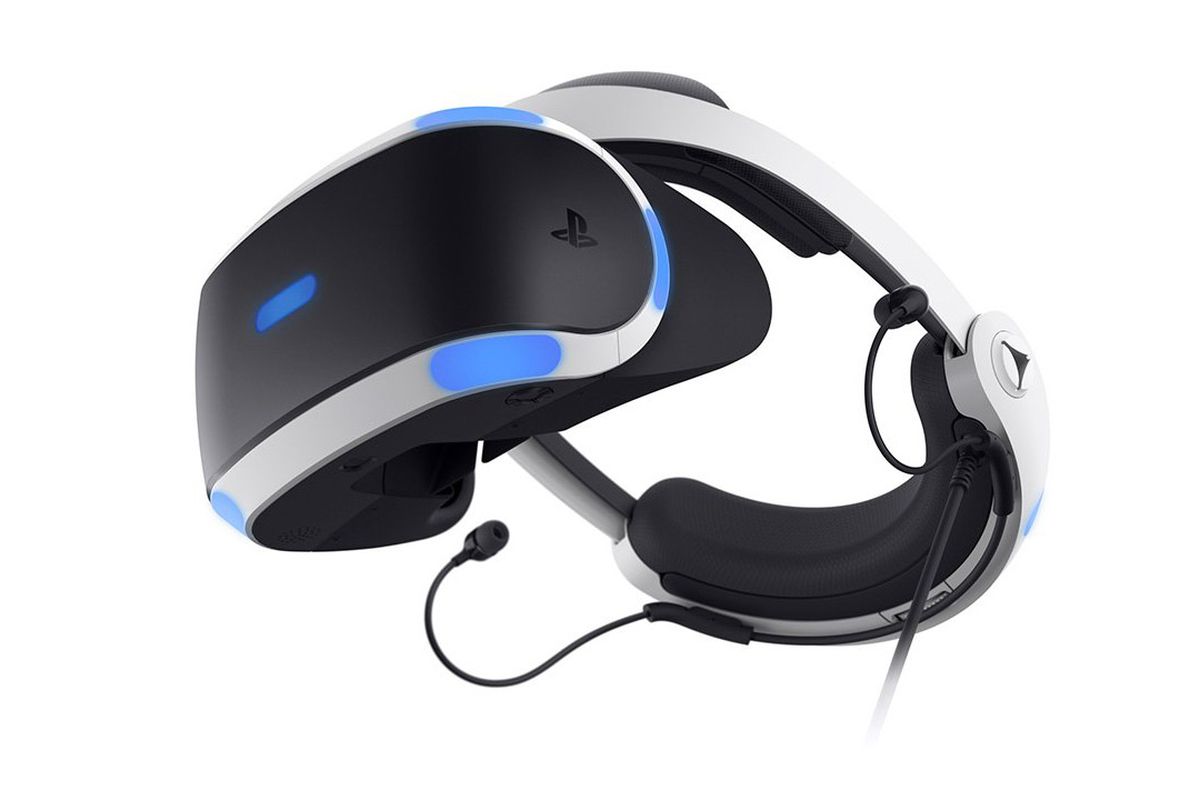 3. Sony Playstation VR
Sony PlayStation VR is one of the best VR headsets if a cheap and compatible console is what you're looking for. It works with most PS4 controllers like the DualShock and Move and there is a wealth of games available for you to play. The accessibility of this device does mean that it lacks resolution and the controllers aren't as capable or comfortable as other controllers. Despite this, you still get a great immersive experience and all you need is the PSVR, a PS4 and your best gaming skills and you're good to go!
Price: AUD$420
Brand: Sony
Weight: 3.22kg
Screen: 5.7″ OLED
Resolution: 1920 x RGB x 1080 (960 x RGB x 1080)
Connectivity: Wired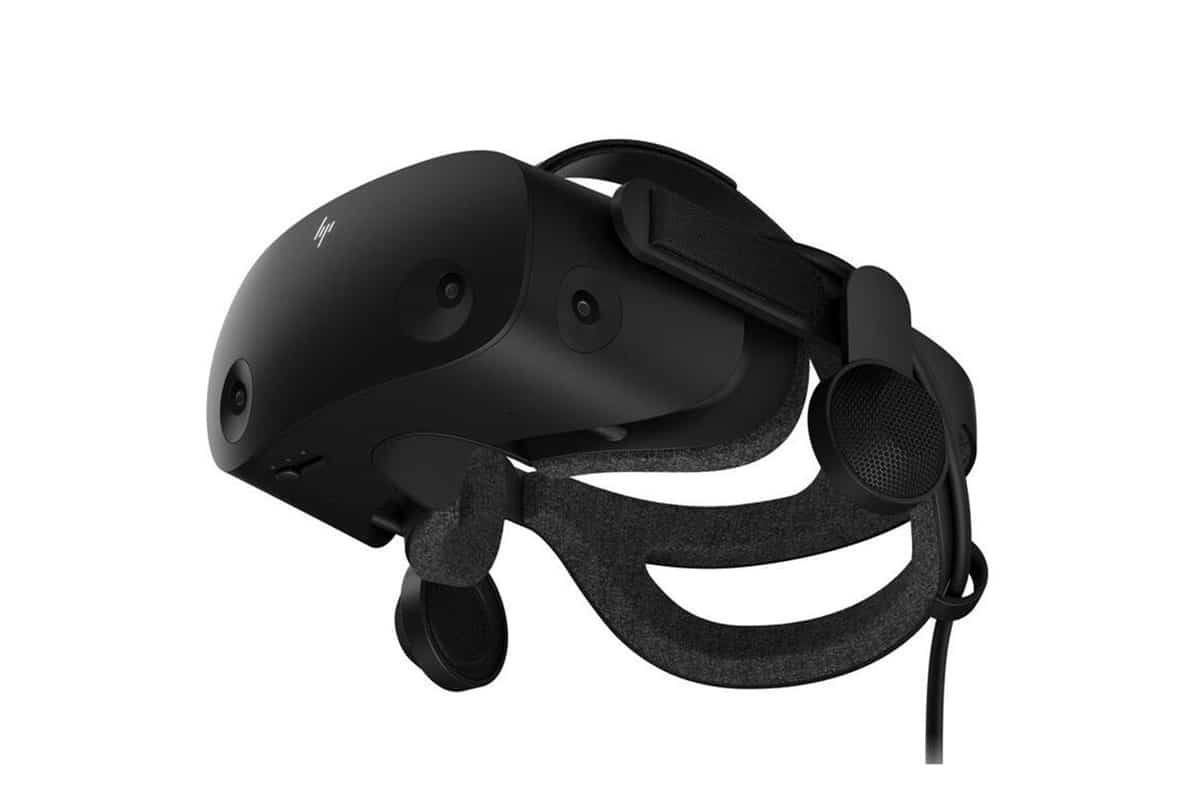 4. HP Reverb G2
The newest headset from HP, HP Reverb G2 can't be beaten for its super sharp high-resolution display. Best known for its image quality, supreme audio and comfortable design, this VR headset ticks a lot of boxes. The headset is lightweight and the speakers are drop-down. The only downside we can point out with this headset is the controllers. The controllers are quite large and bulky and can therefore impede on the smooth VR experience that is desired.
Price: AUD$999
Brand: HP
Weight: 0.55kg
Screen: Dual 2.89" LCD
Resolution: 2160 x 2160 LCD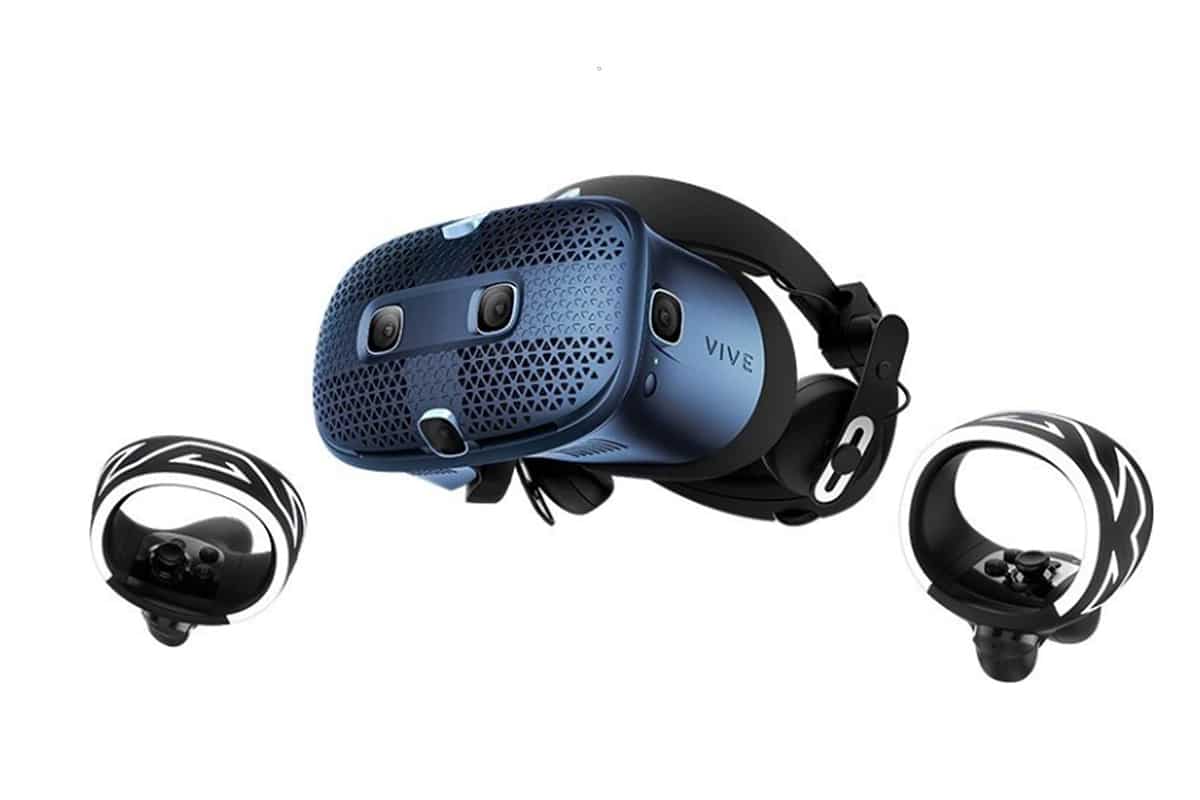 5. HTC Vive Cosmos
The updated version of the Vive headset, HTC Vive Cosmos is one of the more expensive but also more advanced VR headsets. The system is perfect for whole-room VR, which is complemented by outward-facing cameras for motion tracking and external base stations. This allows for mixed reality which extends your experience from typical VR to another dimension. The accessories can be mixed and matched with Vive and Valve index which is also handy!
Price: AUD$1,299
Brand: VIVE
Weight: 0.7kg
Screen: Dual 3.4″ LCD
Resolution:2880 x 1700
You'll also like:
We Shot Zombies in VR at Sydney's Insane New Free-Roam Arena, Zero Latency
Oculus Quest 2 – Facebook's Lightest, Fastest VR Headset Unveiled
Virtuix Omni One At-Home VR Treadmill is the Future of Gaming
General FAQs
What is the best cheap VR headset?
Cheap and VR don't usually go hand-in-hand, but the Song Playstation VR headset is the cheapest option if you're looking to save some cash.
What is the best VR headset for PC?
When it comes to gaming on the PC, there aren't a huge amount of VR headset options. The most immersive and popular amongst games is the Valve Index.
Are VR headsets expensive?
VR headsets are the height of modern technology and therefore come with an expensive price tag, ranging anywhere from $600 to $1000.