Lewis Hamilton and Dua Lipa Will Be Playable Characters on FIFA 21
Who doesn't love a good video game crossover? Whether its Marvel v Capcom, Super Smash Bros. or Mortal Kombat, there's always a blend of individuals popping in places you'd least expect. Well FIFA 21 is doing things a little differently by inviting a few non-footballing celebrities into the game as playable characters. These all-new playable stars will be available to download for FIFA's Volta 5-a-side mode.
You'll Also Like:
The Absurd Amount of Money David Beckham is Making From FIFA 21
The PS5 Has "Absolutely" Sold Out Until 2021
Keanu Reeves' Porsche 911 From Cyberpunk 2077 has Been Brought to Life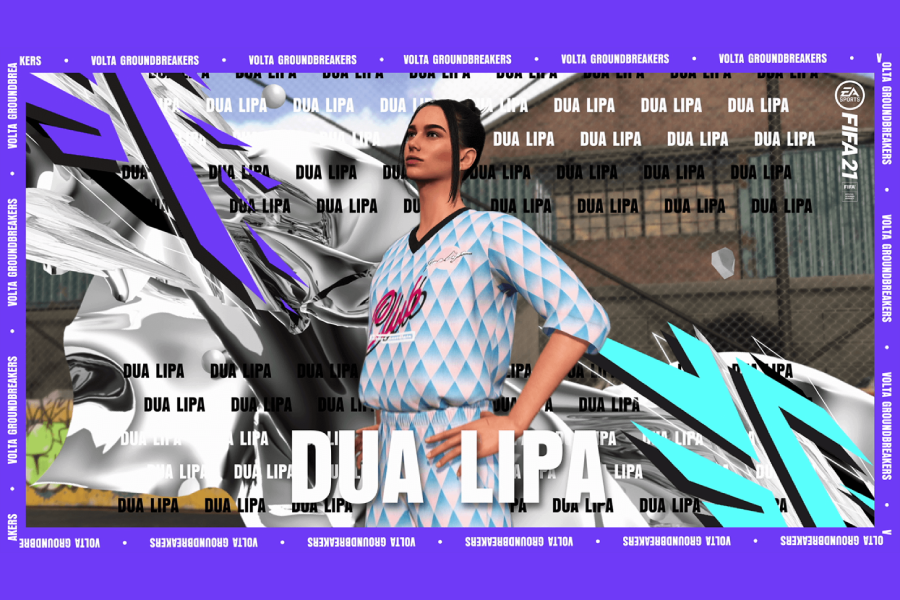 Volta Football gives FIFA players even more ways to play the world game. With more customisation, more locations, there's even more celebrities this time around. Lewis Hamilton, Zinedine Zidane, Mason MouErling Haaland, Joel Embiid, Patrick Mahomes, Dua Lipa, Giannis Antetokounmpo, Dua Lipa, Eric Cantona, João Félix, Diplo, Thierry Henry, Trent Alexander-Arnold, Anthony Joshua, Kaká and Kylian Mbappé.
That's a lot of star power, and each one can be added to your team for some groundbreaking results. Take on and beat the massive names from the worlds of football, music, fashion, and beyond. Add some fresh talent to your squad every week in Volta featured battles. Much like Darth Maul in the Tony Hawk Pro Skater series or Fred Durst in WWF Smackdown Just Bring It! who would you like to see rock up to FIFA 21 to take part in FIFA's Volta 5-a-side mode?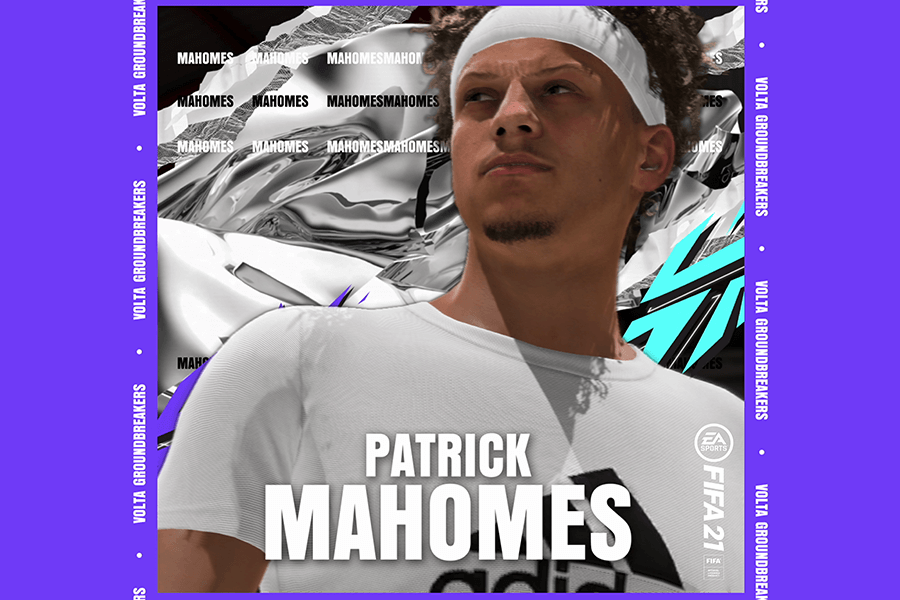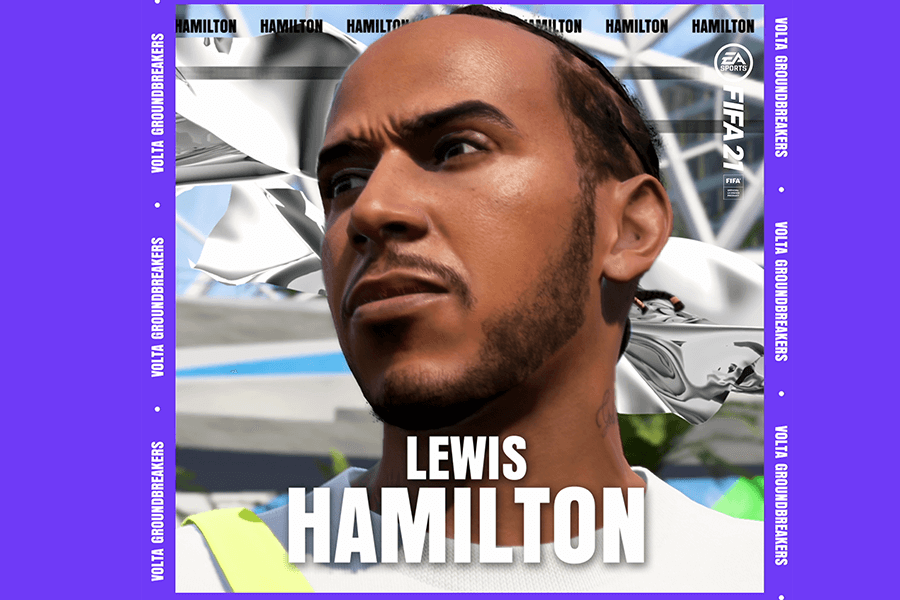 You'll Also Like:
The Absurd Amount of Money David Beckham is Making From FIFA 21
The PS5 Has "Absolutely" Sold Out Until 2021
Keanu Reeves' Porsche 911 From Cyberpunk 2077 has Been Brought to Life