Final Fantasy VII Remake Has Been Released 9 Days Early
How about a bit of good news? Following reports from developer Square Enix yesterday, Australian game retailers have announced that the much-anticipated Final Fantasy VII remake is now available. That's right, nine full days earlier than expected. Rumours first emerged a few days ago when Square Enix revealed that it was considering shipping physical copies of the Final Fantasy VII remake early due to the disruption caused by COVID-19.
You'll also like:
Call of Duty: Modern Warfare 2 Remastered Trailer Leaked Online
Buy the Xbox One X for the Cheapest it's Ever Been
Half Life: Alyx Takes VR Gaming to a Whole New Level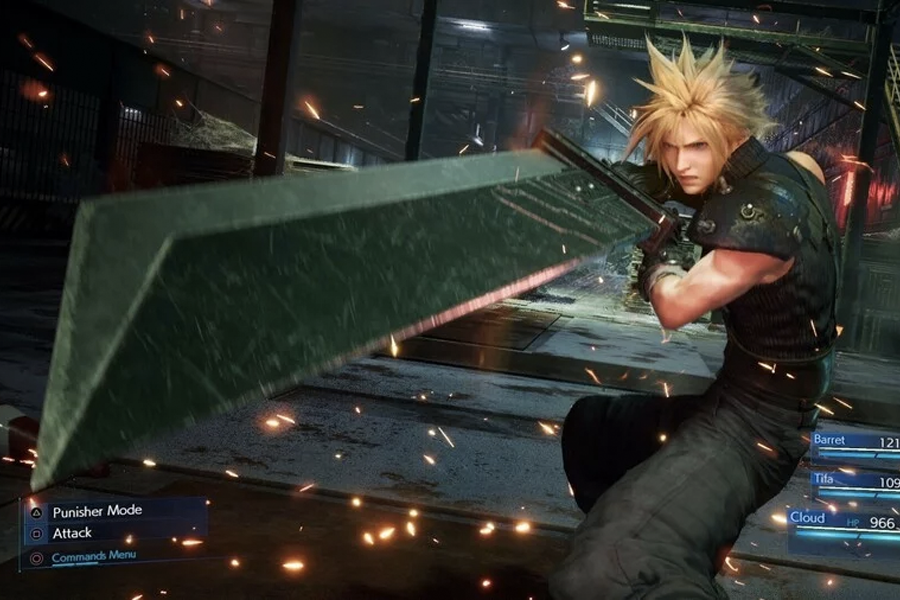 "We had some hard decisions to make during the final few weeks before launch due to the disruption to distribution channels caused by the spread of the COVID-19 virus," Square Enix said in a statement. "Our highest priority is that all of you, including those who live in countries currently facing the biggest disruption, can play the game at launch, so we made the decision to ship the game far earlier than usual to Europe and Australia."
https://twitter.com/EBGamesAus/status/1245111505068142597
These copies have officially landed down under and fans are welcome to pick them up, provided they adhere to the strict social distancing procedures. Retailers like EB Games and JB Hi-Fi have confirmed the Final Fantasy VII remake is in-store, showing off images of the packaging on Twitter.
It's an innocuous start for a game more than 20 years in the making, but what better time to work through the magic of an iconic journey than now?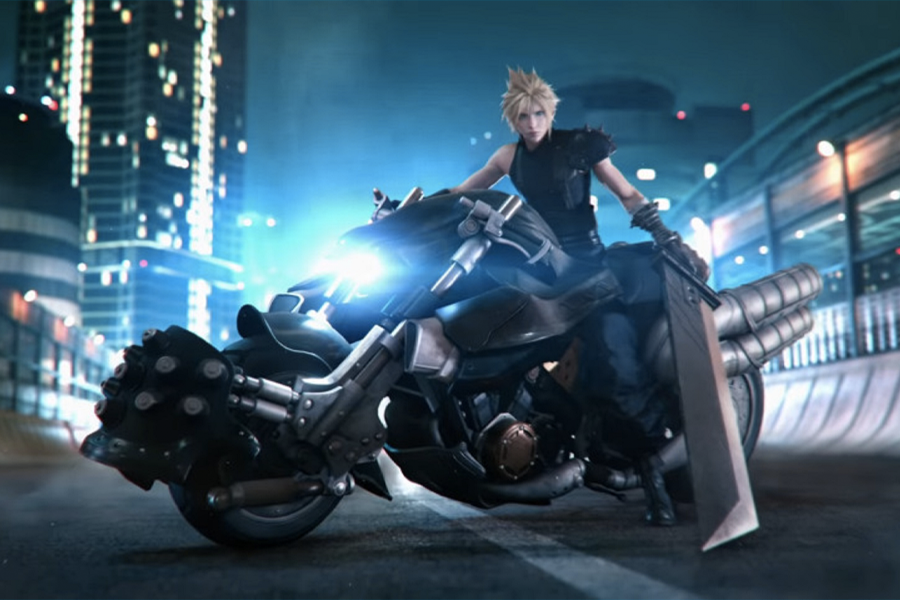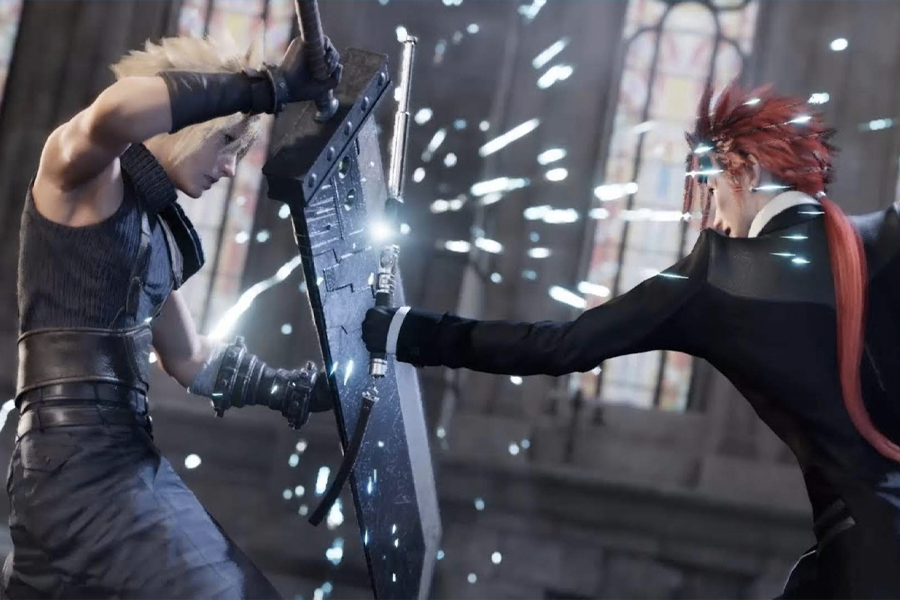 You'll also like:
Call of Duty: Modern Warfare 2 Remastered Trailer Leaked Online
Buy the Xbox One X for the Cheapest it's Ever Been
Half Life: Alyx Takes VR Gaming to a Whole New Level