Learn the Art of the Picklock with this Training Kit
One of the best ways to beat the isolation blues is to pick up a new skill, and there's no skill more badass than lockpicking; anyone who has played Assassin's Creed can attest to that. But it's not like there is a kit you can just sit at a desk and practise on, right? Wrong.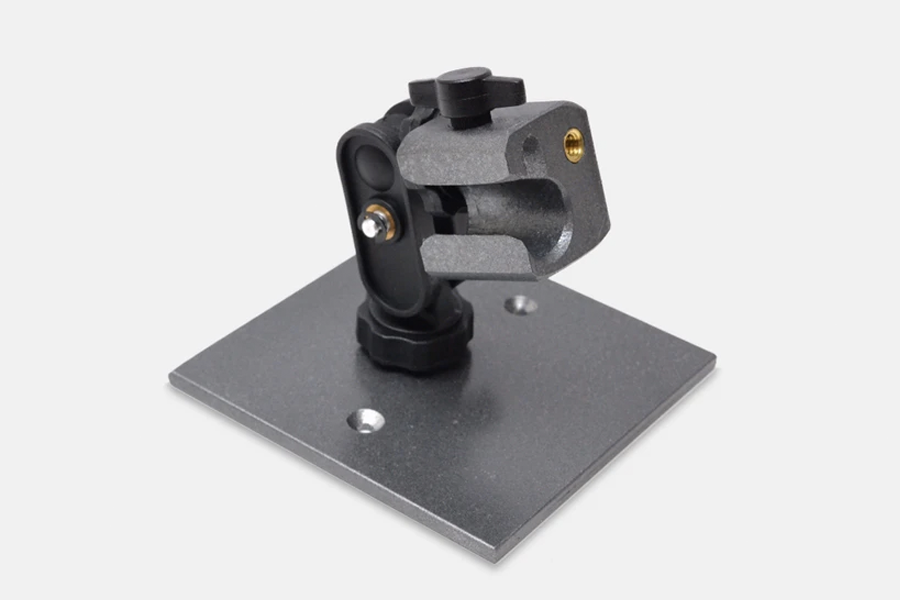 The Skill-Builder Lockpicking Training Kit is an easy starting point for looking to kick-start their sleuthing career. It comes with a Cyclops Stand: a 4-by-4-inch aluminium base that's compatible with standard and cutaway locks. The multi-use fixture allows you to position the head any way you like, so you can simulate any precarious position you imagine yourself falling into.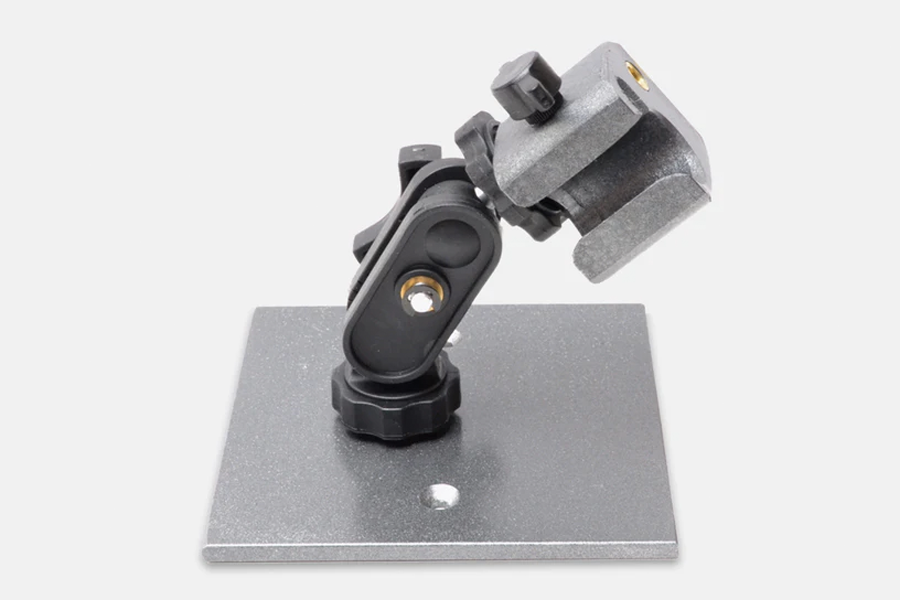 Also included in the Skill-Builder Lockpicking Training Kit is a SouthOrd pick set with a total of 14 pieces, plus nine different locks to work your way from one pin all the way up to six. But don't think you are going at it alone. There's also a guide Master Resource CD-ROM, that shares all tips, tricks, and techniques to master lockpicking.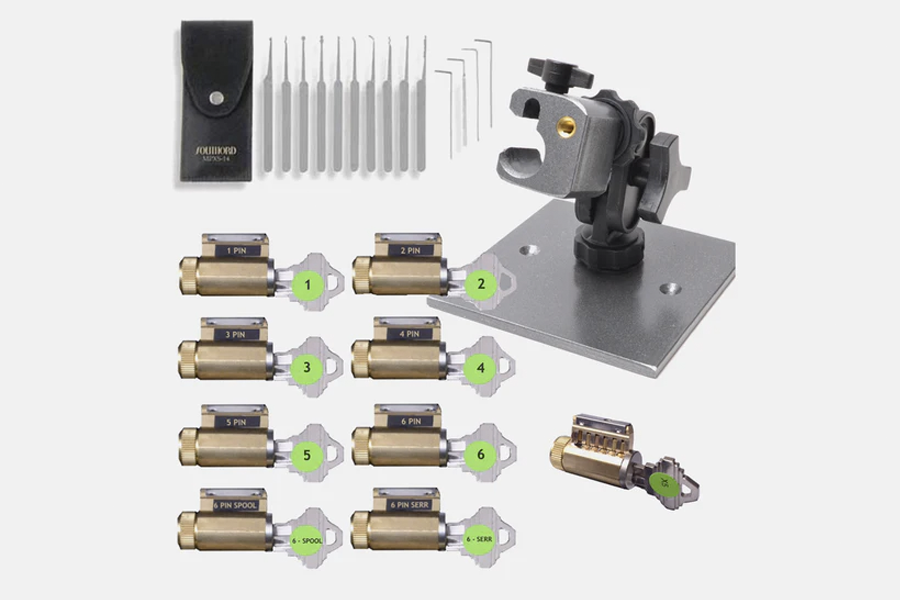 While we're not encouraging you to take your new-found skills to the streets, cracking open your neighbours' doors and windows, lockpicking is a pretty hand talent to have. Should you lock yourself out of the house, or find yourself in a position that you can't seem to wiggle out of, you'll be thankful you took the quarantine time to learn lockpicking.
Skill-Builder Lockpicking Training Kit Technical Specs
Cyclops Stand
PVC head
Aluminum base
Mounts for both righties and lefties
Threaded tightening thumb screw
Base dimensions: 4 x 4 in (10.2 x 10.2 cm)
SouthOrd MPXS-14 Pick Set
Stainless steel
9 picks
Broken-key extractor
4 tension tools
KIK-style practice Locks
1-6 pin
Discover more great deals using the link below: