PlayStation 5 Next-Gen Console Full Specs Revealed with 3D Audio
After watching Microsoft drop release after release, PlayStation has finally spoken up, revealing the specs for the much-anticipated PS5. At a live-streamed event, system architect Mark Cerny took a deep dive into what PlayStation fans can expect from the next-gen gaming console, and it was well worth the wait.
The PS5 is set to cop a new ultra-high-speed SSD and an integrated custom I/O system that was developed with the goal of removing barriers to play, in particular, loading screens. According to PlayStation, the developers were able to stream assets into PS5 games at an incredibly fast rate, making the PS5 play experience "seamless and dynamic, with near-instantaneous fast travel through large game worlds". The enhanced speed reportedly allows game developers to create larger, richer worlds without traditional limitations.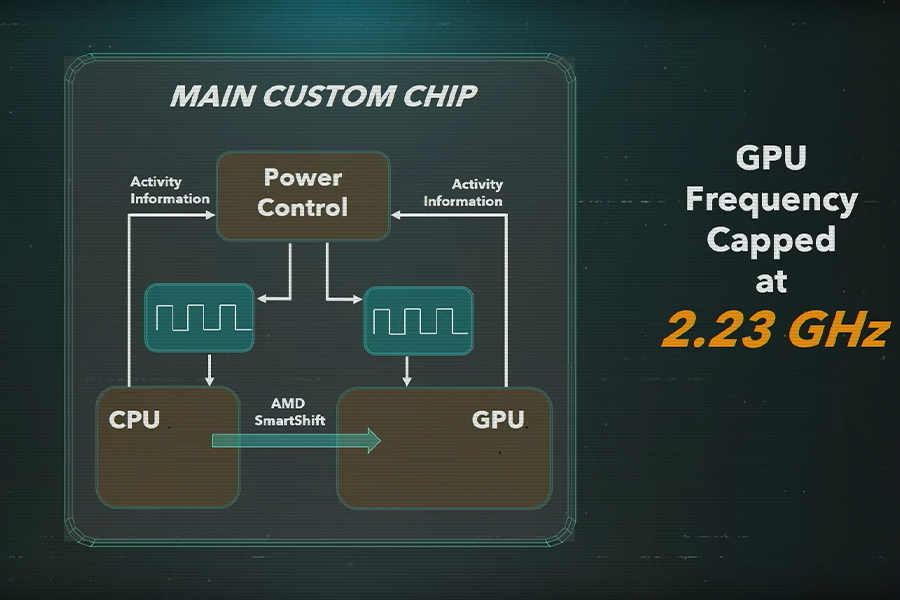 The PS5's GPU capabilities are also set to receive a massive upgrade. Additional GPU power will deliver higher resolution in games, but it wasn't the only update PlayStation announced. The implementation of ray tracing (which Microsoft is also rolling out in its Xbox Series X) will simulate the way light moves in real life, rendering objects like water, glass, light refraction, or a character's hair much more accurately and with heightened realism.
In addition to the operating and GPU updates, PlayStation is also set to pull out all the stops when it comes to immersive play. Hideaki Nishino, senior vice president, platform planning & management at PlayStation revealed that the brand had designed a custom audio engine for 3D audio that is equipped with the power and efficiency for ideal rendering. "Visuals are of course imperative to the gaming experience, but we believe audio plays a crucial role as well. We wanted to deliver a compelling audio experience for all users, not just those who own high-end speaker systems. With 3D audio on PS5, the sounds you hear while playing will offer a greater sense of presence and locality. You'll be able to hear raindrops hitting different surfaces all around you, and you can hear and precisely locate where an enemy is lurking behind you," he said.
But for all its glitz and glamour, the most exciting news for OG-PlayStation fans is the backwards compatibility, which Nishino confirmed was going swimmingly. "We recently took a look at the top 100 PS4 titles as ranked by play-time, and we're expecting almost all of them to be playable at launch on PS5. With more than 4000 games published on PS4, we will continue the testing process and expand backwards compatibility coverage over time."
PS5 Technical Specs
CPU: x86-64-AMD Ryzen™ "Zen 2", 8 Cores / 16 Threads, Variable frequency, up to 3.5 GHz
GPU: AMD Radeon™ RDNA 2-based graphics engine, Ray Tracing Acceleration, Variable frequency, up to 2.23 GHz (10.3 TFLOPS)
System Memory: GDDR6 16GB, 448GB/s Bandwidth
SSD: 825GB, 5.5GB/s Read Bandwidth (Raw)
PS5 Game Disk: Ultra HD Blu-ray™, up to 100GB/disc
Video Out: Support of 4K 120Hz TVs, 8K TVs, VRR (specified by HDMI ver.2.1)
Audio: "Tempest" 3D AudioTech
There is no news yet regarding pricing for the PlayStation 5, but we do know the PS5 will drop sometime around the 'Holiday 2020' period. To keep the excitement up, however, we've got a full list of the new PS5 specs.