Rubik's Connected Cube Tracks Your Speed Solving Skills
The COVID-19 pandemic continues interrupting people's lives, and this time it's hitting a segment that you've probably never even thought about—competitive Rubik's Cube solvers. Like so many other competitions, this year's Rubik's Cube World Cup is having to adapt to the restrictions put in place. "Speed cubers" will compete in the cup remotely, and to prevent any chicanery, the tournament will feature Rubik's Connected Cube that links to your electronic devices to track solve times and report on progress in real time. Using the Connected Cube has the added benefit of allowing both professional and amateur competitors to participate this year.
You'll also like:
Supreme's Mortal Kombat Arcade Cabinet is Ready For a Fight
LEGO 1989 Batwing Flies You Back to Your Childhood
Evercade Retro Games Console Puts Nostalgia in the Palm of Your Hand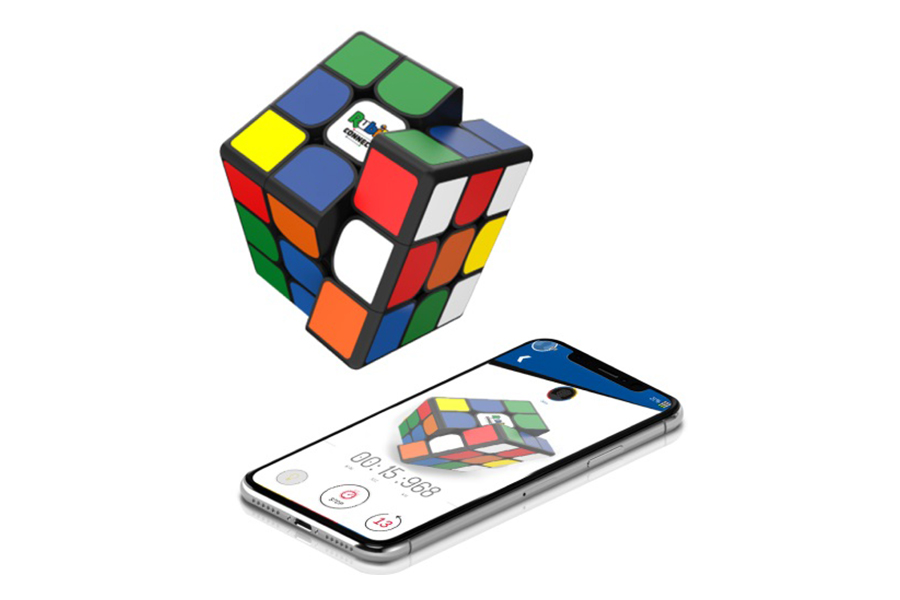 The Connected Cube is much the same as the GoCube. Both versions use the same platform and both connect to the Rubik's Arena, which boasts nearly 47,000 players. The new cube will pose a particular challenge to players. It's slightly heavier than traditional cubes. There also aren't any magnets, which will help with faster rotations.
"The new digital Connected Cube opens a new dimension of Cube Solving, and is the natural next step in the evolution of Rubik's as we celebrate our 40th anniversary year," Christoph Bettin, CEO of Rubik's Brand, explains. "Once you've mastered the solve, you can use statistics and analytics to improve your speed and track your performance and progress.
The very exciting element is that this Connected Cube will encourage cubers to interact with others from around the world, starting with the first ever digital speedcubing competition, in the form of the Red Bull Rubik's Cube World Cup. And we mustn't forget that you will also be challenged to improve your aptitude in science, technology, engineering, and maths."
The Red Bull Rubik's Cube World Cup has been happening for three years now. This year's finals will feature three game modes: Speed Cubing, Fastest Hand (one handed), and Re-Scramble. The events will be held for both men and women. To participate in the digital qualifiers, you'll need either the Rubmik's Connected Cube or the GoCube. You can purchase the Rubik's Connected Cube for USD$59.95, or get the GoCube Edge Full Pack for USD$79.95.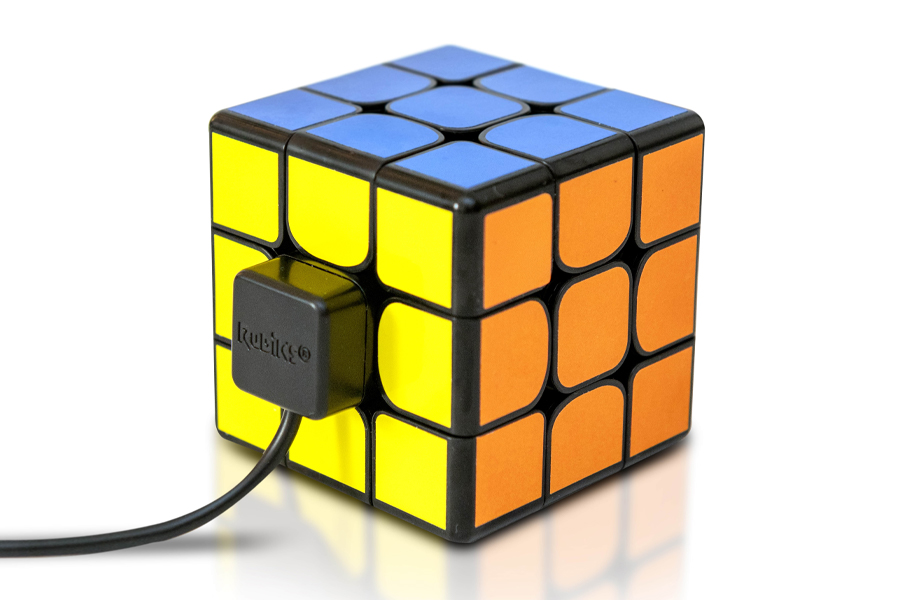 You'll also like:
Supreme's Mortal Kombat Arcade Cabinet is Ready For a Fight
LEGO 1989 Batwing Flies You Back to Your Childhood
Evercade Retro Games Console Puts Nostalgia in the Palm of Your Hand