Sony Buys $250 Million Stake in Fortnite Maker Epic Games
The developer behind the hit game Fortnite has just copped a monster investment from Sony. Epic Games is now a full USD$250 million dollars better off after the entertainment giant bought a minority stake in the company, a measly 1.4 per cent. For anyone playing at home, that means Epic Games is now valued at USD$17.86 billion.
You'll also like:
Iron Man Blasts onto PS4, so Dust Off that VR Headset
Cyberpunk 2077 Scores New Trailer and Animated Series
There's a New Crash Bandicoot Sequel Coming and 'It's About Time'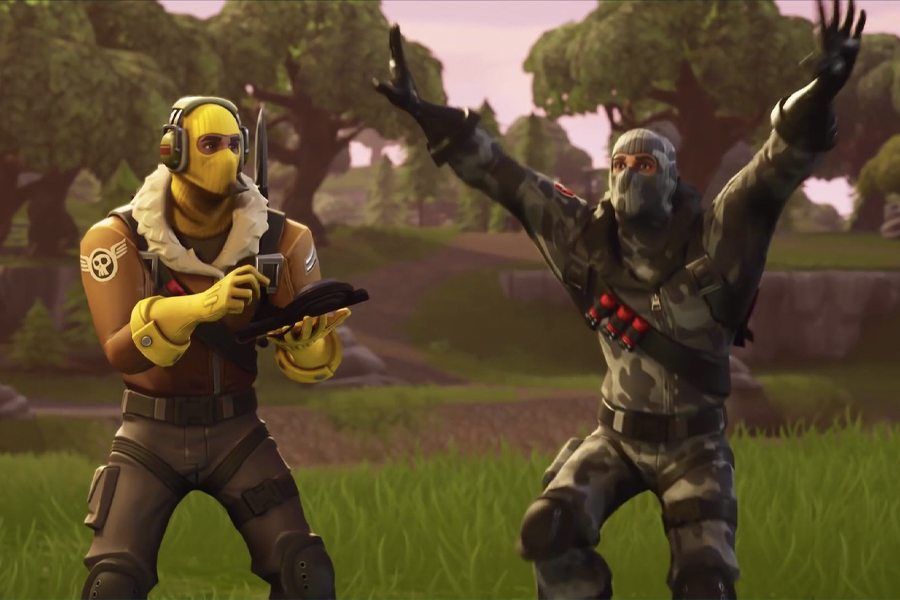 According to reports, the two companies said the deal cements an already close relationship, reinforcing a shared goal to advance the world gaming experience. It follows an earlier announcement that saw Epic, who is also behind games such as Gears of War and Unreal Tournament unveil Unreal Engine 5 graphics running on a PlayStation 5, prompting some fans to question if an alliance was in the works.
"Epic's powerful technology in areas such as graphics places them at the forefront of game engine development with Unreal Engine and other innovations," Kenichiro Yoshida, chairman, president and CEO at Sony Corporation said. "There's no better example of this than the revolutionary entertainment experience, Fortnite. Through our investment, we will explore opportunities for further collaboration with Epic to delight and bring value to consumers and the industry at large, not only in games, but also across the rapidly evolving digital entertainment landscape."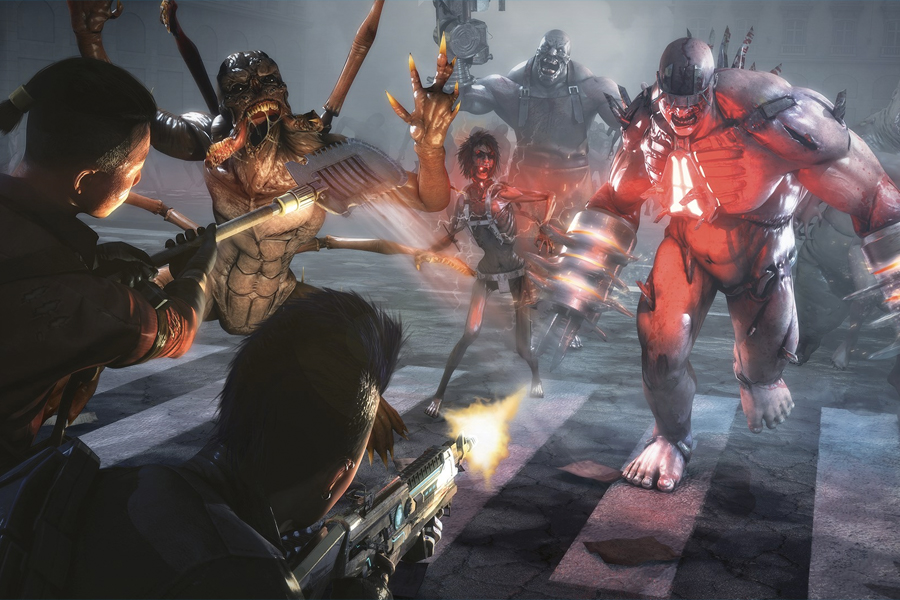 The new investment allows Sony and Epic to broaden their collaboration across Sony's portfolio of entertainment assets and technology. Further, it also aims to build Epic's social entertainment platform and digital ecosystem to create unique experiences for consumers and creators.
"Sony and Epic have both built businesses at the intersection of creativity and technology, and we share a vision of real-time 3D social experiences leading to a convergence of gaming, film, and music," Tim Sweeney, founder and CEO of Epic said. "Together we strive to build an even more open and accessible digital ecosystem for all consumers and content creators alike."
While USD$250 million is a huge chunk of money, Epic Games is no stranger to outside backing. In 2012, the company received a USD$330 million investment from Tencent for 40 per cent ownership.
Seems like an absolute bargain now.
You'll also like:
Iron Man Blasts onto PS4, so Dust Off that VR Headset
Cyberpunk 2077 Scores New Trailer and Animated Series
There's a New Crash Bandicoot Sequel Coming and 'It's About Time'