UNO Artiste Series Starts with Jean-Michel Basquiat
Mattel is releasing a special collection of its classic game, UNO. Each of the decks in the Uno Artiste collection will feature the works of a famous artist. The first series will feature Jean-Michel Basquiat.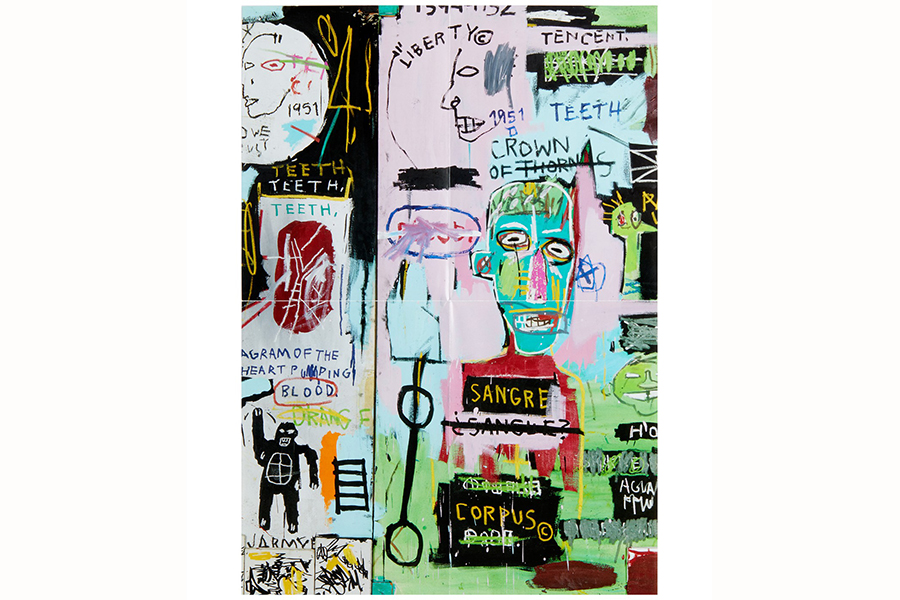 In partnership with Artestar—an agency that specialises in representing high profile artists, photographers, and designers—Mattel is offering limited edition decks of their classic card game. American artist Jean-Michel Basquiat, who is known for works like Bird on Money and Self Portrait of a Heel, starts off the project.
The deck consists of 112 cards made from a high-quality card stock and done with a premium linen finish. The deck will also include four double-sided "Artiste Extra" cards that aren't used in gameplay but can be assembled together like a puzzle to complete a Basquiat painting.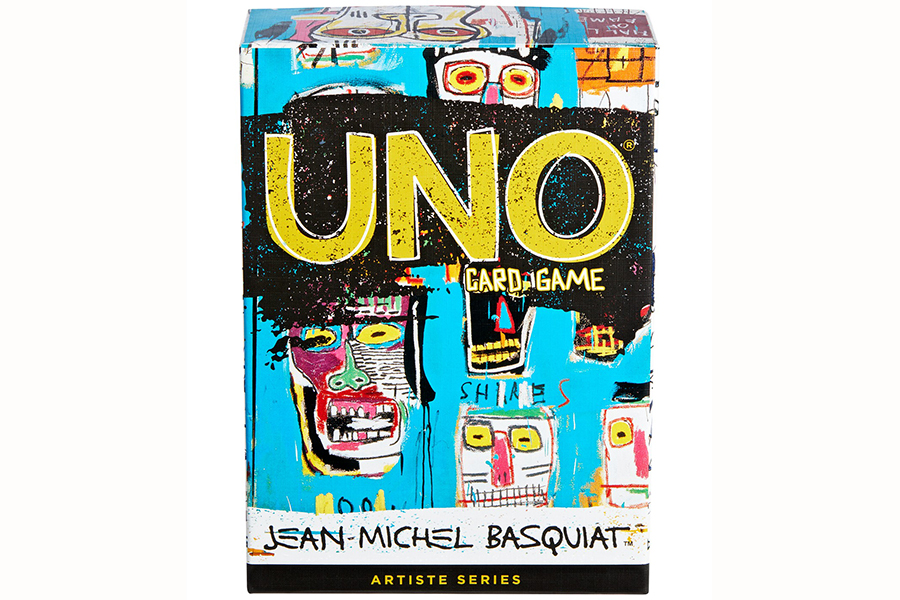 Basquiat produced art during the late 1970s, when rap, punk, and street art were coming together to start creating the early hip—hop music culture. The artist's works focused on dichotomies—wealth versus poverty, integration versus segregation, and inner versus outer experience.
His art is considered neo-expressionistic and has been displayed in museums around the world.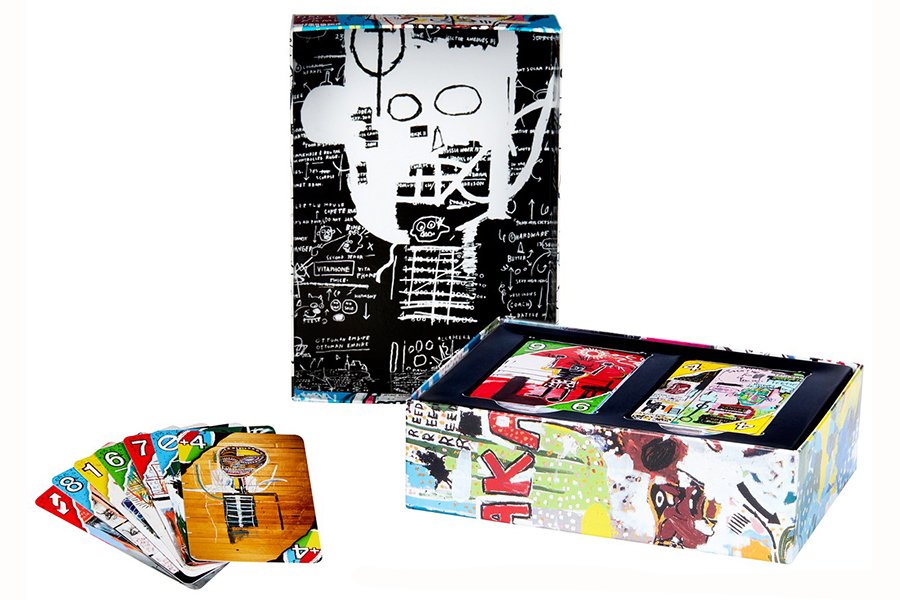 Gameplay is done similarly to traditional UNO. Players try to get rid of all their cards by playing matches of colour or number, or, in the case of the Artiste Series, by the artist's masterpieces. Players can also play action cards—Skip, Reverse, and Wild Draw Four—to get an edge on the competition. The winner claims victory by being the first to play his or her last card—but they must yell "UNO!" before doing so.
UNO fans, as well as art aficionados, will enjoy the Artiste Series. The Basquiat deck is available on Macy's online store as well as their retail locations for USD$20.