Win a Custom Xbox Series X and a Zero Gravity Experience with Master Chief!
There's a lot to unpack in this Omaze competition so let's start from the top. One lucky individual and a friend will join pop-rock band Imagine Dragons on board a private ZERO-G flight with Halo Infinite's Master Chief, alongside a free one-of-a-kind Xbox Series X console with custom artwork. Oh, and flights and accommodation at a 4-star hotel are also included.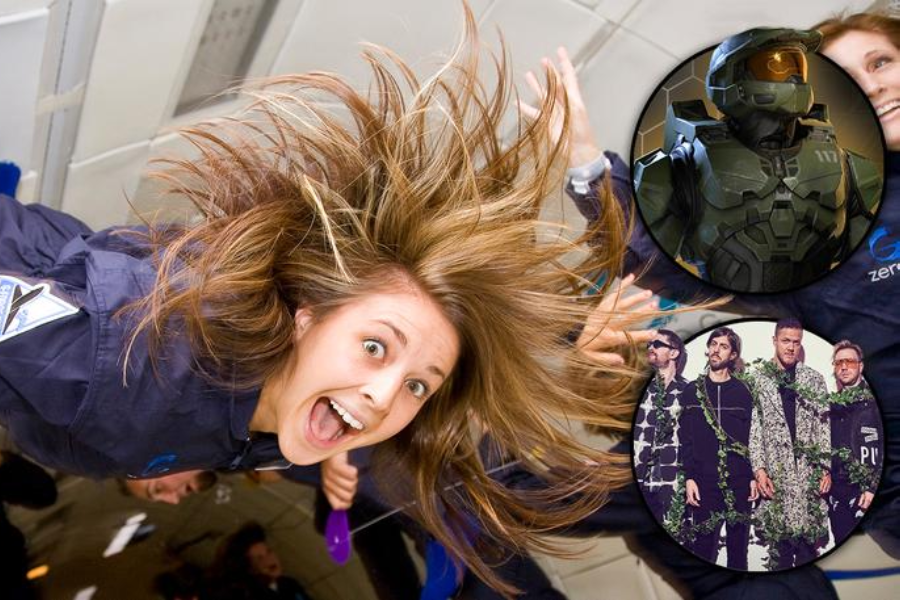 Yup, you read that all correctly, that's Imagine Dragons, Zero-G, Master Chief and a custom Xbox Series X. If it were still Christmas we'd be singing about a partridge in a pear tree, but honestly, there's enough here to last a few holiday gifts.
First up, you get to join Dan and Wayne from Imagine Dragons on a private ZERO-G flight with Master Chief. And yes it is the real deal. Take to the skies on Legendary mode with a silent, helmeted supersoldier, alongside two of the four band members. Where are Platz and Ben? They'll be waiting for you on-site with your one-of-a-kind Xbox Series X console to take home.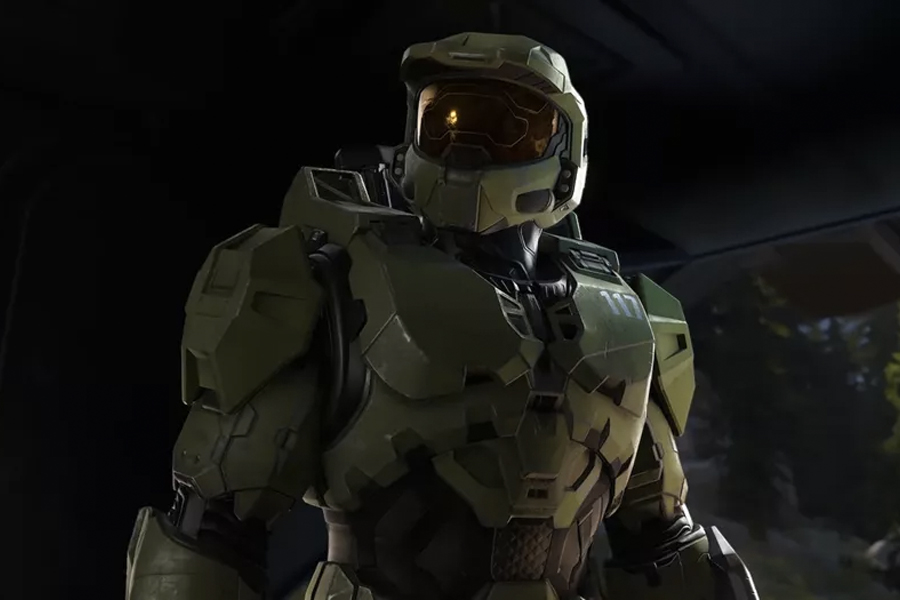 As with all Omaze competitions, each donation will go towards a particular charity or organisation—this time around its the Tyler Robinson Foundation (TRF). Created by Imagine Dragons' superfan and friend, Tyler Robinson who lost his battle with cancer at the young age of 17, the TRF kicked off in 2013 with a mission to strengthen families financially and emotionally as they cope with a pediatric cancer diagnosis by offsetting out-of-pocket life expenses.
Just like Master Chief vowed to finish this fight at the end of Halo 2, so too can you with each donation into this incredible competition.