Win the Sold-Out-Everywhere PlayStation 5!
Somehow Omaze got a hold of two PlayStation 5 consoles, and they're offering them up to two lucky grand prize winners in their latest competition, which will see donations go towards supporting, serving and inspiring the homeless youth through the life-changing work of My Friend's Place. If you've been desperate to get your hands on the latest next-generation console, and what do some good at the same time, then enter into this incredible competition and get gaming with a clear conscious.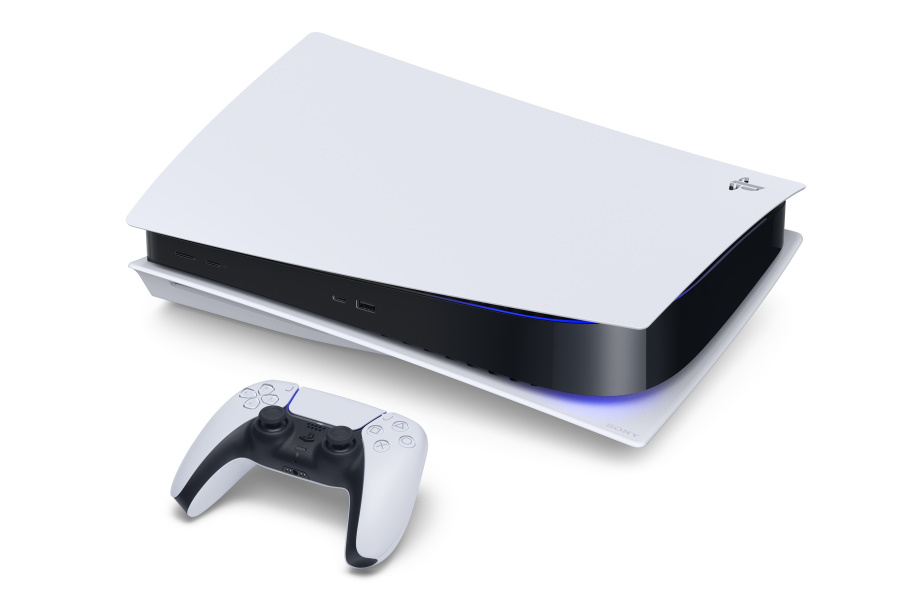 Envious of everyone playing Cyberpunk 2077? Santa leave you disappointed on Christmas morning? Well, this might be your chance to right those holiday wrongs and win one of two standard PS5 consoles. With a great selection of launch titles and a well-considered user interface, players will be stoked with the PS5 experience.
Supporting the charity initiative My Friend's Place, each donation will help and inspire homeless youth. Working to build a self-sufficient life, the volunteer base group is a dynamic resource centre that offers comprehensive services to nearly 1,400 youth experiencing homelessness between the ages of 12 and 25, and their children, each year.