Man of Many's Staff Favourites – 15 July 2023
Have you recently been injected with a bunch of tax return money and don't know what to do with it? A wise man might recommend saving it or even investing it, but we have a better idea. Take that sweet cash and blow it on something in our latest edition of Man of Many's Staff Favourites.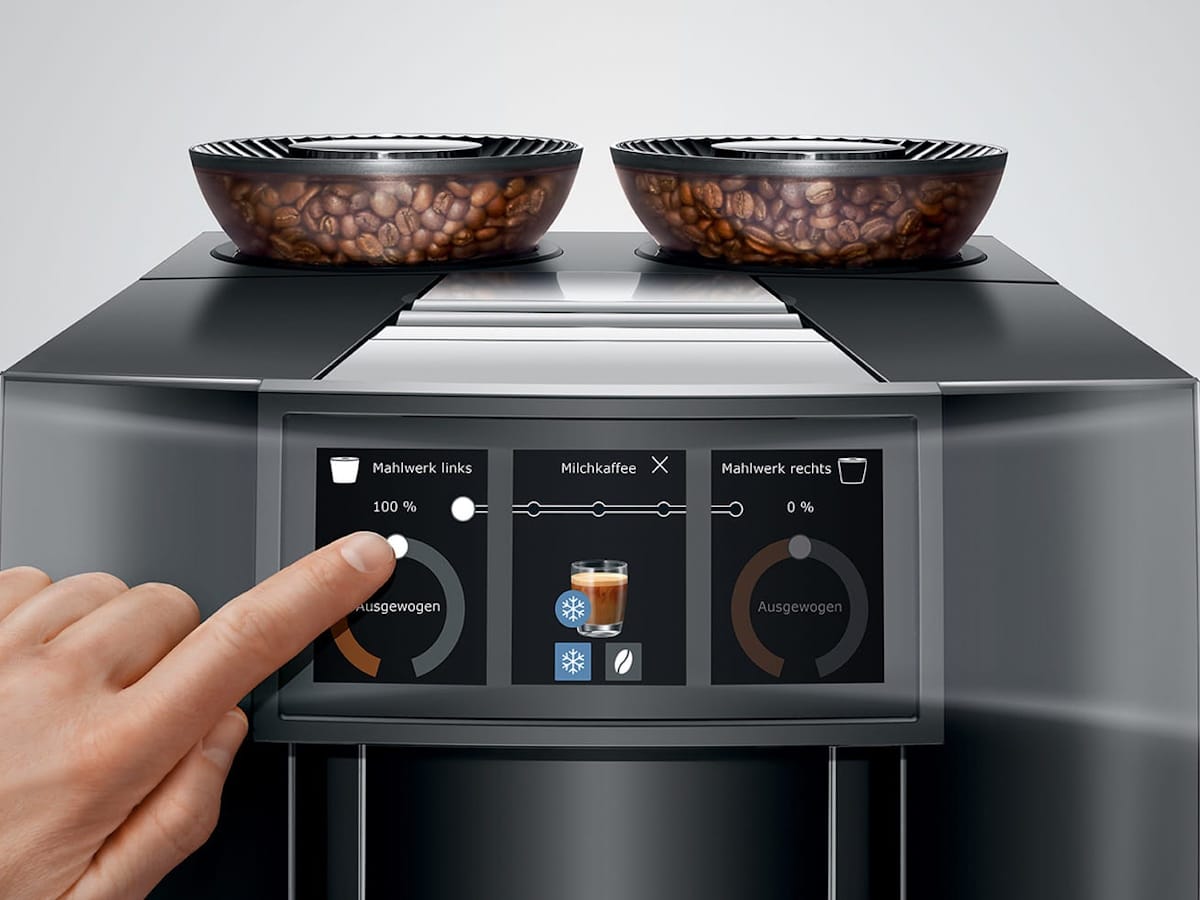 The JURA Giga 10 Coffee Machine is a Beast
Scott Purcell – Co-Founder
We've been lucky enough to receive the JURA GIGA 10 for the purposes of review and generously gifted to us. It is a MASSIVE step up from our previous pod machine with real coffee beans that are ground in front of you as you seamlessly select your chosen coffee on the touch screen display. The GIGA 10 blends brilliant design with convenience. The touch panel makes customization a breeze, offering 35-drink varieties from hot to cold. Its dual bean containers ensure fresh, bold flavours. At AU$5.5k, it's certainly an investment, but when you consider how much your office might spend on coffee each week, for the quality and range of beverages, it's absolutely worth it. The GIGA 10 has revolutionized our Man of Many office coffee experience.
Favourite Article of the Week: The Macallan Celebrates Six Decades of James Bond With New Whisky Collection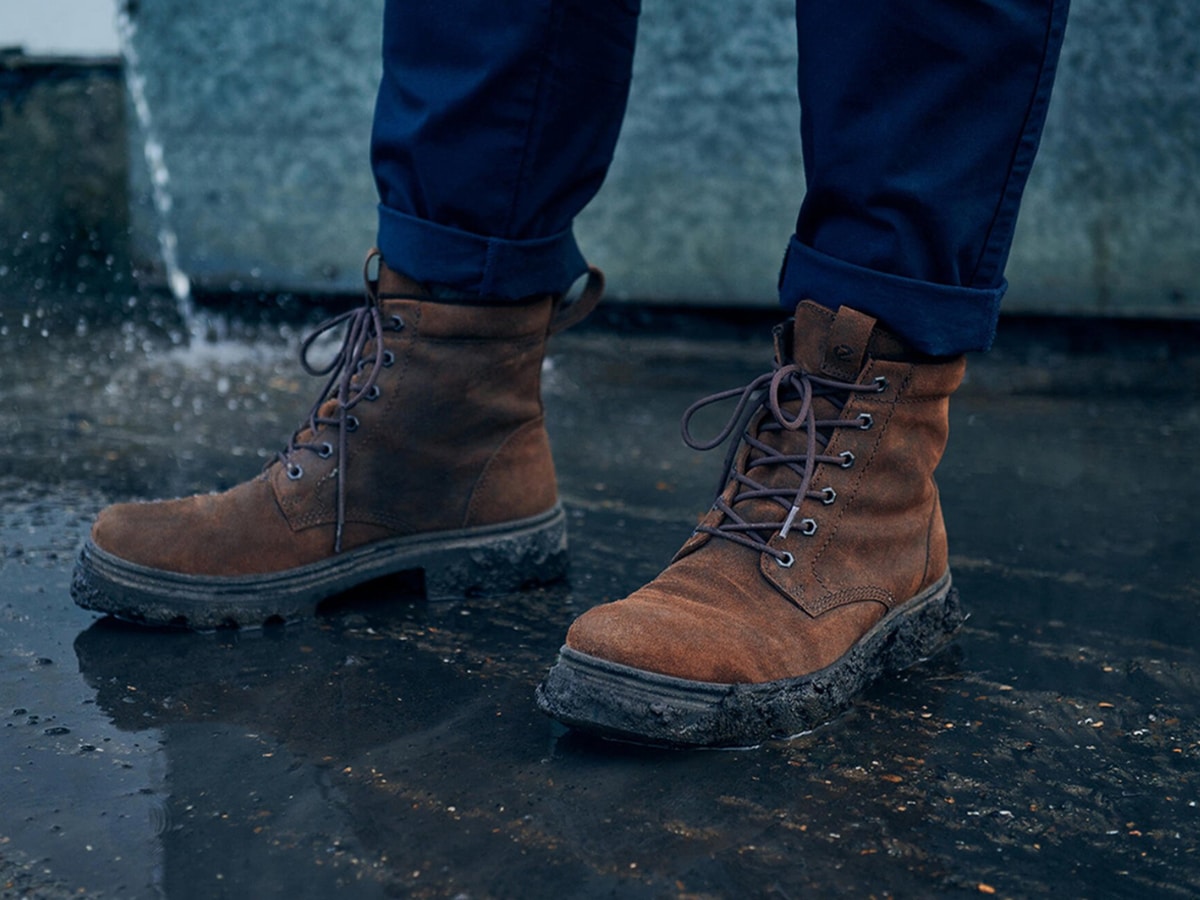 ECCO Grainer Waterproof Lace-Up Boots
John Guanzon – Head of Social
Is it possible for a man to have too many boots? Short answer: never. ECCO recently sent me a pair of their best-selling Grainer Waterproof lace-up boots as a gift and I've honestly been surprised by the great quality and true-to-size fit. The soles are flexible and the footbed is cushioned, which makes for a comfortable all-day wear. According to the brand, the Grainer boots were inspired by the humble beginnings in the farmlands of Denmark to bring a classic and ruggedly durable boot. Straight out of the box, they offer instant comfort from the first wear, so no need to break in. While here in Sydney we've been enjoying warm, stunning winter sun lately, these boots are completely waterproof, with the tough rubber-lugged outsoles providing traction for wet weather and any terrain. Worth checking out if you're looking for a durable workhorse for your shoe collection!
Favourite Article of the Week: De'Longhi Eletta Explore Review: A Fully Automatic 'Bean-To-Cup' Coffee Machine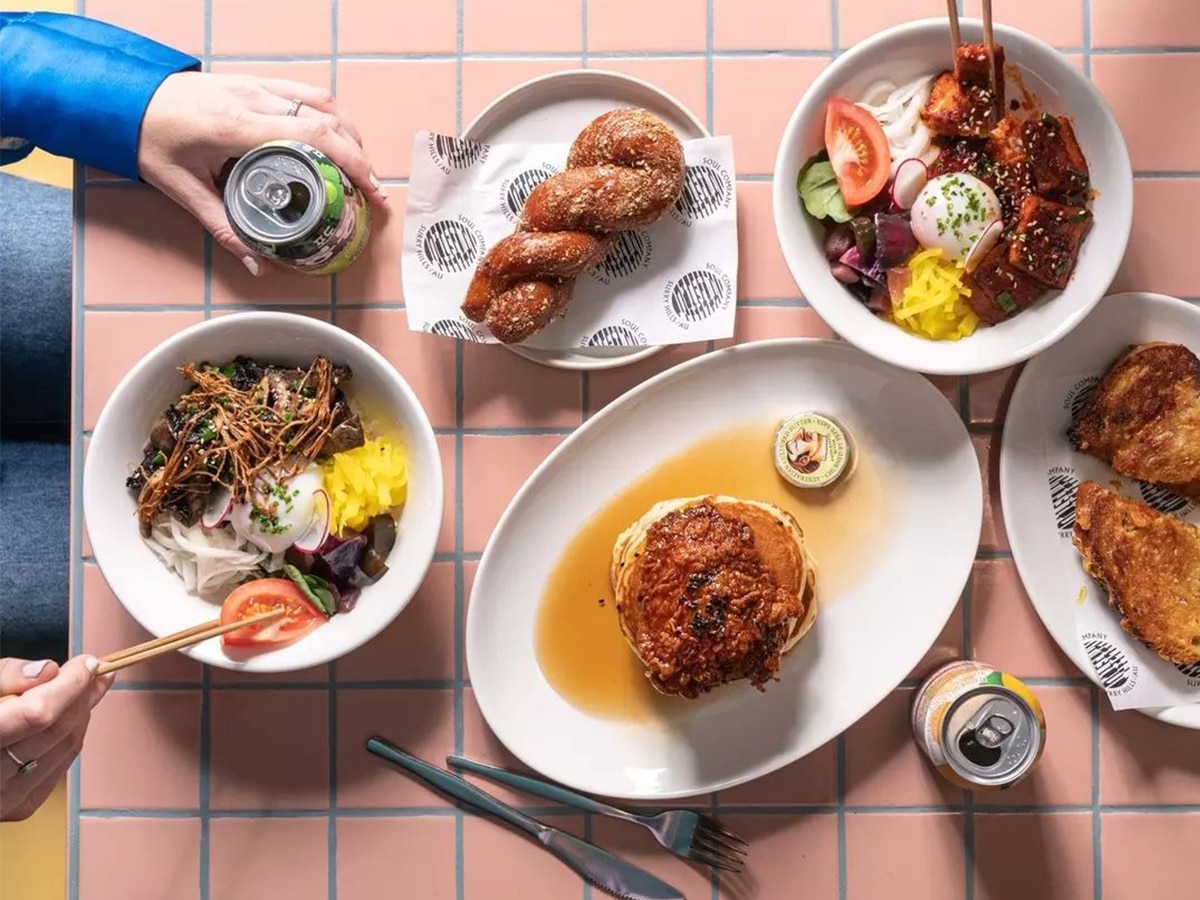 SOUL Deli
Ever since I arrived here in Sydney for the first time, I have had the chance to try out new restaurants and bars. Right down the street from the office, there is a Korean restaurant, Soul Deli, open during lunchtime which I frequented quite often. Their menu selection is quite unique with food mixed both with Korean and local style food to create the perfect fusion of fresh options.
---
Featured Video from Man of Many
---
With the new truffle menu season, my favourite order I have tried so far is their Truffle Mushroom Bulgogi sandwich, topped with truffle mushrooms inside and out with lots of cheese. They also make Korean coffee, which in my case I am picky about, but their Maxim coffee has been an absolute favourite of mine so far with the perfect amount of sweetness and coffee flavour.
Favourite Article of the Week: 10 Best Hotels in the World for 2023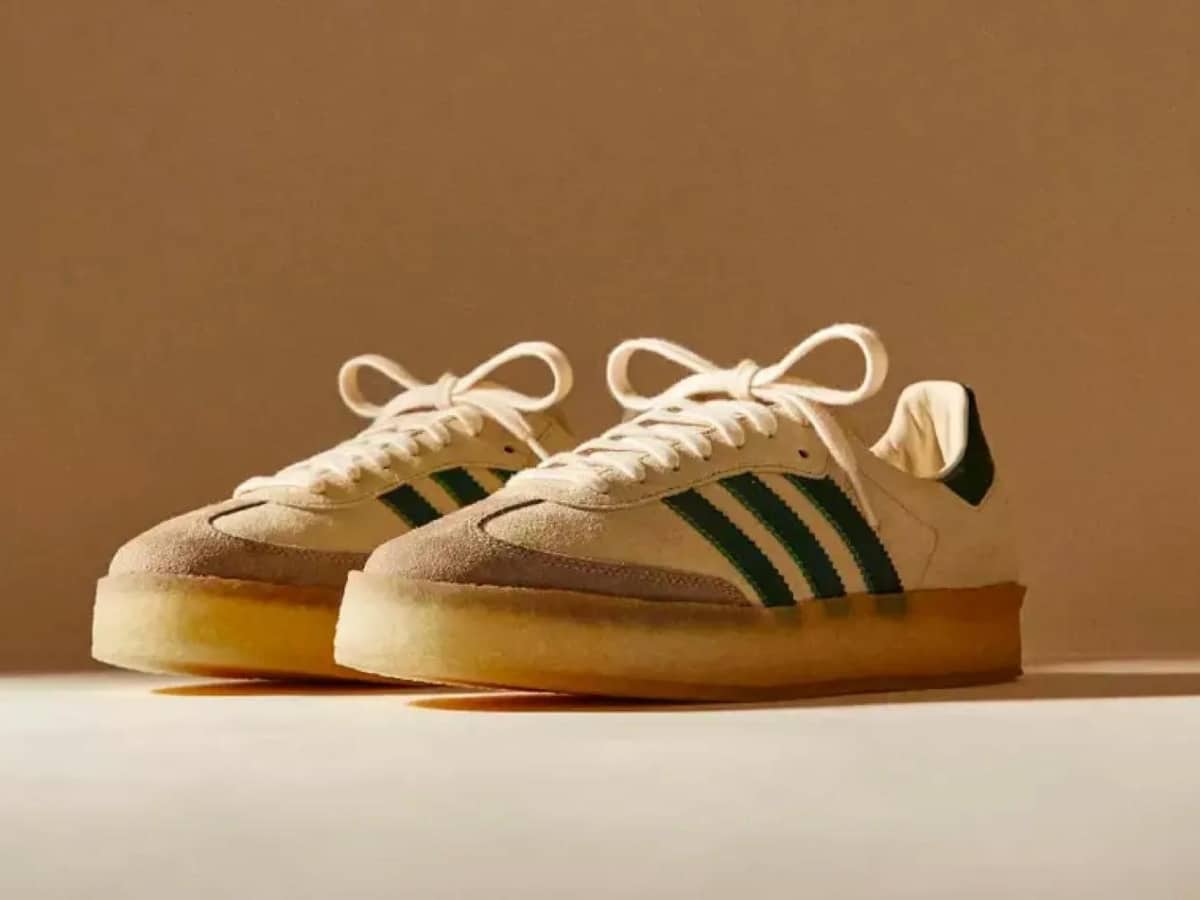 8th Street Samba by Ronnie Fieg for adidas Originals & Clarks Originals
Rob Edwards – Branded Content Writer
I've long been a fan of all parties involved, so the launch of the 8th Street Samba by Ronnie Fieg for adidas Originals & Clarks Originals back in March certainly caught my eye. However, my capacity for storing shoes has been maxed out for quite some time now, so I thought this was a release I'd have to pass on. That was until a friend of mine showed me the Chalk White Green colourway in the flesh. The regret! How wrong I was. Now I'm going to scour the face of the earth until I manage to find a pair of my very own for less than AUD$2,000. I don't like my chances, but this is my mission and I shall not waver.
Favourite Article of the Week: Joaquin Phoenix Conqueres the World in Violent First 'Napoleon' Trailer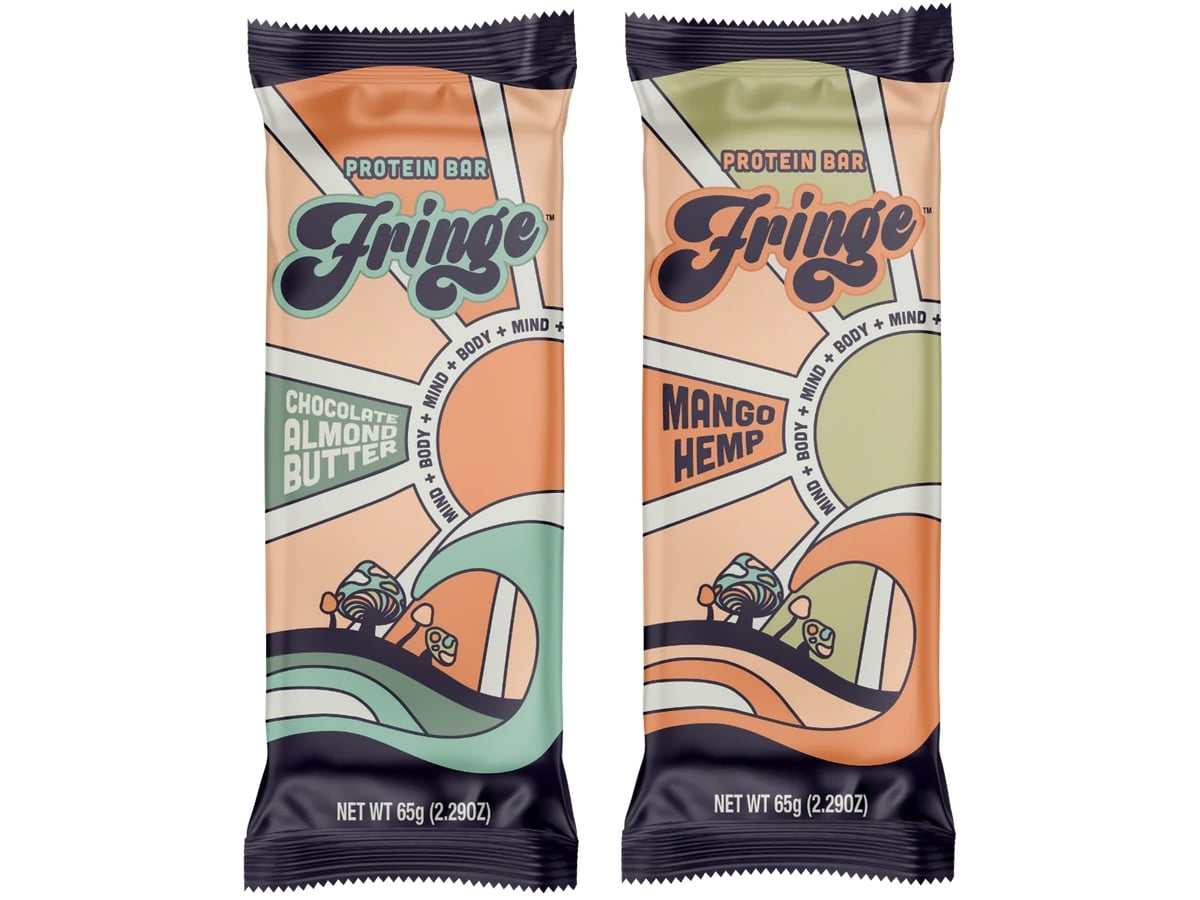 Fringe Protein Bars
Jacob Osborn – Journalist
Has anyone checked out the Netflix documentary Fantastic Fungi, which explores the seemingly boundless benefits of eating mushrooms? It was with that film in mind that I sampled Fringe Protein Bars, each of which contains organic functional mushrooms such as Lion's Mane, Cordyceps, Reishi, and Turkey Tail. Additional ingredients include superfoods like ashwagandha, raw cacao, and dates, with 0 grams of added sugar. Talk about an excellent way to get your daily dose of healthy mushrooms.
Fringe Protein Bars currently come in the flavours of Chocolate Almond Butter, Mango Hemp, and Coconut Cashew (respectively). I tried all three and enjoyed Mango Hemp the most, as it features generous chunks of mango. The texture and taste might take some getting used to, generally speaking, but keep in mind that each bar is naturally high in protein, antioxidants, and nutrients, and completely free of artificial sweeteners, preservatives, added sugar, gluten, soy, dairy, and seed oils. Pick up a 12-pack and power up accordingly.
Favourite Article of the Week: 10 Best Japanese Whiskies Under $100
You'll also love:
Man of Many's Staff Favourites – 8 July 2023
Man of Many's Staff Favourites – 24 June 2023
Man of Many's Staff Favourites – 17 June 2023
---
Featured Video from Man of Many