Modern Family's Little Kid Nolan Gould is now Jacked
Ten years ago, the world first got to know Nolan Gould as Luke Dunphy on popular TV show Modern Family. He was 10 years old at the time, but now, a decade later, the 20-year-old is proving that he's not a little kid anymore. Joking around in an ET interview that he might be "old Hollywood" now, Gould is ready for the next stage of his career. That next stage looks like it starts with the first step of appearing in C'est Prune magazine, where he appears shirtless and showing off tight abs and a solid build.
The transformation of the kid brother from the show even had co-star Jesse Tyler Ferguson amazed. Ferguson posted the joking comment of "Photoshopped" on the photo of Gould doing a pull-up.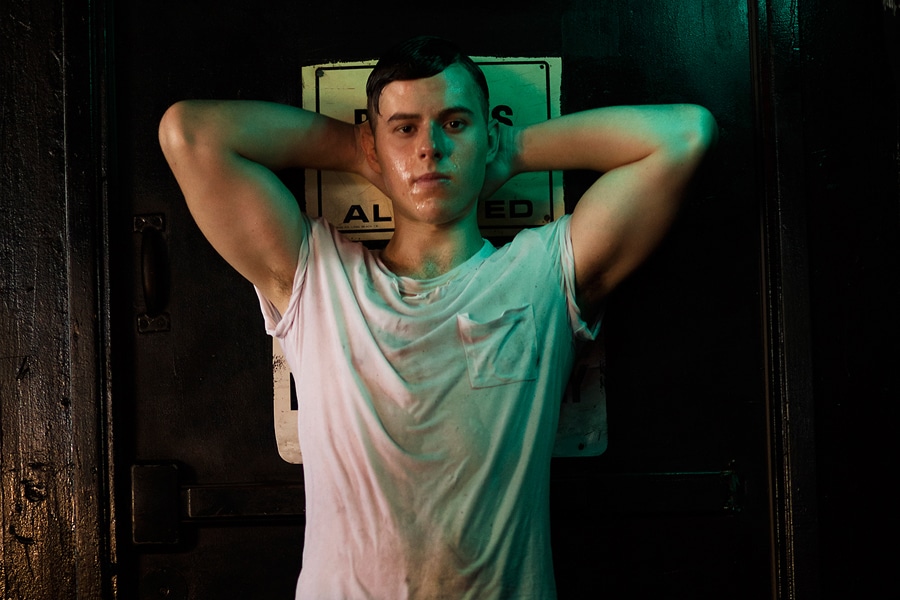 With Modern Family gearing up for its 11th and final season, Gould gets a little introspective in his interview. "I think it goes without saying that it's pretty crazy having spent 10, coming up on 11, years on a TV show. That's almost half my life. It's been such a big part of my life for the last decade that it's going to be very strange moving on. I'm not sure what to compare it to for someone that hasn't been a part of it. Maybe it's similar to finally finishing school after years of studying and hard work. I'll be sad to leave it behind but I'm looking forward to the future."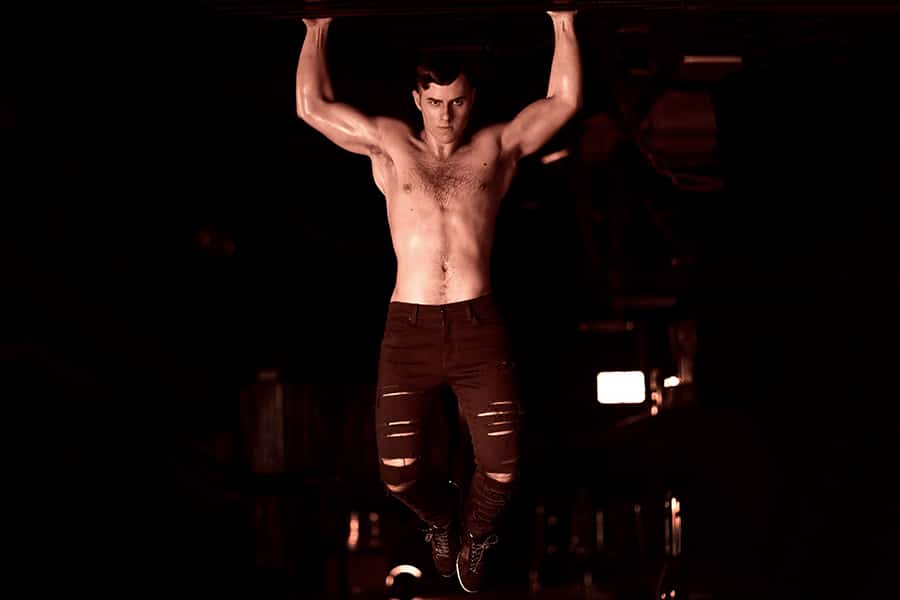 Given that Gould appears to be coming into his own, and the fact that he has his own plans, Gould is ready to move on. The question is whether Luke is ready to move on. For the character, Gould is hoping that Luke has a future as well. "I'd like to see him do something with his life," says Gould. "He's going to community college right now. I don't know, I think it'd be nice to see him, like, make something of himself one way or another."
General FAQ
How did Nolan Gould become famous?
Nolan Gould played Luke Dunphy on popular TV show Modern Family.
What magazine did Nolan Gould pose nude for?
Nolan Gould appears topless in C'est Prune magazine.
What movies has Nolan Gould been in?
Nolan Gould's most notable movie appearances have been in Friends With Benefits and The To Do List.