Chris Hemsworth Will Star in Mad Max Prequel 'Furiosa'
The rumours can finally be laid to rest. Aussie star Chris Hemsworth has officially joined the cast of George Miller's Mad Max: Fury Road prequel Furiosa. Joining Anya Taylor-Joy in the follow up to Miller's 2015 hit, Hemsworth will play an as-yet-unnamed character alongside fellow new addition, Yahya Abdul-Mateen II.
You'll also like:
Tobey Maguire, Andrew Garfield and Tom Holland to Feature In Spider-Man 3
'Band of Brothers' TV Series Sequel Scores 'No Time To Die' Director
Mad Max Prequel 'Furiosa' Confirmed – What We Know So Far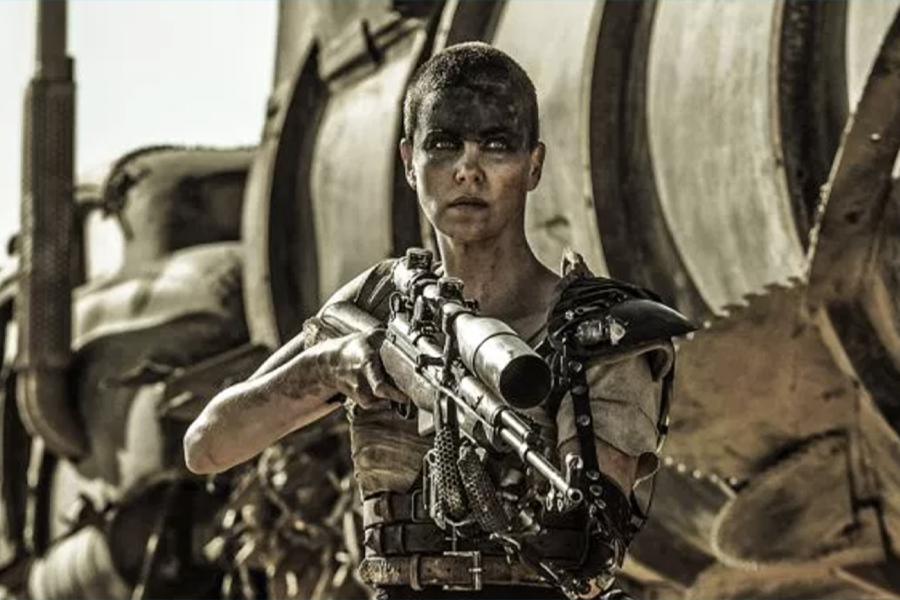 For the past few months, Hollywood has been swamped with theories about who would star in the Furiosa prequel and what the story would be about. Confirmation slowly rolled in that Charlize Theron, who played the one-armed mercenary in the 2015 film would not be reprising the role, but now we know more. The younger Taylor-Joy will take the character in a new direction, presumably detailing how Furiosa grew to be the lead war captain in the dystopian society.
Understandably, the addition of Hemsworth bolsters the film's star-power, with the Marvel actor absolutely pumped to be a part of the project. "Pretty damn fired up to be a part of a franchise that meant the world to me as a kid growing up in Australia," Hemsworth wrote on Instagram. "Mad Max was the pinnacle and a huge reason why I got into the business of telling stories. The fact that I'll have the honour of not only being directed by its original visionary in George Miller but also take part in Furiosa's origin story is incredibly exciting."
There is no word yet on what Hemsworth's character will do in the film, but safe to say, we're pretty excited to see the Aussie actor in action.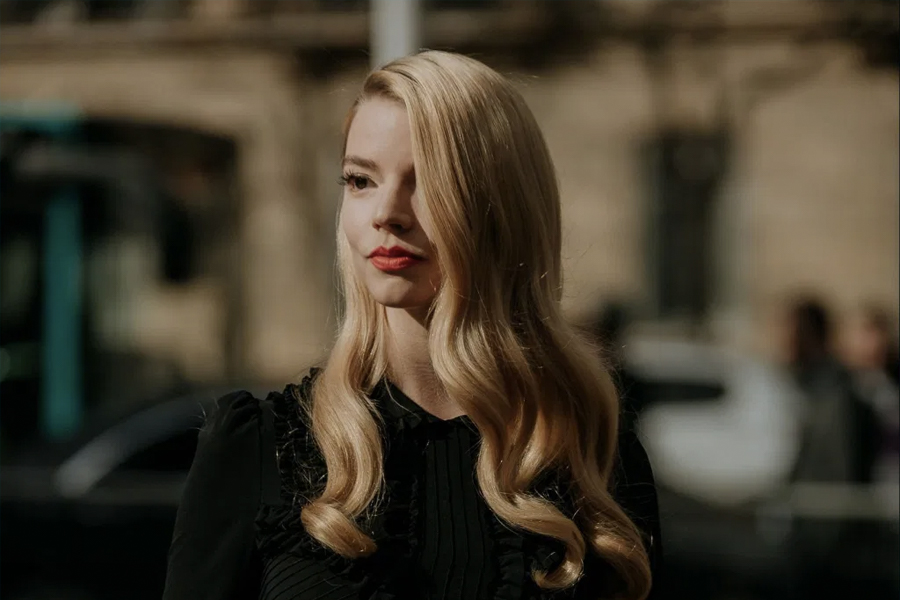 You'll also like:
Tobey Maguire, Andrew Garfield and Tom Holland to Feature In Spider-Man 3
'Band of Brothers' TV Series Sequel Scores 'No Time To Die' Director
Mad Max Prequel 'Furiosa' Confirmed – What We Know So Far