Israel Adesanya Drops Knockout Trailer for Highly Awaited 'STYLEBENDER' Documentary
It's a beautiful time to be a sports fans. From social media to streaming platforms, athletes are able to tell their stories and share their lives with the public like never before. This time round, UFC Middleweight champion Israel Adesanya is providing an inside look into his wild journey as a fighter, releasing the first trailer for his upcoming documentary STYLEBENDER. Dropping in cinemas on September 28. The film was shot over a five-year period and features unprecedented access to the superstar and his team.
MORE: "Bro Give Up": Fyre Festival 2 Ticket Drop Gets Roasted on Social Media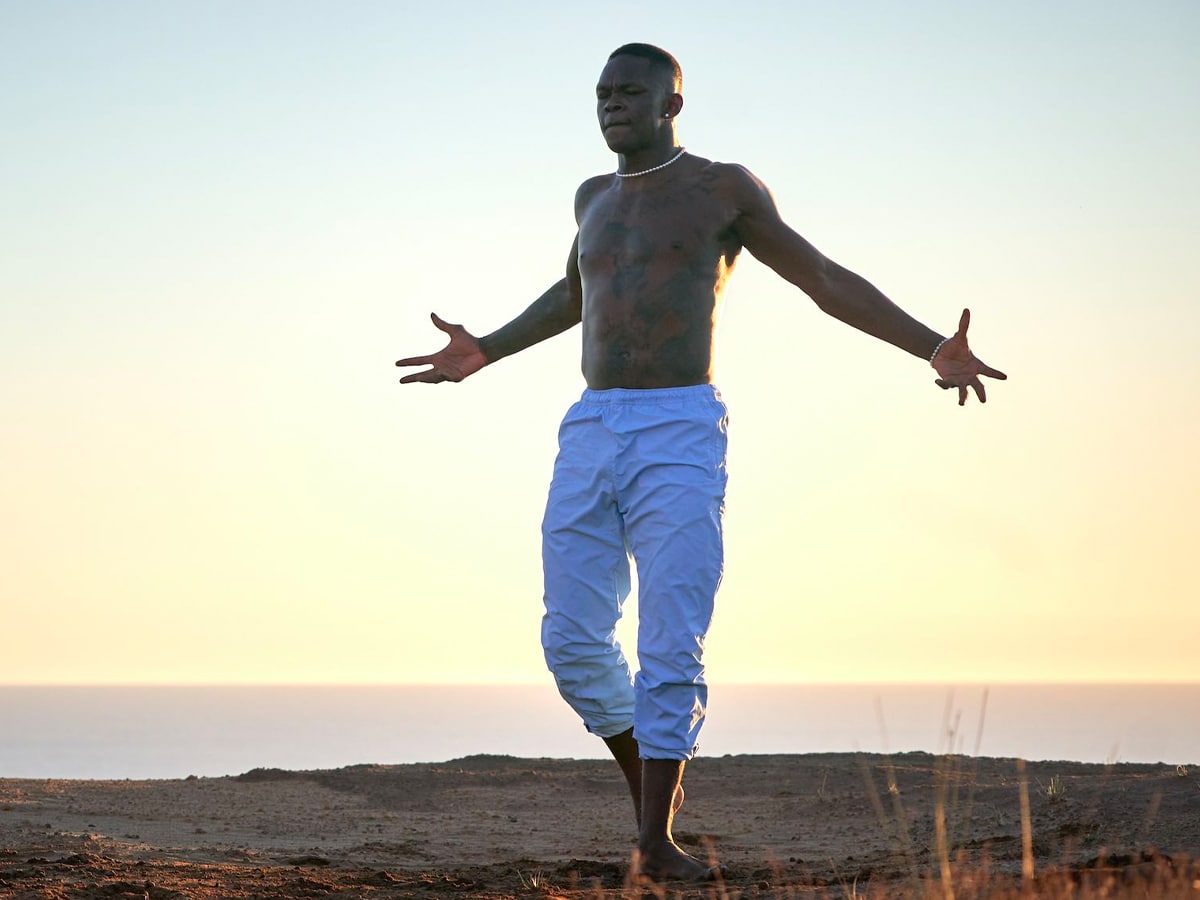 The Nigerian-born, New Zealand-based striker is undoubtedly one of the biggest names in MMA. Making his UFC debut in 2018 after a lengthy stint in the world of kickboxing, many questioned his ability to hang with wrestlers and grapplers. However, it would be only a year before the division belt would be wrapped around his waste. While cocky and flamboyant from the very moment he walked into the cage, the trailer takes us back to Adesanyas early life, detailing how this flashy confidence wasn't always the case.
"I was an outsider, and I tried to fit in, but I wasn't meant to fit in", he reflects on his formative years. Adesanya proceeds to allude to the instances of bullying he endured during his time at a predominantly white New Zealand school due to his Nigerian heritage. He recounts being subjected to physical aggression and feeling a sense of shame towards his own appearance.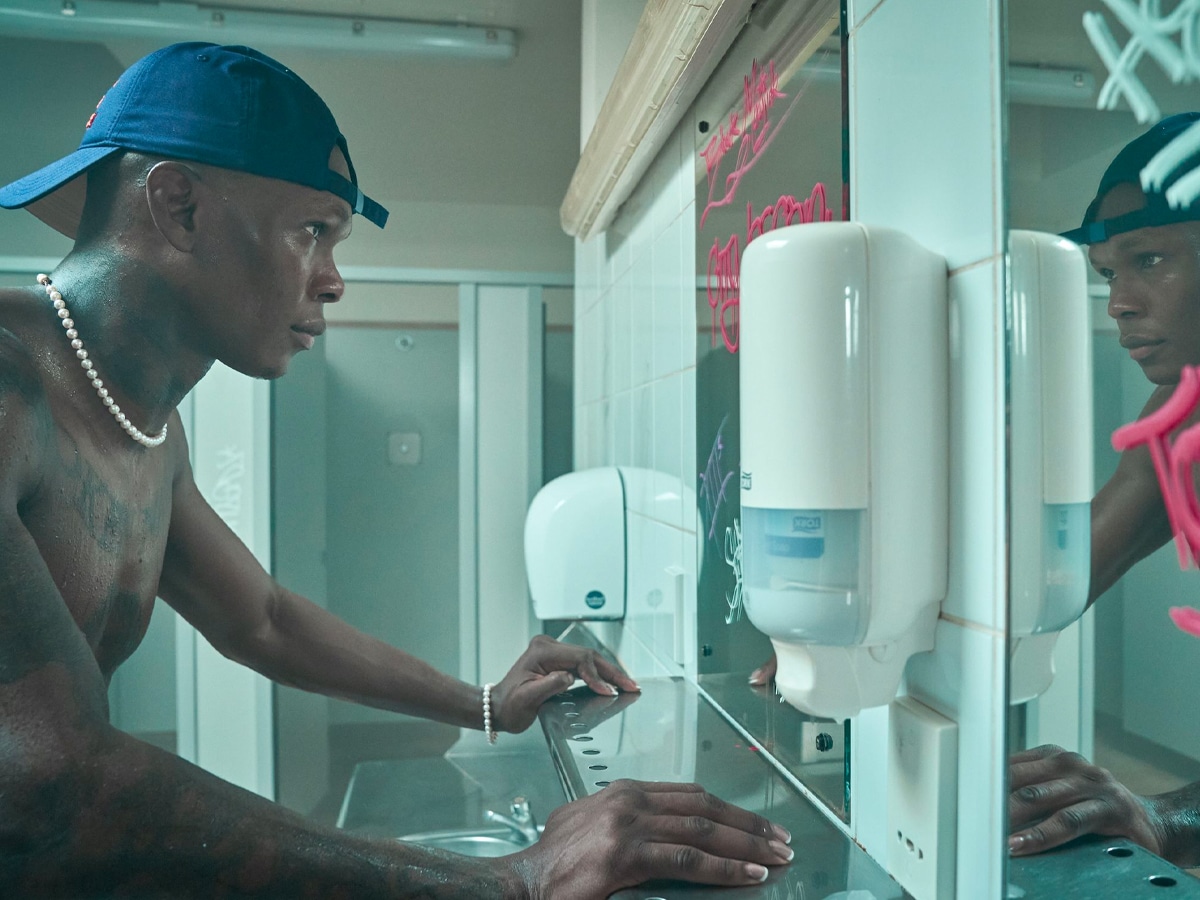 MORE: Who is Hasbulla Magomedov? Age, Condition, Net Worth Explained
The narrative then transitions to how he stumbled upon the art of dancing, a pivotal moment that enabled him to harness his anger as a source of motivation. Devotees of his fights are well aware of the significance of "krump" in Adesanya's journey, vividly demonstrated during his entrance at the 2019 Middleweight championship bout in Melbourne against Robert Whittaker, his Aussie adversary.
The trailer then documents highlights and lowlights of his journey, from championship glory to gut-wrenching losses. Additionally, we witness his adjustment to fame and the constant controversies surrounding the star athlete. Above all else, fans are treated to his methodology and mindset for achieving greatness, which looks to promise an inspiring story of one of the greatest martial artists of our generation.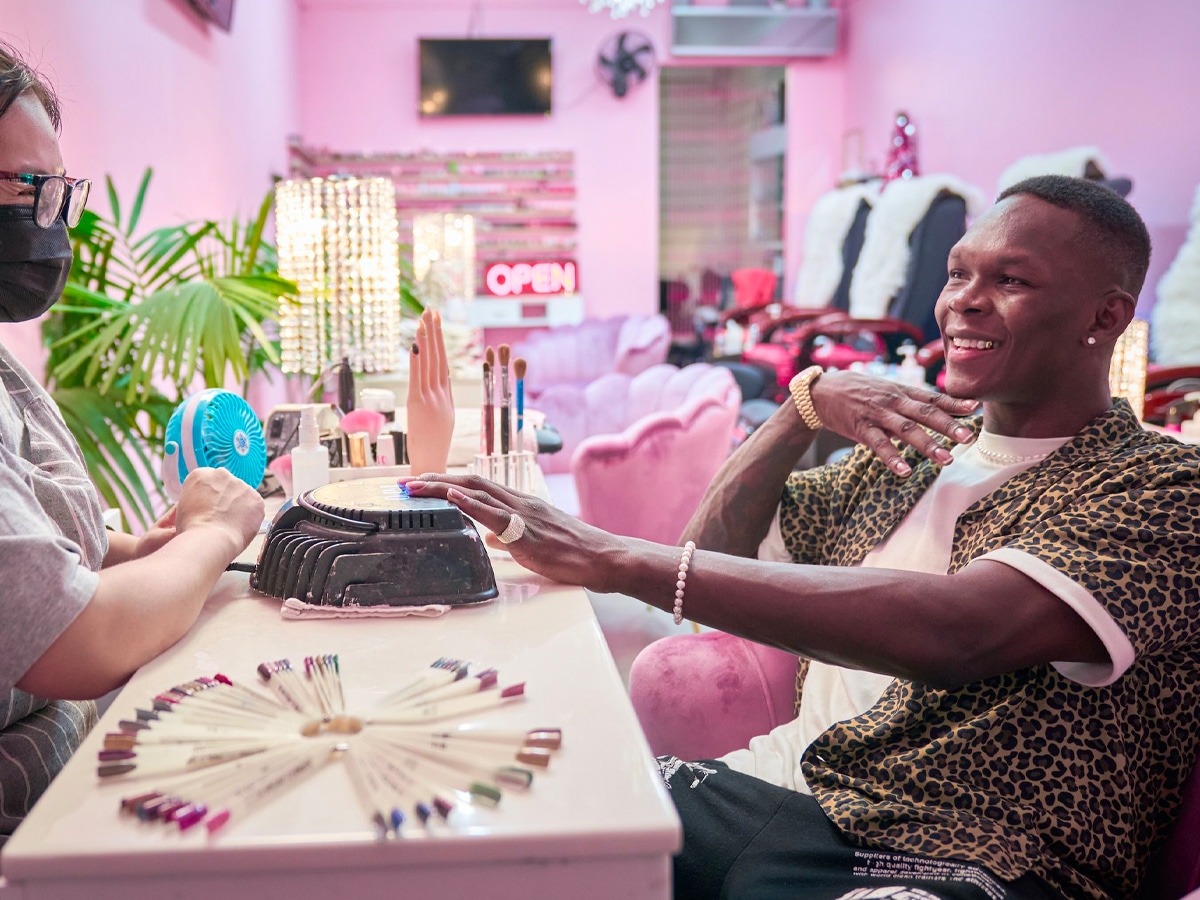 The synopsis reads: "STYLEBENDER is an intimate look at Israel Adesanya, the Nigerian-born, New Zealand-based MMA champion, which goes beyond the octagon and delves deep into an unlikely fighter's journey. Exploring Israel's experiences of masculinity, bullying, mental health and the healing power of dance, the film is a poignant examination of the complex, electrifying and sometimes controversial figure known as 'The Last Stylebender.'"
Directed by Zoë McIntosh (Dark Tourist, The World in Your Window), STYLEBENDER will be in cinemas from September 28, 2023, following an international premiere at the prestigious Tribeca Film Festival earlier this year.