Jake Gyllenhaal and 'Southpaw' Director Antoine Fuqua are Back for 'The Guilty'
Teaming up again after their incredible work on Southpaw, Jake Gyllenhaal will once again take direction from Antoine Fuqua for the upcoming remake of the 2018 Danish drama, The Guilty.
You'll also like:
Ryan Reynolds' Foolproof New Streaming Service Only Has 1 Movie
At 58, Tom Cruise is Still Jumping Motorcycles Off Cliffs
Chris Hemsworth Crashes Weather Report Live on Air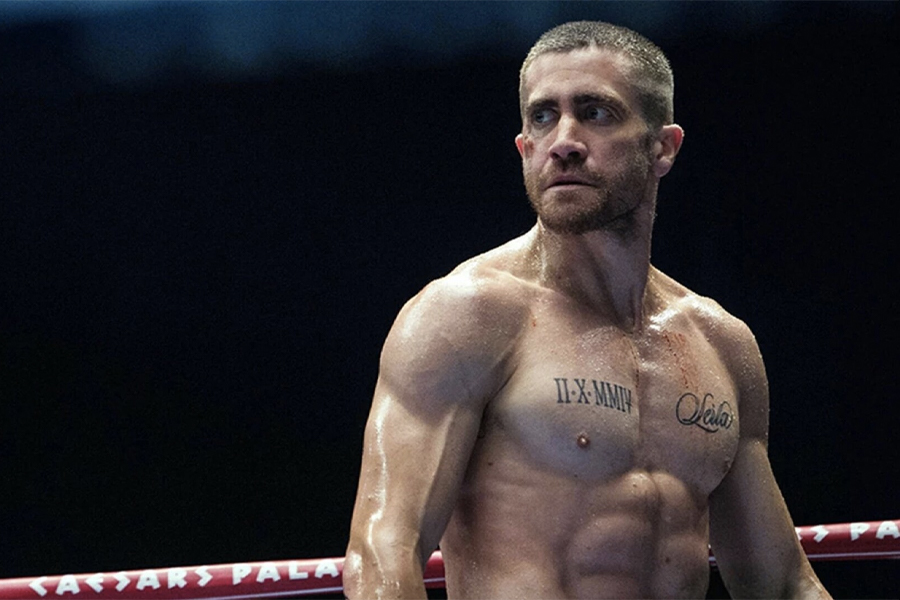 Not to be confused with the 2000 crime thriller starring Bill Pullman, Gustav Möller's natively titled film Den skyldige, sees a police officer enter a race against time when he answers an emergency call from a kidnapped woman. Taking on the always exciting phonecall thrillers as Phonebooth and Pelham 123 have done in the past, the duo of Gyllenhaal and Fuqua will bring their synergistic energy to the remake.
In a statement, Gyllenhaal said he "couldn't be more excited to work with Antoine again." Describing their time together during the production of Southpaw as "one of the great artistic experiences" of his career.
"I couldn't be more excited to work with Antoine again. Our time together on Southpaw was one of the great artistic experiences of my career, and I cannot wait to be back on set with him again. The Guilty is a special story, and one that we all feel very close to."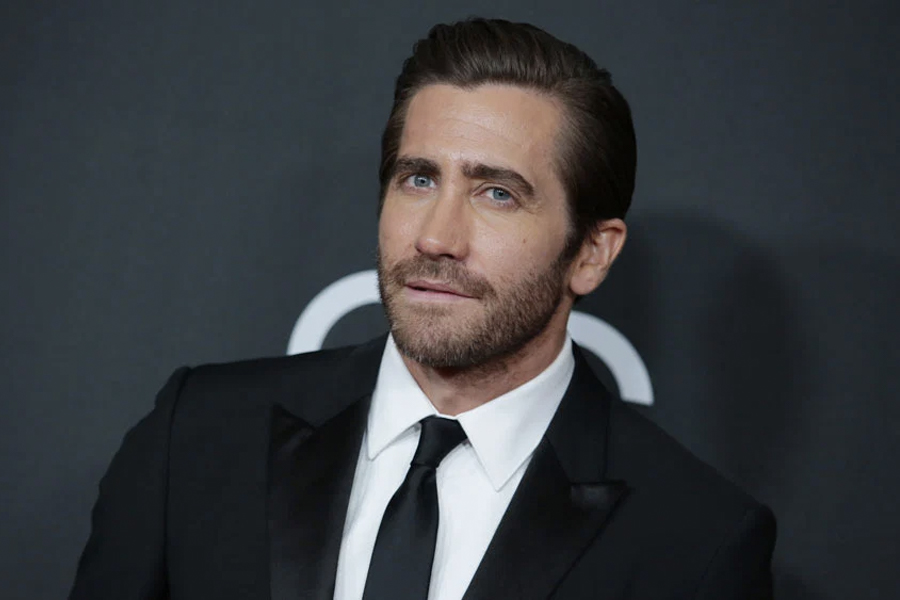 Reports from Deadline suggest the plan is to capture the entire film at a single location in Los Angeles in November. Shooting an entire film in one location, challenging as it may be, could actually keep principle photography from being disrupted by the current COVID-19 pandemic.
With the original film receiving universal critical acclaim following its release at the 2018 Sundance Film Festival, much like police officer Joe Bayler (Gyllenhaal) will have to marshall the resources at his disposal to save the day, so too will Antoine when production begins on the remake. While there aren't official image available right now, we can get a glimpse of what's to come with the 2018 Danish original. You can check out the trailer below.
You'll also like:
Ryan Reynolds' Foolproof New Streaming Service Only Has 1 Movie
At 58, Tom Cruise is Still Jumping Motorcycles Off Cliffs
Chris Hemsworth Crashes Weather Report Live on Air