Seven More 'Kingsman' Movies Are Already Being Planned
"Something like seven more Kingsman films" are due to arrive in the next decade as Marv Group CEO Zygi Kamasa confirms the franchise expansion plans with filmmaker Matthew Vaughn at the helm. In an interview with Deadline, the CEO suggested "two-three other franchises" were in development alongside a Kingsman TV series that is currently "in the works". These well dressed super spies might soon give old James Bond a run for his money.
You'll Also Like:
Kingsman 3: 'The King's Man' Trailer and Release Date
Everything You Need to Know About Kingsman 3
The Kingsman 3 Cast Announced – Eggsy is Not Coming Back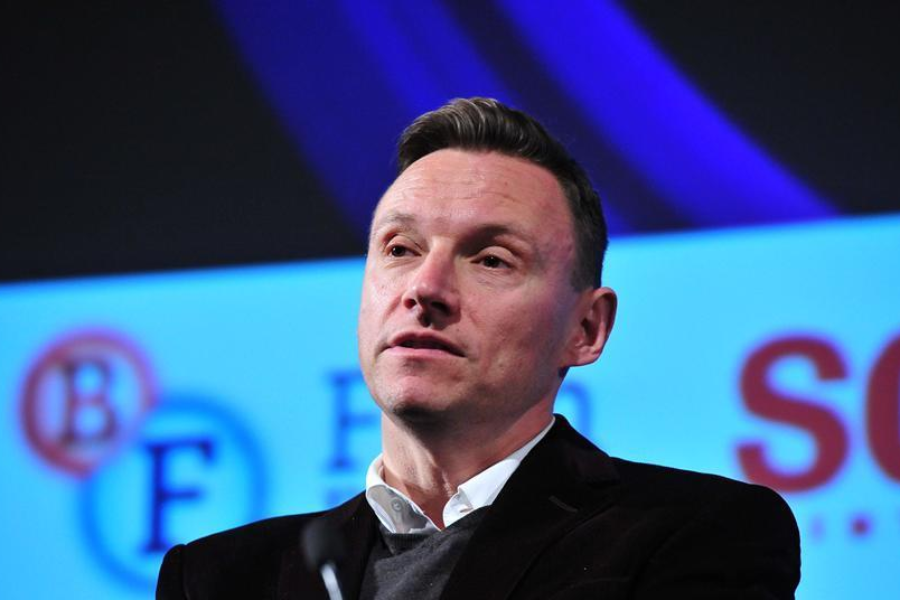 Fronting the Winston Baker UK Finance Summit, Kamasa revealed Vaughn's plot to create an additional seven Kingsman films as the company begins its expansion of the franchise's wider cinematic world. Having grossed US$825.2 million from its first two films in the series, the pandemic struck world awaits the delayed prequel The King's Man, which is due to hit cinemas in February of next year. Featuring the star power of Ralph Fiennes, Daniel Bruhl, Stanley Tucci, Gemma Arterton, Matthew Goode, Aaron Taylor-Johnson and Djimon Hounsou, this third instalment will likely shoot past the billion-dollar mark.
Joining the Marv earlier this year following his extended stay as CEO at Lionsgate UK and Europe, Kamasa is fully aware of the changes being brought to the filmmaking world. "Covid has shown the cracks in the industry and made those cracks larger. The cinema business had to change. The rigid model the industry has had for the best part of two-three decades had to change. People want content in different ways. That doesn't mean people won't want to go to the cinema. But flexibility is key. You have to be flexible about who you sell content to. It's all about making great content."
Whether or not we'll be seeing The King's Man streaming on-demand alongside its theatrical release remains a mystery at this stage, but when asked about the concept of distribution Kamasa said, "Yes, possibly at some stage. We'll explore all opportunities. But nothing is planned in the near future."
With James Bond's 25th instalment No Time To Die also affected by the COVID-delay, there will be plenty of British spy goodness to enjoy in the new year.
You'll Also Like:
Kingsman 3: 'The King's Man' Trailer and Release Date
Everything You Need to Know About Kingsman 3
The Kingsman 3 Cast Announced – Eggsy is Not Coming Back