Tom Hiddleston Returns in First Official Teaser for 'Loki'
It was a big weekend for Disney fans. At the entertainment giant's Investor Day, Disney unveiled the first lengthy teaser trailer for the hotly-anticipated Marvel spinoff Loki. Featuring Tom Hiddleston returning as the charismatic trickster demigod, the new release is set to land on Disney+ soon and it looks huge.
You'll also like:
Seven More 'Kingsman' Movies Are Already Being Planned
30 Christmas Movies That Don't Suck
Game of Thrones Prequel 'House of the Dragon' Will Begin Production in 2021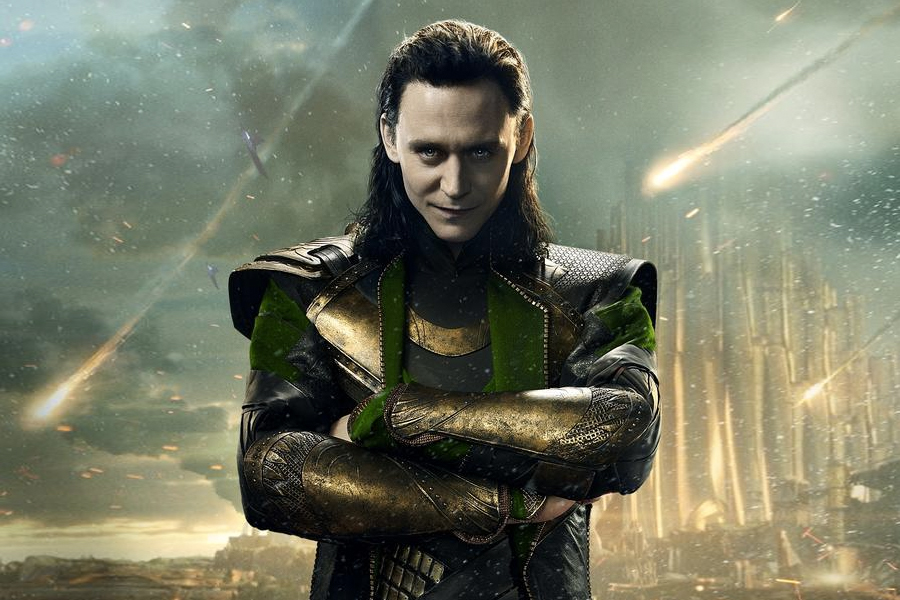 The Loki project was first teased by Marvel Studios back in 2018, and while details have largely been kept under wraps, we've finally got a taste of things to come. What we know now is that both Loki and WandaVision will tie into the forthcoming Doctor Strange in the Multiverse of Madness venture, according to ARS Technica. As an absolute fan favourite, Loki has always been one of the most multi-layered, characters in the MCU, so the premise of a new release dedicated to the iconic mischief-maker serves as an interesting project.
Earlier this year, Loki's head writer, Michael Waldron revealed a little bit about the upcoming release. "I think it's the struggle with identity, who you are, who you want to be. I'm really drawn to characters who are fighting for control," said Waldron in a Polygon podcast. "Certainly, you see that with Loki over the first ten years of movies, he's out of control at pivotal parts of his life, he was adopted and everything and that manifests itself through anger and spite towards his family."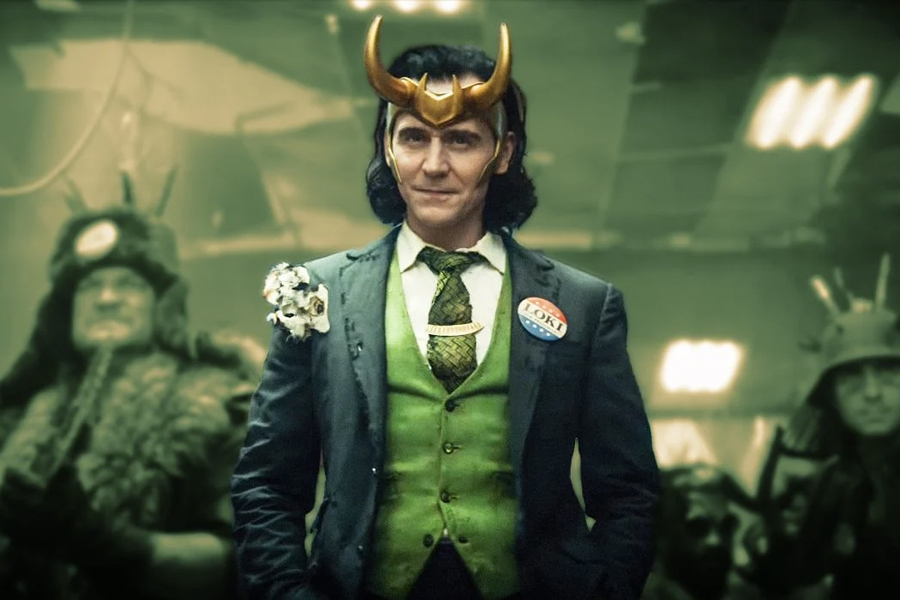 In the new Loki trailer, we see that iconic scene from Endgame, where 2012 Loki grabs the tesseract containing the Space Stone and vanishes through a portal. Flash-forward and it appears the anti-hero has now been captured, but things are not as they seem.
Loki is set to land on Disney+ on May 21, 2021.
You'll also like:
Seven More 'Kingsman' Movies Are Already Being Planned
30 Christmas Movies That Don't Suck
Game of Thrones Prequel 'House of the Dragon' Will Begin Production in 2021