Lord Of The Rings TV Show Seeking "Funky" Looking Extras
Those who are missing bones should apply below
Do you respond to nicknames like 'Hobbit' or identify as unusual-looking yet still possess a high level of self-esteem?
If you fall within this smallish category, you might be pleased to know that the producers of the upcoming Lord of the Rings TV series have put out a casting call for extras, chasing "funky" and "unusual" looking people with some free time on their hands.
You'll also like:
Amazon Drops Fiery New Trailer for 'The Boys' Season 2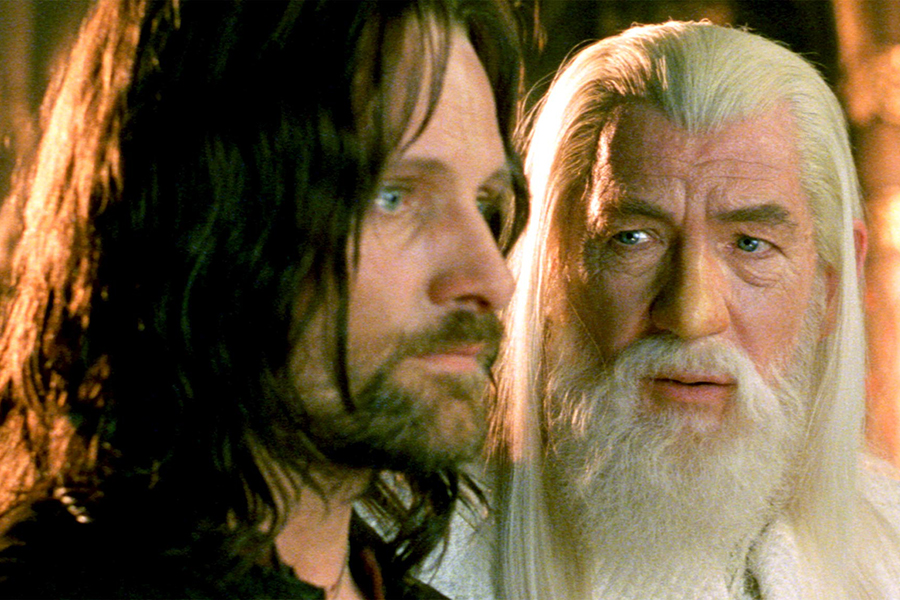 The Amazon Studios production is currently filming in New Zealand with BGT Actors Models & Talent looking for anyone with an overbite, face burns, long skinny limbs, deep cheekbones, scars, ears that stick out, bulbous or interesting noses, small eyes, big eyes, or missing bones.
Yes, missing bones and interesting noses could net you a free trip to Middle-Earth with a paycheck to boot.
This isn't the first time a casting call has gone out for this latest Lord of the Rings production. Previously, another casting agent from Auckland sought out actors with wrinkly faces and 'hairy people of all ages and ethnicities'.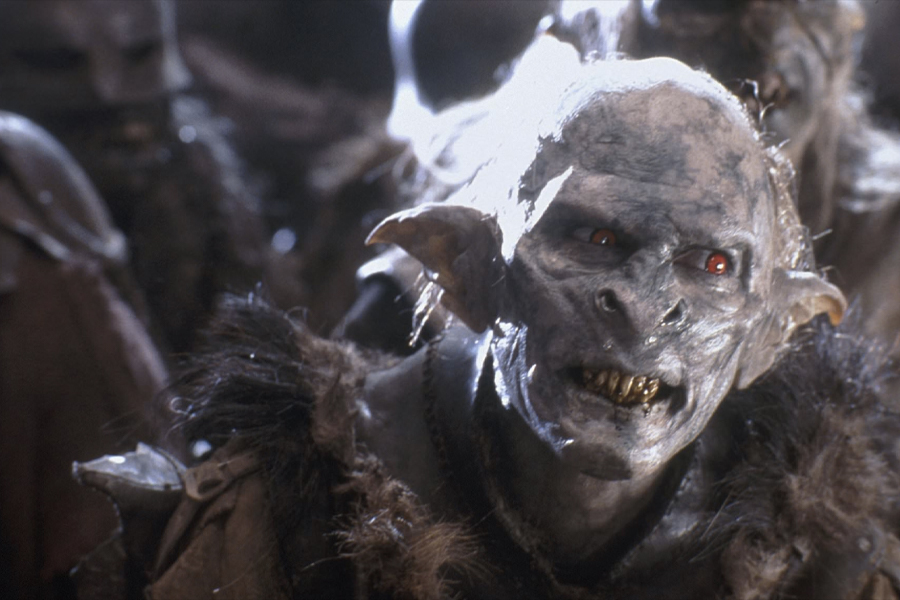 Not many details are known about the upcoming LOTR series. It's expected to be set before the books and previous films, airing on Amazon Prime in 2021. The Best New Movie Trailers – February 2021 and the series is already renewed for a second season. If you want to apply for a small role on the series and believe travel to Auckland is possible, you can send a clear photo of yourself without makeup, showcasing that "funky" attribute to BGT Actors Models & Talent via the link below.
It would be unprofessional for a talent agency to post images of its applicants online, but we're hoping the firm throws ethics out the door just this once.
You'll also like:
Amazon Drops Fiery New Trailer for 'The Boys' Season 2