Chris Hemsworth and Pedro Pascal Gear Up to Steal Hearts and Jewels in 'Crime 101'
Chris Hemsworth and Pedro Pascal are set to steal the show in Crime 101, an upcoming crime thriller that has Netflix and Amazon locked in a fierce tussle. Based on 2021's Don Winslow novella, Deadline reports that this project is now at the centre of an intense showdown between the two streaming giants and will be helmed by director Bart Layton.
RELATED:'Ferrari' Trailer Proves Adam Driver's Affinity for Playing Rich Italian Guys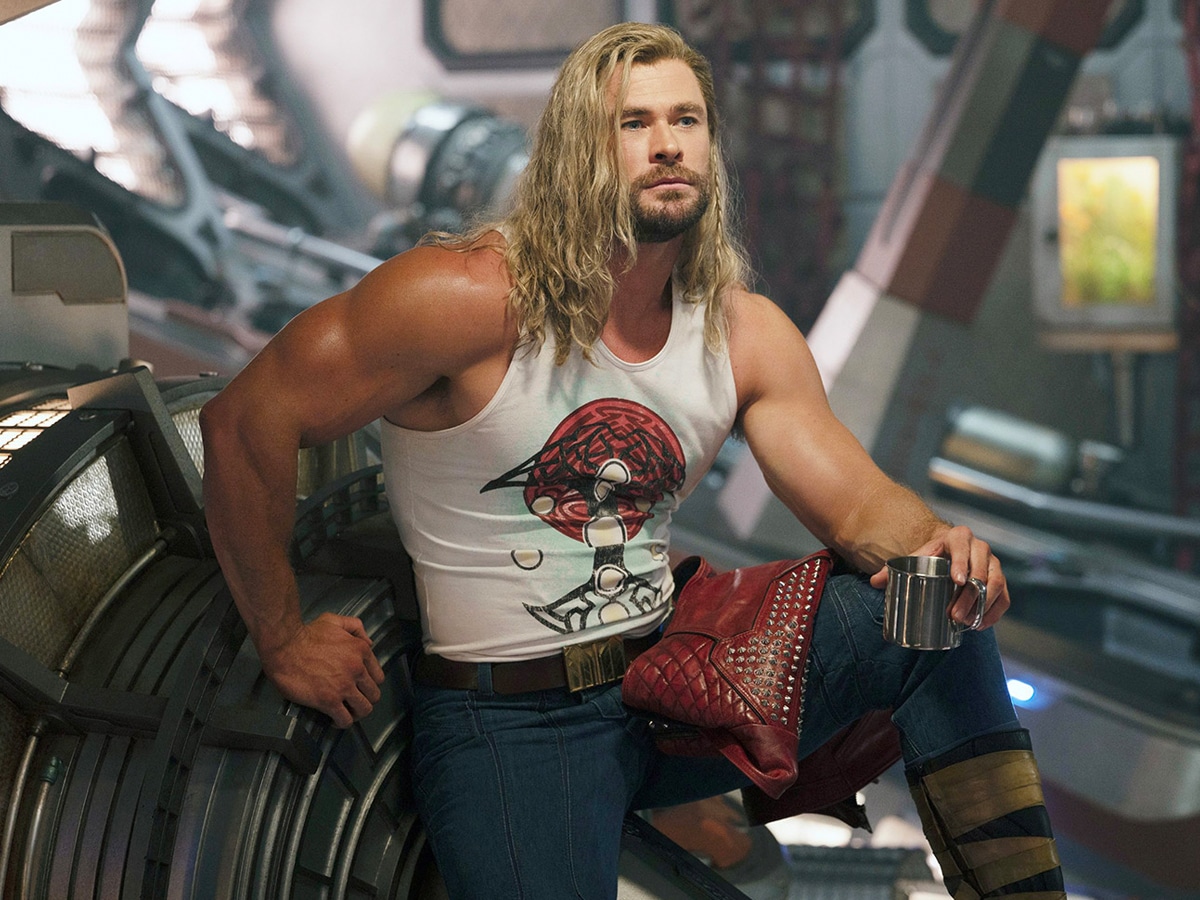 Somewhat in the vein of 1995's Heat, Layton's Crime 101 will delve into the world of high-stakes jewel heists along the Pacific Coast. While law enforcement suspects connections to Colombian cartels, Detective Lou Lubesnick holds a different theory and is convinced it's the work of a single thief relentlessly pursuing one final, elusive score.
Apart from the brief plot snippet, specific details and character/cast information are still under wraps. As per the official synopsis of the book, "A string of high-level jewel heists up and down the Pacific Coast Highway has gone unsolved for years, mostly because the perpetrator has lived by a strict code he calls Crime 101. Police attribute the thefts to the Colombian cartels. But Detective Lou Lubesnick's gut says it's the work of just one man. Now the lone-wolf jewel thief is looking for that fabled final last score and Lou breaks all the rules of Crime 101."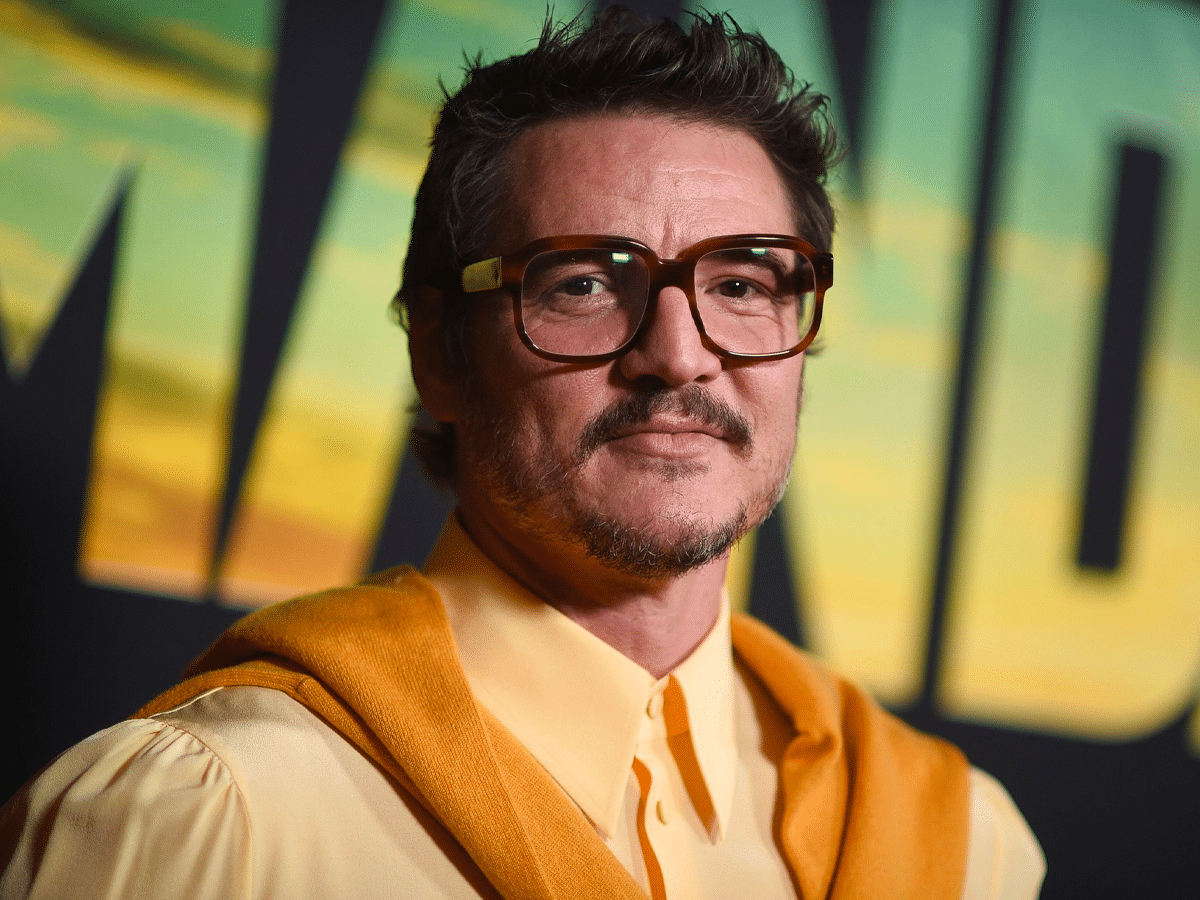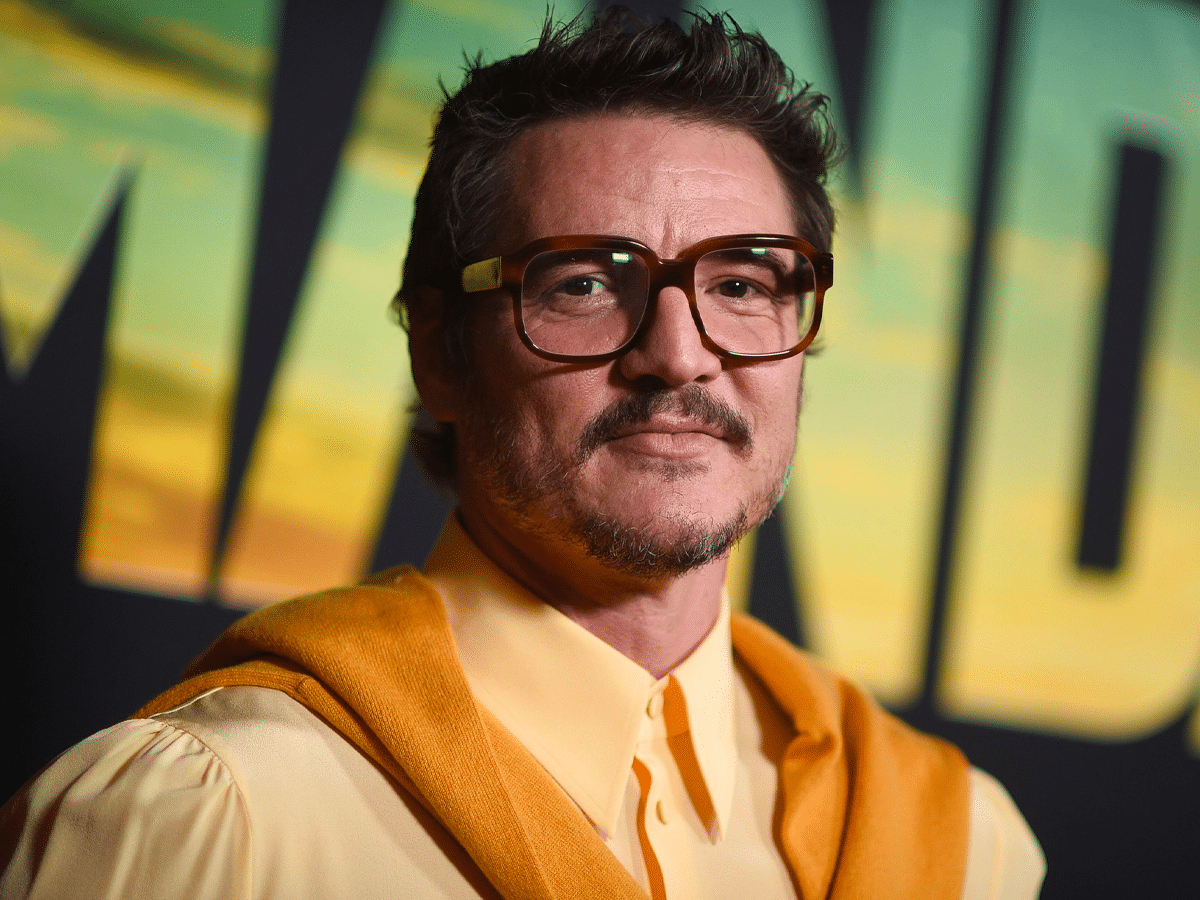 According to Deadline, while no formal agreements have been inked, Amazon "appears to have the edge." Both Hemsworth and Pedro Pascal have expressed keen interest in the project, and currently, negotiations are underway regarding a rights deal with a UK-based producer. While nothing has been made official, Hemsworth and Pascal will definitely make quite the dynamic duo in this gritty crime drama, bringing their charm, intensity, and acting chops to the big screens.
Given nothing's official, the film could still be sorting out its cast and gearing up for production. But with the SAG-AFTRA strike going strong, it's pretty likely the project will encounter some setbacks. As expected, Crime 101 has not announced a release date yet, and most details surrounding it are being closely guarded.
The production package was assembled through the collaborative efforts of Working Title's Eric Fellner and Tim Bevan, as well as Shane Salerno's Story Factory, with the instrumental involvement of CAA. Working Title's Eric Fellner, Tim Bevan, and Shane Salerno's Story Factory partnered with CAA to orchestrate the production package.