Mel Gibson is Joining the 'John Wick' Prequel Series 'The Continental'
Mel Gibson is officially entering the ultra-exclusive underworld of The Intercontinental. As revealed by Deadline, the film legend is joining the cast of Lionsgate Television Group's John Wick spin-off in a mysterious new role known only as Cormac. The Continental will be presented as a three-night special-event TV series, produced for Starz by Lionsgate Television, but it's not the story we've come to know.
You'll also like:
The Batman's Brutal New Trailer Has Arrived
The Rock Shows His Dark Side in the New 'Black Adam' Teaser Trailer
Earn $9,000 by Watching Every Episode of 'The Simpsons'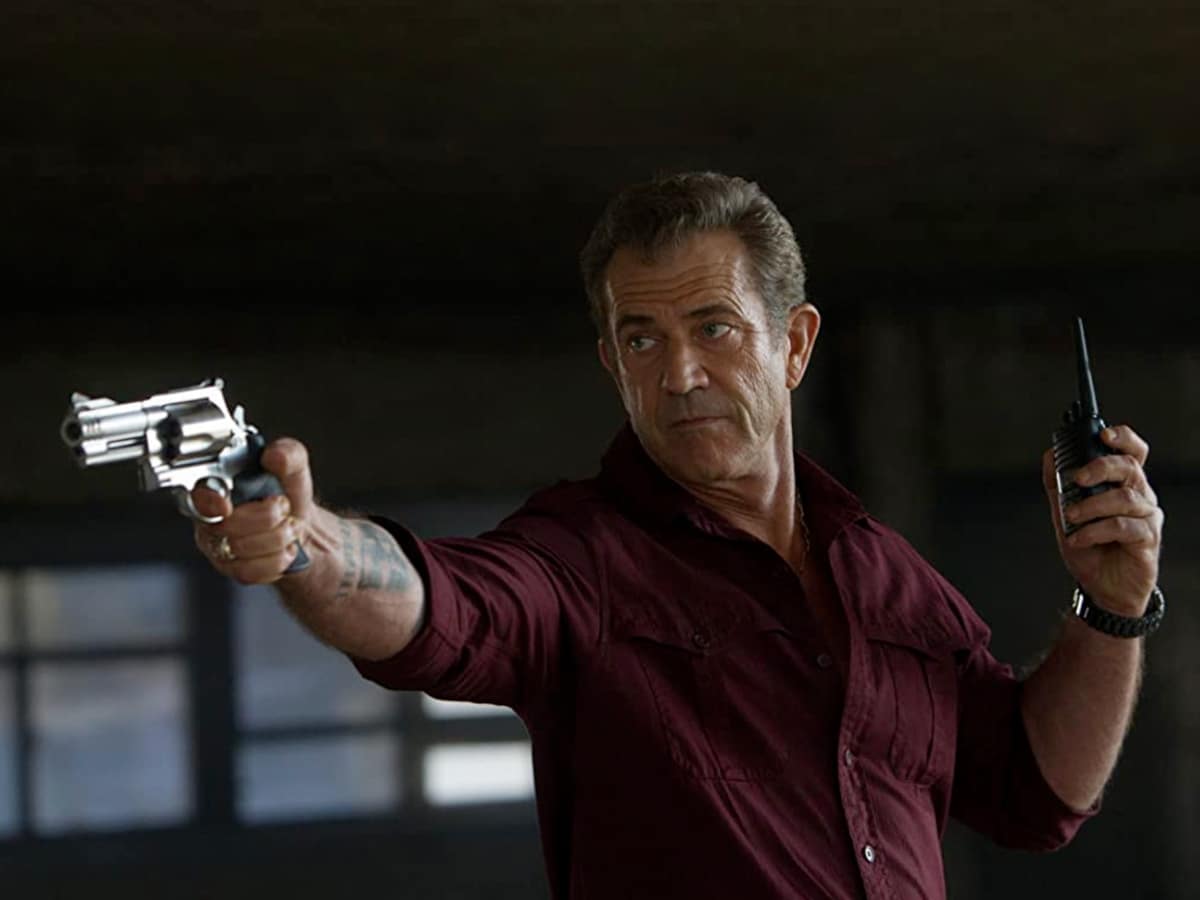 The Continental will explore the origin behind the hotel-for-assassins, which over the course of three films has become the centrepiece of the John Wick universe. Guiding viewers through the new series will be a young Winston Scott, dragged into the "Hell-scape of a 1975 New York City to face a past he thought he'd left behind".
According to the initial synopsis, Winston charts a deadly course through the city's mysterious underworld in a harrowing attempt to seize the iconic hotel, which serves as the meeting point for the world's most dangerous criminals. At this stage, it's unknown just what part in the twisted story Gibson's Cormac will play, but based on his more recent work in Boss Level and Force of Nature, it's likely to be a kingpin figure with a penchant for extreme violence.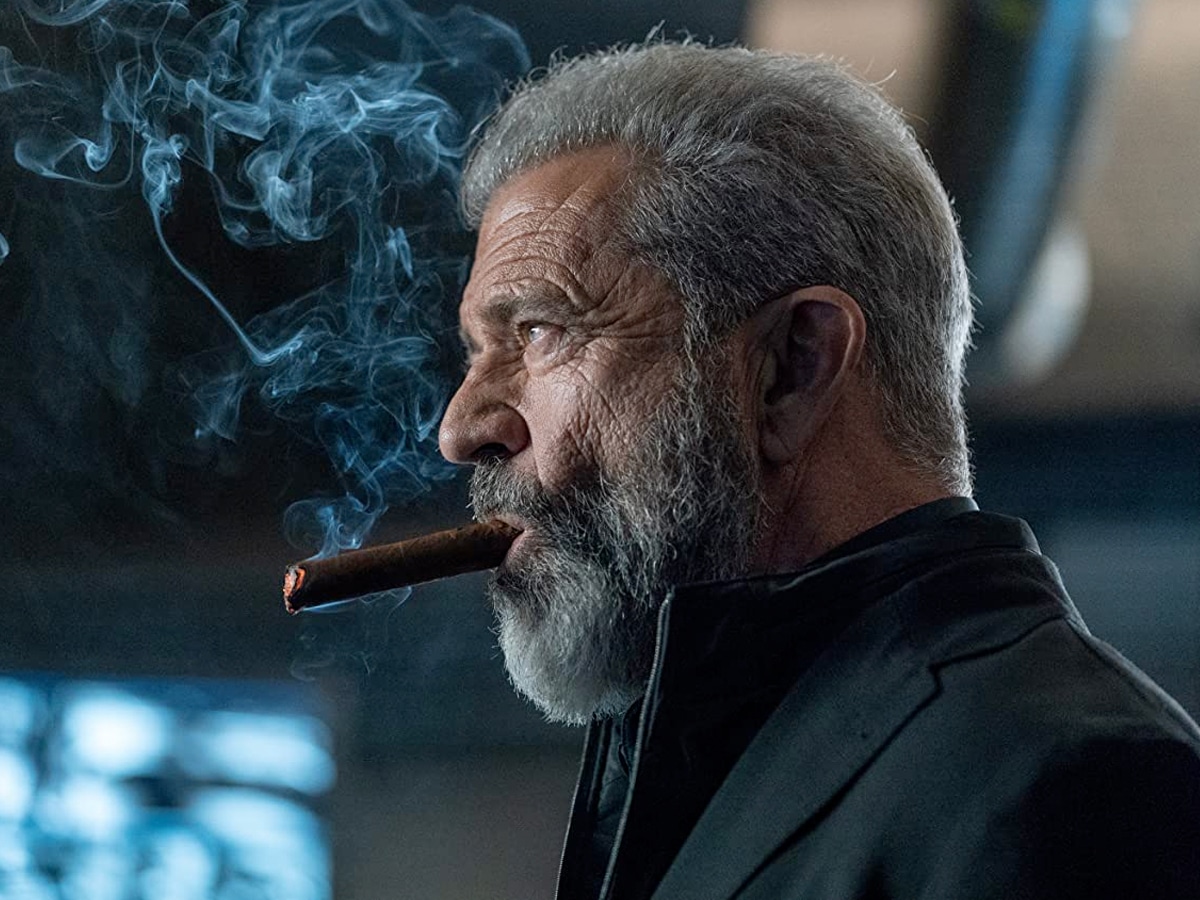 For Gibson, the role marks a rare return to the world of television. The Oscar-winner made his debut in the Australian television drama series The Sullivans from 1976-1983, before landing his screen breakthrough in George Miller's Mad Max. His latest appointment adds a much-needed hit of star power to the upcoming John Wick spin-off, which is not likely to feature leading man Keanu Reeves.
Kicking off in 2014, the original film trilogy was an unexpected hit. In the flick, Reeves plays a retired assassin thrust back into the life after a sadistic thug breaks into his house, steals his car and kills his dog. From there, director Chad Stahelski took viewers through an all-out action clinic that saw the actor beat, maim and kill gangsters in increasingly twisted fashion.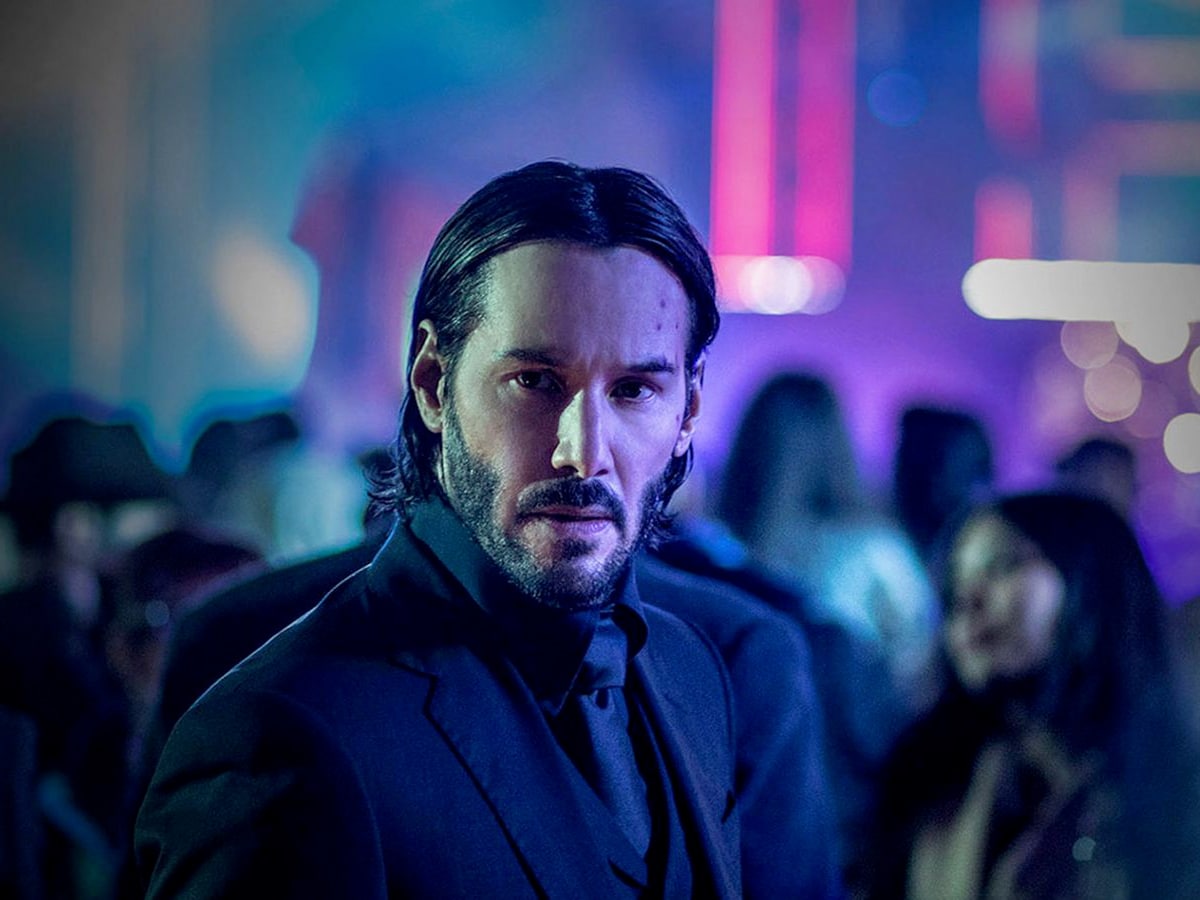 The Intercontinental might not follow Reeves' titular character, though it is likely to follow a similarly brutal trajectory. While not much is known about the spin-off so far, we do know one thing – if there is one adversary that even John Wick can't kill, it's Mel Gibson. The man has been cancelled and resurrected more times than fans can remember.
You'll also like:
The Batman's Brutal New Trailer Has Arrived
The Rock Shows His Dark Side in the New 'Black Adam' Teaser Trailer
Earn $9,000 by Watching Every Episode of 'The Simpsons'