A Peaky Blinders Movie is Officially Happening
He told us they were 'back with a bang', but now Peaky Blinders creator Steven Knight has revealed just what that means. Less than one day after we reported that the sixth and final season had started filming, Knight confirmed that the iconic BBC gangster series will be concluding with a film. That's right, a Peaky Blinders movie is coming, reportedly right after season six wraps up.
You'll also like:
The Final Season of Peaky Blinders Has Officially Started Filming
Peaky Blinders Season 6: Everything We Know So Far
The Real Thomas Shelby of Peaky Blinders – Thomas Gilbert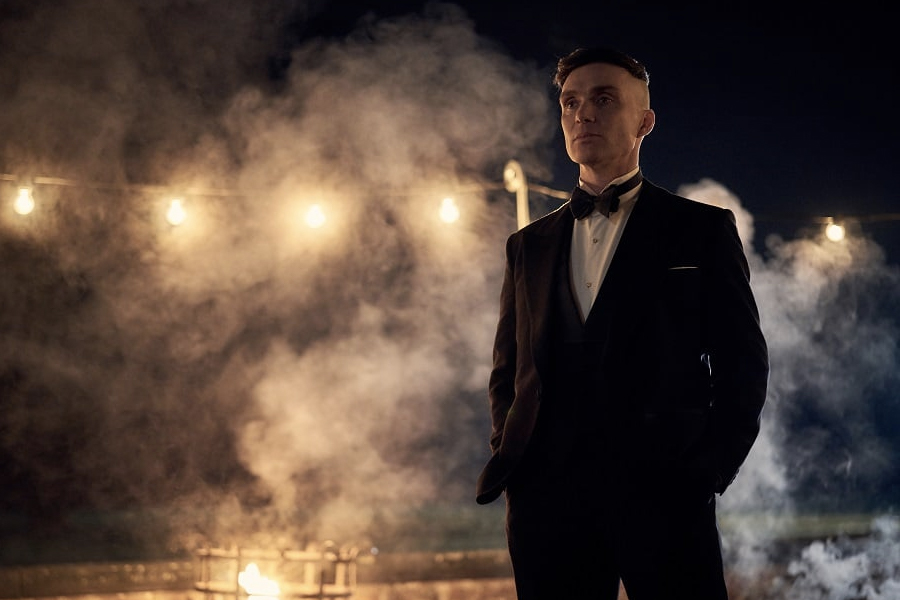 Speaking with Deadline, Knight previously said that while the sixth season would certainly serve as the show's final, the "story will continue in another form". In a follow-up conversation, however, Knight doubled down on that statement. "My plan from the beginning was to end Peaky with a movie," he said. "This is what is going to happen."
For those keeping score, Peaky Blinders officially returned to filming on Tuesday, with director Anthony Byrne sharing a picture of lead actor Cillian Murphy with his iconic Tommy Shelby haircut. At the time, executive producer Caryn Mandabach noted that "Series six marks the end of an epic story that has entranced audiences since it first started in 2013, but the world of Peaky Blinders will most definitely live on."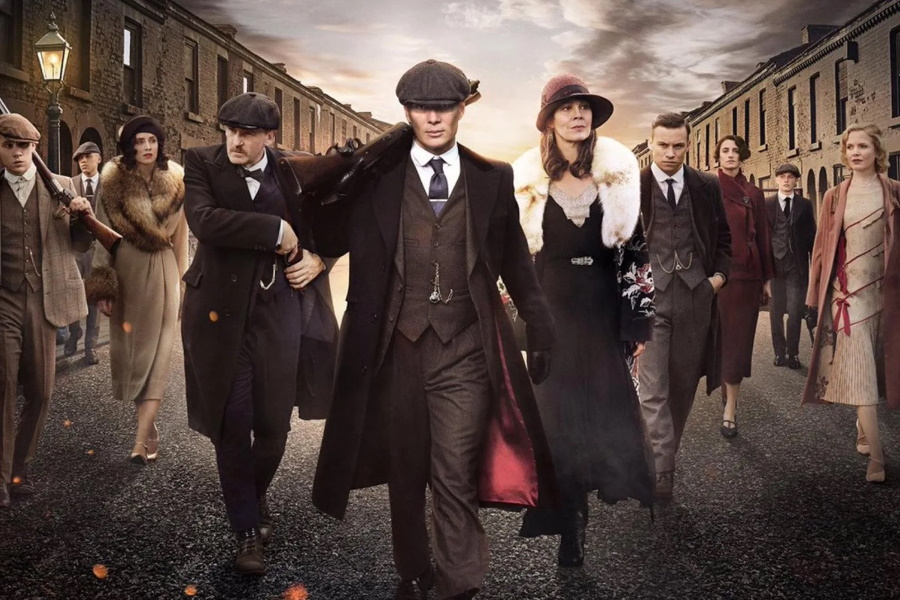 Deadline notes that while there are no hard details on offer for the Peaky Blinders film, it does seem like a logical extension for the show. Over the years, Peaky Blinders has transcended the small screen, launching tie-in books, clothing lines, an official soundtrack and even a video game.
It's a huge development in what is already one of the most anticipated series of the 21st century. With the British film and television industry rocked by the ongoing COVID-19 pandemic, fans have been left waiting for Peaky Blinders season six to finally hit screens. Now, it seems, it's all been worth the wait.
You'll also like:
The Final Season of Peaky Blinders Has Officially Started Filming
Peaky Blinders Season 6: Everything We Know So Far
The Real Thomas Shelby of Peaky Blinders – Thomas Gilbert