Rick and Morty Co-Creator Drops Trailer for New Show
Let's be honest. If ever there was a time for Netflix to drop the second half of Rick and Morty Season 4, it's now. With thousands of us holed up indoors, watching the dynamic duo traverse the multiverse on another zany adventure would be just the serotonin hit we desperately need. Unfortunately, Netflix hasn't dropped the next five episodes, but Rick and Morty co-creator Justin Roiland has given us the next best thing. Roiland released the first trailer for his new Hulu series Solar Opposites.
And it's everything Rick and Morty fans have been missing.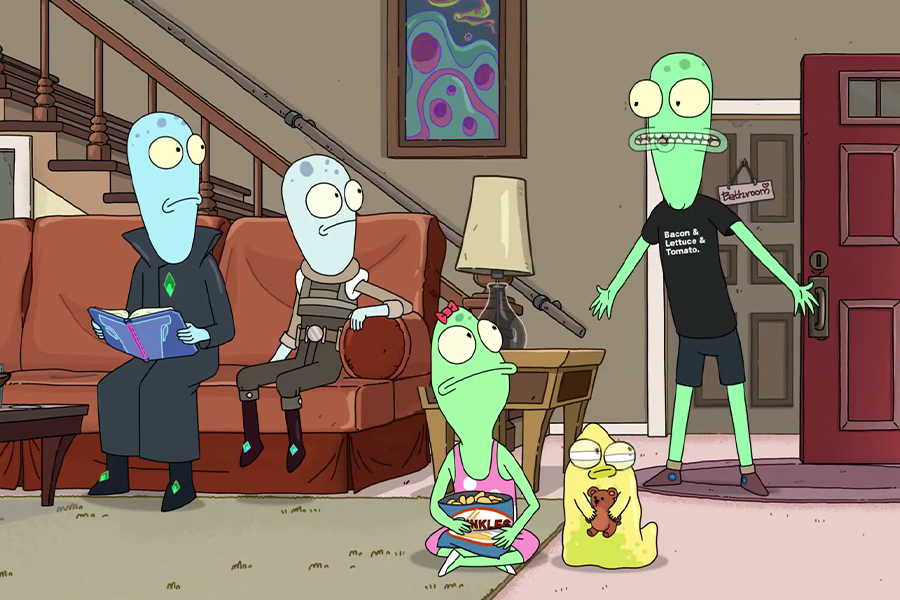 Solar Opposites follows a family of four aliens who escape the destruction of their homeland and crash-land on Earth. When their spaceship lands on top of an empty house, they move in to start a brand new life. Just like in Rick and Morty, Solar Opposite viewers can expect mischief, mayhem and some science-fiction fun and maybe even a few zombies.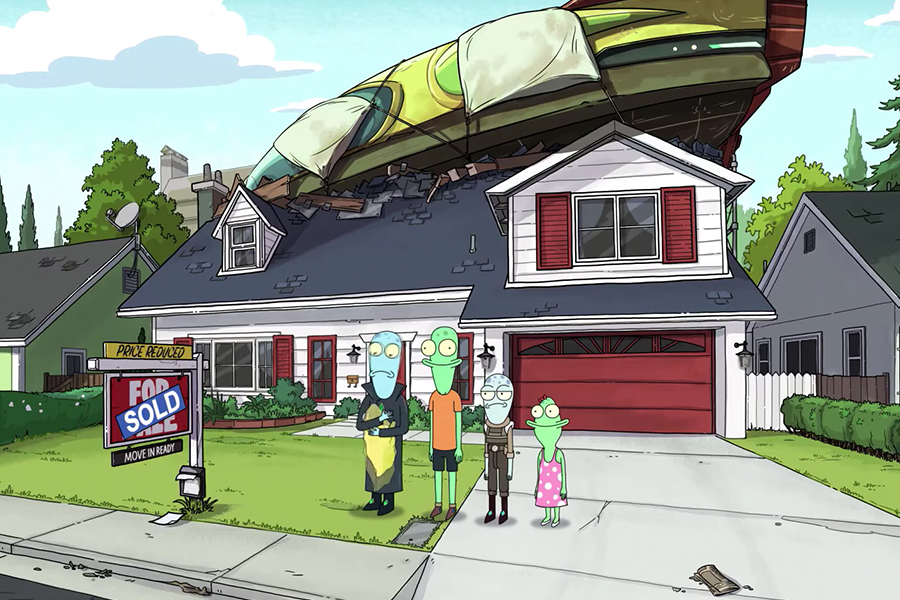 Joining Roiland on the Solar Opposites journey is former Rick and Morty head writer Mike McMahan, so fans can expect the same witty humour they've come to know and love. The release is still a little while away, however, Solar Opposites is set to premiere on May 8, but as it is on Hulu, Aussie viewers may be waiting a little longer.