Your Purpose in Life is to Buy This 'Rick & Morty' Butter Robot
That's right. Your measly existence has come to this point. Buy. This. Robot. Ripped straight through the fourth wall of Rick and Morty, you can own a piece of interdimensional history (if that's even a thing) when you pre-order this Limited Edition Robot with Justin Roiland's Embossed Signature. When you need someone or something to pass the butter, do it the right way with a Butter Robot Made for Ricks by Ricks.
You'll Also Like:
Rick and Morty Season 5: Everything We Know So Far
Rick and Morty Season 5 First Look Revealed in Teaser Clip
Rick and Morty Creator Wants to Release One Episode Per Month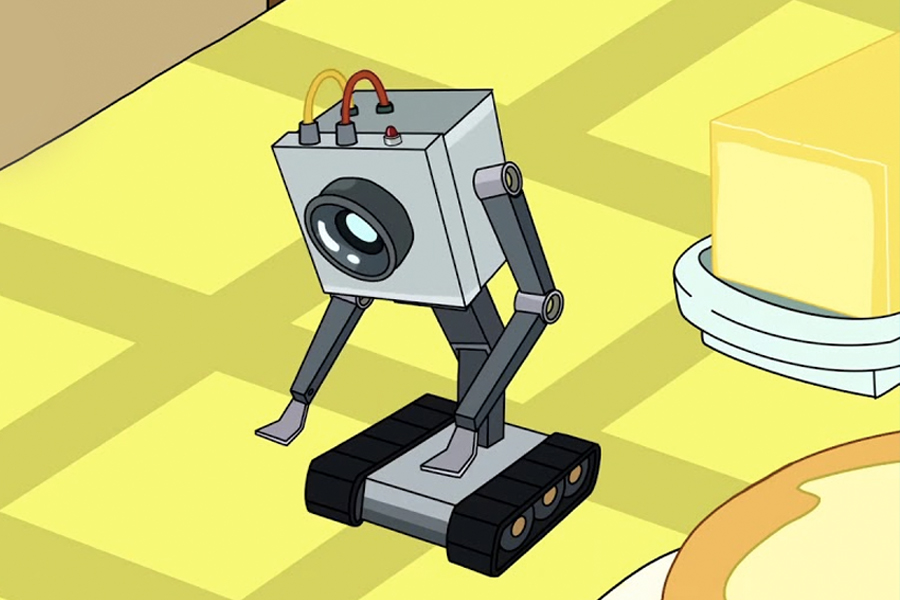 Revealing the prototype on camera, Rick and Morty co-creator Justin Roiland demonstrates just how far merchandise has come since your standard action figure or collectable. Packed full with audio/ visual sensors and lifelike mechanical movements, the Butter Robot is an authentic piece of memorabilia for every diehard Rick and Morty fan.
"Straight from the Citadel, Butter Robot is a nearly-sentient machine, originally created for the sole purpose of passing butter. With life-like movements and trademark voice, Butter Robot's complex 'emotion engine' creates unique interactions and personality as it struggles to find a purpose."
The limited-edition run of the Butter Robot can be purchased for USD$147 during the pre-order period. If you're sick of waiting for the butter and want to enjoy pancakes they way they're meant to be enjoyed; then you need this robot. It is your only purpose.
"Designed to feel like it was pulled from the universe of the show," Justin describes the robot as item "made by a Rick, sold to Ricks and Mortys." However, due to his "reckless" business choices, the robot tends to "malfunction in the most eerie and spectacular way. Using AI neural networks and other cutting edge technology, this toy is way more than it seems."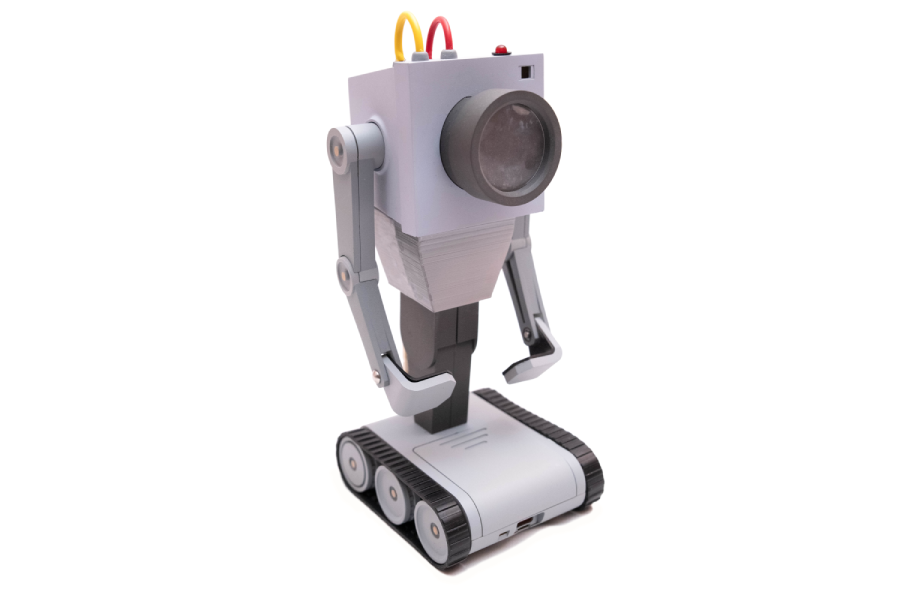 Rick & Morty Butter Robot Features
TEXT-TO-VOICE
Users will enjoy Butter Robot's distinct voice as it interacts with its surroundings or parrots phrases through the mobile app's text-to-voice feature.
EMOTION ENGINE
The Butter Robot "reacts" to influences from its environment and adapts to become more "self-aware" over time while choosing to "rebel" against commands.
MOBILE APP
Using the complimentary app, select from three control modes (Direct Control, Coding, Passing) to relay a variety of commands to their robot companion.
DIRECT CONTROL MODE
Drive the Butter Robot and perform pre-programmed animations (dances, picking up butter, etc.)from an integrated camera.
CODING MODE
Program the Butter Robot using drag-and-drop elements to code instruction "blocks" that will relay animated sequences to the Butter Robot.
PASSING MODE
The Butter Robot will listen for and respond to the phrase "Pass the Butter" and will react by passing its butter stick (included) to the user who spoke.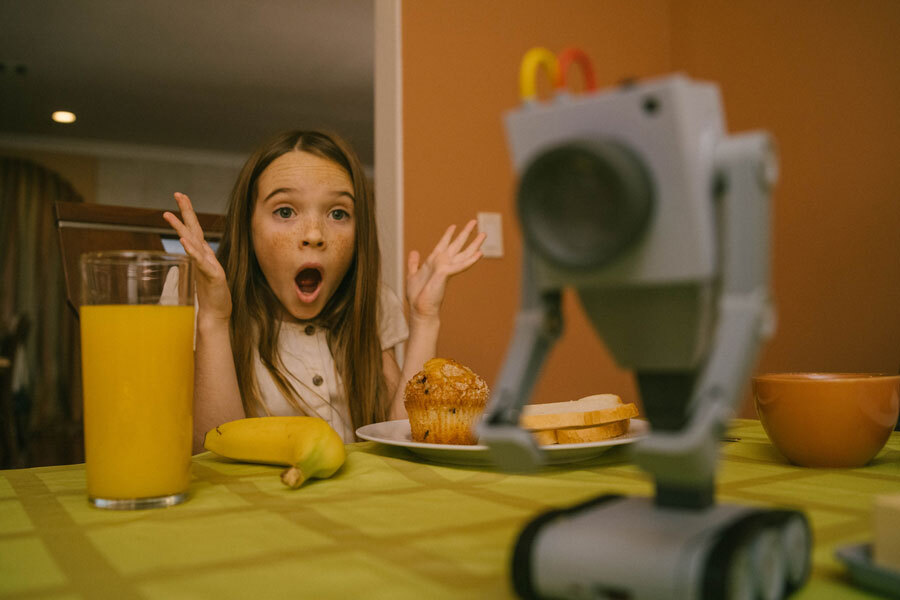 You'll Also Like:
Rick and Morty Season 5: Everything We Know So Far
Rick and Morty Season 5 First Look Revealed in Teaser Clip
Rick and Morty Creator Wants to Release One Episode Per Month