Shia LaBeouf Tattooed His Whole Torso for 'The Tax Collector'
Shia LaBeouf has made some strange career choices over the past decade. While many have flown somewhat under the radar, some, such as the semi-autobiographic gem Honey Boy have garnered serious praise. Now, the eccentric actor is teaming up with Hollywood action lord David Ayer for a brutal and bloody portrayal of street gangs and mob bosses.
You'll also like:
Ozark is Coming Back for Fourth and Final Season
Best New Movie Trailers – June 2020
Margot Robbie Set to Star in Female-Led Pirates of the Caribbean Film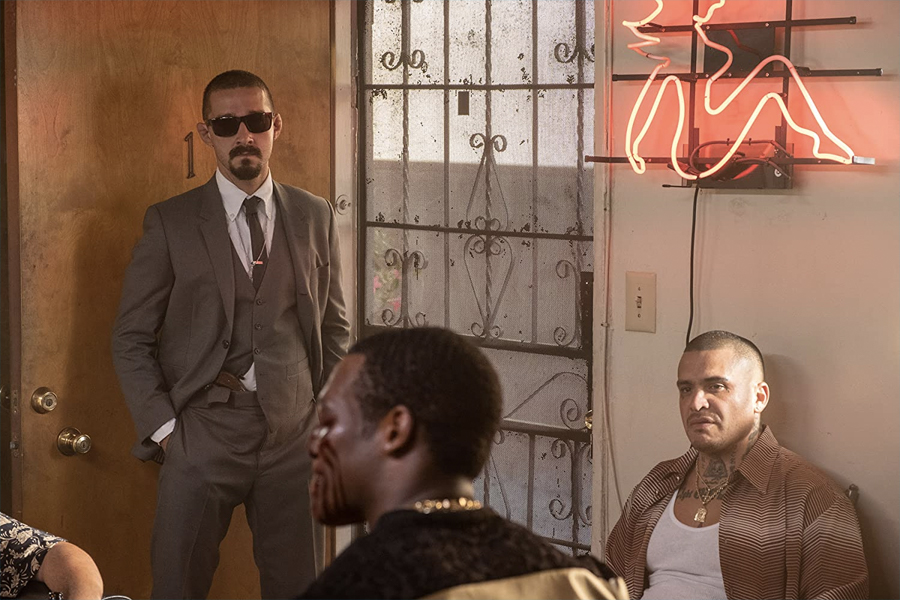 The Tax Collector is the latest collaboration from LaBeouf and Ayer, with the pair last working together on the WWII epic Fury. While LaBeouf's career has taken a more indie turn, Ayer has ventured down the opposite path, helming monster productions such as the DC Universe's Suicide Squad and Netflix's Bright. This latest release appears to bring Ayer back to his scrappy, street-style best, reminiscent of his early Training Day and Street Kings days.
The film follows Bobby Soto as David and LaBeouf as 'Creeper'; two tax collectors employed by a vicious crime boss known as Wizard. Doing whatever it takes to get payment, the enforcers run into trouble when an enemy of Wizard shows up in town after leaving Mexico. Families are under threat and the pair must band together to avoid an all-out war.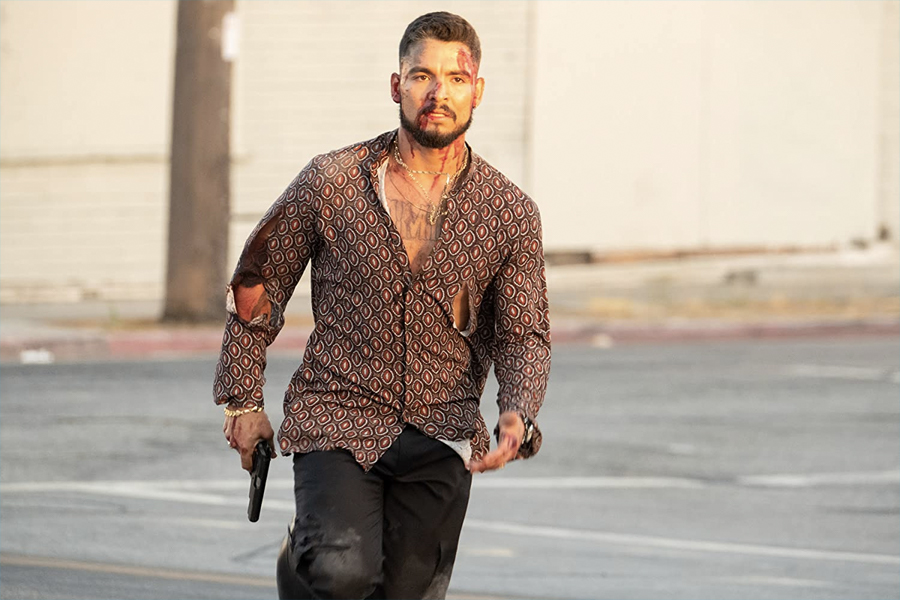 Fans of Ayer will recognise the scenery from his surprising 2012 hit End of Watch, which saw Jake Gyllenhaal and Michael Pena as beat cops attempting to take down a Mexican drug operation. The South American influence once again features heavily in The Tax Collector, with the harsh Californian climate providing the backdrop for the brutal and bloody tale.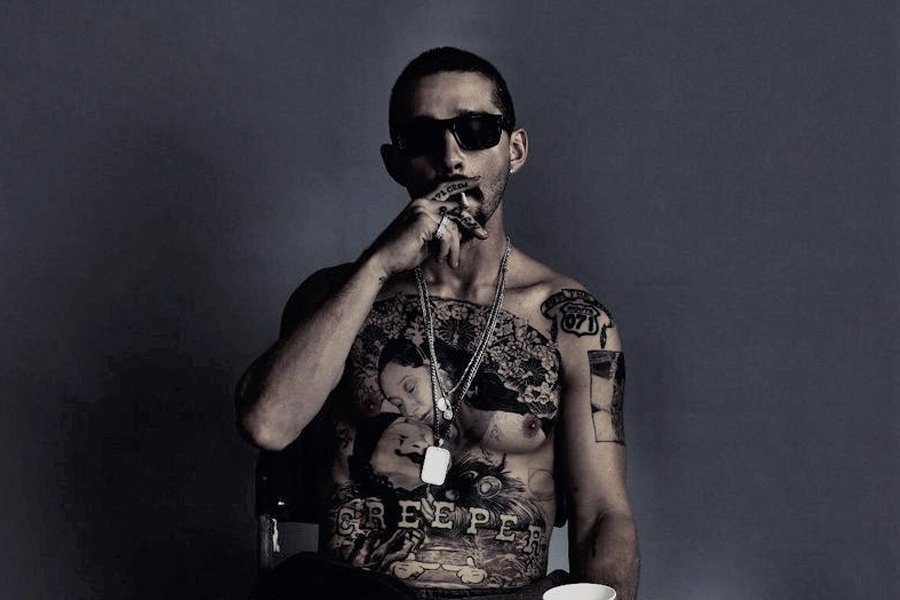 Speaking with SlashFilm at the beginning of the year, Ayer said he was thrilled to be back behind the camera and working with LaBeouf. The pair's last effort Fury managed to gross over USD$211 million, but it wasn't without sacrifice. Ayer revealed the incredible lengths LeBeouf went to get into character, something he's continued with The Tax Collector.
"He's one of the best actors I've worked with, and he's the most committed to body and soul," Ayer said about LaBeouf. "He had a tooth pulled on 'Fury,' and then on 'Tax Collector' he got his whole chest tattooed. So he kind of goes all in, and I've never known anyone that committed."
The trailer has now been released, with RLJE Films set to open The Tax Collector in theatres, on-demand, and on digital platforms August 7.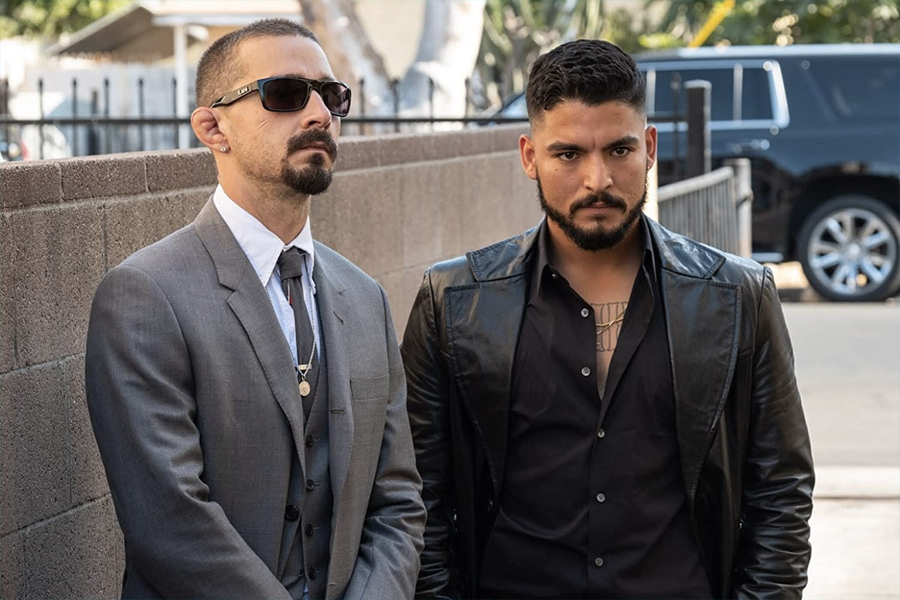 You'll also like:
Ozark is Coming Back for Fourth and Final Season
Best New Movie Trailers – June 2020
Margot Robbie Set to Star in Female-Led Pirates of the Caribbean Film