Sopranos Prequel 'The Many Saints of Newark' Trailer Teases the Birth of a Legend
The explosive first trailer for The Sopranos prequel The Many Saints of Newark has finally dropped and it's everything fans have been asking for. Since the 2007 closure of David Chase's HBO epic, there has been a massive, mobster-sized hole in the entertainment schedule, not to mention a host of questions left unanswered. While The Many Saints of Newark might not provide closure on the ending of Tony Soprano, it does give insights into his origins.
You'll also like:
Tom Hardy is Teaming Up with 'The Raid' Director For a Netflix Action Blockbuster
Jay-Z and Idris Elba's Action-Packed Western 'The Harder They Fall' Drops First Trailer
Jordan Peele's 'Candyman' Reboot Gets a Terrifying New Trailer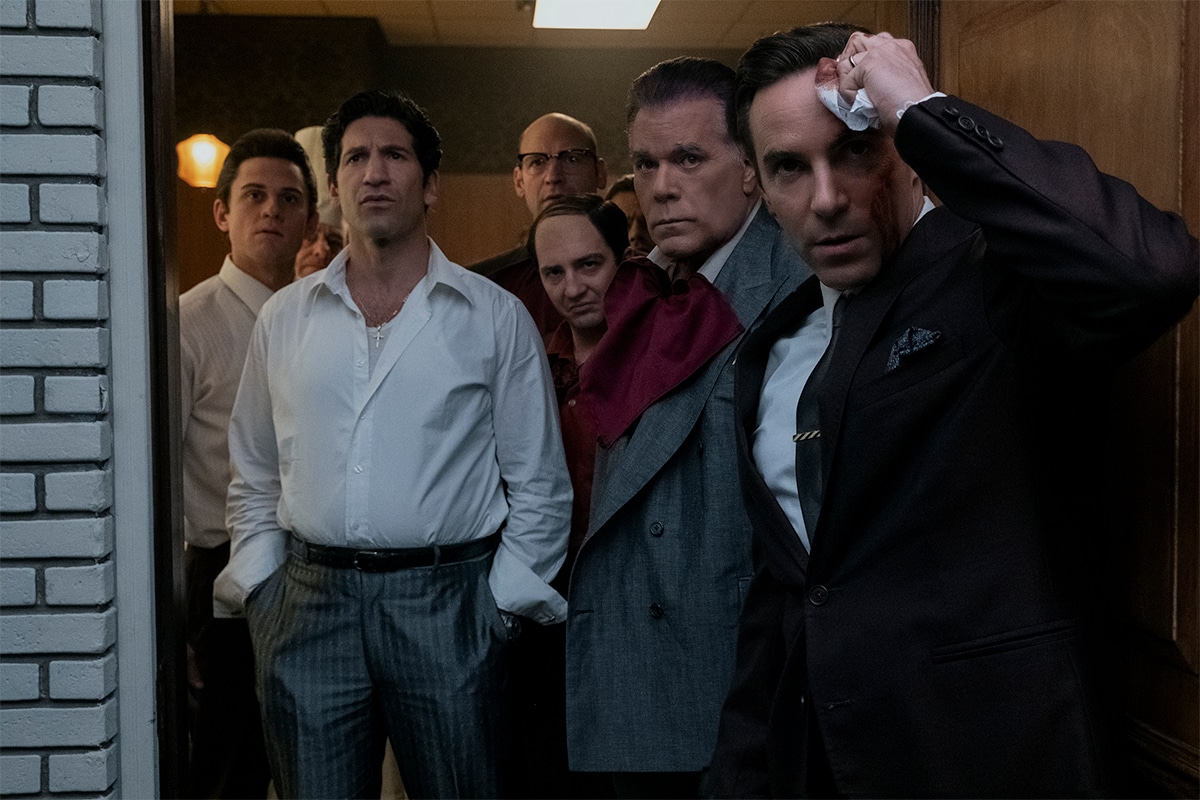 Set to land in theatres and on HBO Max this year, The Many Saints of Newark tells the story of how Tony Soprano transformed from gawky teenager with college aspirations to powerful mob figure in New Jersey. Guiding him through the process Dickie Moltisanti (Alessandro Nivola), Tony's uncle and idol – and future father of Michael Imperioli's Chris Moltisanti, the man who ends up turning his nephew towards a life of crime, despite his best intentions.
Looking at The Many Saints of Newark trailer, there is a lot to unpack. With a healthy mix of Goodfellas influence, most notably with the introduction of Ray Liotta, the film brings a level of classic gangster DNA back to the big screen. Arguably the most exciting part of the trailer is the first glimpse at Michael Gandolfini, son of the late James, taking on the role that garnered his father international acclaim. From the iconic snarl to the heavy Jersey accent, Michael looks every bit the gangster the elder Tony was.
Similarly, Vera Farmiga's turn as Livia Soprano, Tony's villainous mother is also generating some major interest. Not only does she undergo a full-on physical transformation, but Farmiga is very much playing up the horrible elements that made Livia one of the most feared characters on television.
When The Sopranos originally debuted in 1999, it set a new course for entertainment. Where the small screen was historically viewed as a lesser format, The Sopranos helped to usher in a new age of television, paving the way for mega-series like Game of Thrones. Seeing the family drama return to screens is a welcomed change of pace. Directed by Alan Taylor, who helmed nine episodes of The Sopranos between 1999 and 2007, and co-written by David Chase and Lawrence Konner, The Many Saints Of Newark is set to be released on October 1.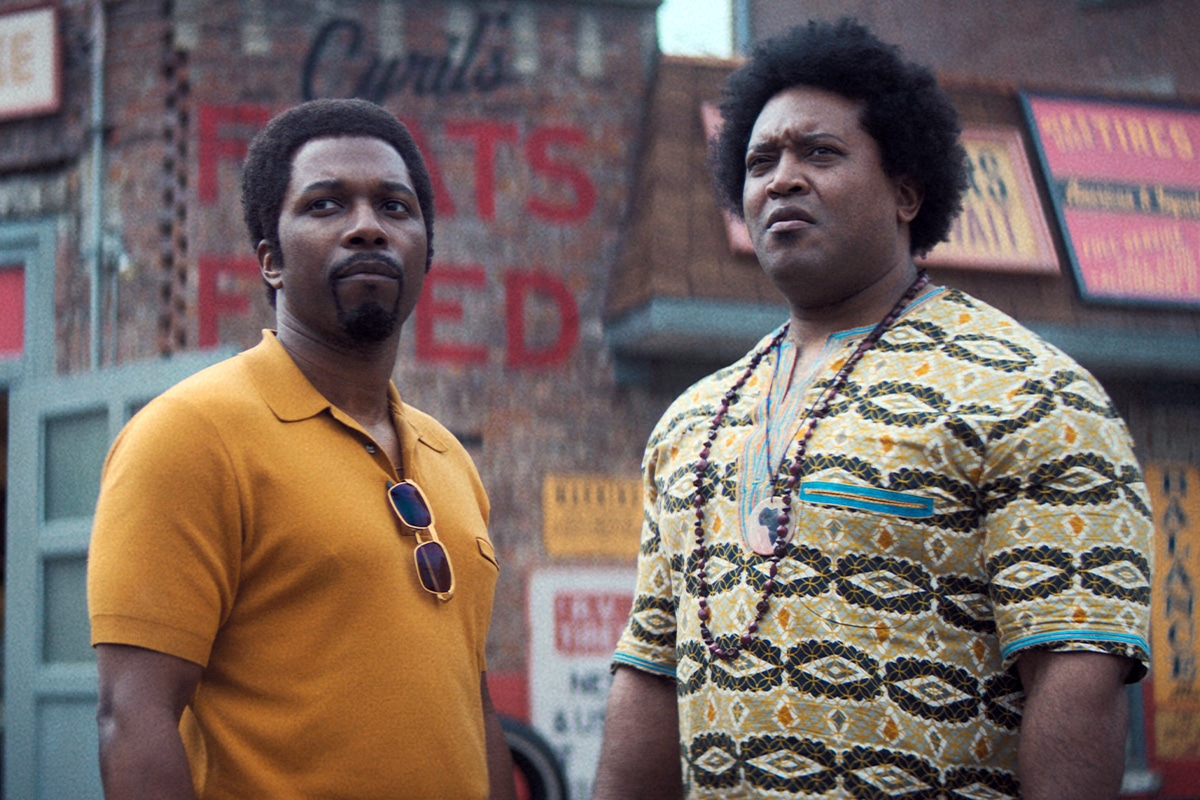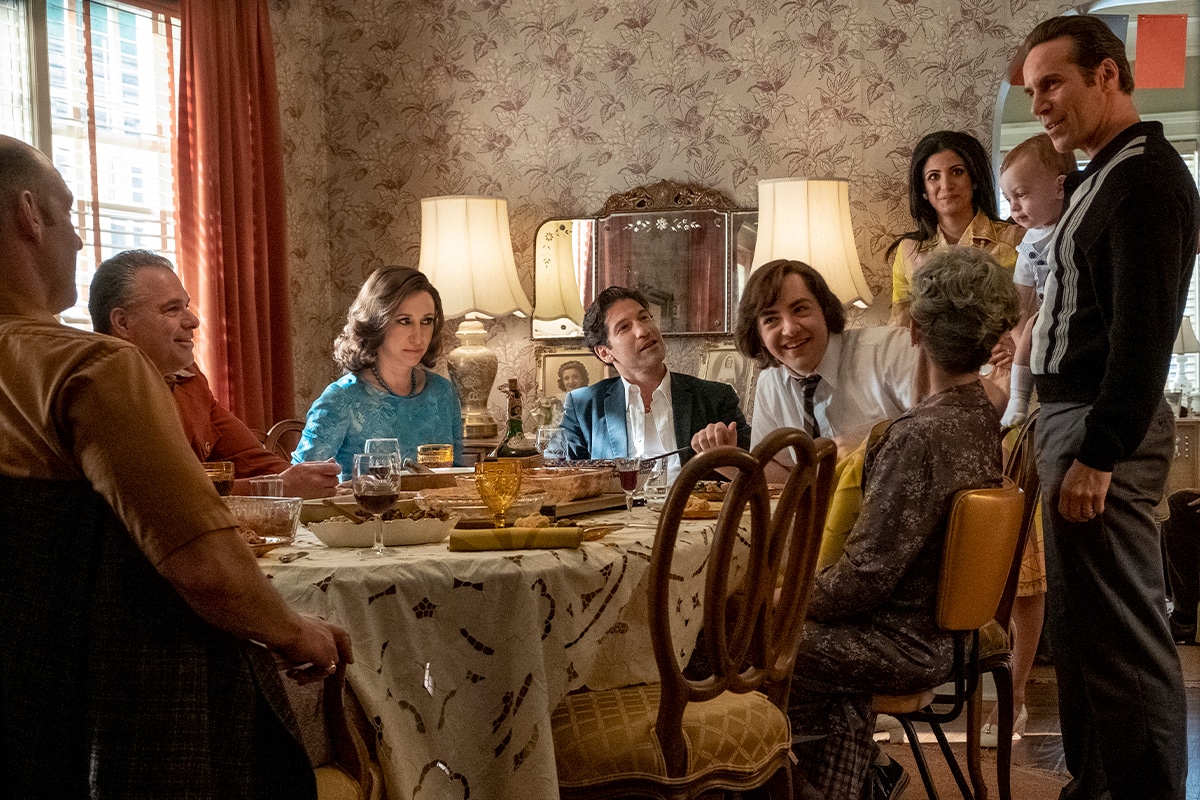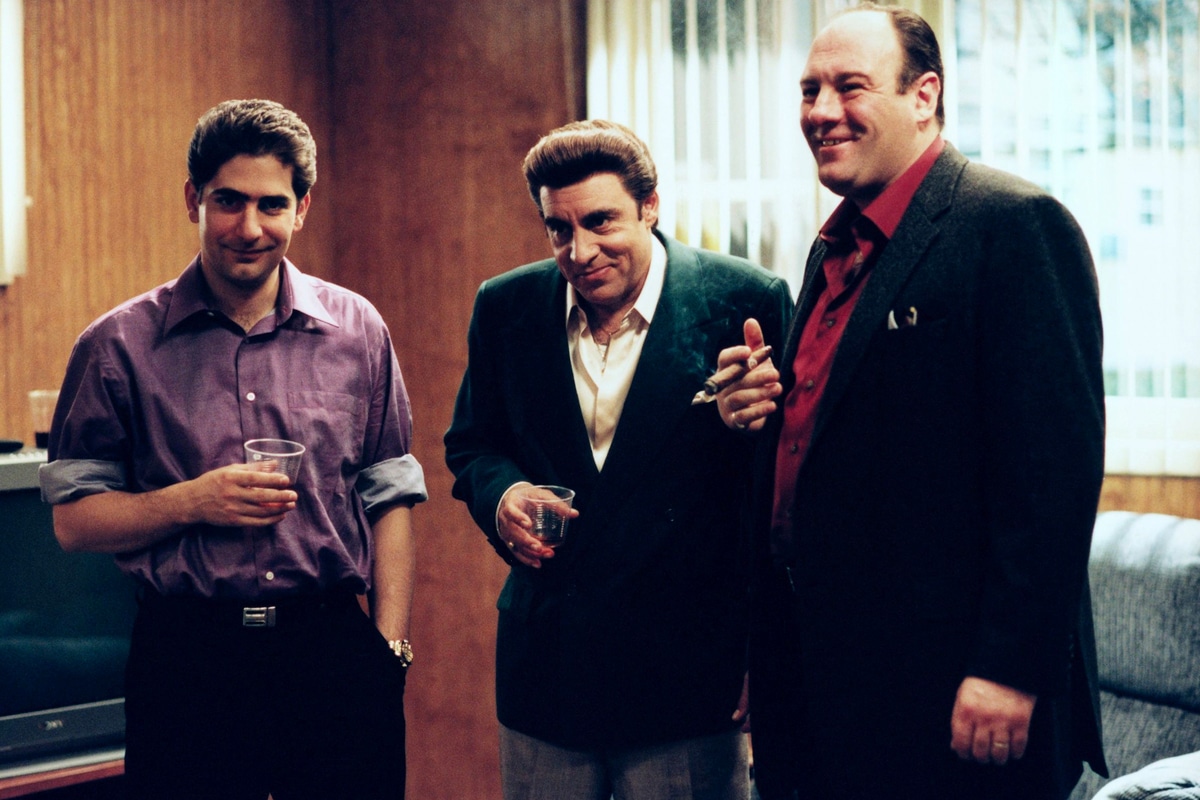 You'll also like:
Tom Hardy is Teaming Up with 'The Raid' Director For a Netflix Action Blockbuster
Jay-Z and Idris Elba's Action-Packed Western 'The Harder They Fall' Drops First Trailer
Jordan Peele's 'Candyman' Reboot Gets a Terrifying New Trailer