Steven Spielberg Developing New 'Bullitt' Film
StbSteven Spielberg is set to revive a Hollywood icon with the award-winning filmmaker currently developing an original feature film based on Steve McQueen's infamous character of Frank Bullitt. According to Variety, the downtrodden San Francisco cop that revolutionised modern action films is making a comeback, more than 50 years after The King of Cool made him famous, but this isn't just another reboot. Landing somewhere between homage and imitation, the new Speilberg Bullitt brings some of McQueen's nearest and dearest along for what is certain to be a very wild ride.
You'll also like:
Steve McQueen's Badass Husqvarna Viking 360 is Up for Grabs
Steve McQueen's $12 Million Malibu Beach House is Up For Sale
Steve McQueen's Heuer Monaco Sells for $2.2 Million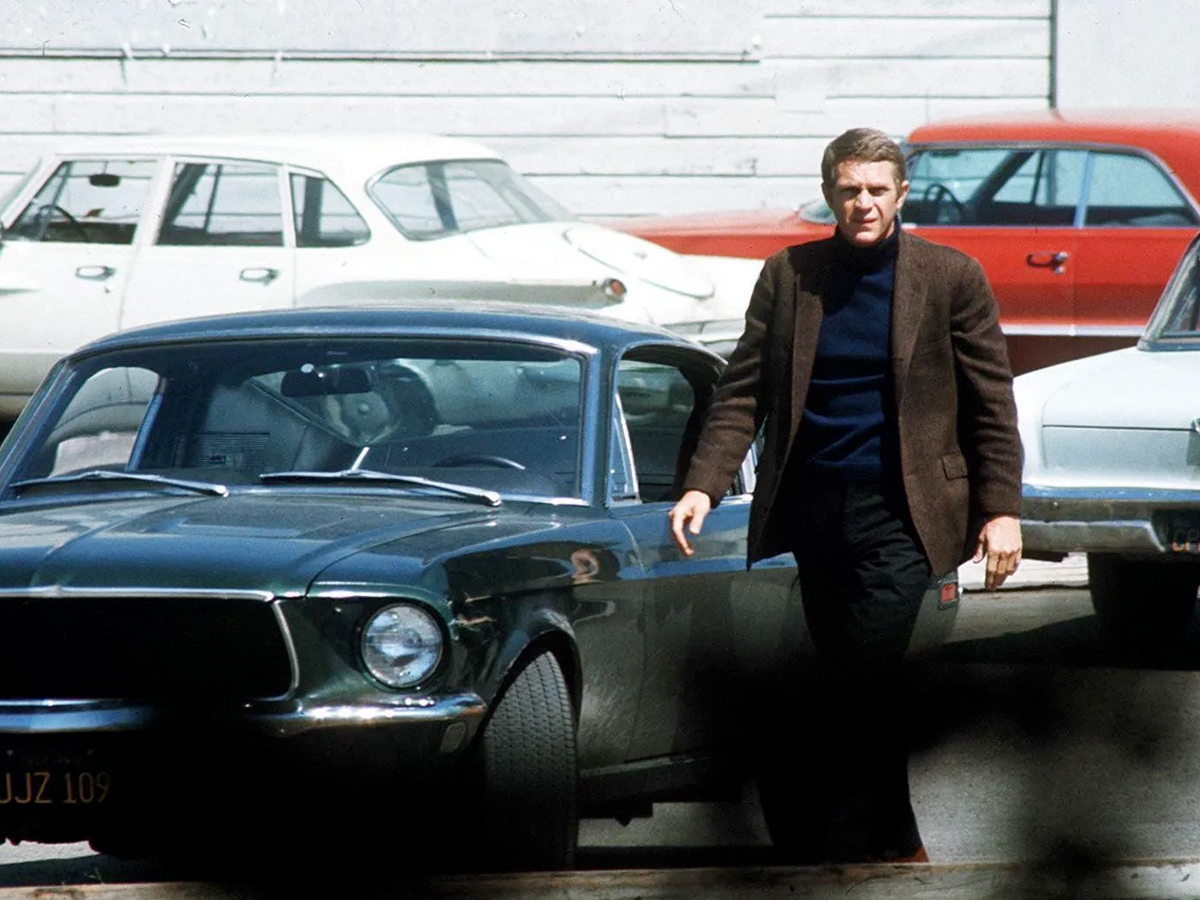 While details surrounding the new Bullitt film are scarce, Warner Bros., which released the 1968 original, confirmed that it will not be a remake, but an original story about the character. Spotlight's Josh Singer is set to write the screenplay, with regular Spielberg collaborator Kristie Macosko Krieger handling production duties. Perhaps the most important aspect of this new film, however, is the family connection. McQueen's son Chad McQueen and granddaughter Molly McQueen are on-board to executive produce the new film, after what Variety describes as a 'lengthy negotiation process with the McQueen estate to secure the rights to the character'.
Based on the 1963 novel Mute Witness, the original film was directed by Peter Yates and followed detective Frank Bullitt's investigation into the death of a mob informant that he was tasked with protecting. The film went on to win an Academy Award for editing, despite a confusing plotline and some major insurance concerns, and rightfully so. What started out as a hard-nosed crime thriller evolved into a genre-defining feature, thanks in part to brooding performance from McQueen and the most memorable car chase in film history. Where other vehicular stunts were subject to editing room magic, Bullitt was as realistic as it came, with the film's stuntman Bud Ekins confirming that many of the scenes were performed at speeds well over 110MPH, with McQueen famously doing a vast majority all of his own driving.
"I think it was the first time they did a complete car chase at normal camera speed," Ekins said. "What you saw is what really happened. It was real."
Filmed on the San Francisco city streets, the Bullitt car chase etched McQueen's 1968 Ford Mustang GT and his adversary's 1968 Dodge Charger into motoring folklore. A true collector's item, the very vehicle driven by McQueen in that classic car chase went under the hammer in 2020, selling for USD$3.4 million, the highest price ever paid for a Ford Mustang at auction. With Speilberg and McQueen estate back on board to take another swing at the brtualist character, we could see the iconic Mustang back out on the asphalt in the near future.