The Falcon and the Winter Soldier Kick Ass in New Trailer
Trying to live up to the legacy of the Marvel Cinematic Universe post Endgame is as Falcon says, "complicated." With anticipation high, and expectations even higher, The Falcon and the Winter Soldier, are kicking off Marvel Phase 4 with some classic comic book ass-kicking in a six-part mini-series, courtesy of a brand new trailer dropped during Super Bowl LV.
You'll Also Like:
Black Panther Director Ryan Coogler is Bringing a 'Wakanda' Series to Disney+
Deadpool 3 Confirmed: Everything You Need To Know
A New Cloverfield Sequel is Coming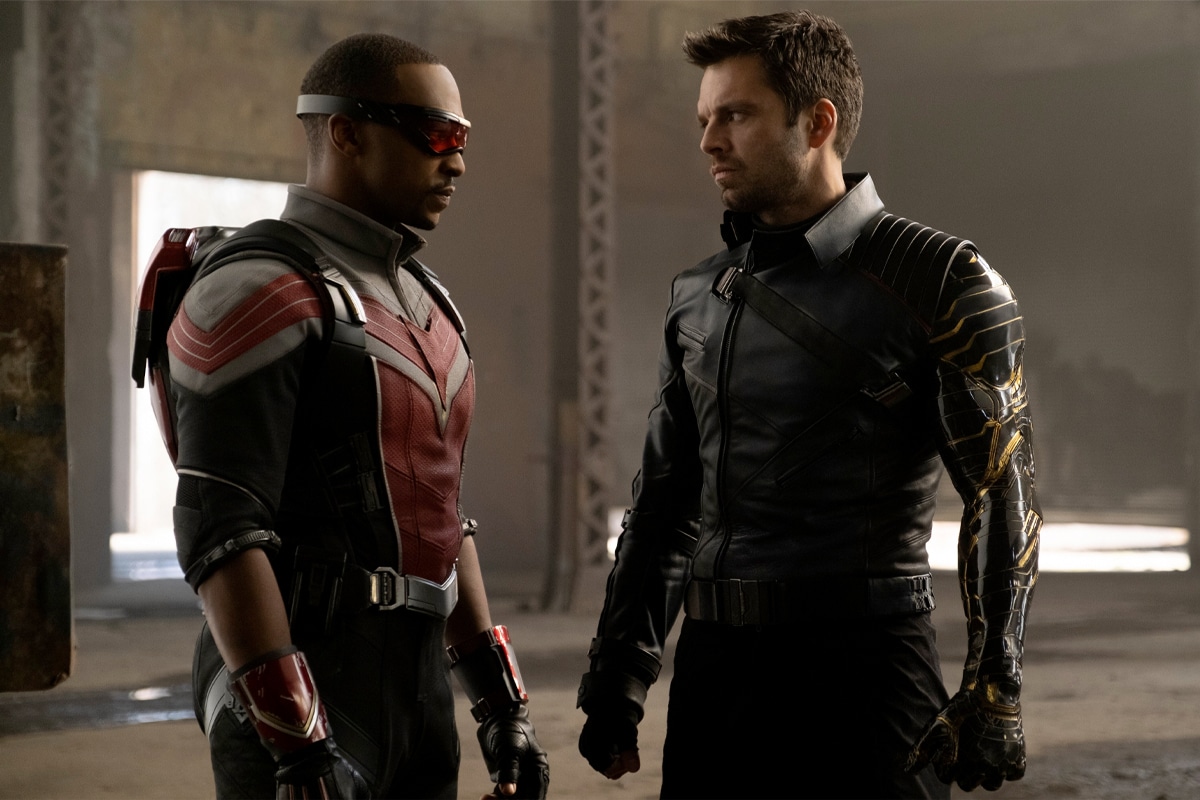 Sticking close to the military and espionage themes of the Captain America films, The Falcon and the Winter Soldier pick up right where Endgame left off. With Thanos gone and the universe saved (for now), Sam Wilson (Anthony Mackie) and James Buchanan 'Bucky' Barnes (Sebastian Stan), will tackle an entirely new challenge. One more formidable than anything they've faced before. Their egos.
Much like any "buddy-cop" duo, the personal differences between both characters are sure to create some brilliant on-screen chemistry, alongside the promise of action spectacles and epic fight scenes. With the trailer culminating in a somewhat immature staring contest, perhaps we're in store for Civil War Part 2.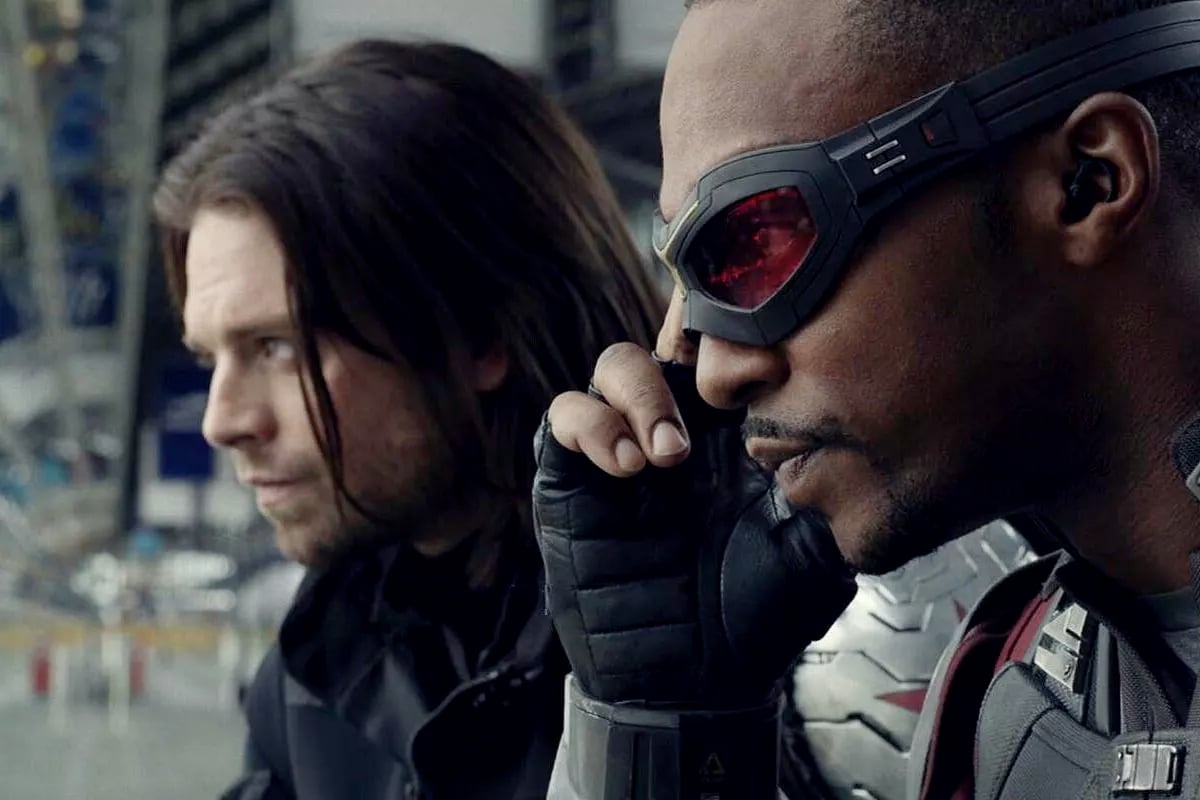 Also teasing the return of Baron Helmut Zemo (Daniel Brühl), who was last seen behind bars at the conclusion of Captain America: Civil War, Sharon Carter (Emily VanCamp) is also returning alongside MCU debut Wyatt Russell as John Walker, the man chosen by the government to succeed Steve Rogers as the new Captain America.
Arriving beside the 50s-inspired sitcom mystery WandaVision, intrigue and attention are certainly on the rise over at Marvel Studios. Taking place over six episodes, fans will have a lot more to sink their teeth into. Streaming on Disney+ from March 19, 2021, we can't wait to see what's next for the MCU.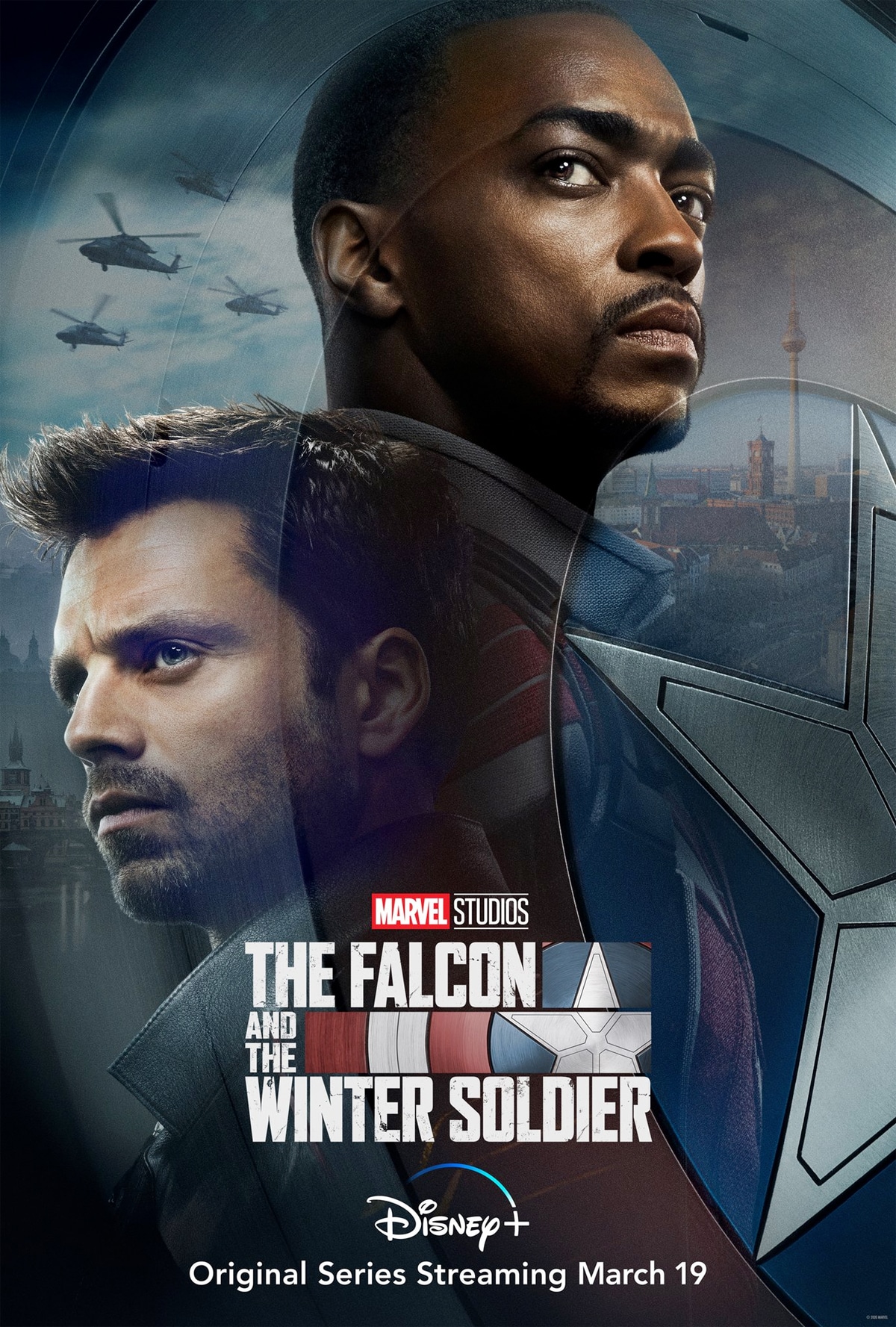 You'll Also Like:
Black Panther Director Ryan Coogler is Bringing a 'Wakanda' Series to Disney+
Deadpool 3 Confirmed: Everything You Need To Know
A New Cloverfield Sequel is Coming