True Crime Series 'Unsolved Mysteries' is Back with a Terrifying New Trailer
Back in the late 80s, there were two constants on daytime television; questionable gameshows with prizes nobody dared win and Unsolved Mysteries. From 1987 to 2010, the TV series charted some of the most interesting and unresolved true crime stories in modern history. Piecing together re-enactments, interviews and some good, old-fashioned sleuthing, Unsolved Mysteries set out to get to the bottom of things, and here in 2020, where life seems to be at its strangest, the team is reportedly back in business.
You'll also like:
25 Best Thrillers on Netflix Right Now
Get Hyped With 'The King's Man' Epic New Trailer
Will Ferrell's Icelandic Eurovision Song is a Surprising Banger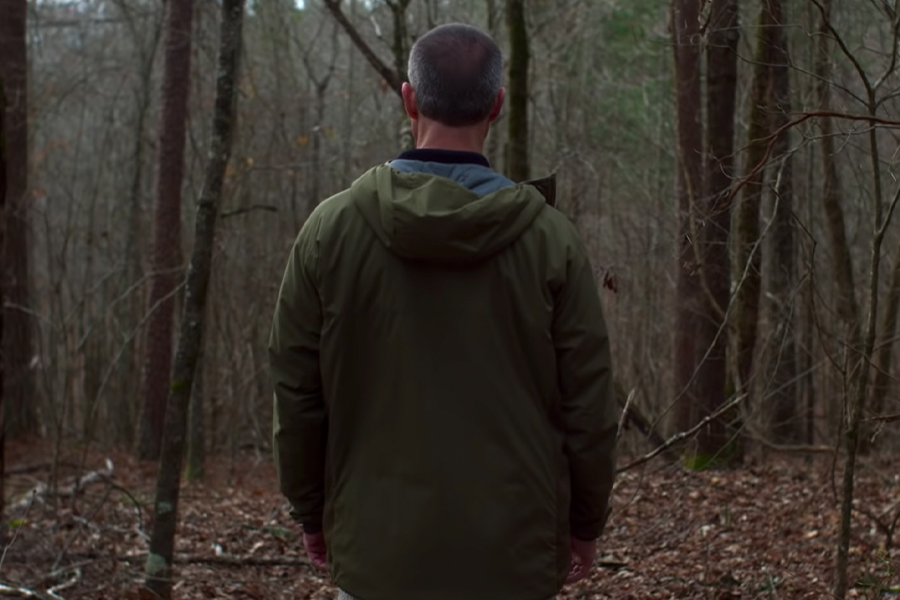 A new Unsolved Mysteries reboot is coming to Netflix, with original series creators John Cosgrove and Terry Dunn Meurer back along for the ride. But the new incarnation won't be a simple rehashing of the pioneering true-crime show. Cosgrove and Dunn Meurer have tapped Stranger Things executive producer Shawn Levy to refresh the concept, and judging by the trailer that has been released online, it's been a good move.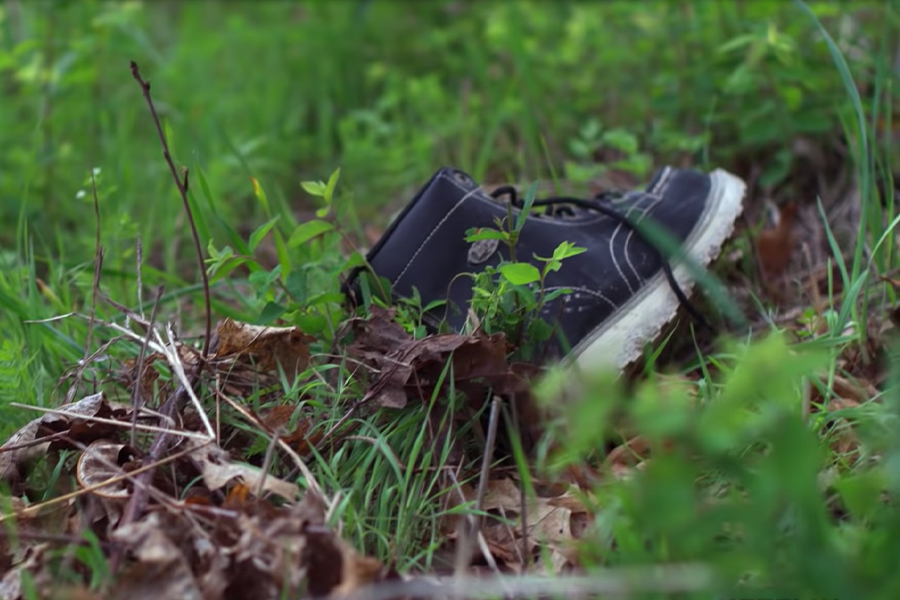 The teaser has a decidedly spooky air to it, one that perfectly walks the line between the original documentary series and Netflix's breakout sci-fi thriller. "The iconic series, Unsolved Mysteries is back," Netflix wrote in a statement alongside the trailer. "Fusing signature elements from the original series with contemporary immersive, character-driven storytelling, the 12 new episodes are rooted in the experiences of ordinary people who have lived the unthinkable – from the trauma of a loved one's unexplained disappearance or horrific death, to the shock of a bizarre paranormal encounter. Alongside detectives and journalists, family members offer clues, present theories, and identify suspects, hoping one viewer holds the key to solving the mystery."
According to Netflix, the first six episodes of the Unsolved Mysteries reboot will land on the streaming platform on July 1, with six more episodes to follow after.
You'll also like:
25 Best Thrillers on Netflix Right Now
Get Hyped With 'The King's Man' Epic New Trailer
Will Ferrell's Icelandic Eurovision Song is a Surprising Banger