While he may not be able to fix that nasty slice off the tee, all golfers will be asking Santa for some new gear this Christmas. As players know, the beauty of this game is that there's a never-ending list of goodies to acquire. Whether it be clubs, balls, gadgets and clothes, the excitement of something fresh to use on the links is unparalleled. So if you're looking to purchase a present for someone special or simply treat yourself this holiday season, we've compiled the ultimate Christmas Gift Guide for The Golfer.
More Christmas Gift Guides:
2021 Christmas Gift Guide – The Gamer
2021 Christmas Gift Guide – The Adventurer
2021 Christmas Gift Guide – Tech Head

View all of Man of Many's 2021 Christmas Gift Guides here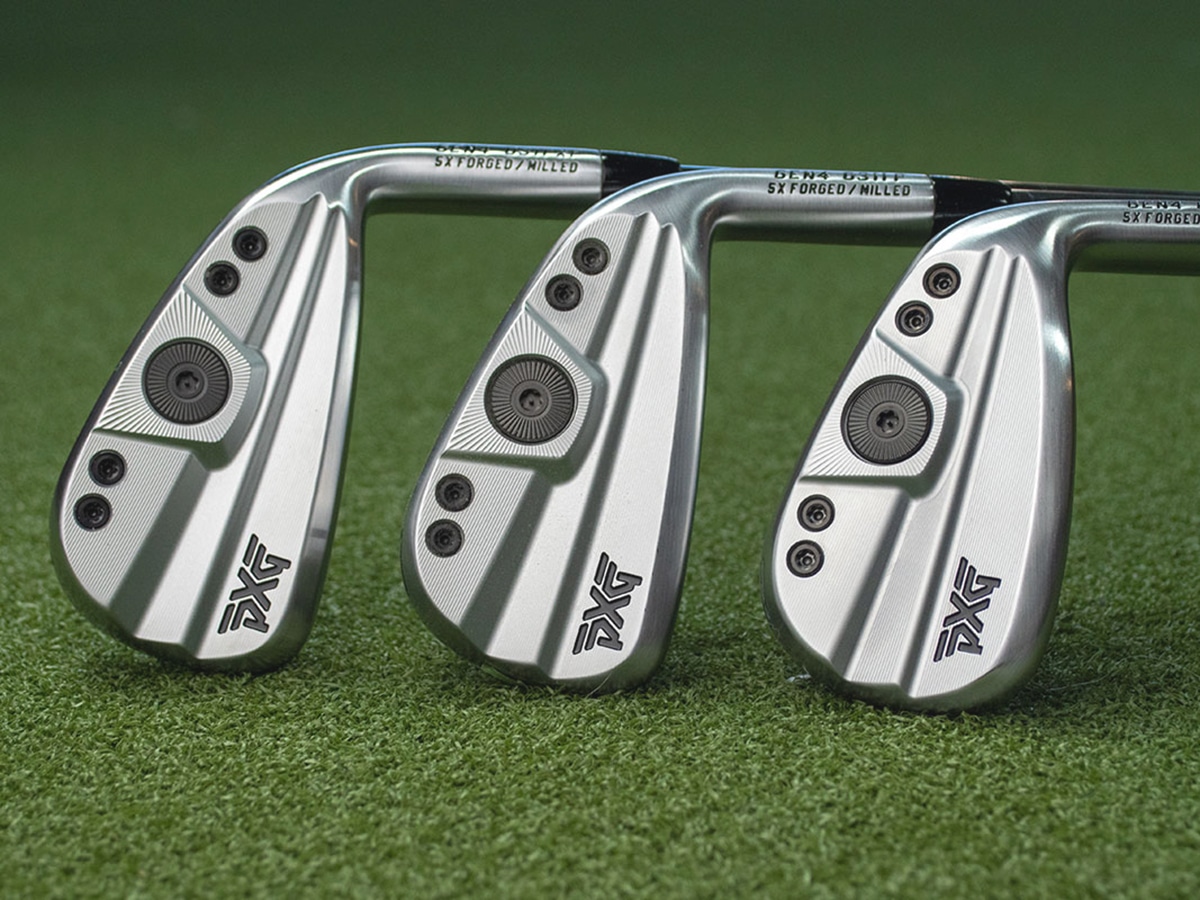 PXG 0311 XP GEN4 Iron
Global purveyors of stellar sports equipment, PXG have created their best clubs to date. Designed for maximum performance on every level, the 0311 XP GEN4 Irons will dial up your game at first swing. Features include a longer blade length with more offset and a wider sole, which makes it that much easier to square the club face at impact whilst yielding extreme forgiveness.
At the heart of this glorious gear is proprietary XCOR technology. This advanced polymer material is years in the making and it uses lightweight properties to cultivate massive power. Being highly compressible, it also generates better face movement and a broader sweet spot. The technology was developed specifically for PXG irons and it unleashes a host of benefits.
Bring the PXG 0311 XP GEN4 Irons into your favourite golf lover's arsenal and watch their game improve overnight. They'll be thanking you for years to come.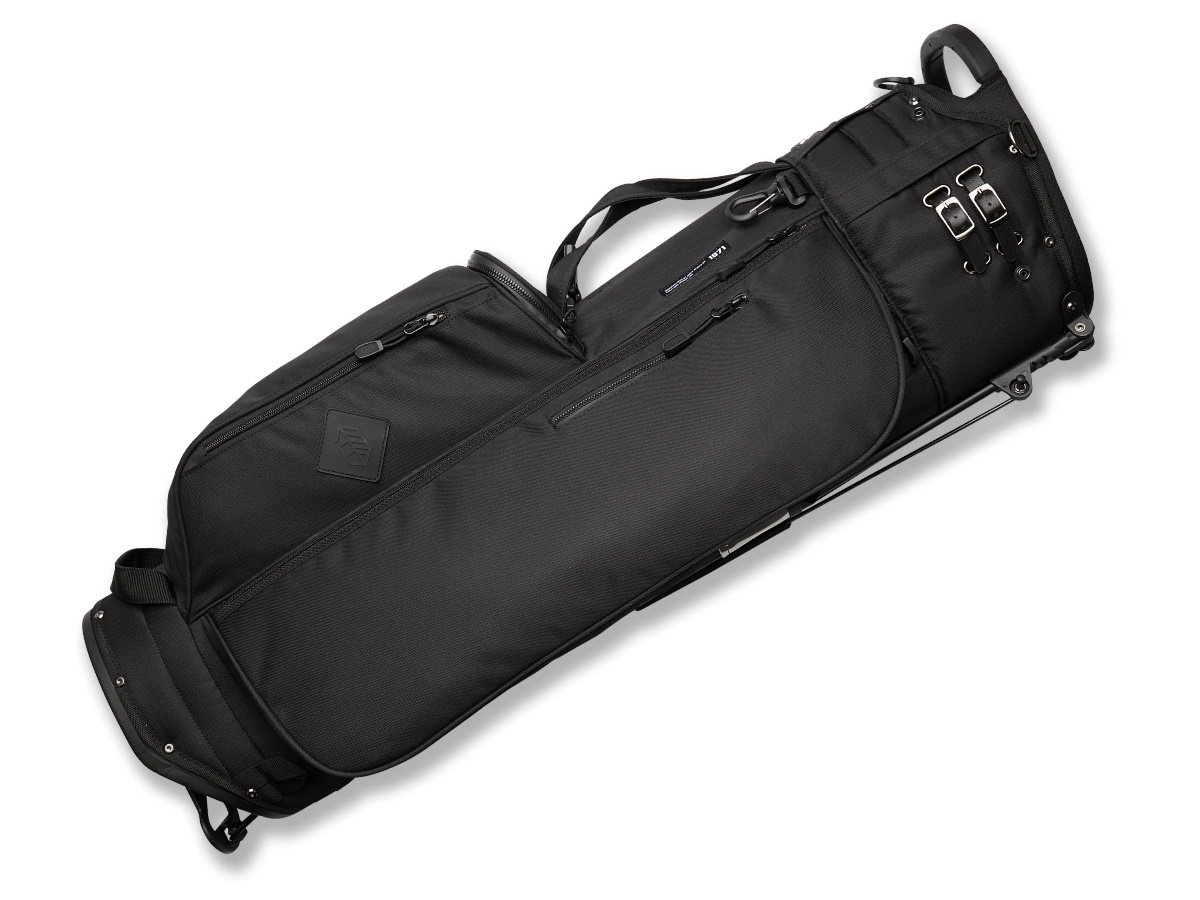 Jones Utility Trouper 2.0
The company's best-selling golf bag just got an upgrade. The Trouper 2.0 features an all-new valuables compartment on the side and a secure phone pocket on top. Additionally, an improved grab handle combined with a new stand function makes lifting and handling the bag effortless.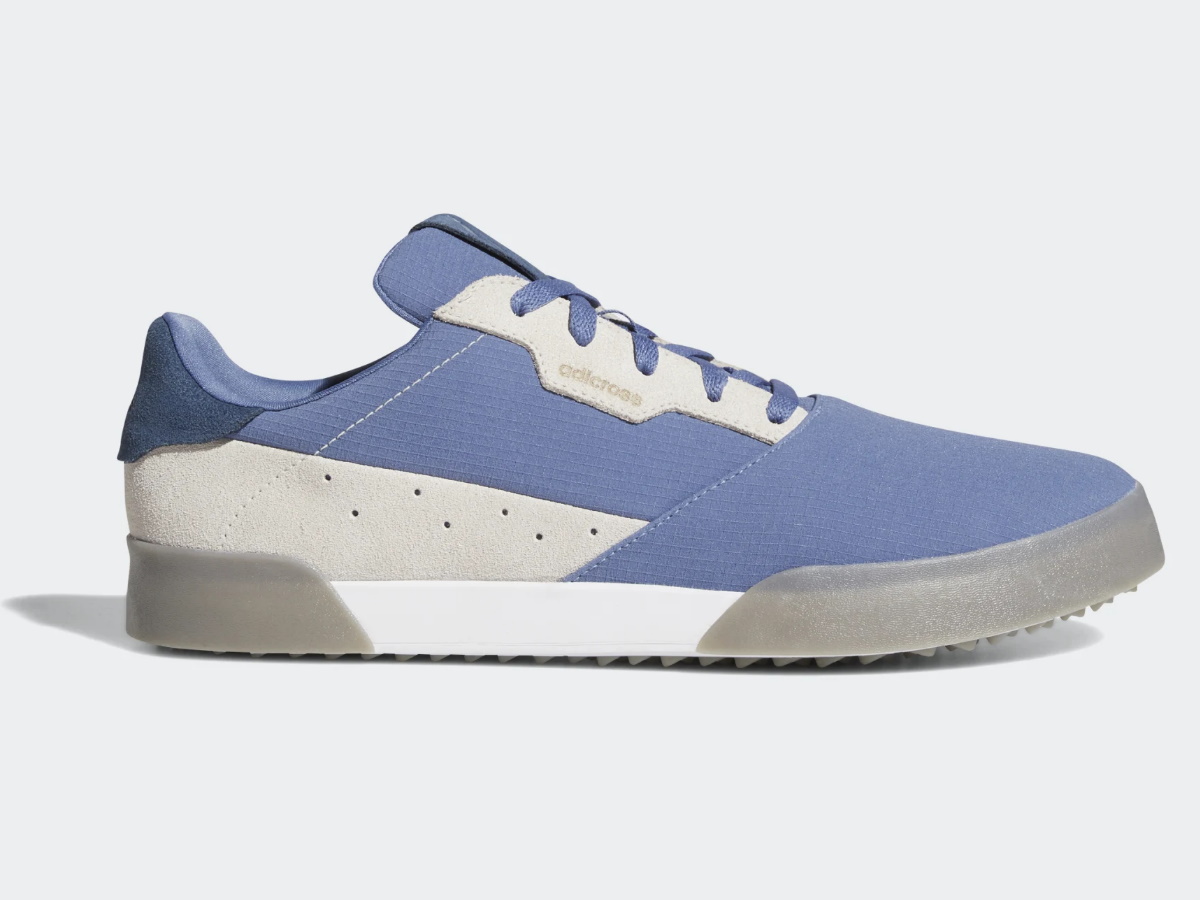 Adicross Retro Spikeless Shoes
Unless you plan on making a run at the PGA Tour, we recommend keeping your golf shoes simple and stylish. The Adicross Retro Spikeless shoes are perfect from the course to the clubhouse, providing all-day versatility. Plus, this product is made from recycled content so your kicks are technically saving the environment, which is pretty cool.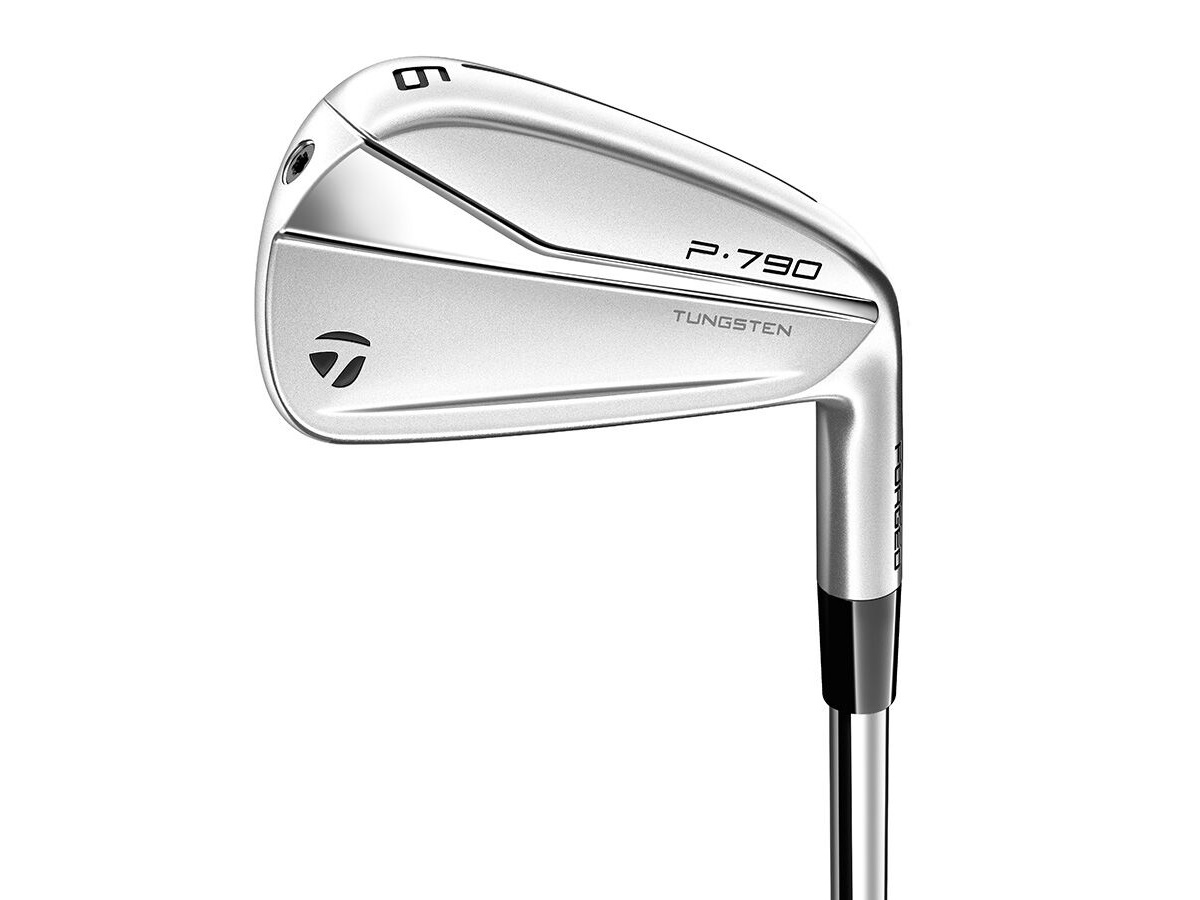 TaylorMade P790 Irons
The P790s irons were so popular they brought them back for another season. Sexy as ever, the team at TaylorMade has made a few slight adjustments to further improve the renowned reliability of the clubs. Living inside the Forged Hollow Body Construction is the new SpeedFoam Air, which is 69% lighter than the previous model. Not only lighter, but the upgraded SpeedFoam Air has also been redistributed to better optimise every shot.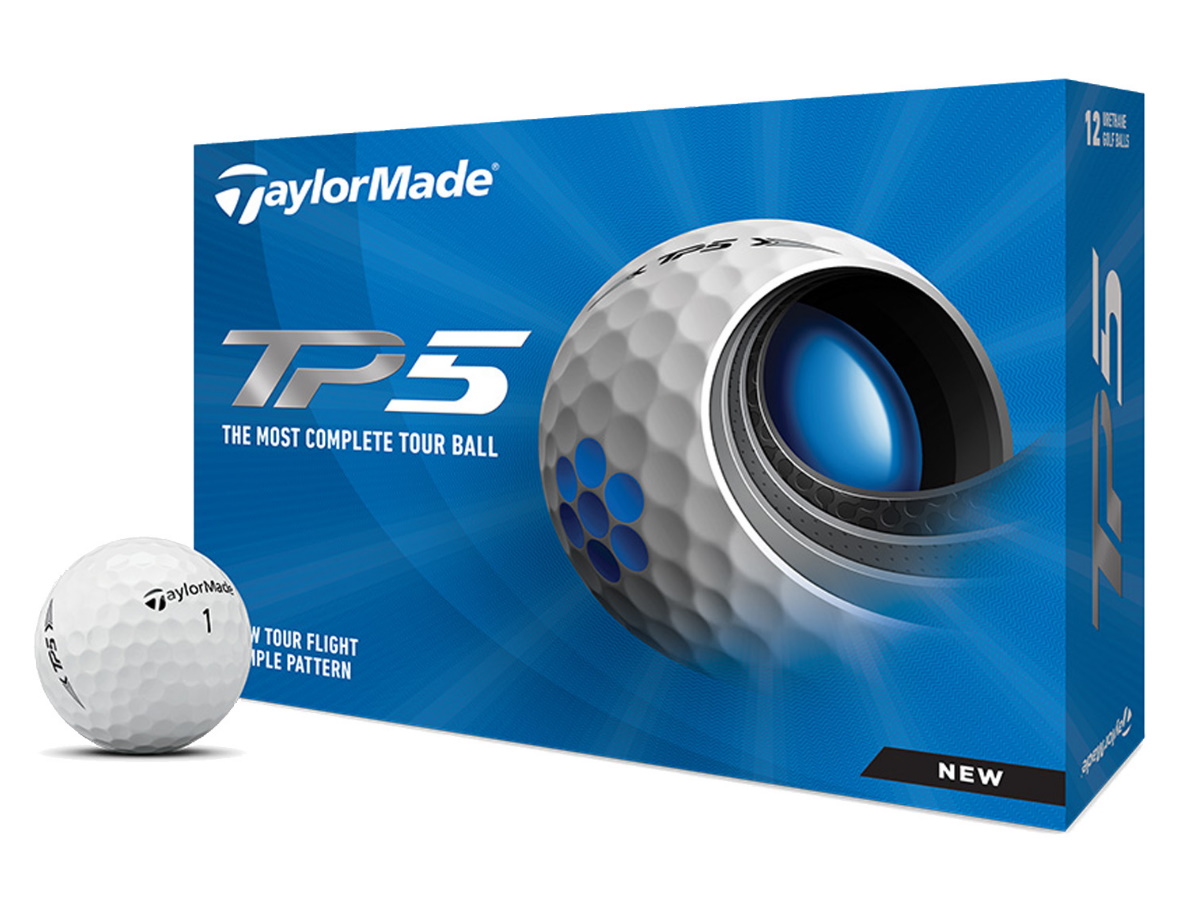 TaylorMade TP5 Golf Balls 2021
The TP5 is the only 5-layer Tour ball on the market, delivering all-around performance from tee to green. The 2021 TP5 comes equipped with an all-new Tour flight dimple pattern, increasing distance and a steep angle of descent for extra stopping power.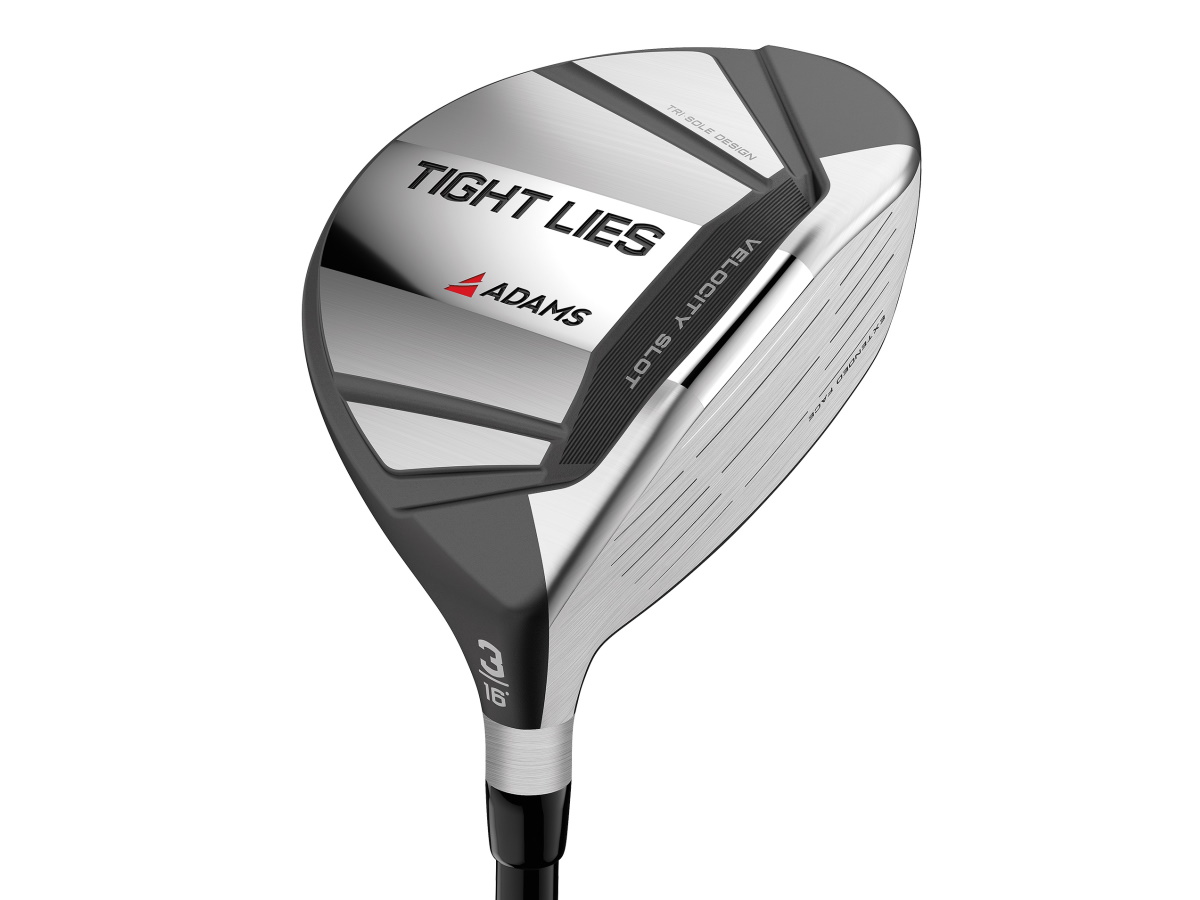 Adams Golf Easy Launch Combo #1
If there's one thing golfers are searching for on the course, it's consistency. And that's exactly what Adams Golf Easy Launch Combo aims to provide. This fairway wood and hybrid is the perfect duo for players seeking distance and versatility in the long game. Plus, their patented Tight Lies technology offers ultimate forgiveness on a wide range of shots, from the fairway to the rough.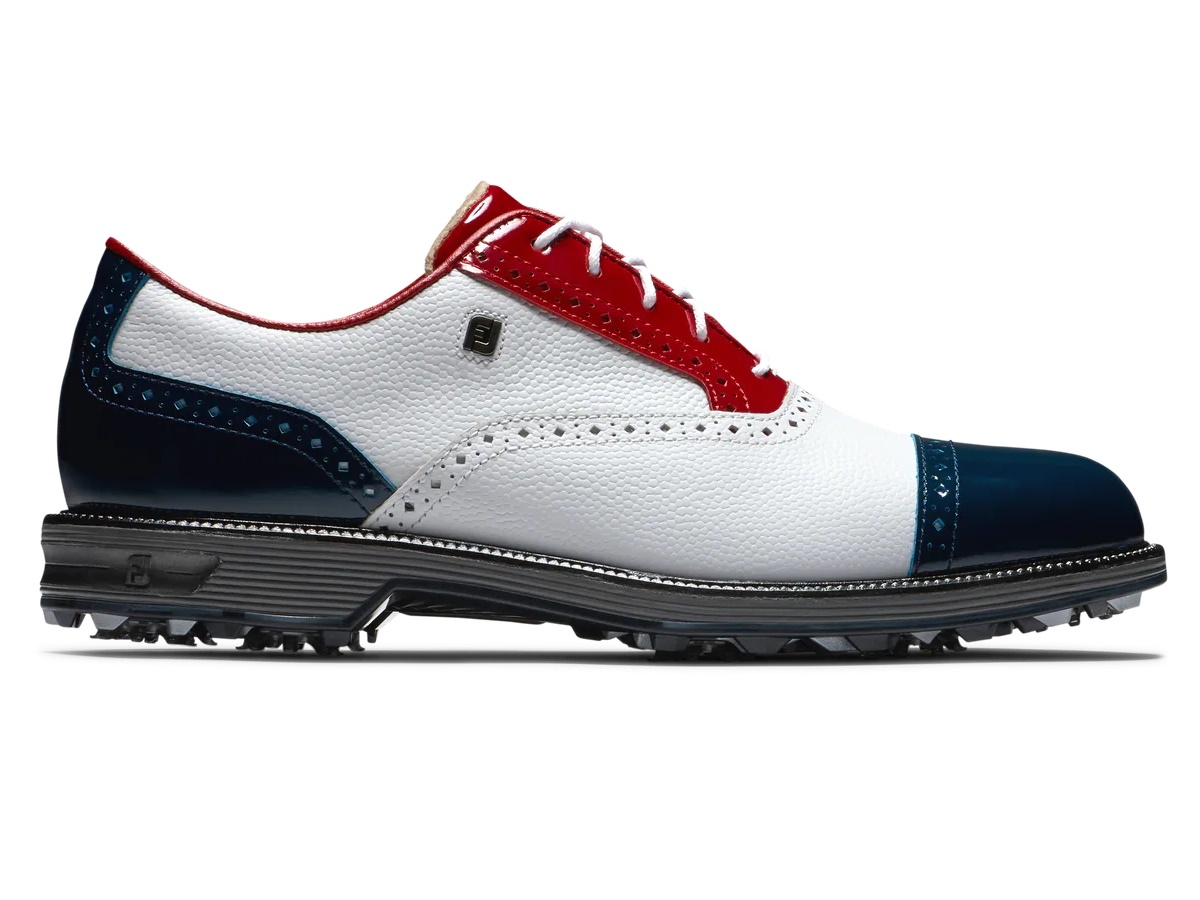 FootJoy MyJoy Customs
FootJoy's endless innovation and pursuit of performances is the reason why they're the number one shoe in golf. This year, the iconic brand launched the MyJoys platform, giving fans the opportunity to customise their shoes. If you feel like spoiling your loved one this Christmas, head over to their website and create a personal design to suit their individual personality. – AU$330.00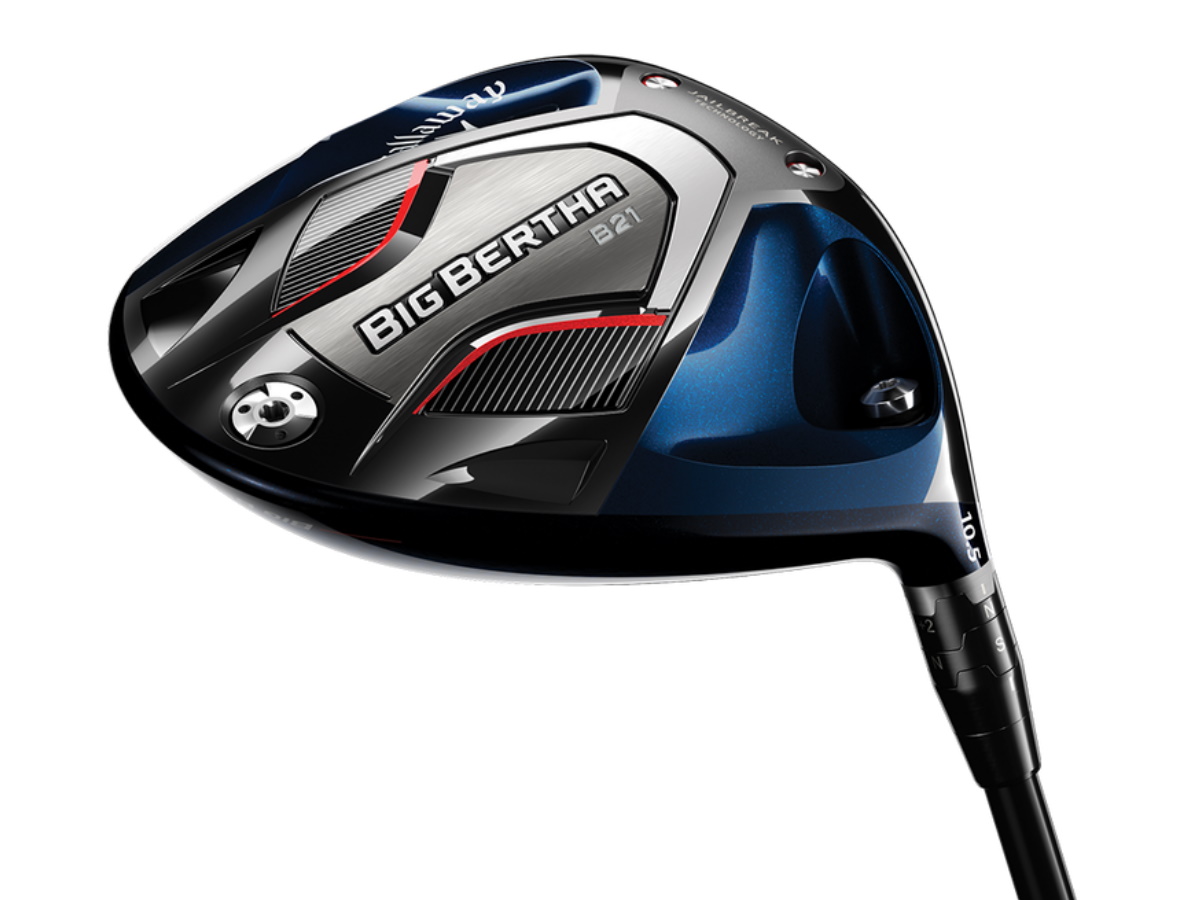 Callaway Big Bertha B21 Drivers
Is the big banana slice or dirty duck hook ruining your tee shots? Well, Callaway's Big Bertha B21 has been specifically designed to take the big miss out of your game and keep you on the fairway. Not only that, it's been engineered to unlock distance through its A.I. created Flash Face technology that promotes faster ball speed, even when you don't hit the centre of the face. – AU$640.00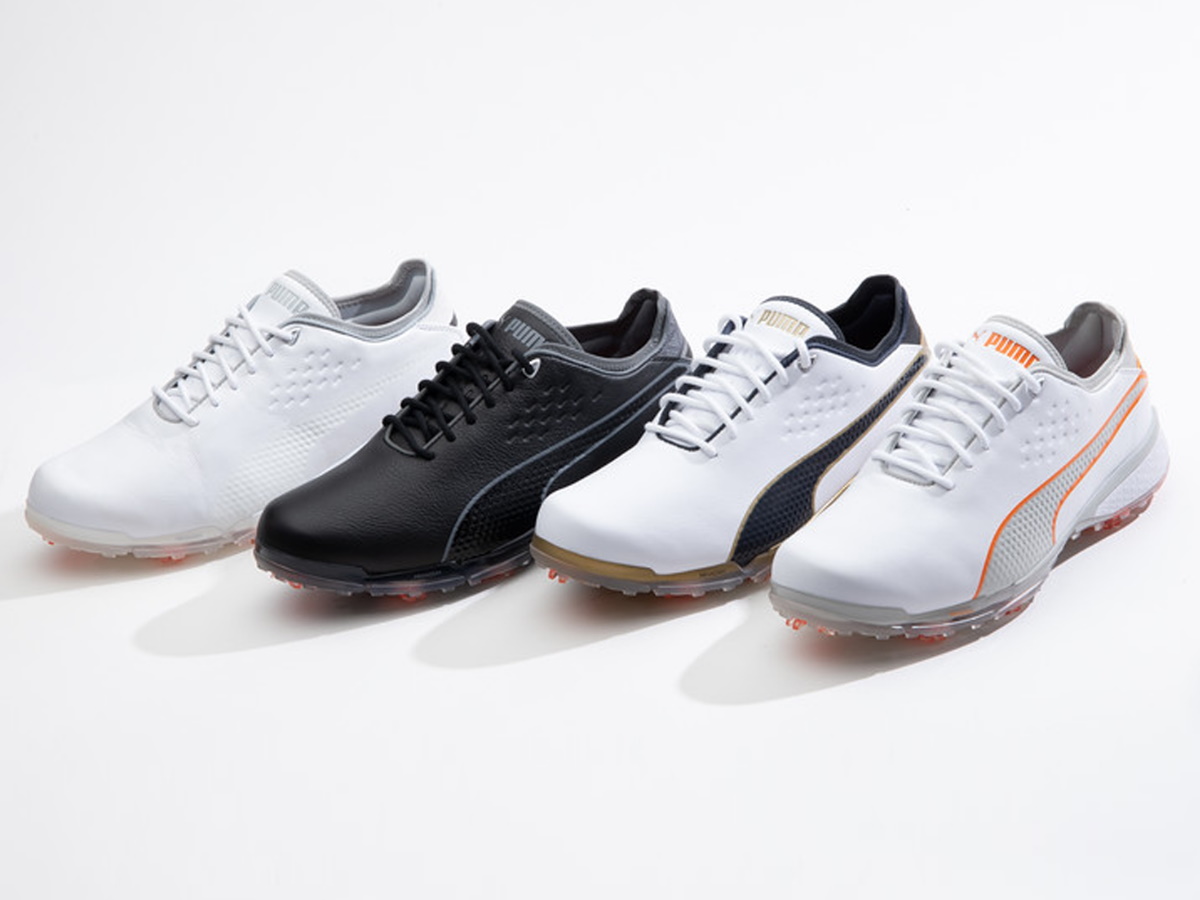 Puma PROADAPT DELTA Golf Shoes
The PROADAPT DELTA shoes feature Puma's new midsole innovation: ADAPT Foam, built to perform on the course with stability and comfort. The outsole is equipped with Dual Density Tornado cleats and flex grooves in key areas to improve natural movement throughout your swing. – AU$270.00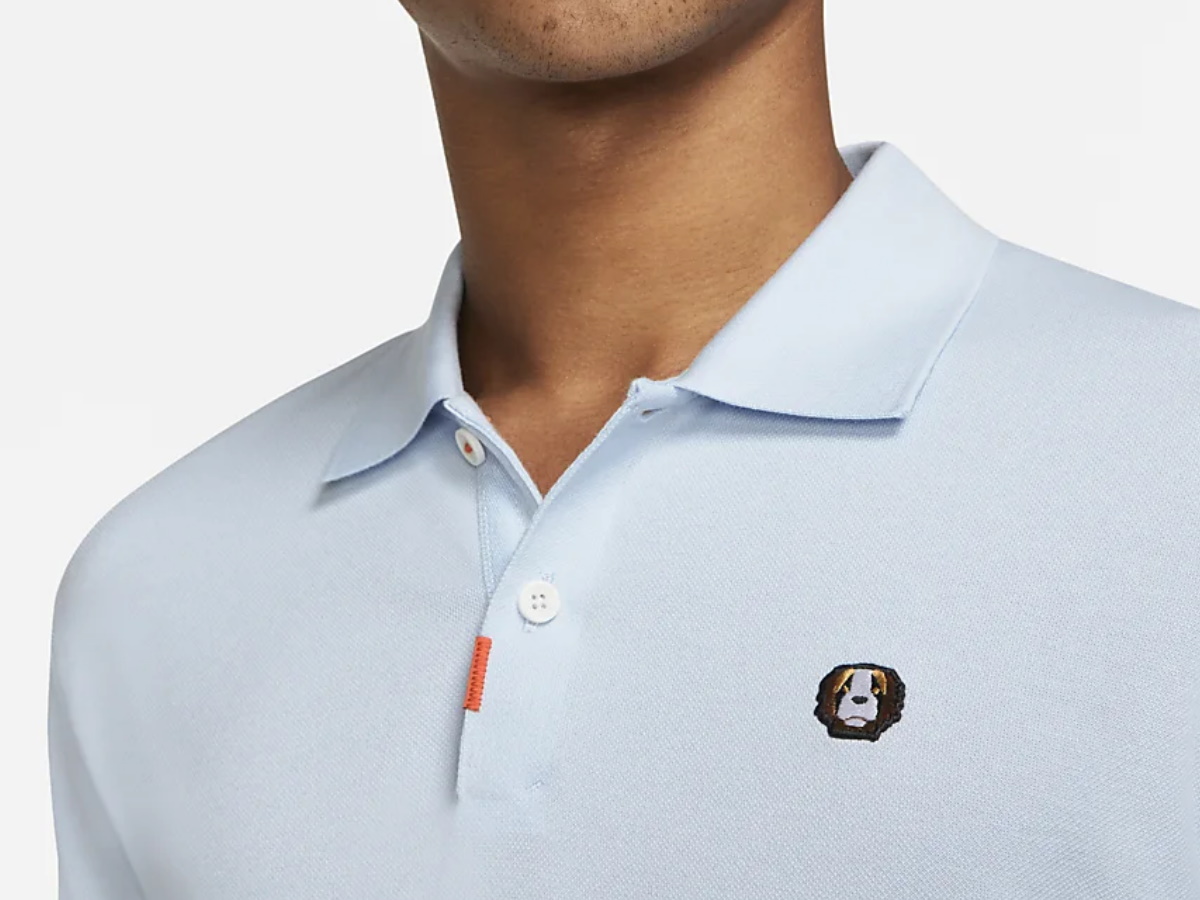 The Nike Polo Rors
If you're a fan of good golf, then you're probably a fan of Rory McIlroy. This may be a bold statement, but his new Nike polo top might be as aesthetically pleasing as his swing. An absolute winner on or off the course, the standout feature is the logo on the chest, a facsimile of Rory's St. Bernard driver headcover. – AU$80.00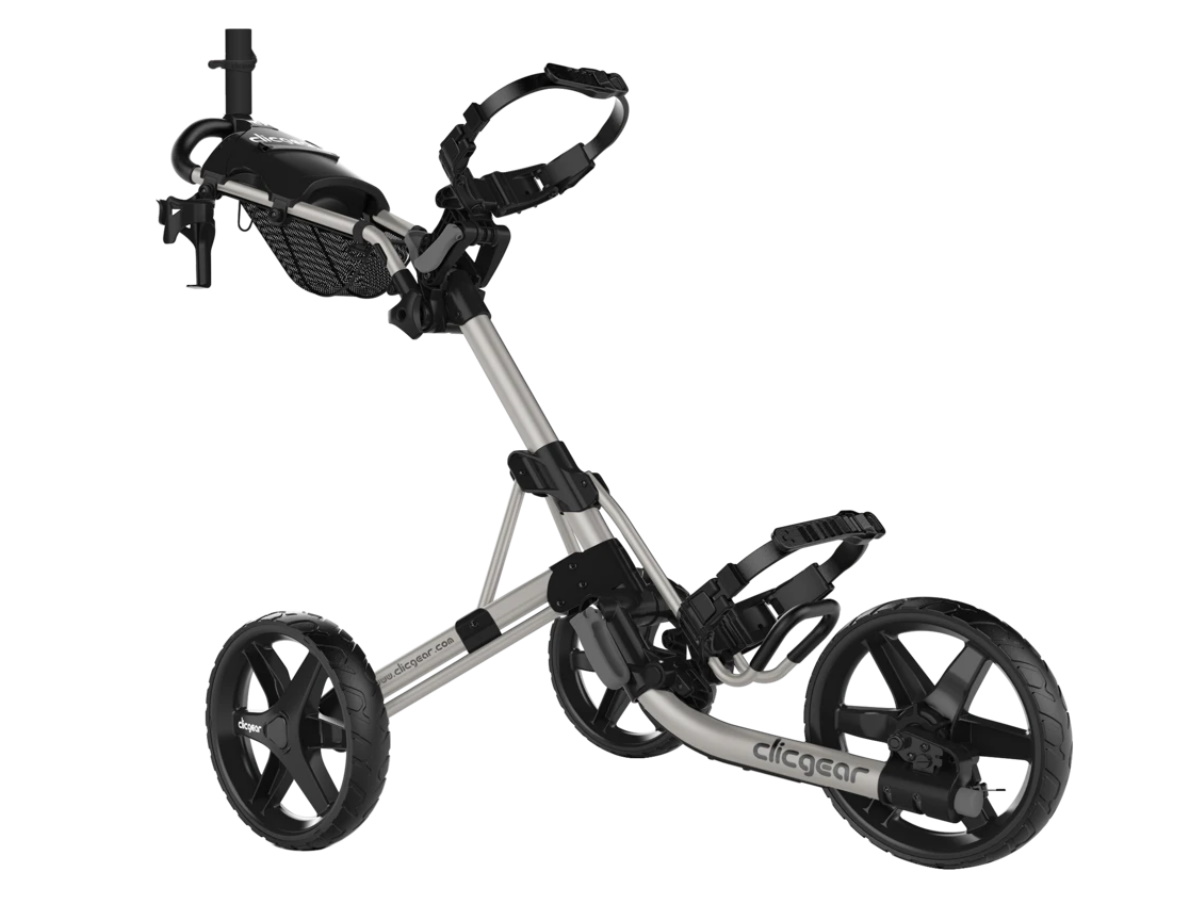 Clicgear Model 4.0 Buggy
While non-golfers may never understand, walking and playing a full 18 holes is a tiring experience, especially if you're spraying the ball in every direction. If you want your swing to feel as fresh as possible down the stretch, all golfers should invest in a good buggy, and the best brand on the market is Clicgear. Building on the highly successful 3.5 model, the 4.0 has been improved both functionally and aesthetically. Able to navigate through the toughest of terrain, the 4.0 model also comes equipped with all the bells and whistles that make for an easy round, including a new Umbrella Tube strap, Lid Lock and Scorecard Holder. – AU$429.99
More Christmas Gift Guides:
2021 Christmas Gift Guide – The Gamer
2021 Christmas Gift Guide – The Adventurer
2021 Christmas Gift Guide – Tech Head