INTERVIEW: Kalyn Ponga On Footy and His New Contract
The year before Kalyn Ponga arrived at the Newcastle Knights, the club had just received their third consecutive wooden spoon. The then 19-year-old Queenslander landed at the forlorn club with little to no pressure to perform. Now, the Knights are seen as serious title contenders and Kalyn Ponga is the NRL's new poster boy; often dubbed by commentators as a 'once in a generation talent'. We jumped on Facetime with KP for a quick yarn about footy, life in iso, yoga and the fresh new contract he inked last month.
"It was a bit weird… crazy to be honest," he says regarding his time in iso. "When the news came out, it was a shock. Our group chat was going off". Despite their best efforts, the NRL postponed the competition indefinitely on the 23rd of March. Fans, clubs, employees and players were left in limbo. "Momentum sort of just carried us for the first few weeks…We worked so hard," KP says. "We didn't want to just stop training and do nothing… Then not knowing what was going on. That was when it was hard, a few weeks afterwards, like when are we going to go back to training? That was probably when it was the hardest."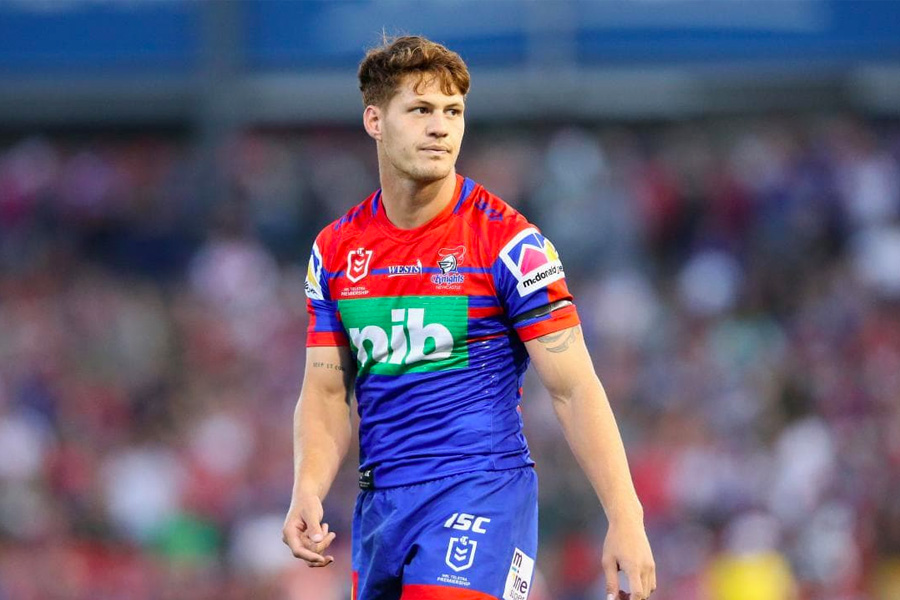 With gyms closed and training cancelled, many of us turned to virtual workouts that could be done at home. KP was no different. His app of choice: Nike Training Club.
"Yeah, it's a cool little app. It's easy to use and there's heaps of stuff on there," he says. "I definitely recommend getting it." In addition, the Newcastle Knights star has been very vocal about the role that yoga plays in his training. "The club was looking after us in a sense, but yoga wasn't on the schedule. The NTC app has got heaps of yoga workouts – it's got heaps of workouts in general – it's an easy app to use. So yeah, I was on that all the time".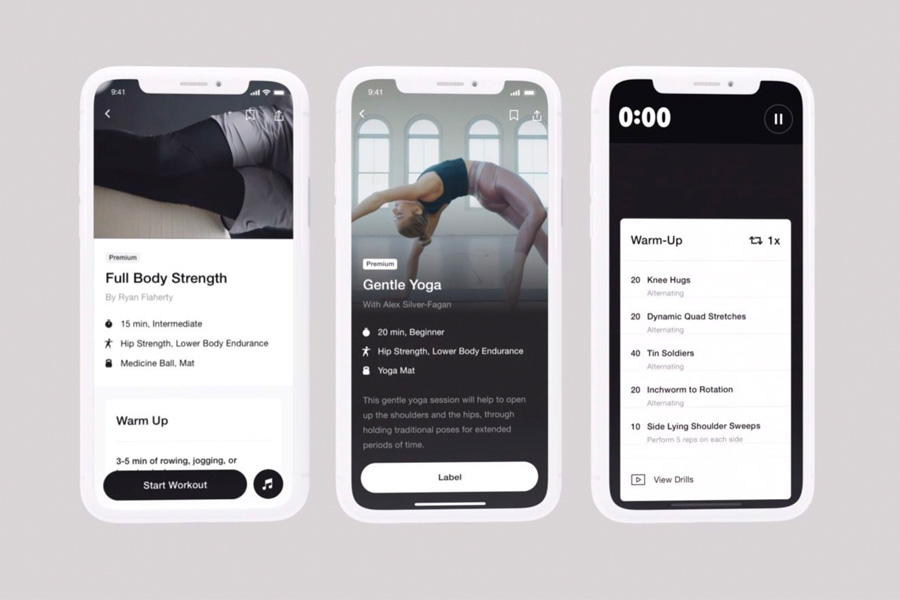 Each NTC yoga workout falls in one of three pillars: endurance (to help build stamina), strength (to increase muscle strength) and mobility (to release tension and help you recharge mentally). From casual trainers to professional athletes, these three core components are crucial seeing positive results in your workouts.
"When I was young… I was a bit closed to . Like, that doesn't relate to tackling people on the footy field or throwing cut-out passes… The part that I like is the mental side of it. So for me, it's practising concentration, practising being in the moment, being present. You do that through your breathing techniques and being in the poses. That's the side of yoga that I like."
The typical footy player isn't exactly known for his mindfulness and KP is aware of that, but he doesn't deny the role it's played in making him the player he is today.
"When I first moved to Newcastle, I wasn't really open to the mental side of performing… and I wanted to explore different ways to be better," he explains. "Mitchell Pearce is a very spiritual, free-minded and open person. He sort of planted the seed early and then Connor Watson also is the same. My teammates, they got me into it, but as a club we definitely use it."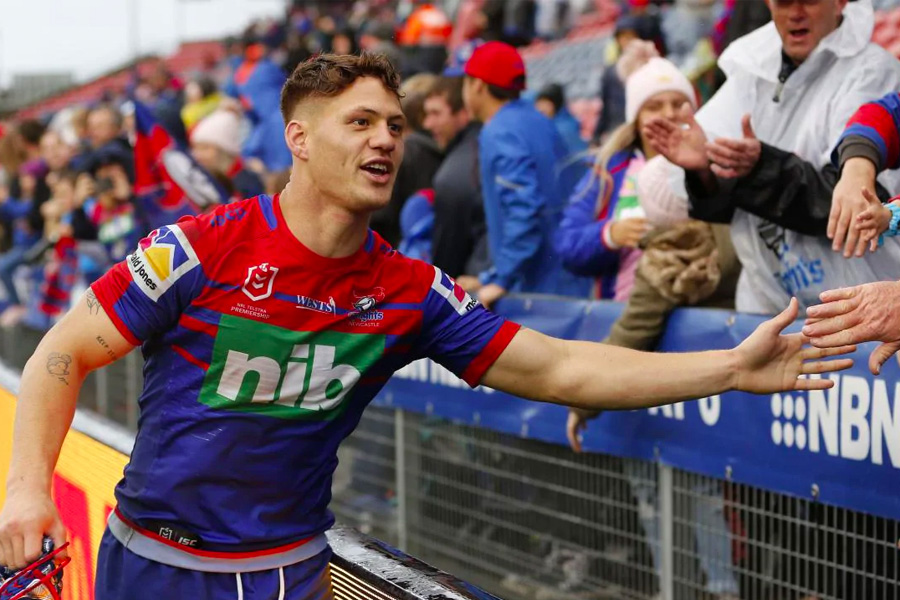 Despite being only 22-years-old, and with his best years still ahead of him, KP has just inked a mega-contract that will see him in Newcastle Knights colours for the next five years.
"I want to win a comp here. There's no lie about it," he reveals. "It's something that people around me have been working on for a while, but it seemed seamless for me. I just had to address the media on Wednesday, put it to rest and focus on the game".
Check out the full interview on our Instagram below.