Weekend in the Hunter Valley with Sophia Tatum
The Hunter Valley, a region north of Sydney best known for its exceptional wine, cheese and hosting Simply Red, Elton John and pretty much anyone else your parents rave about. There's still plenty for a younger crowd, like rest, relaxation and did I mention the wine?
American beauty Sophia Tatum takes in the lavish Hunter Valley countryside enjoying a quiet picnic and flaunting her seductive curves by the pool. It's the perfect weekend getaway. Sophia is wearing local Aussie label SJK.
You can catch plenty more stunning photo shoots like this one right here.
Source – C Heads
Photographer – Sam Lebib
Attire – SJK
Model – Sophia Tatum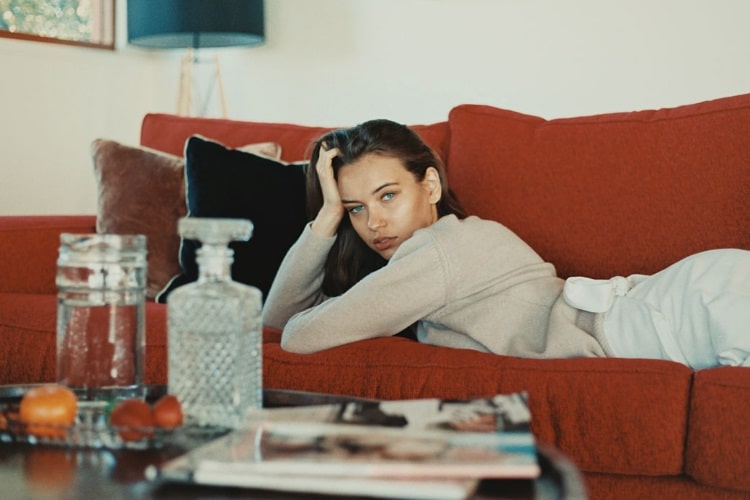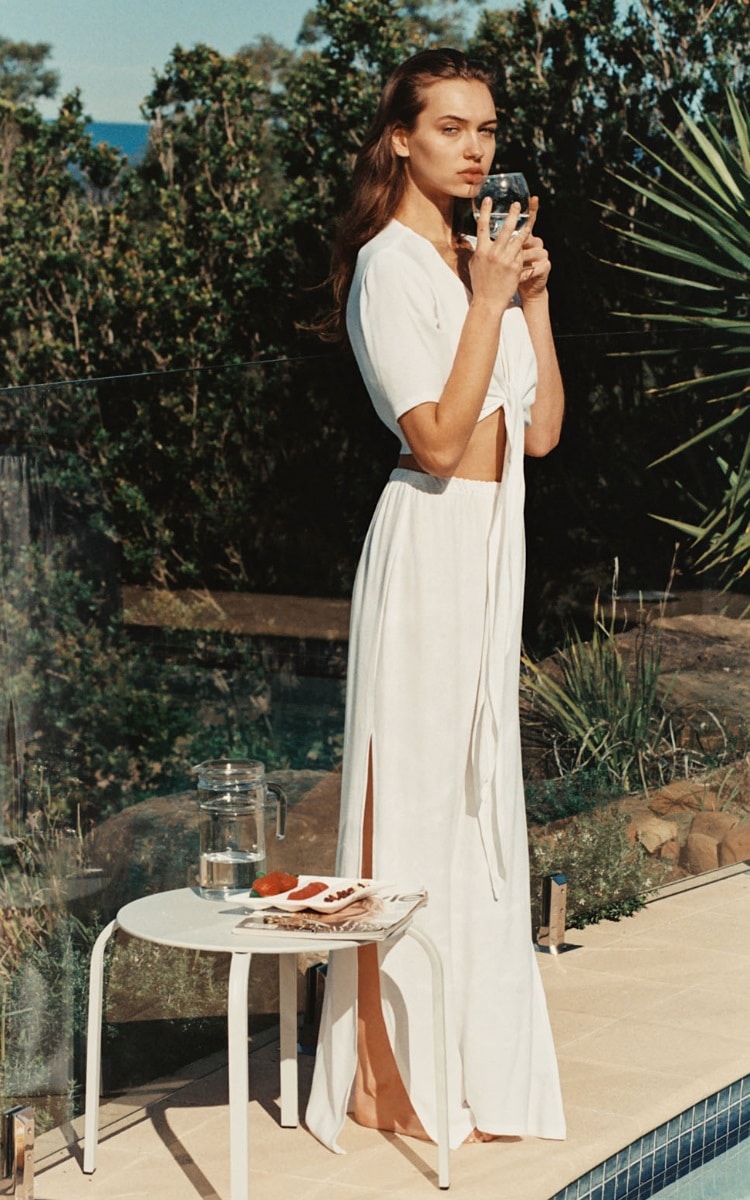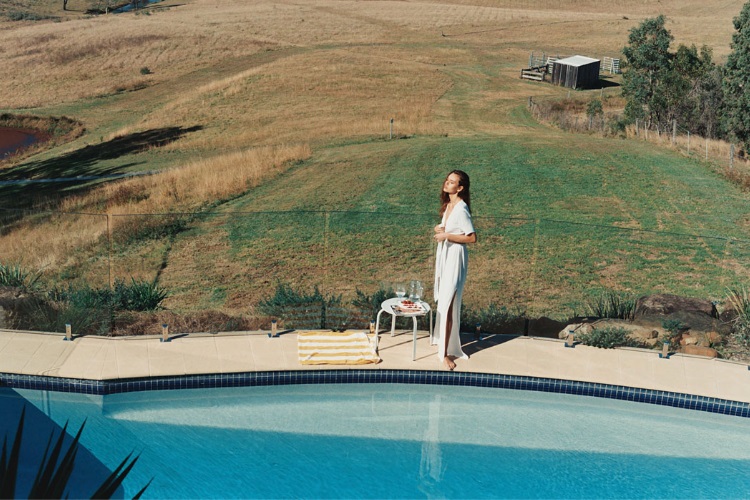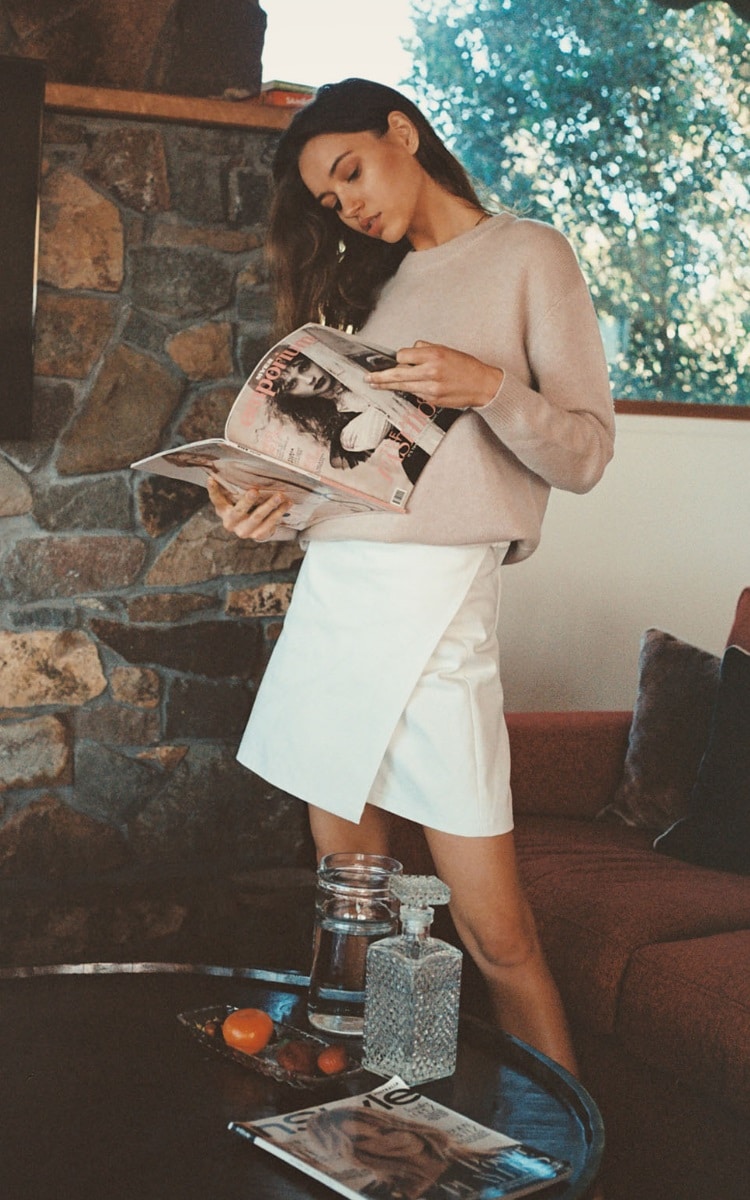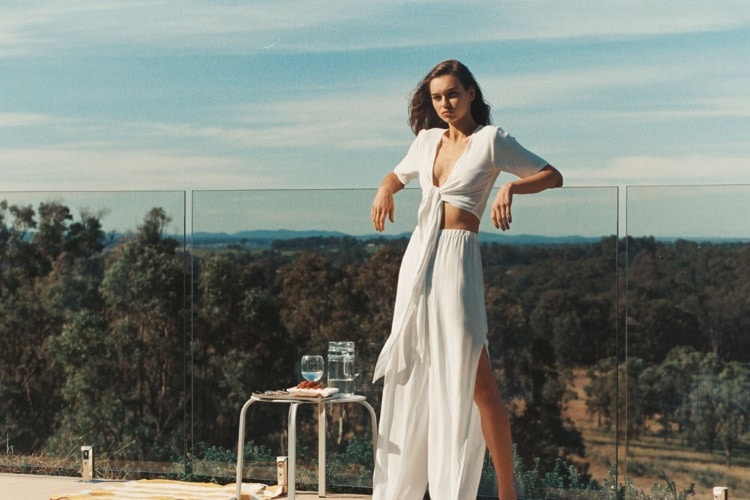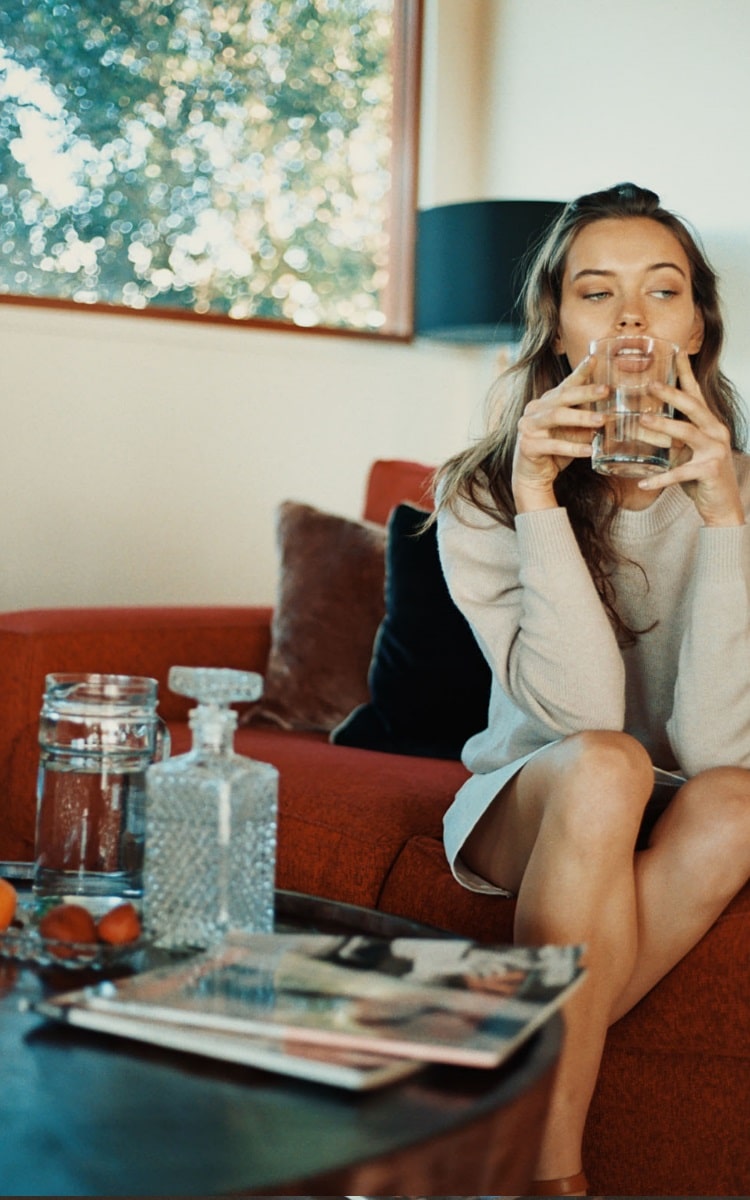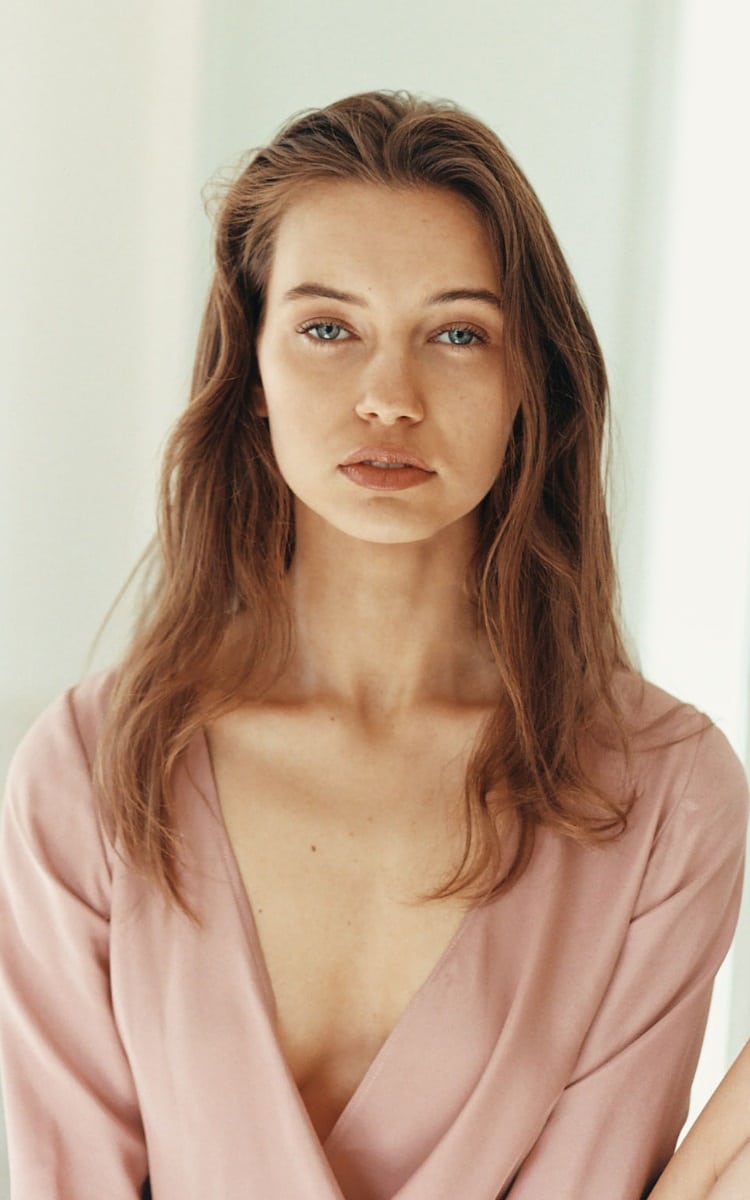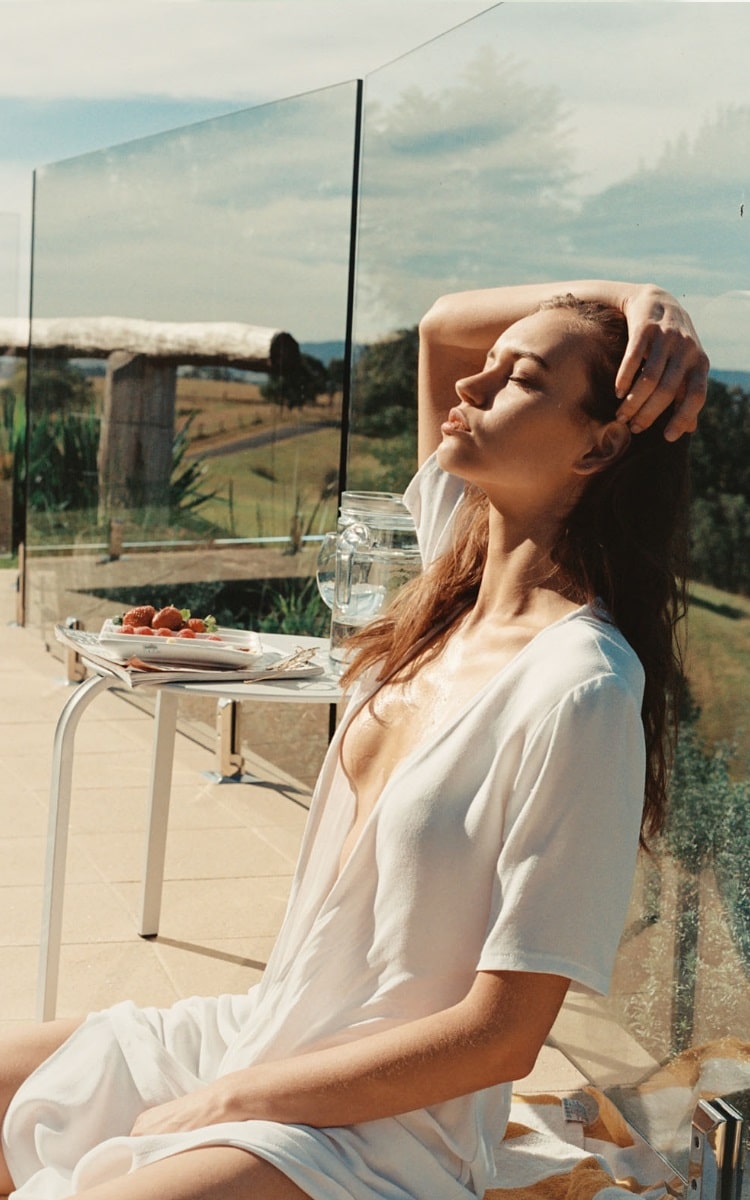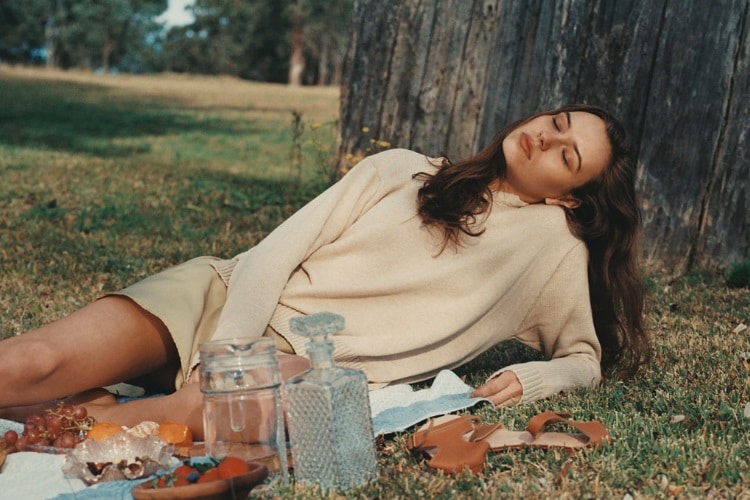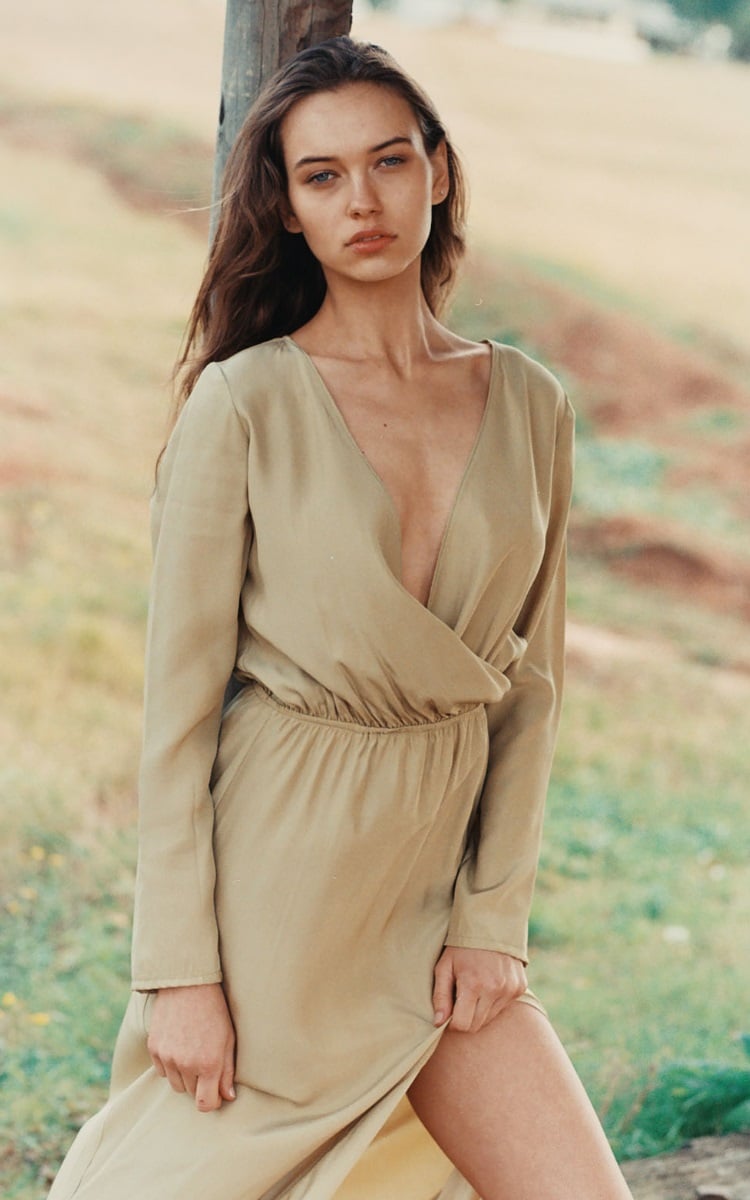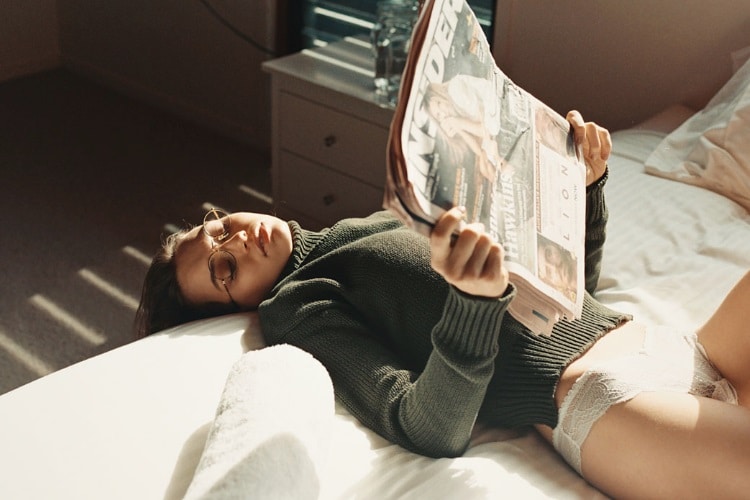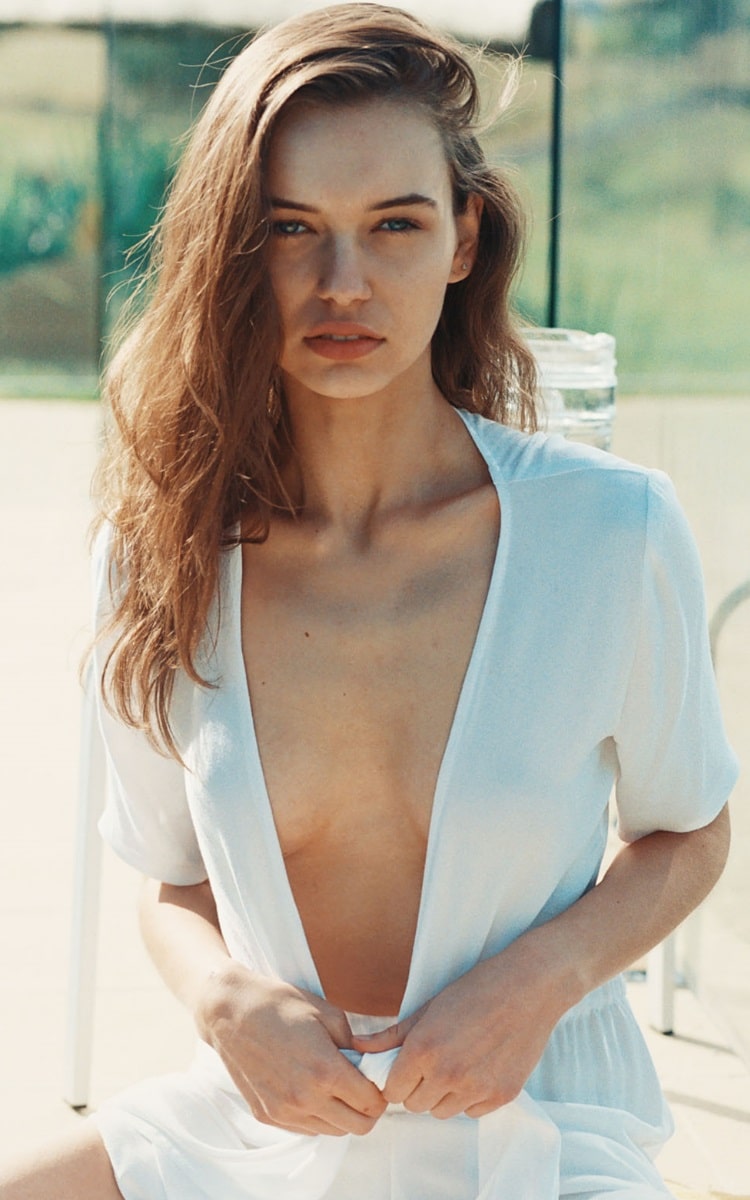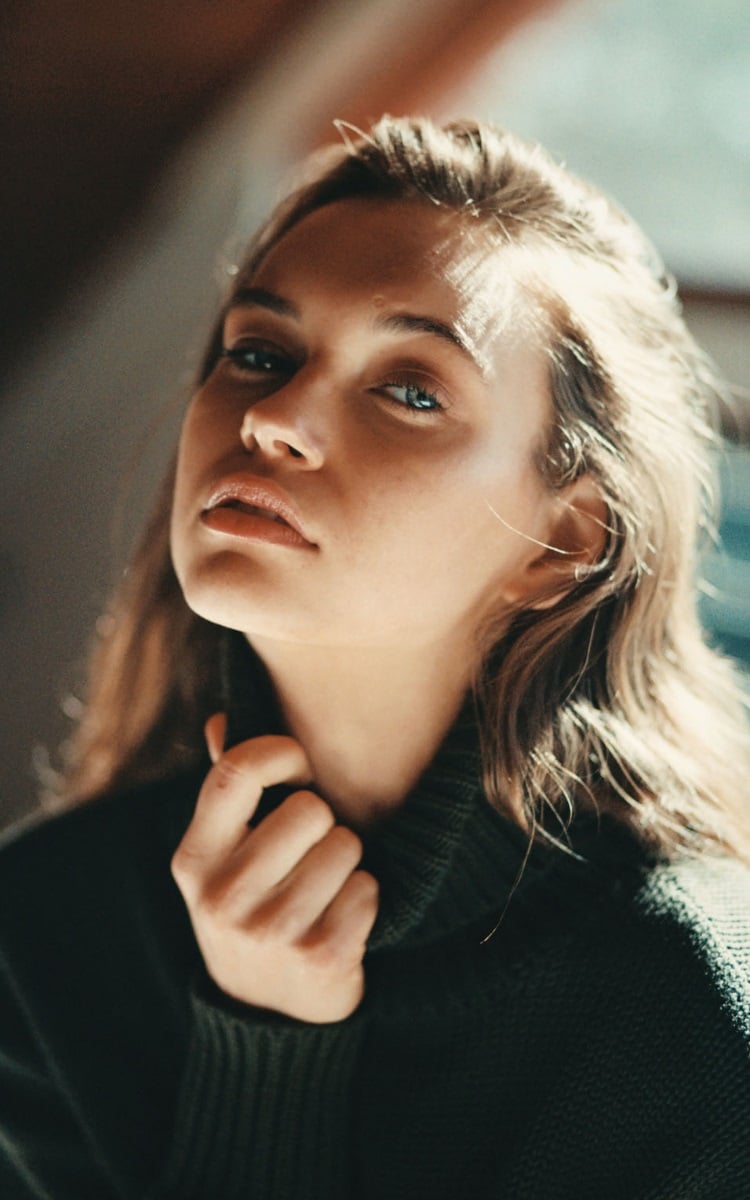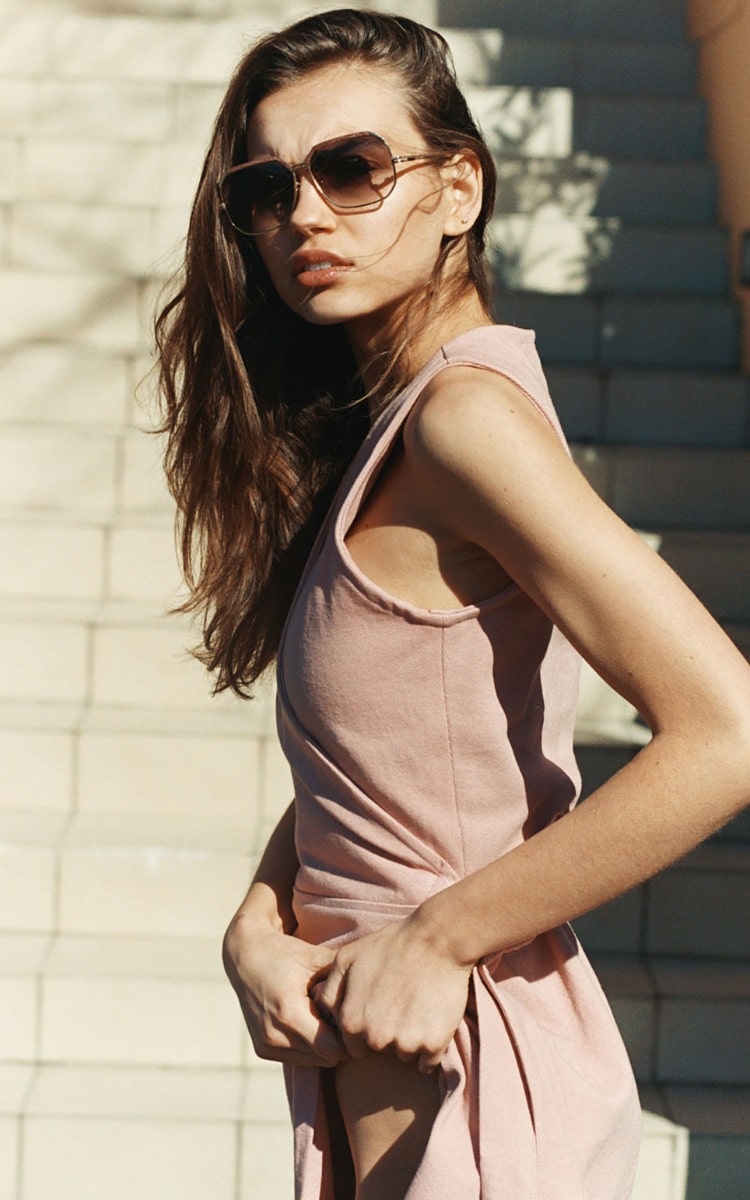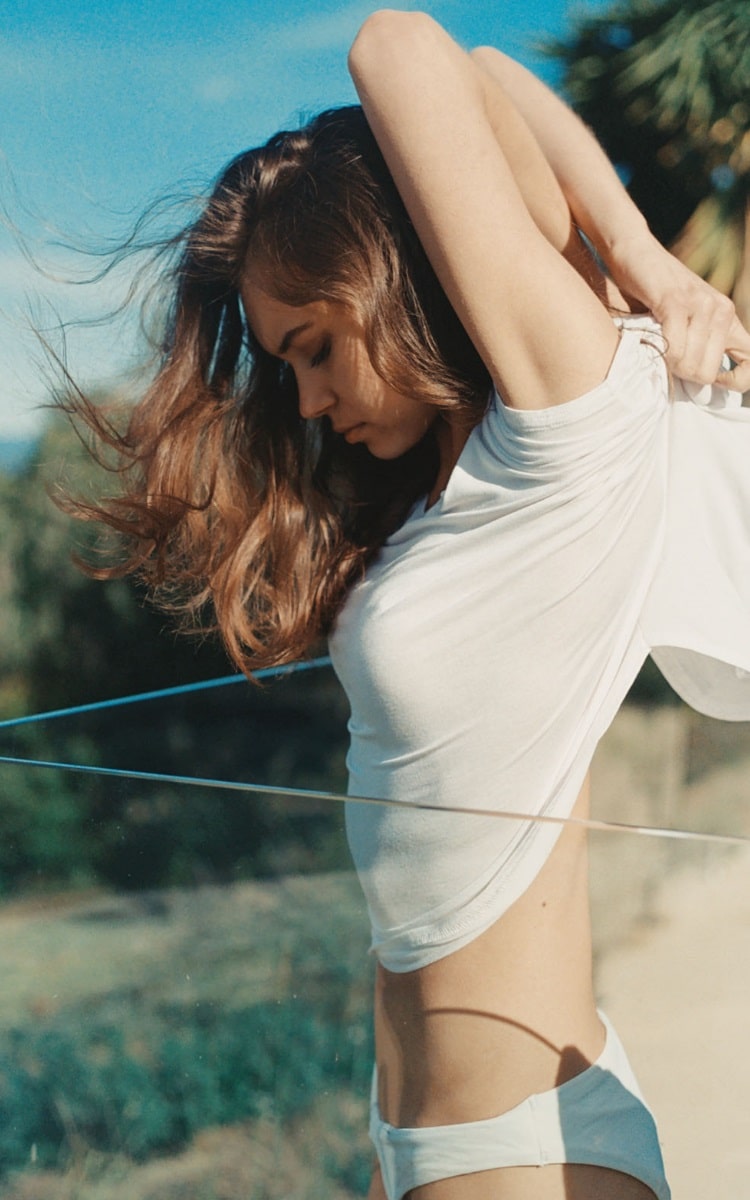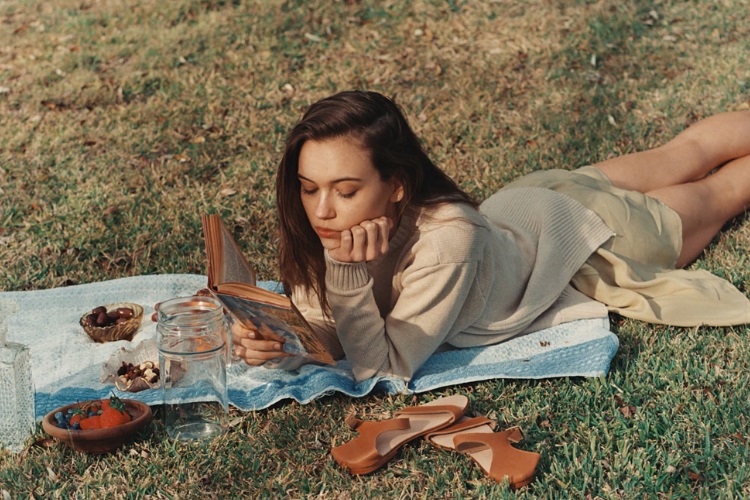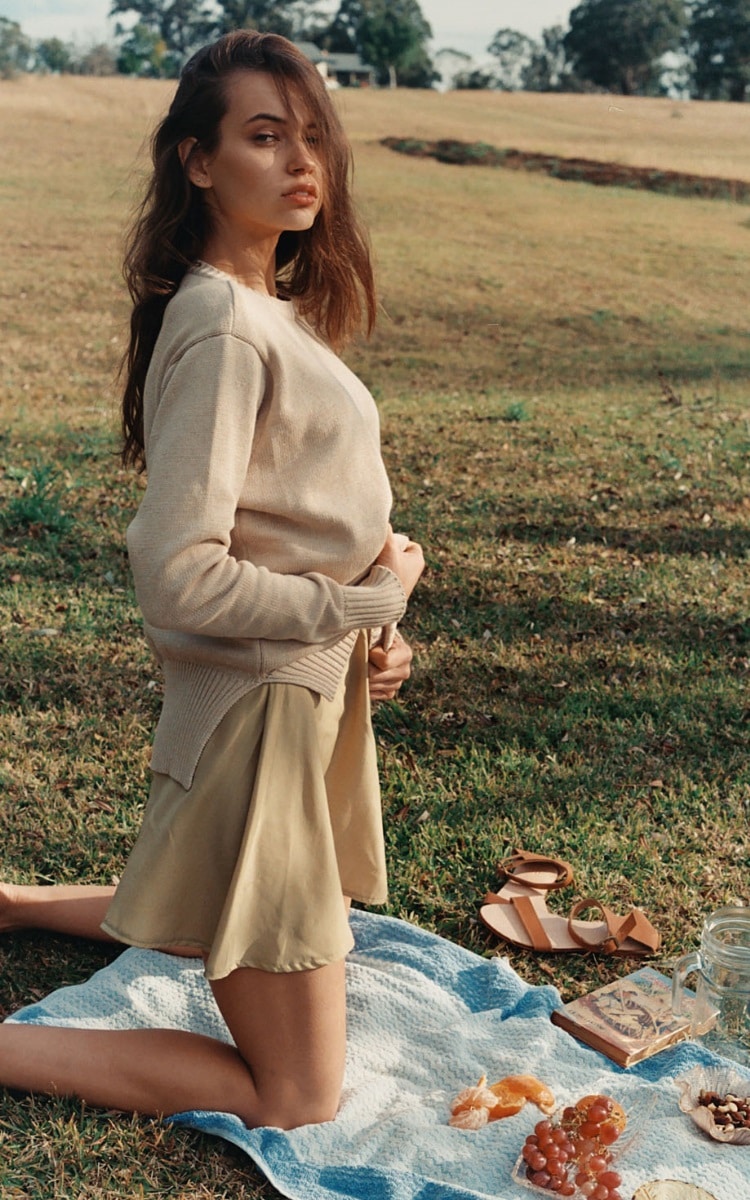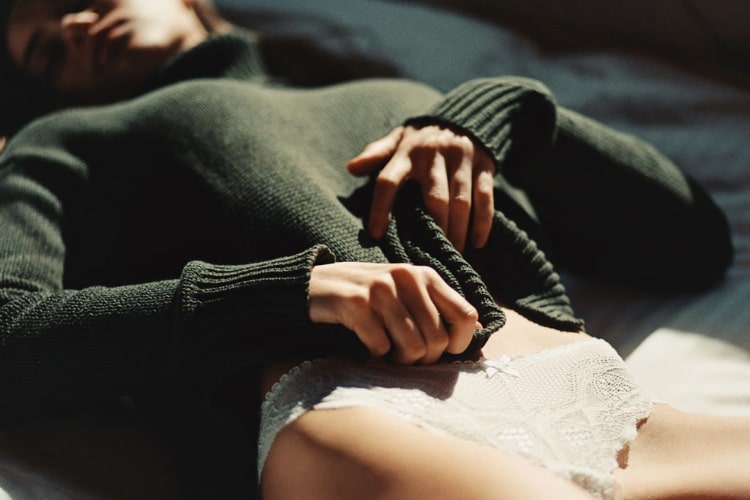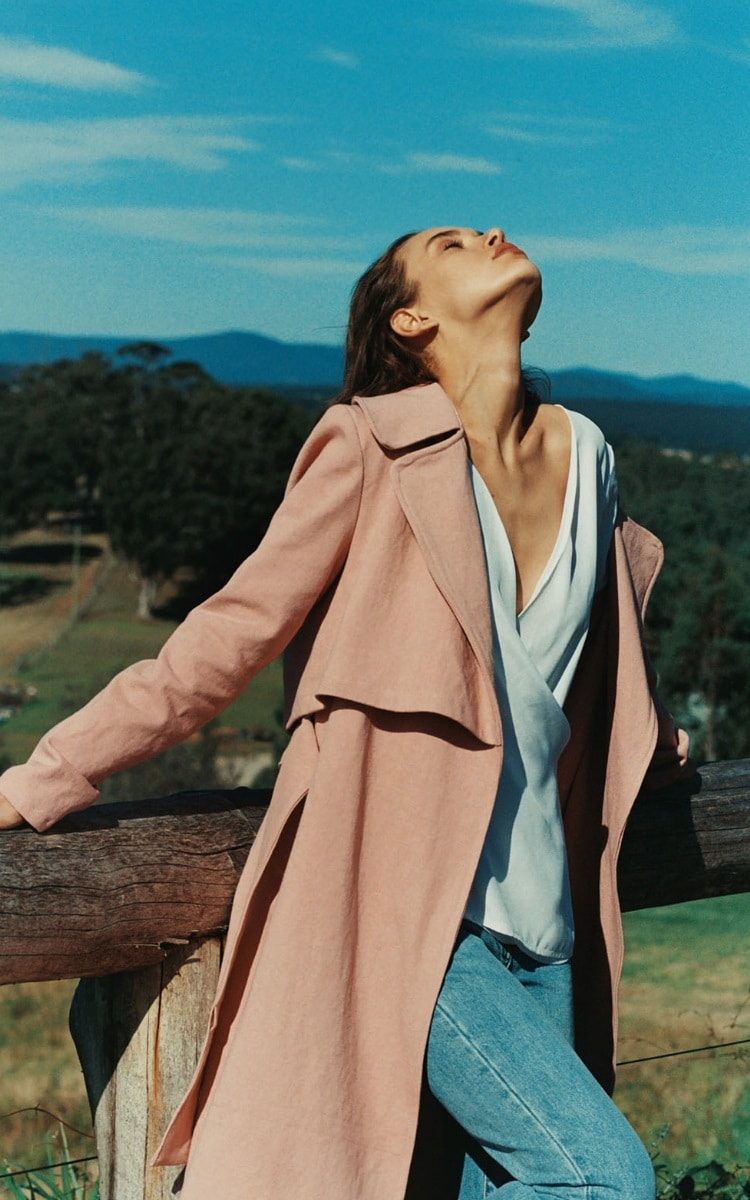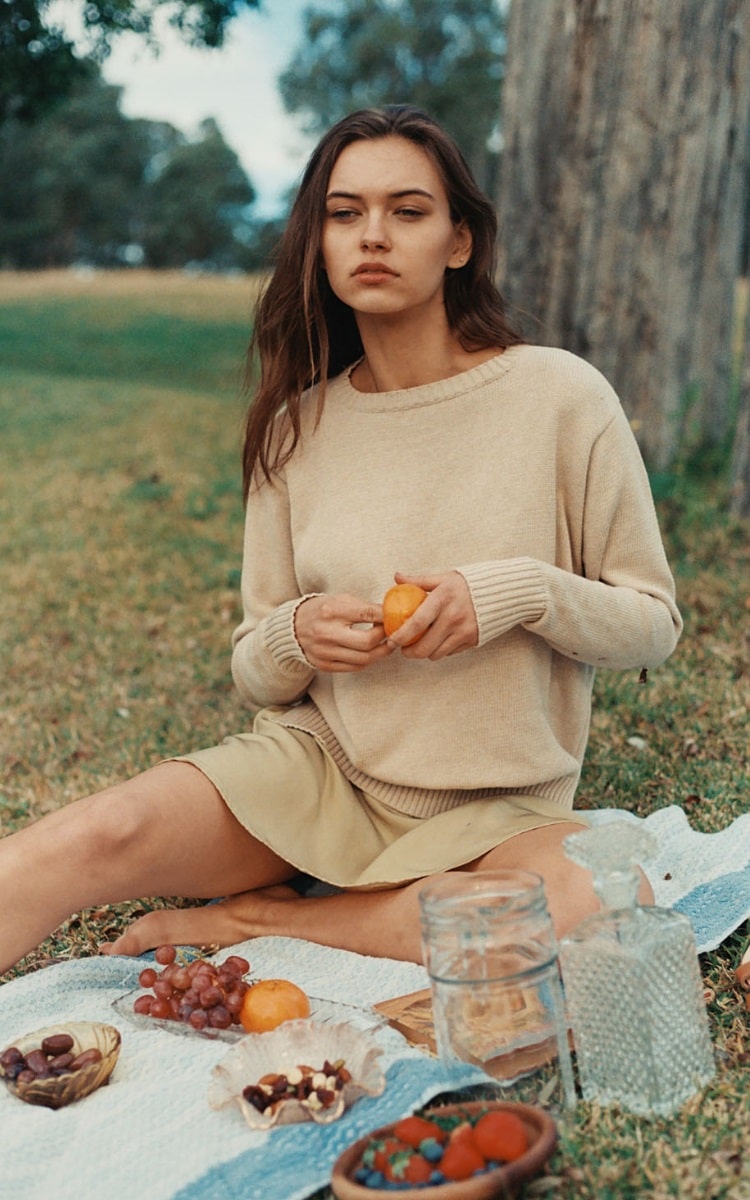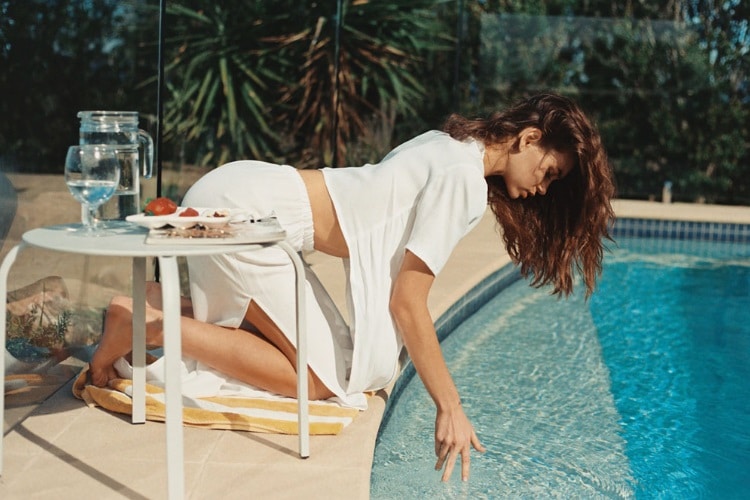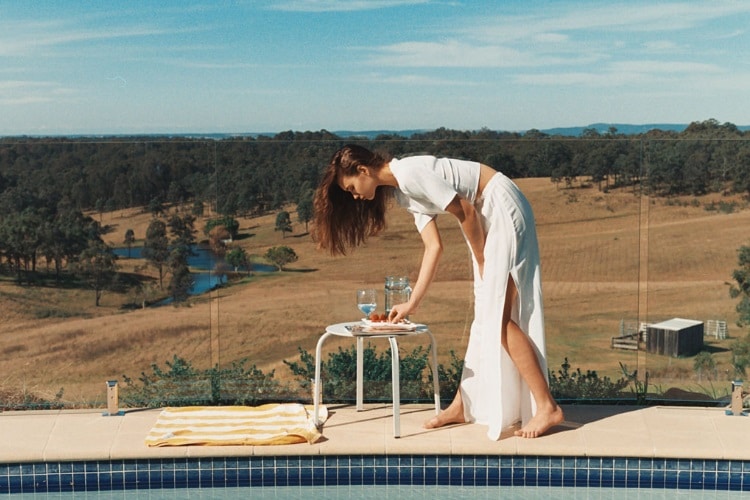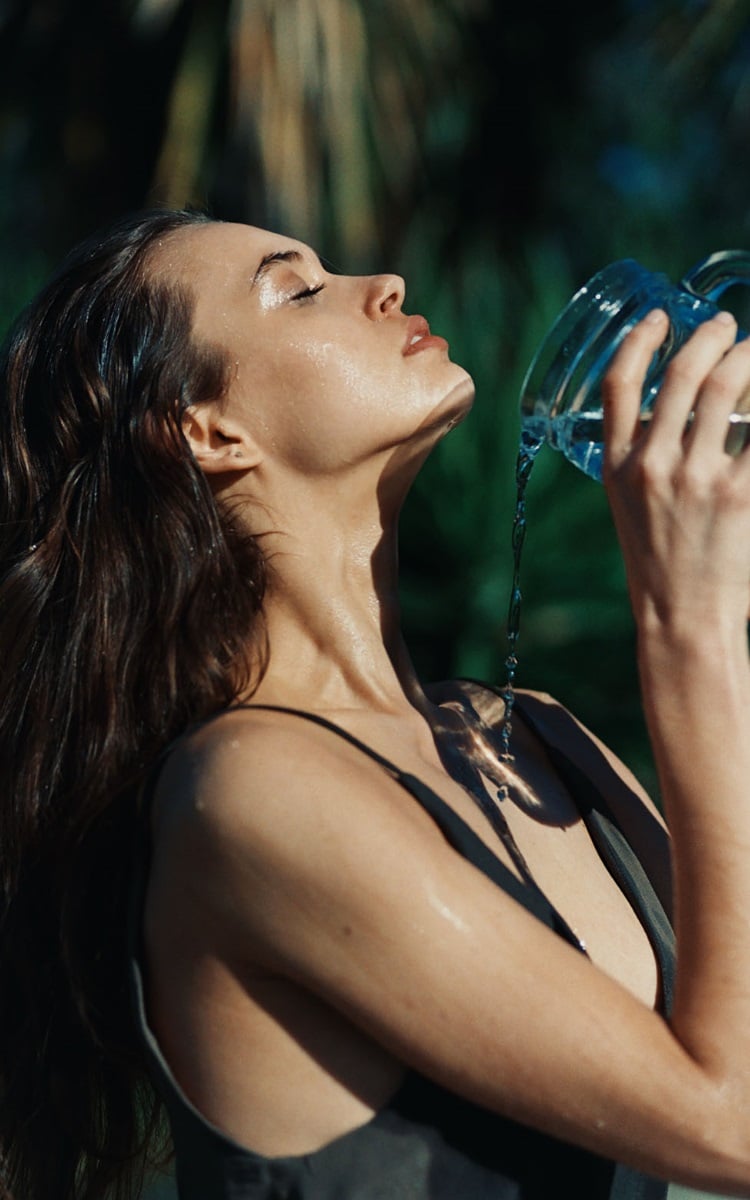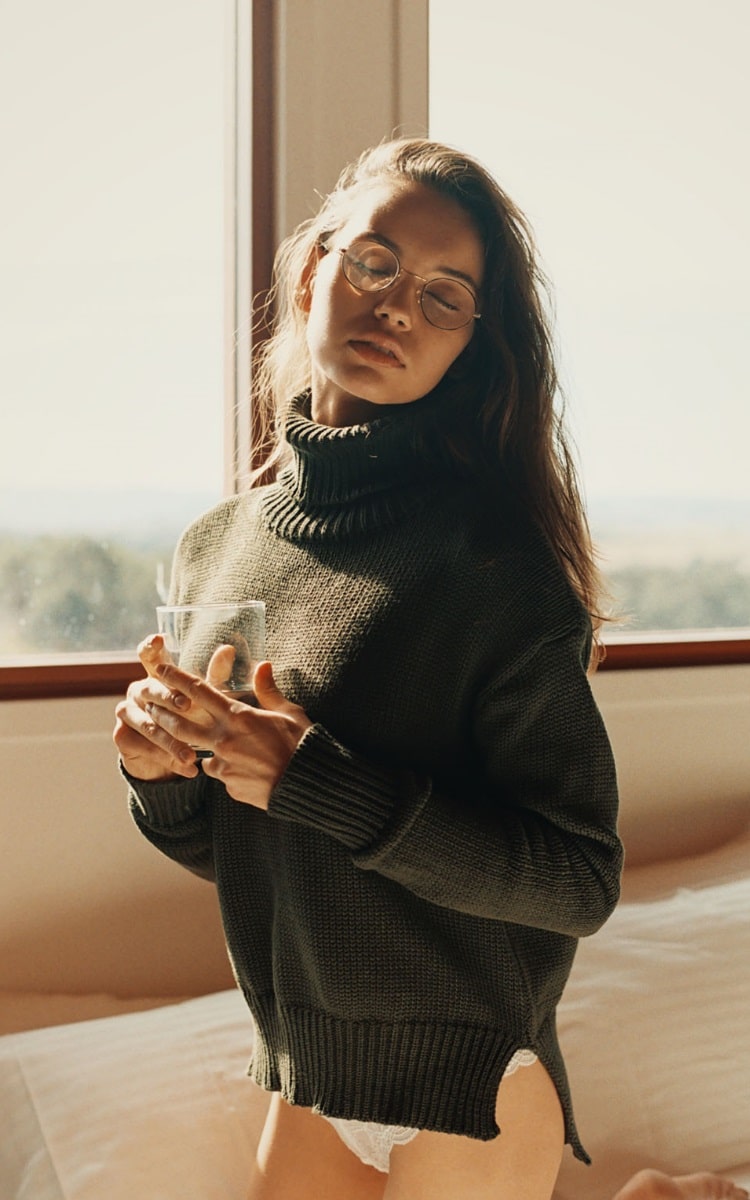 Have you subscribed to Man of Many? You can also follow us on Facebook, Twitter, Instagram, and YouTube.