Jessica Roche is Irresistible in 'Caravan Couture'
Caravanning is not for everyone. It has more of a baby boomer vibe. While everyone on the younger side of 40 will likely opt for backpacking or your standard hotel/motel accommodation, photographer Troy Freyee discovered that the appeal of touring Australia in a caravan lies in the company you keep.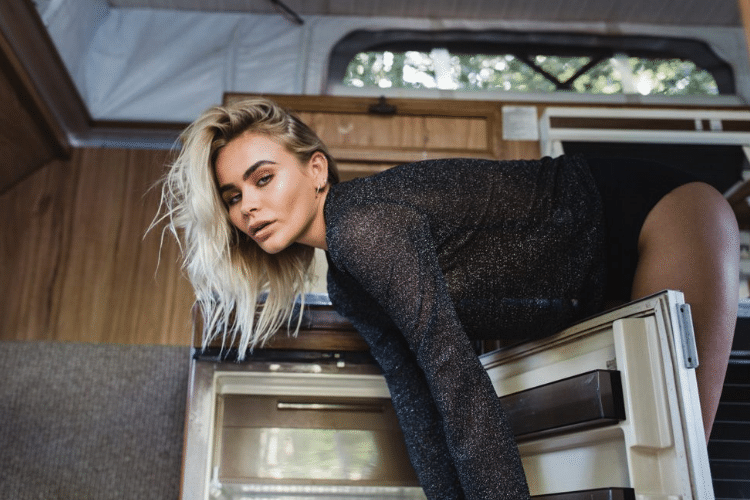 Queensland stunner Jessica Roche would motivate any warm-blooded Aussie to seek a van and start Googling secluded camping locations along the east coast. Once they reached the destination, Jessica wasted no time in making herself more comfortable by removing the unnecessary layers and making the world a better place in the process. Troy plays down the whole situation making it seem like just an ordinary camping trip. "this is what happens when Jess comes for a sleep over" he nonchalantly commented.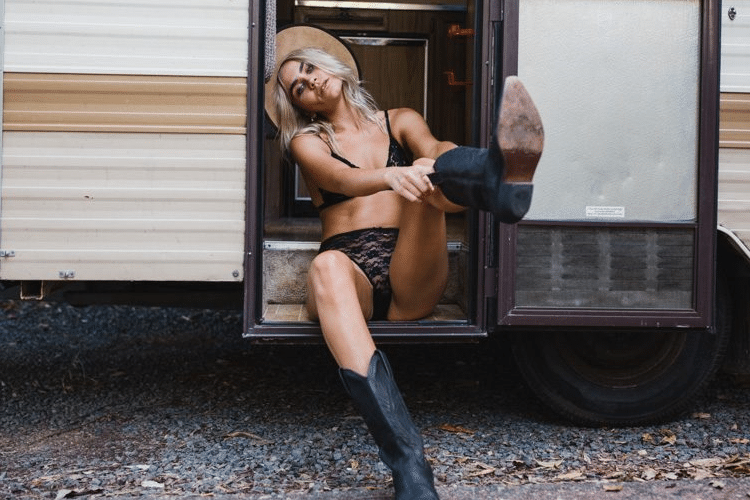 When Jessica Roche is not posing on the steps of a caravan, dressed in skimpy black lingerie, high boots and a wide-brimmed hat, the blonde babe attends Uni where she studies Psyche – The perfect combination of brains and beauty. So maybe caravanning is not so bad after all.
Source – Sticks & Stones
Photographer – Troy Freyee
Model – Jessica Roche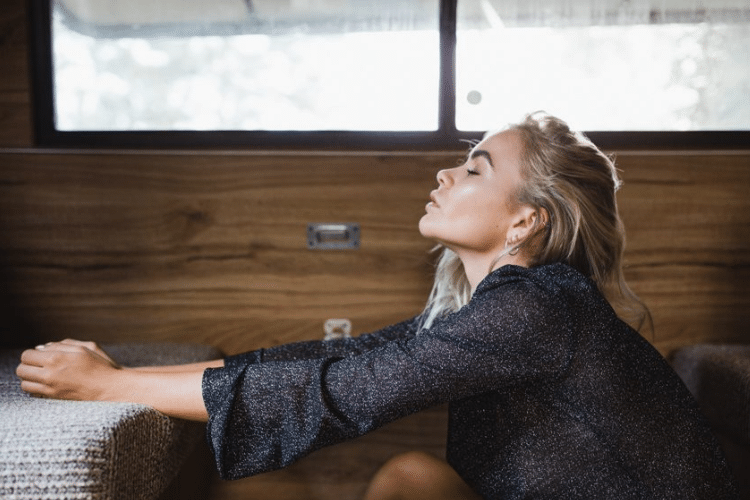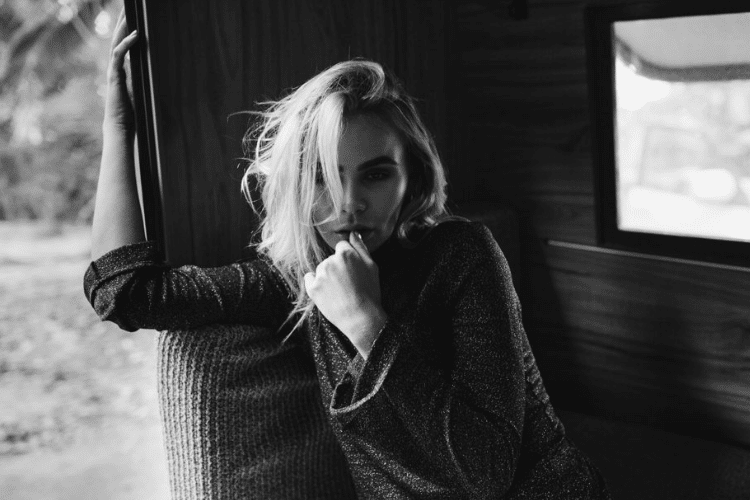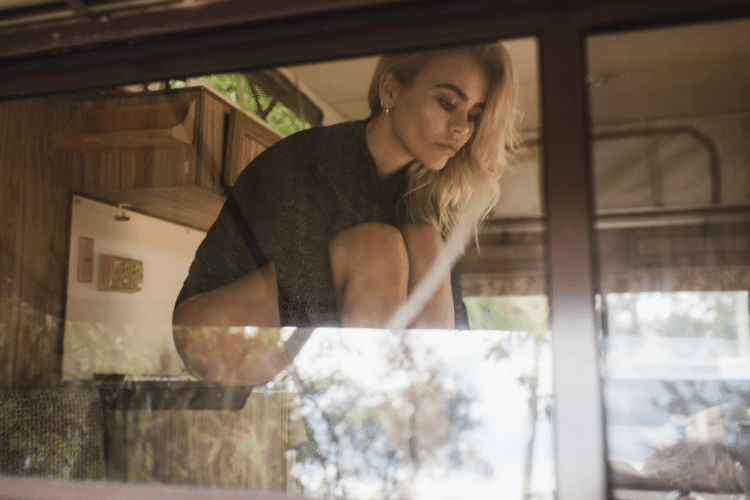 Have you subscribed to Man of Many? You can also follow us on Facebook, Twitter, Instagram, and YouTube.