Balmain's Paris Fashion Week Collection Stolen in Horrific Hijacking
Somebody call the fashion police! Dozens of garments from Balmain's upcoming Paris Fashion Week collection have disappeared due to a delivery truck "hijacking". The company's artistic director, Olivier Rousteing, recently explained to his 9.8 million followers on Instagram that multiple pieces and over 50 looks have been stolen. So If you see any goons looking extra drippy this week, alert the authorities.
MORE: '$1.6 Million Loss': These Grammy Worn Nike Air Yeezy's Just Resold for Pennies
The French designer, who has been at the helm of Balmain since 2011, expressed his frustration by writing, "The camion got stolen. Thank god, the driver is safe. So many people worked so hard to make this collection happen. We are redoing everything but this is so so disrespectful." He continued, "Please be safe, this is the world we are living in. Love you my Balmain team and we won't give up."
The post received an outpouring of love from some of the biggest names in the industry, including Donatella Versace, who wrote, "Sending you all my love. I know that you and your creativity will be able to overcome this!" Additionally, Simon Porte Jacqueemus commented, "Strength", followed by a heart emoji.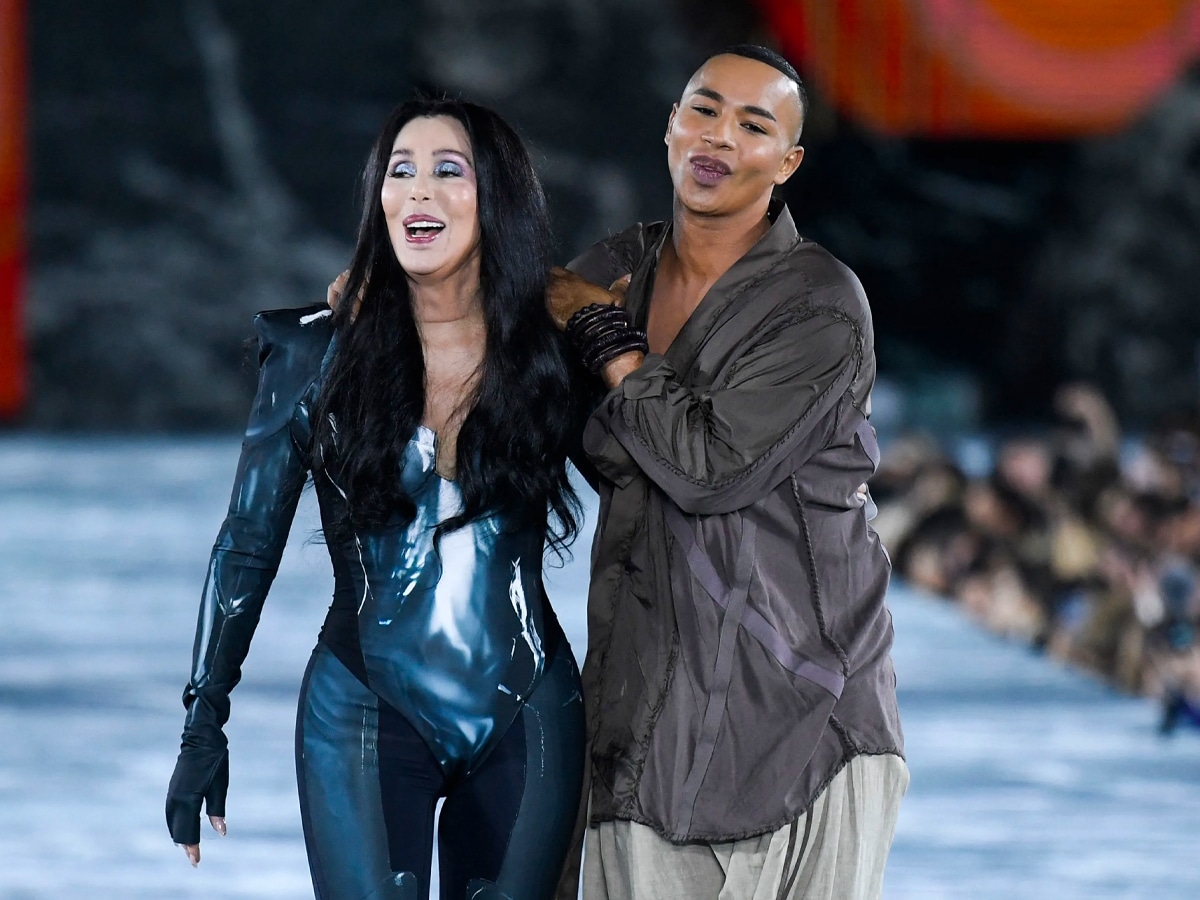 The alleged robbery took place on Saturday, less than two weeks before the brand was to present its fresh designs at Paris Fashion Week's Spring-Summer 2024 edition. A spokesperson from the company noted that despite the setback, the show scheduled for September 27 near the Eiffel Tower will still be going ahead.
Balmain is gearing up to unveil its latest collections during the nine-day extravaganza alongside other iconic French giants like Louis Vuitton, Saint Laurent, Dior, and Chanel. Let's keep our fingers crossed that these esteemed brands won't encounter a similar fate.
Established in 1945, Balmain is presently under the control of the Qatari investment fund Mayhoola, which also commands a 70 per cent stake in the renowned Italian fashion label, Valentino.
MORE: Brown Suits for Men: Types, Brands, How to Wear and More